Meet Takia, an integral team member at Valiant, whose career journey is nothing short of inspiring. Beginning as a general hand for operations in September 2021, she has since blossomed into the role of a stylist assistant. Join us as we delve into her transformative journey at Valiant.
Could you share your career progression within Valiant?
When I first started at Valiant back in September 2021, I was a general hand for ops. I was given an opportunity to do a few aveo moves that required styling and then it gradually became more and more every week. Now I have taken over the AVEO section of RESB and became a stylist assistant.
"From starting as a general ops hand at Valiant, I've evolved into a stylist assistant, fueled by a passion for property styling. Thanks to Valiant's support, I'm now deepening my knowledge through an Interior Styling course."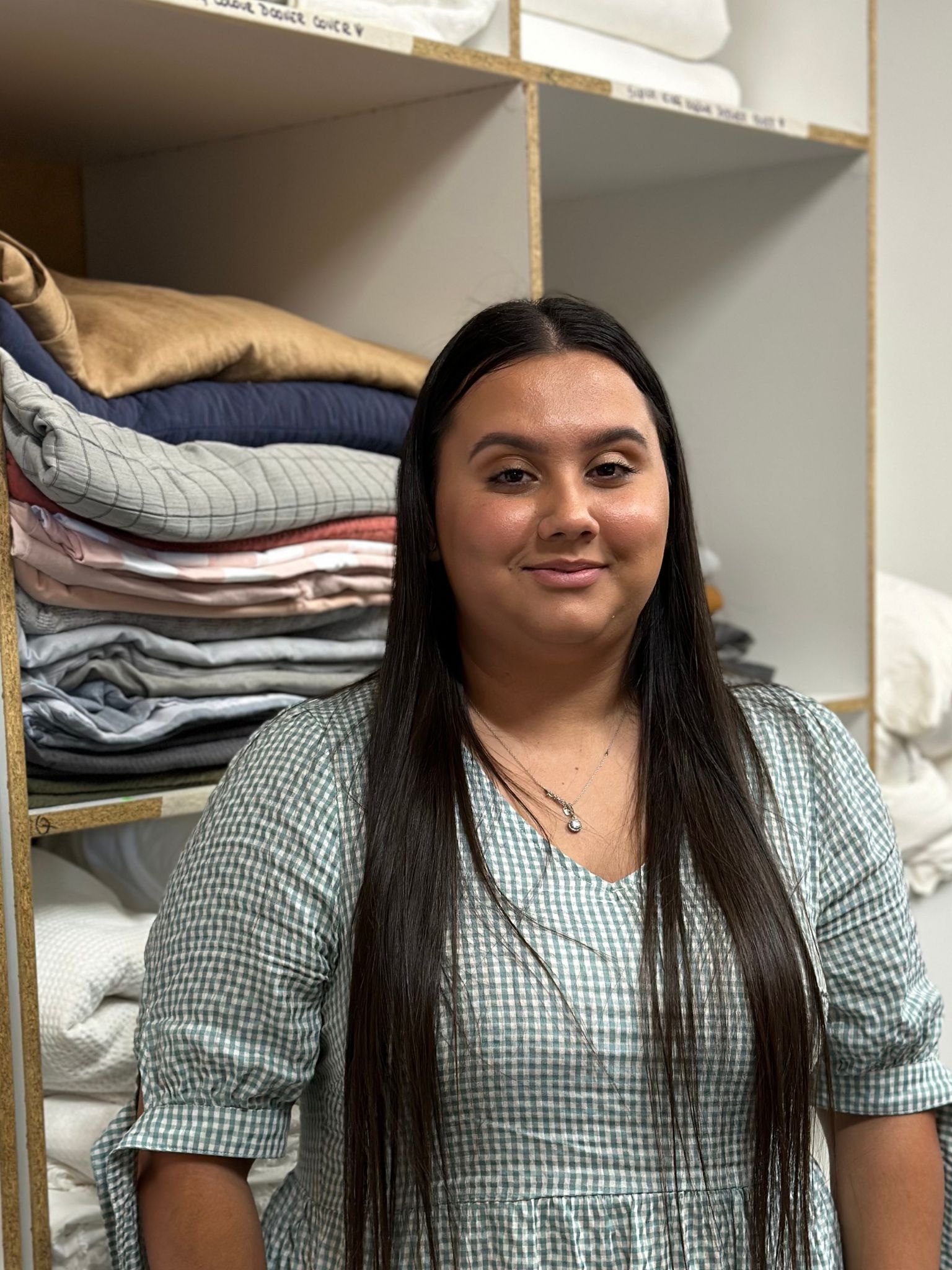 Could you tell us about your interiors course, your motivation to take it, and some key insights you've gained?
I'm currently doing a course through Interior Design Online called Interior and Property Styling. As I was taking on more styling jobs, I was finding enjoyment out of experimenting with colours and textures onsite. That really inspired me to look at a career in property styling and find ways that could help me in doing that.
How has Valiant supported your professional growth, especially in your interior styling course?
Valiant has supported my professional development by funding my course. Also, allow me to shadow Lauren and Tori on their jobs and answer and in-depth explain any questions I have. The girls have really been a big part of my learning and development in the role.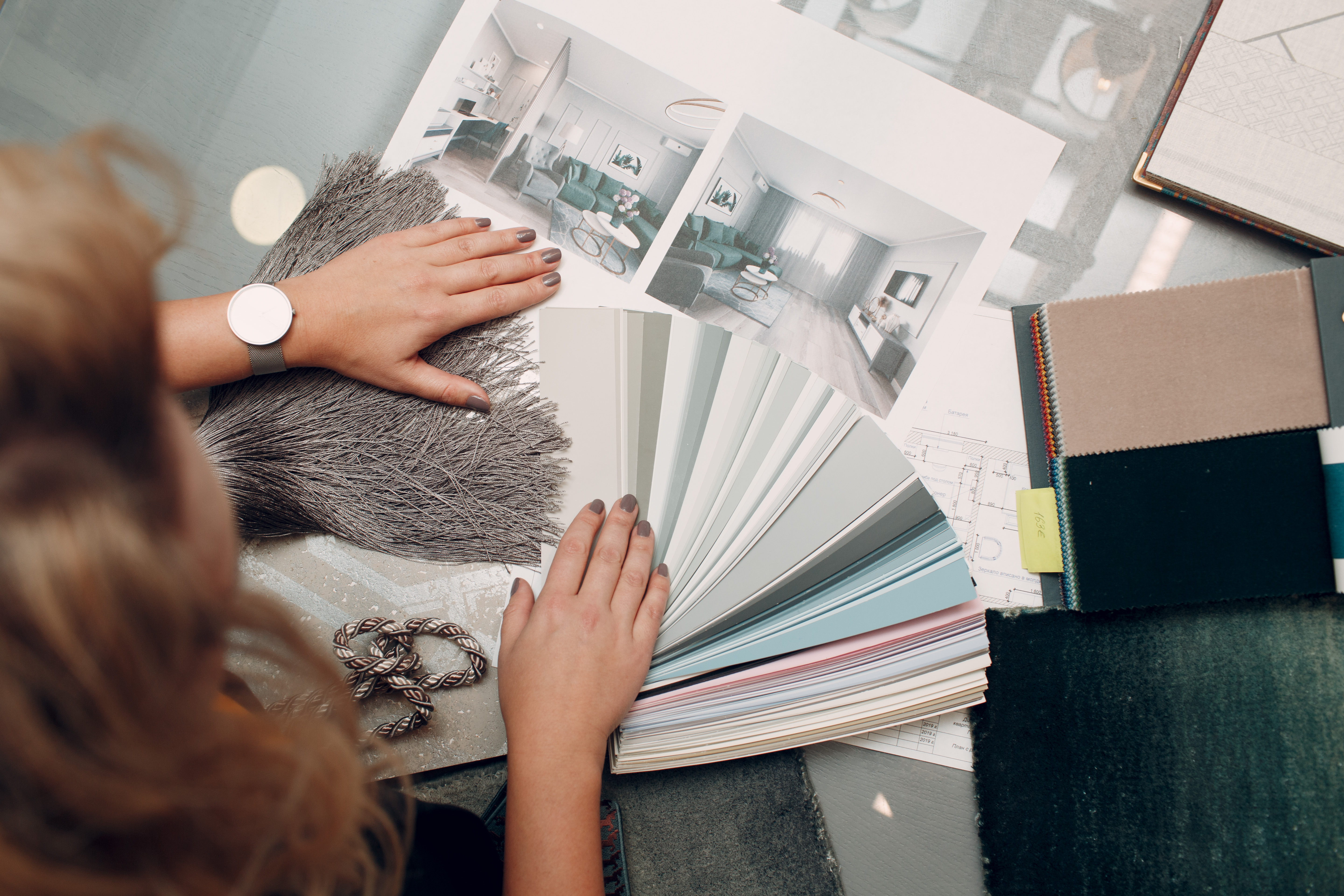 Outside of your professional life, what are some of your favourite activities or hobbies? How do you enjoy spending your free time?
Outside of work life, I love spending time at the beach, spending time with family and friends & watching the sunrise/sunset.