Ask yourself (or your board): Is researching the optimal design of stackable lecture chairs really the best use of your time and expertise? Is purchasing, storing, and maintaining thousands of student chairs and other exam room furniture a smart use of the school budget? For over 25 years, Valiant Furniture Hire has supported business managers, procurement officers and administrative staff to slash their budgets and reinvest their valuable time, with easy school furniture hire solutions.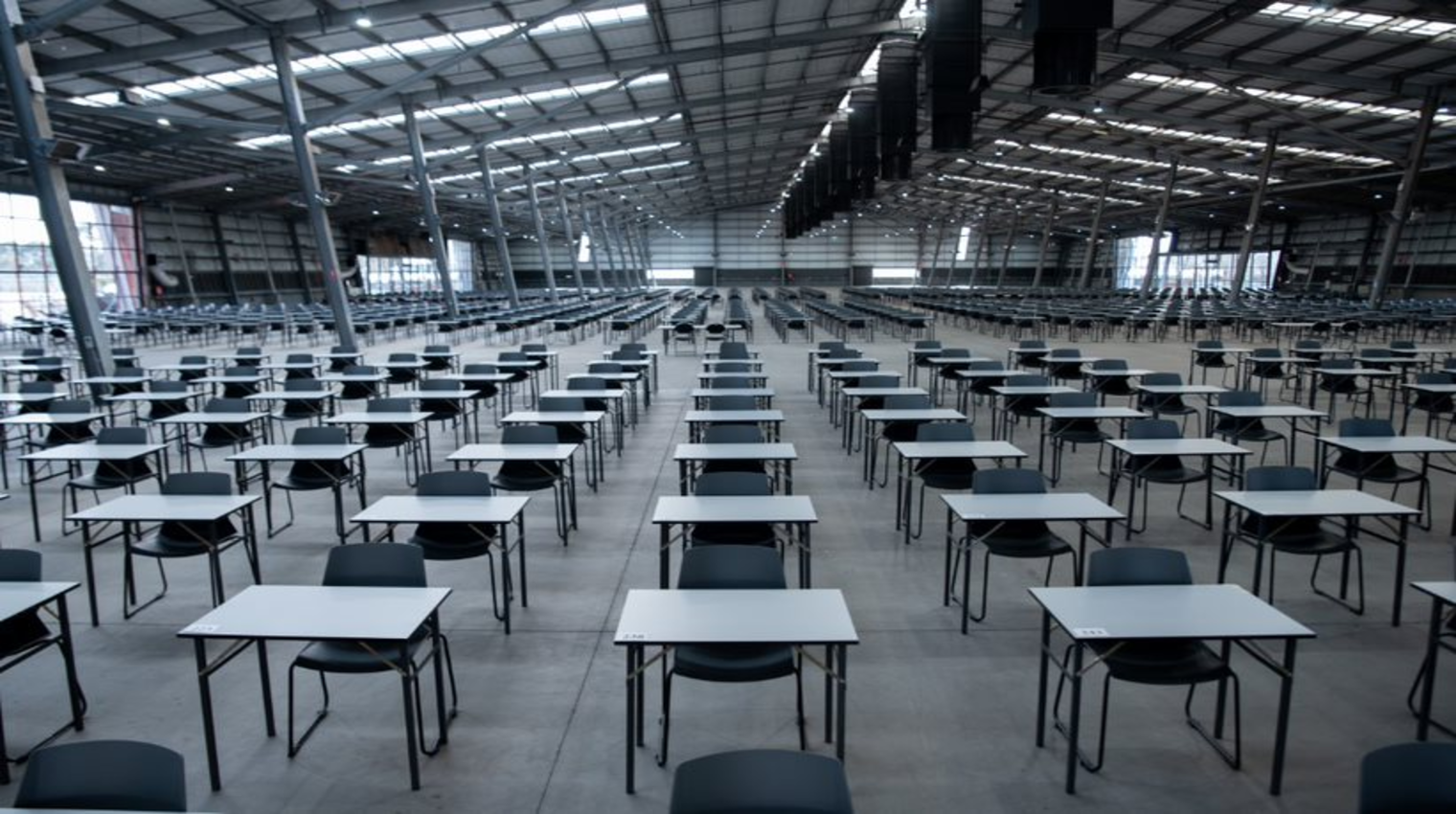 Why Should You Consider Hiring School Furniture?
Cost Efficient
The cost of buying education furniture doesn't stop at the purchase. Classroom furniture gets damaged (so frequently, what do they even do in there!) It depreciates and requires maintenance, staff time, vendor management and storage. Let's not even talk about the real costs of rarely used special event and exam furniture. Hiring school furniture slashes waste from across multiple budgets, while providing an "always optimal, always contemporary" learning environment for students.
Saves You Time
We're here to ease the load for procurement, finance, and administrative teams because we know that teachers aren't the only busy school staff. In a few clicks, all those hours once spent researching lecture hall chairs can be put to better use negotiating better IT pricing, vendor contracts or getting on with running the finances of the school.

All our carefully researched, maintained, and tested classroom furniture, exam furniture and lecture hall furniture are ready to order in minutes. With fast and 100% reliable dispatch through our extensive network across Victoria, New South Wales, and Queensland.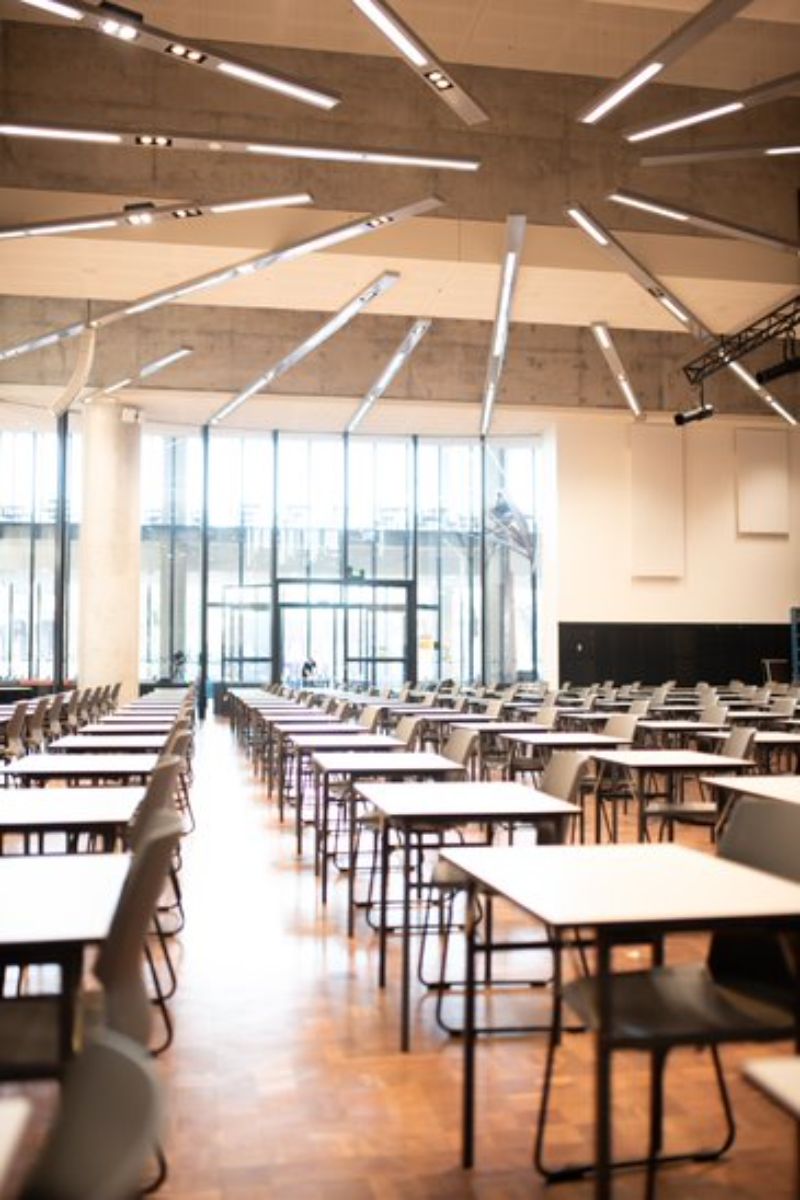 Free Planning
As Australia's leading education furniture hire companies, we provide everything you need to manage your students with great efficiency. Simply tell us your student numbers, hire dates and room dimensions and we'll create the optimal layout plan for your needs. We then match your classroom or lecture hall furniture needs to your space with clear, fit-to-purpose CAD diagrams. It's all part of our service. Our design team can even help you create enhanced, beautiful learning spaces that impress prospective parents.
Rent According to Scale
Transform any space into a temporary lecture hall with simple, efficient lecture chair hire. Manage ATAR and NAPLAN simply and efficiently with exam desk hire. Host seminars, inter-school events, cultural productions, and large-scale fundraisers, with minimal cost outlay.
Rent According to Theme or Purpose
Always provide showstopping backdrops for your fundraising events. Impress alumni, donors, parents and friends with contemporary event theming and styling options in a few simple clicks. Have the entire event set up and delivered to your door. All you need is the date and numbers. Choose from themed packages or luxe a-la-carte event furniture. We'll do the rest.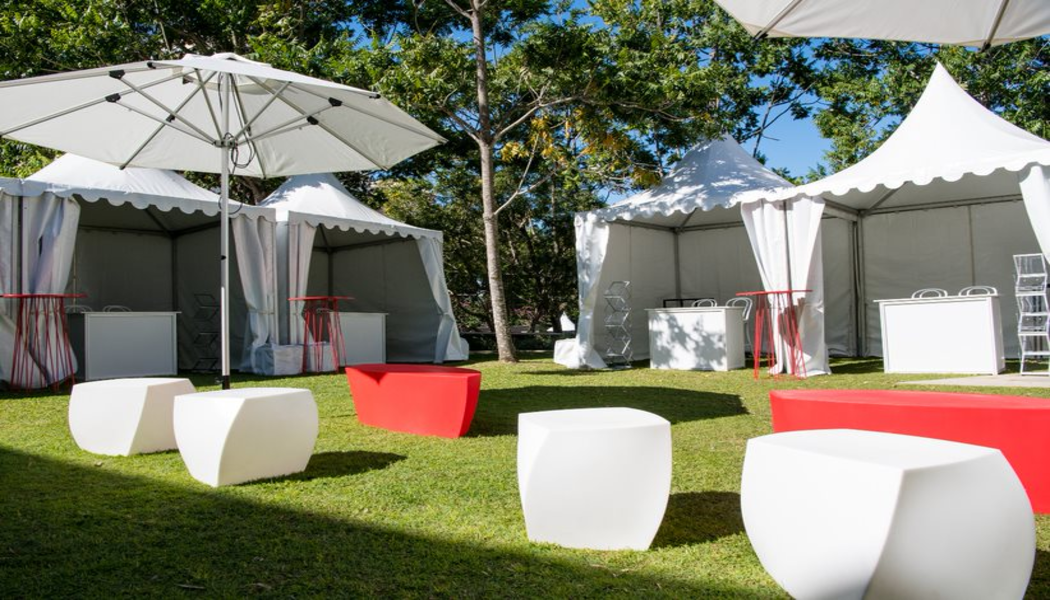 When Do You Most Need School Furniture Hire Services
School Lectures Events or Seminars
Transform your hall, gym, or multipurpose space in a few clicks.

Admission or Entrance Exams
Hire exam room furniture for dozens, hundreds, or even thousands of potential new students.

School Fundraising Events
Minimise costs and staff time, not impact. Host an event worthy of your school's brand and reputation.

Workshops
Hire temporary school furniture that fosters collaboration and innovation

Classroom Setup
Simplify the new year for teachers and present a learning space worthy of your school's reputation.
Final Notes
Let's work together your way.
Fully compliant with your provider/tender requirements
Simple bookings only require student numbers and dates to secure your school furniture.
Class-leading ordering and delivery process
25 years of experience in delivering what your school needs
Full support or "just when you need it" approach to account management
100% focused on quality school furniture, reliably delivered, on budget.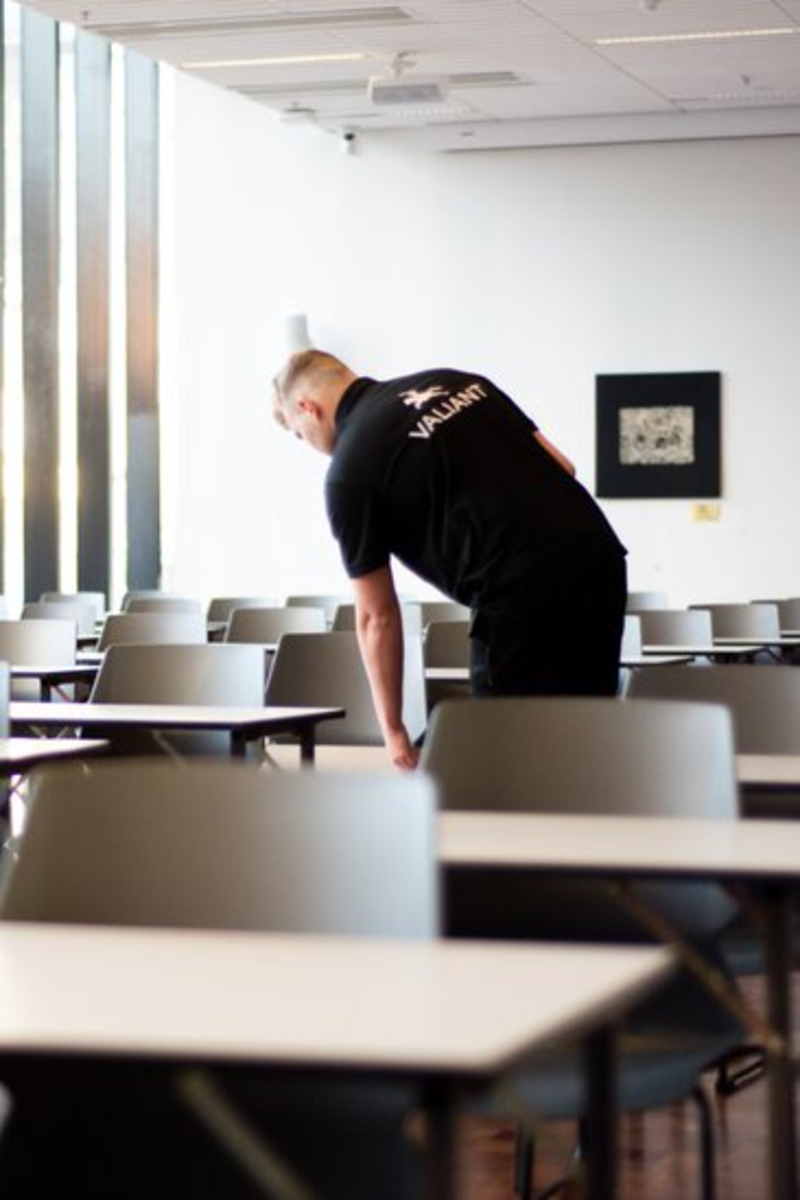 Exams, graduations, and events are always on the horizon; stop working in triage mode. Your furniture logistics problems could be 100% solved in minutes with easy, affordable school furniture hire from Valiant.