YOUR VISION BROUGHT TO LIFE
Valiant Events
Create the Unforgettable
MOMENT-MAKING, TRENDSETTING EVENTS
Valiant Events is your specialist for inspiring custom events brought to life through a passionate and experienced team of stylists and an extensive range of quality hire furniture and accessories. With over 60 years of furniture hire experience, we have developed valuable knowledge at a national scale, delivering seamless events that exceed expectations.
We connect inspiration and creativity to help you craft an event like no other by providing unique furniture pieces, custom signage, and styling. Our team has serviced thousands of activations, parties, corporate functions, sporting events, weddings, gatherings, and cocktail events across the east coast of Australia.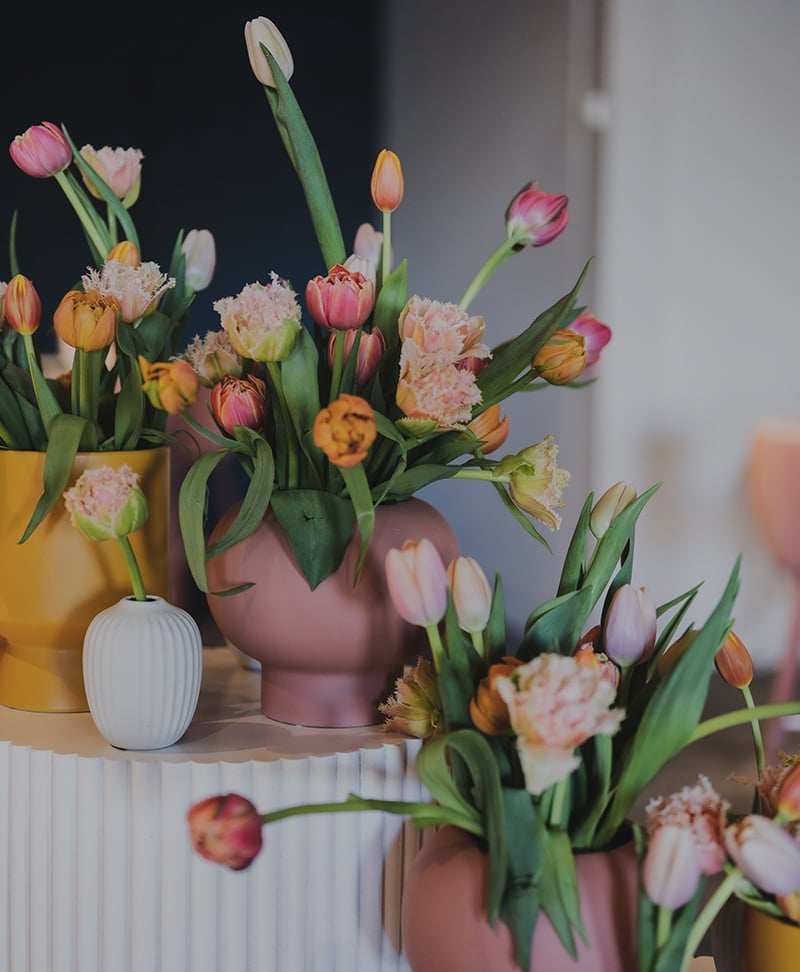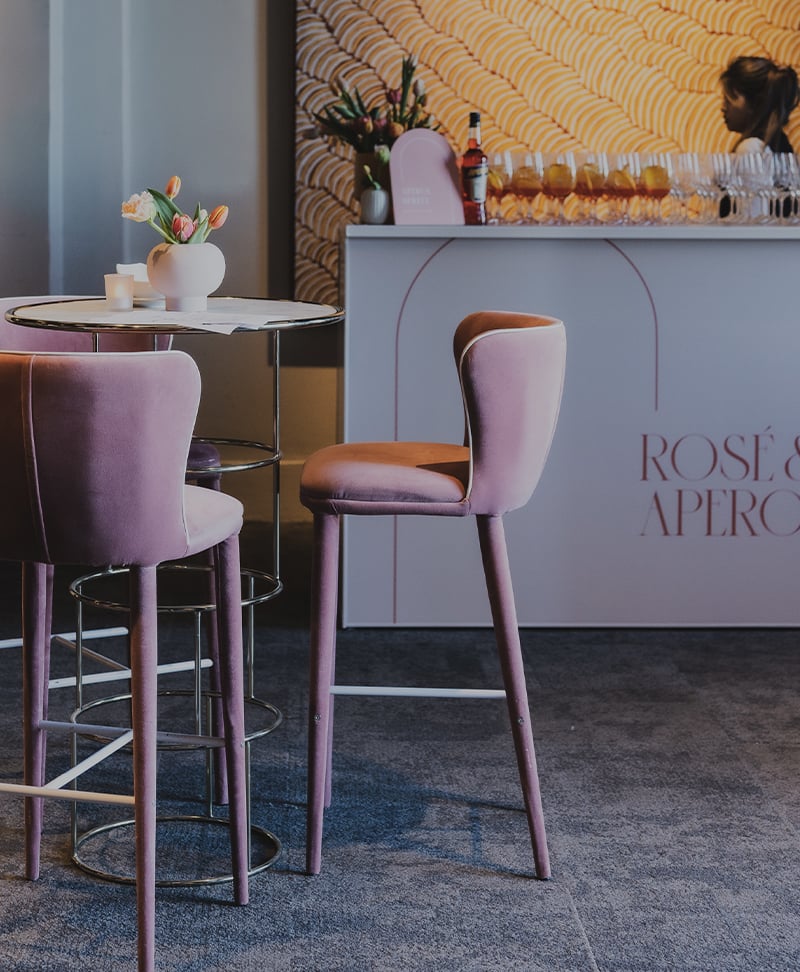 Quality Furniture
INNOVATIVE HIRE SOLUTIONS
Thanks to our broad range of stylish, quality furniture and accessories, we work with you to create a moment-making event.
Custom Build & Design
ONE-OF-A-KIND CREATIONS
Our creative team of expert designers with a passion for detail can customise small to large-scale event pieces including small decorative features, decals, and bar inserts to exhibition stands, and large signage installations, brand activations, and media walls helping you to create breath-taking spaces that make an impact.
Concept to Completion
PROVIDING A SEAMLESS JOURNEY
Well-known in Brisbane, Sydney, and Melbourne as the one-stop destination for quality, reliability, commitment and always going above and beyond to deliver creative experiences. From concept through to completion, our expert team takes your inspiration from the initial brief and creates memorable moment-making experiences.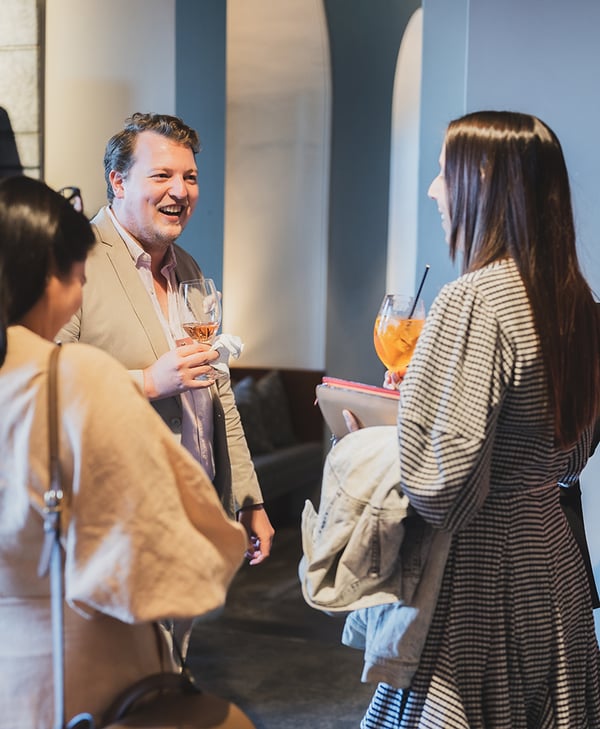 Building Relationships
PARTNER WITH EXCELLENCE
We thrive on working closely with you and bringing your vision to life. We are more than our furniture. We take great pride in forming long-lasting and mutually beneficial relationships with all of our clients. As a preferred styling and furniture hire supplier, Valiant Events are committed to the ongoing support of our clients and their guests. Partner with Valiant Events and we will become an extension of your team.
Inspiration Lives Here
EVENT STYLING SPECIALISTS
Our expert event stylists work with you to bring their creative flair to your vision and deliver an unforgettable experience for you and your guests. Both our extensive range of stylish furniture combined with our in-house workshops, we can create custom decor elements that will make your event unforgettable.
"Working with Valiant has been a dream come true. As a creative business, they met our event styling needs with effortless detail, flair, and a genuine understanding of our brand. Always extremely professional and maintain an unwavering commitment to our partnership."

BROOKE JOHNSTON . CO-FOUNDER . THE FINDERS KEEPERS
"The team at Valiant is very easy to work with - from the first call of enquiry, to the concepts sent, through to the delivery of the product, their professionalism and quality of work is of the highest grade."

ADRIEN DUMONT . BRISBANE RACING CLUB
"On behalf of us here at Lettuce & Co, we just wanted to shout out our thanks to such a professional, creative and friendly team. We love working with Valiant every time for our event hire requirements."

LISA PLAFADELLIS . LETTUCE & CO
Our hire shop allows you to lock in your order, with our stock available for your event date and delivery location.
Valiant's Robust Operations.
LOCAL SERVICE NATIONALLY
Since our creation in 1961, Valiant has grown to be the only furniture hire company in Australia to provide event hire and styling, office furniture hire, property styling, display home staging, relocation furniture hire, training, and education furniture rental all under one roof. With comprehensive styling and delivery teams in New South Wales, South East Queensland, and Victoria, our extensive range is comprised of loved classics and unique designer pieces and a pipeline of fresh on-trend options always aims to excite and captivate our clients.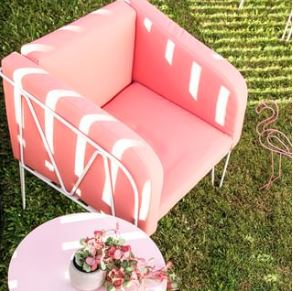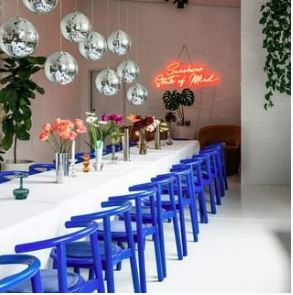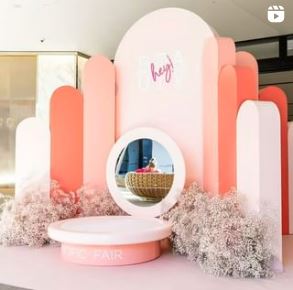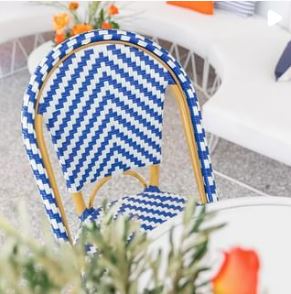 SPEAK TO A SPECIALIST
Have a large scale event, and want to create some magic together?