YOUR VISION BROUGHT TO LIFE
Valiant Event Hire
Event Hire Services to Celebrate
Welcome to Valiant Events, where we create unforgettable experiences with exquisite styling and sustainable solutions for various occasions. As the leading provider of event furniture hire, our comprehensive services are tailored to your needs. From small corporate gatherings to large-scale outdoor events, our dedicated team takes your event to new heights with creativity and expertise. Serving Melbourne, Sydney, and Brisbane, we make every aspect of event planning and design truly extraordinary.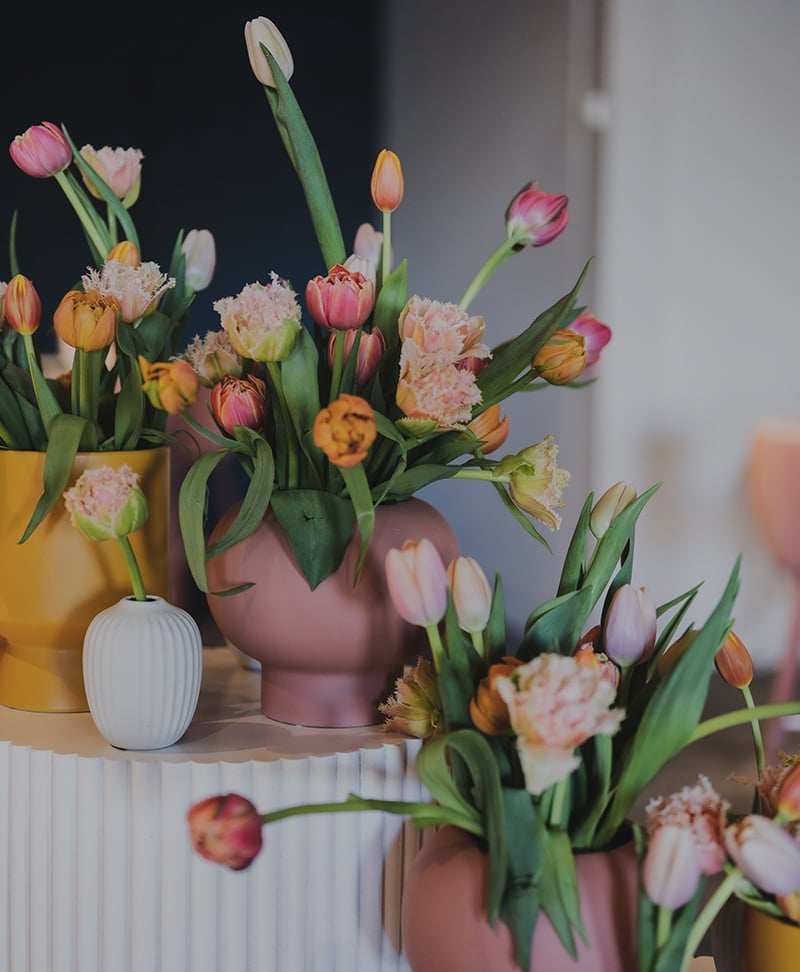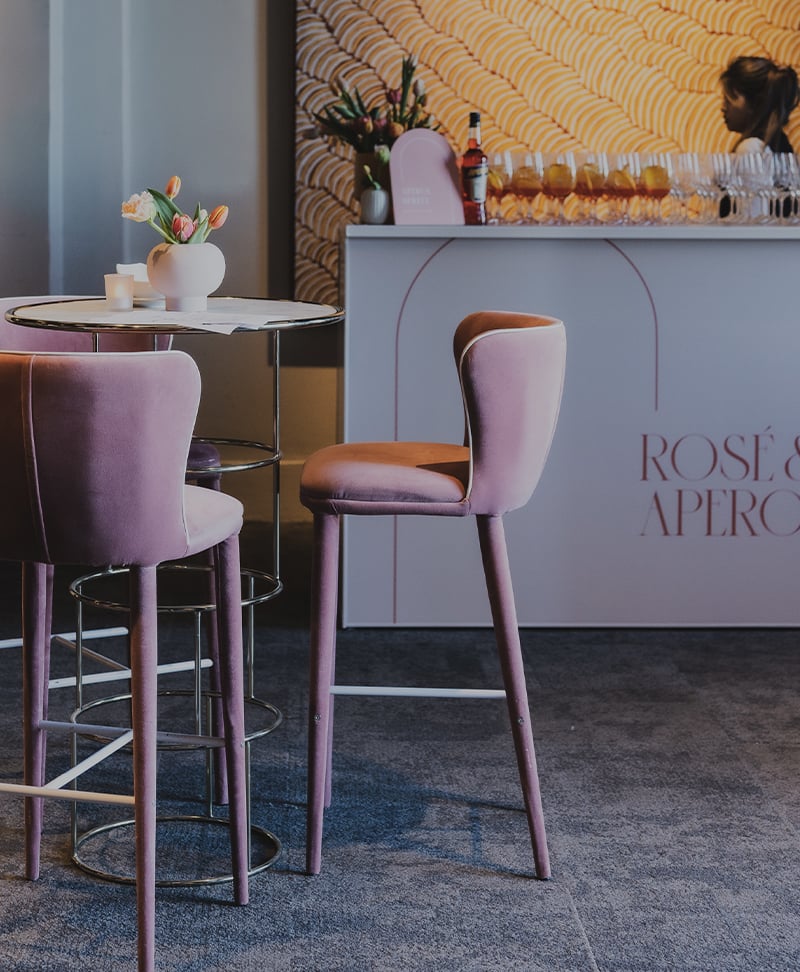 Quality, Style & Functionality
INNOVATIVE HIRE SOLUTIONS


Our focus on quality, style, and functionality ensures that our clients receive the best possible furniture-as-a-service solutions for their events. With an extensive inventory of modern, high-quality furniture pieces, combined with our design and build services, we are dedicated to helping our clients create event spaces that perfectly reflect their brand and capture the attention of their target audience.
Creating Memorable Moments
We're here to make your event unforgettable! We'll connect your inspiration and creativity with our unique furniture pieces, custom signage, and styling expertise. Our team has successfully served countless activations, parties, corporate functions, sporting events, weddings, gatherings, and cocktail events all across the East Coast of Australia.
When you partner with us, you partner with excellence. We thrive on working closely with you and bringing your vision to life. We are more than our furniture. We take great pride in forming long-lasting and mutually beneficial relationships with all of our clients. As a preferred styling and furniture hire supplier, Valiant Events is committed to the ongoing support of our clients and their guests. Partner with Valiant Events and we will become an extension of your team.
Custom Build & Design
Our creative team of expert designers with a passion for detail can customise small to large-scale event furniture hire pieces including small decorative features, decals, and bar inserts to exhibition stands, and large signage installations, brand activations, and media walls helping you to create one-of-a-kind, breath-taking spaces that make an impact.
Sustainable Innovation Lives Here
At Valiant, we embrace a circular economy approach, considering the entire life cycle of our products. With full control over design, delivery, and return, we ensure a sustainable process. Our commitment lies in enhancing product development and procurement strategies, focusing on utilizing recycled and sustainable materials. By integrating these materials into our products, we actively reduce waste, lower our carbon footprint, and contribute to building a more sustainable future.
"Working with Valiant has been a dream come true. As a creative business, they met our event styling needs with effortless detail, flair, and a genuine understanding of our brand. Always extremely professional and maintain an unwavering commitment to our partnership."

BROOKE JOHNSTON . CO-FOUNDER . THE FINDERS KEEPERS
"The team at Valiant is very easy to work with - from the first call of enquiry, to the concepts sent, through to the delivery of the product, their professionalism and quality of work is of the highest grade."

ADRIEN DUMONT . BRISBANE RACING CLUB
"On behalf of us here at Lettuce & Co, we just wanted to shout out our thanks to such a professional, creative and friendly team. We love working with Valiant every time for our event hire requirements."

LISA PLAFADELLIS . LETTUCE & CO