Meet Charlotte, our Interior Stylist at Valiant. She's an expert photographer and one of our talented stylists responsible for some of our best interior design looks. We sat down with Charlotte and asked her a few questions about where she gets her inspiration from and her top tips for enthusiastic DIY'ers.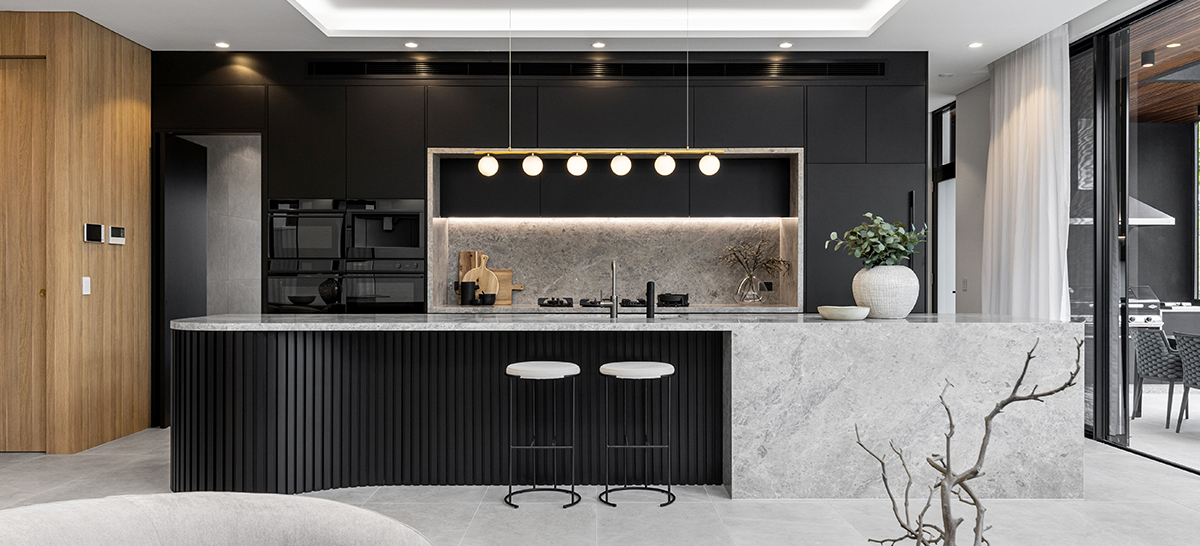 What inspires you when you create designs?

I take a lot of inspiration from nature, raw materials and up and coming design trends. I love to incorporate these into my work!
What is your recommendation when choosing décor items?
Buy things that you really love, that make you feel happy and what sits with you and your lifestyle. A lot of people turn to magazines or retail styling and copy what they have done.
Interior design
isn't a one size fits all; everyone is different, so every space should be too.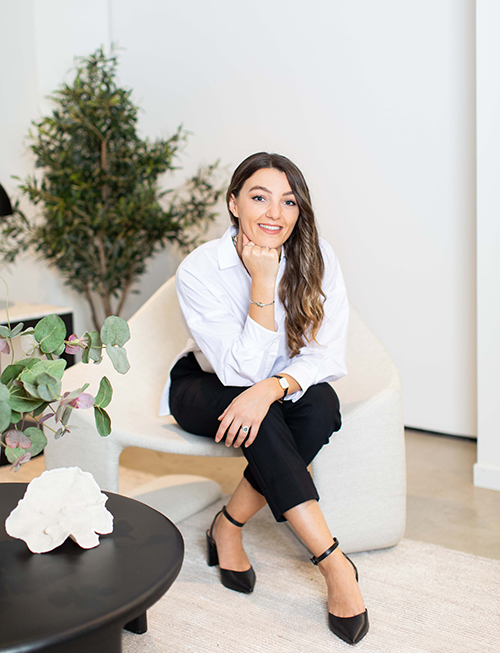 How do you balance beauty and function when creating designs?

It's so important to understand your client's function and lifestyle first. The design will flow from there when you understand them and their needs. You cannot create something that looks good but doesn't work for the client.


What was the most interesting project you worked on?

I've been so lucky to have seen and worked on some of the most beautiful homes in London and Sydney. It's hard to choose, which is my favourite, but I love projects when the clients are overwhelmed with surprise and shock. It's rewarding to feel that you've created a beautiful and happy home for someone; that's why I do this.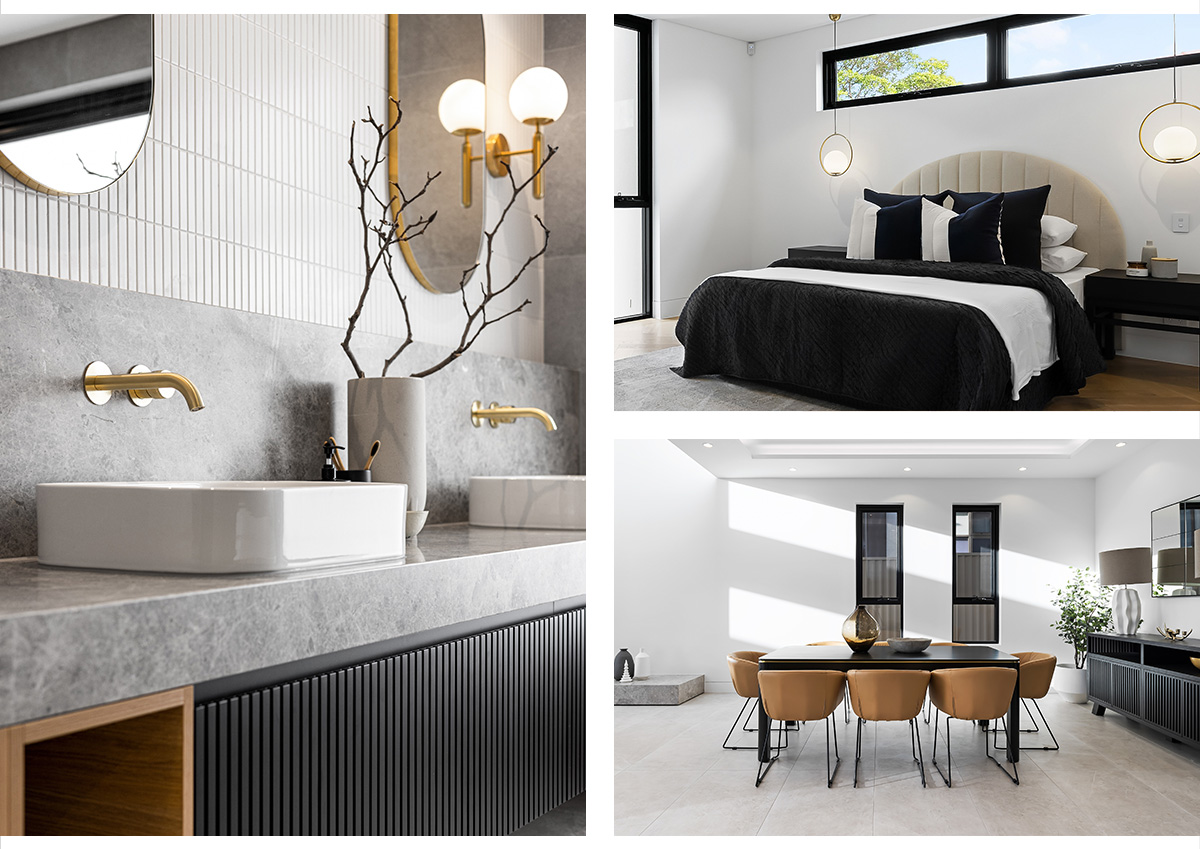 This is your second quote
Do you have a favourite space you like to design?

My favourite is the bedroom, the sanctuary and the peaceful space of everyone's home.


What is your number one tip for interiors?

Present everything well, pieces should be balanced and light. Everything should have a place, a tidy home leads to an uncluttered mind.