VALIANT INTERIORS
Residential Services
Valiant Interiors is your one-stop solution for all your residential furniture and styling needs, offering short or long-term rental packages, property styling services, turn-key packages and a convenient Style Now Pay Later service for those who require flexible payment options. With the convenient options to rent, rent-to-own, or buy, Valiant Interiors offers absolute flexibility ensuring a hassle-free experience for your residential project.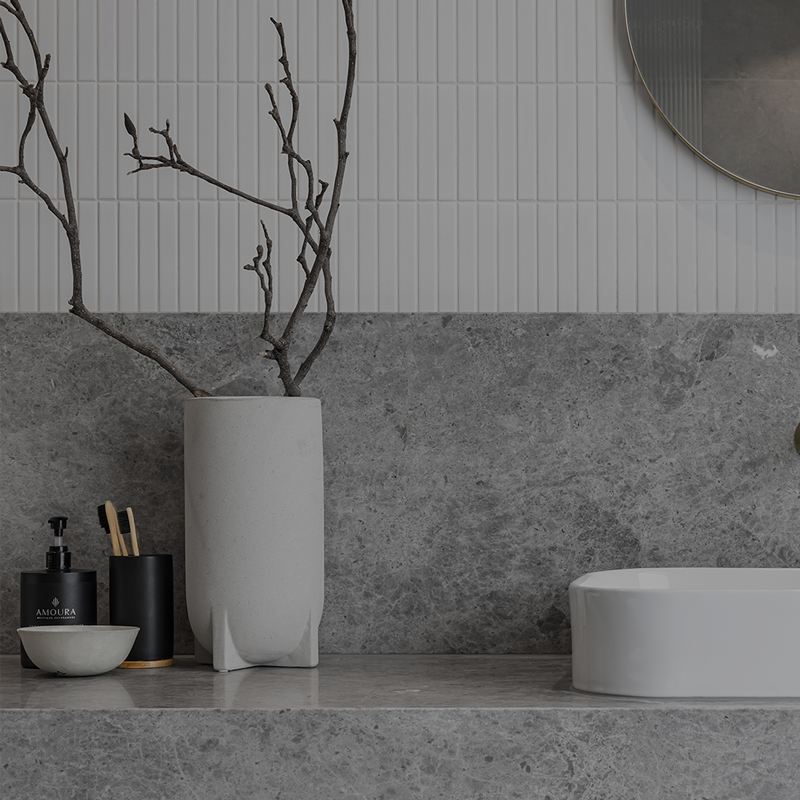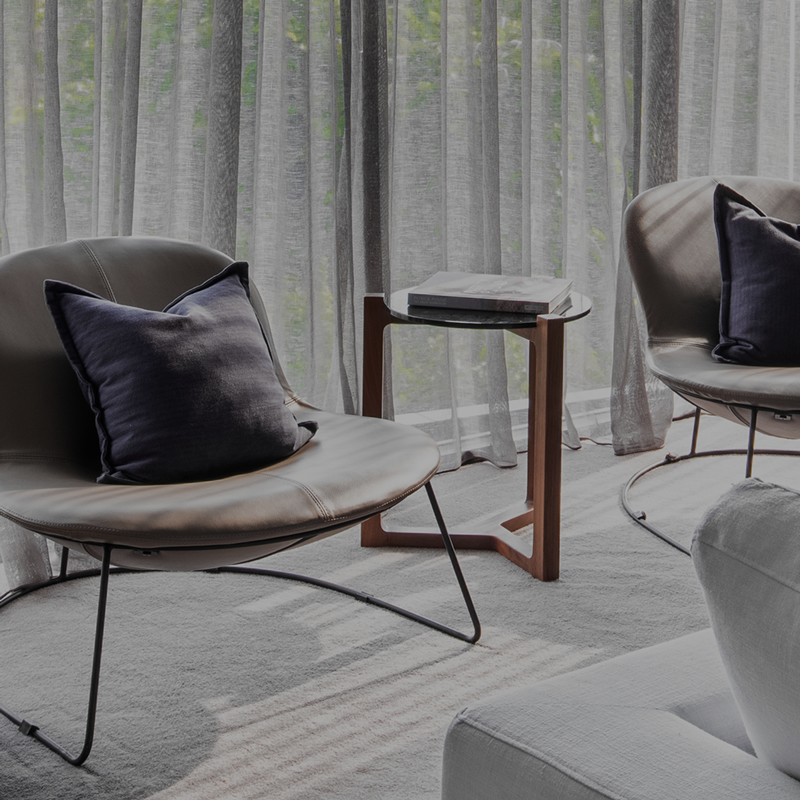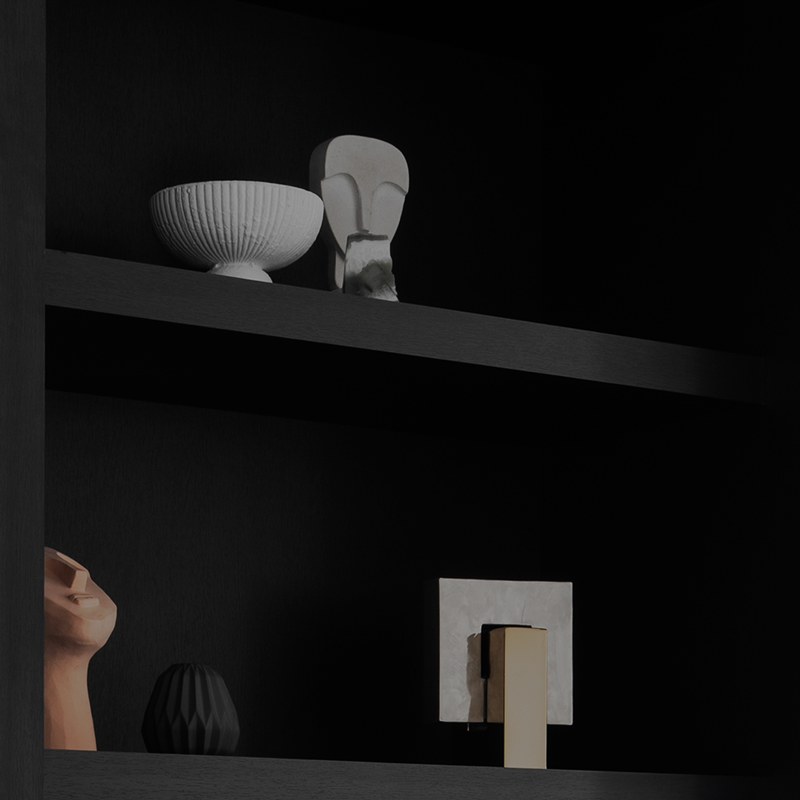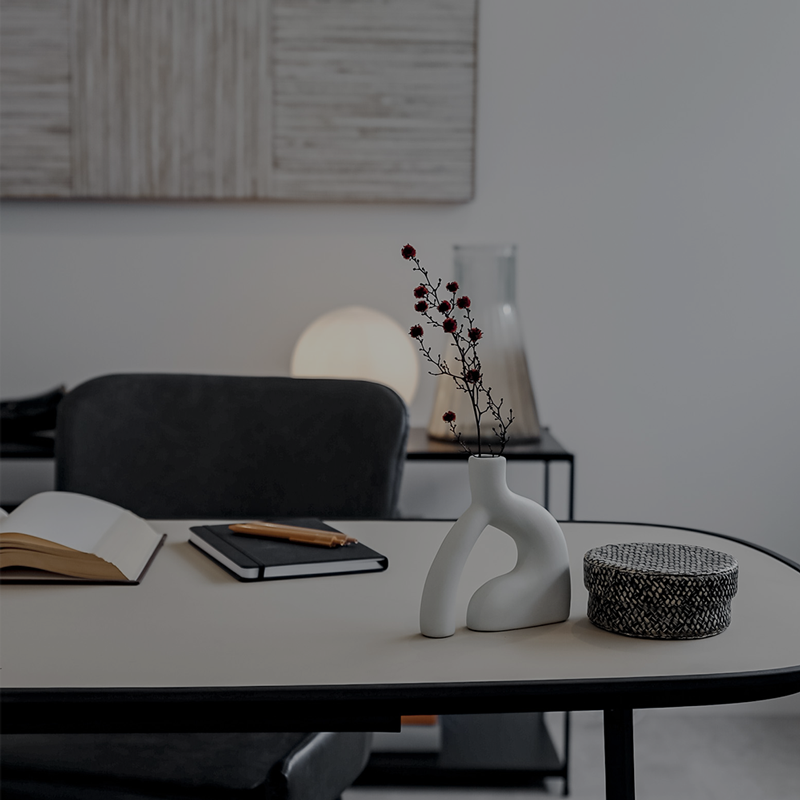 Our Services
CONVENIENT INTERIOR SERVICES
Our short-term hire solution will fit perfectly with your project needs.
If you are a Real Estate Agent, Vendor or Investor, Builder or Developer and need furniture for your short-term project, we have you covered with an end-to-end service.

If you require rental furniture for an extended period of time, our long-term packages typically range from 3 months to years.

>> Workplace
>> Residential Interiors

Where a 'Rent-to-Own' option is preferred we can procure all NEW furniture for your residential project, which you can own at the end of your lease period.

If you're looking for a stress-free professional procurement service where you own all furniture and styling pieces outright, our Turn-key Packages are perfect for you.

What happens at the end of your rental?
EXTEND . SWAP . KEEP