Meet Emily,
Interior Stylist
at Valiant. She is one of our talented stylists responsible for elevating the properties of
Sydney
. Learn more about Emily and discover her tips and inspirations.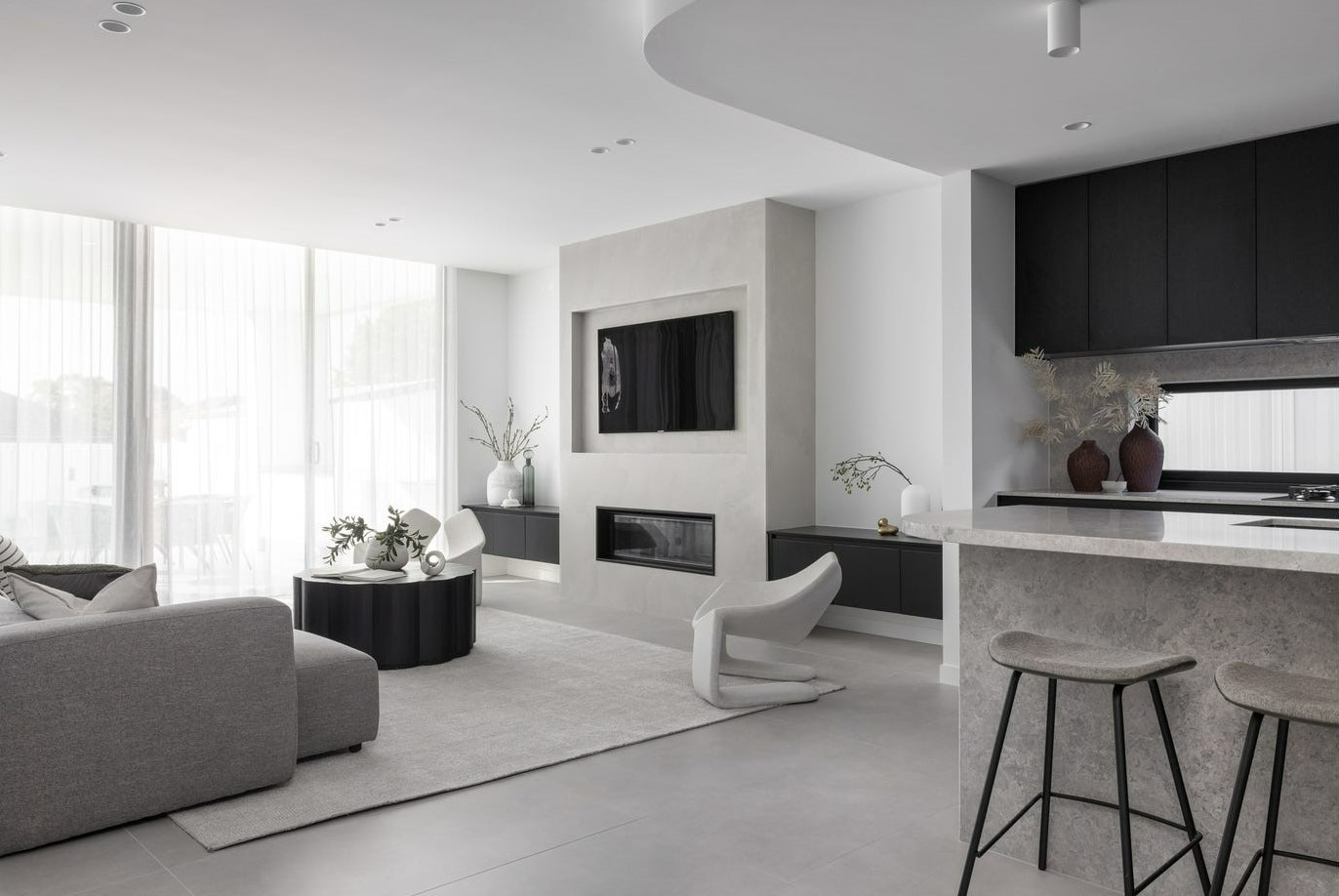 Tell us a little about your background before joining the Valiant family?
Prior to Valiant I worked within visual merchandising, commercial furniture, and event styling. I had my first foray into the creative industry working as an office junior at ACP Magazines (now Bauer Media) & from that moment I knew I had to be hands on & work with something tangible. From there I studied a Bachelor of Interior Design & have been somewhat interiors obsessed since.
What inspires you when you create?
I am heavily inspired by colour, travel & nature. I love taking in everything beautiful that you can see in everyday life & bringing those ideas to a design scheme. I also create resin designs on the side & am always thinking of fun colour combinations to use.
What is your recommendation when choosing décor items?
Find something you love & cherish it. My parents used to take us to antique shops all the time so I've grown a very eclectic personal collection of décor, furniture & art. There's always a beauty in showcasing the old in a new & fresh way.
How do you balance beauty and function when creating designs?
It's imperative to imagine how someone might use the space & thinking that extra step for them, I imagine how I might want to live within a space or how I would love to feel within a space to create an informed design scope.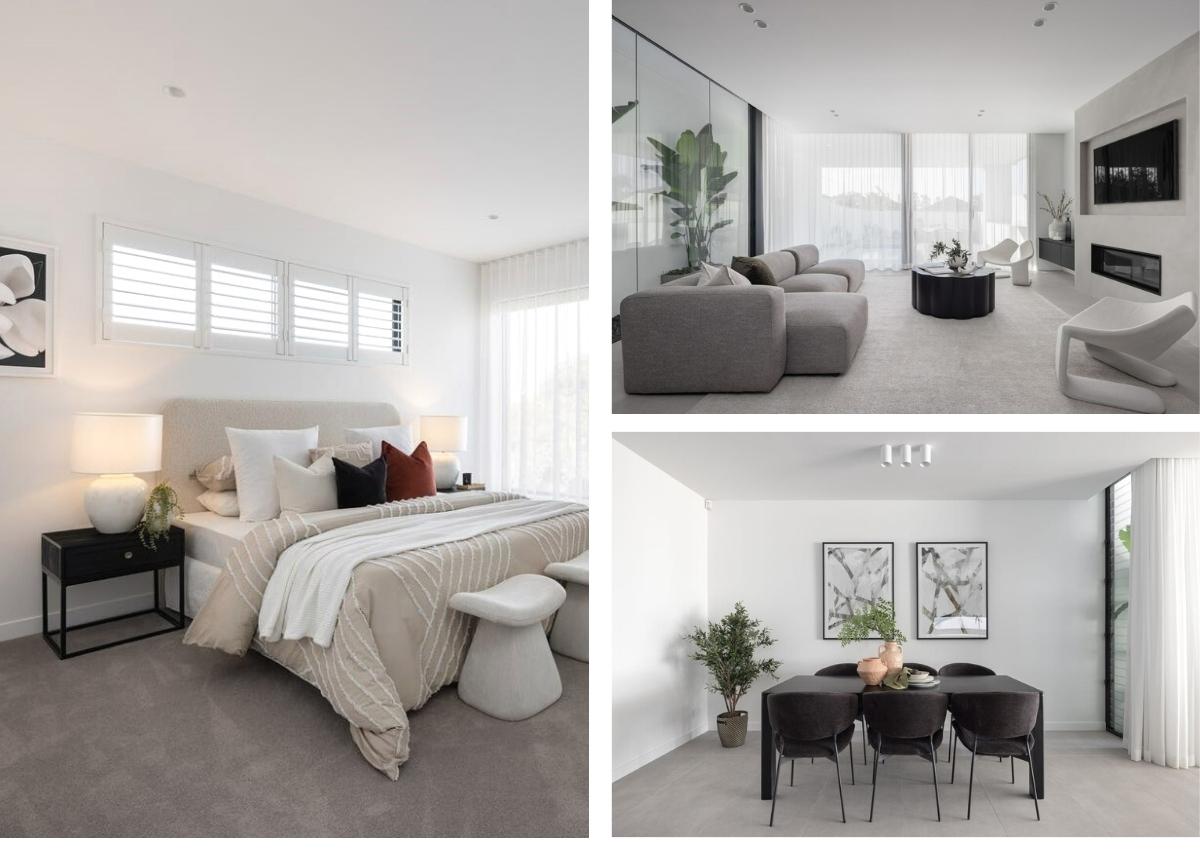 Do you have a favourite space you like to design?
I love working from the kitchen through to the main living spaces, these spots are the heart of the home & I want people to feel that when they walk through a space.
What was the most interesting project you've worked on?
There's too many to just choose one, I love that each home has its own quirks & I get to be a problem solver/master of Tetris.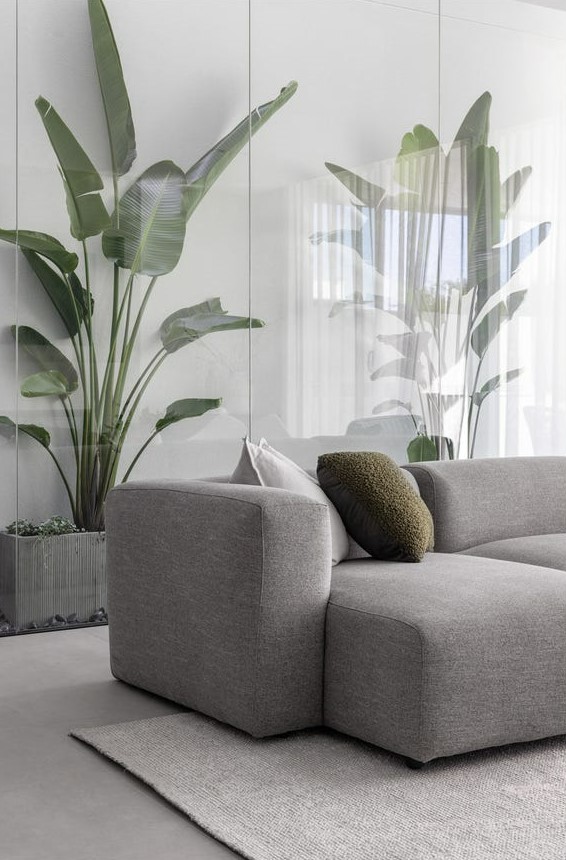 What is your number one tip for interiors?
Don't be afraid to stray away from the norm, there's so much beauty in mixing unique pieces & creating an eclectic home. Let your interior tell the stories of your life & the things you love.
What do you love to do when you're not working?
I love creating resin art & jewellery, am a sucker for a hot yoga class or a hike, reading a good book with my cat on my lap, or spending time with all the people I love. If I could fit all of that in a weekend I would be a very happy human.