EXECUTED WITH STYLE
Event Styling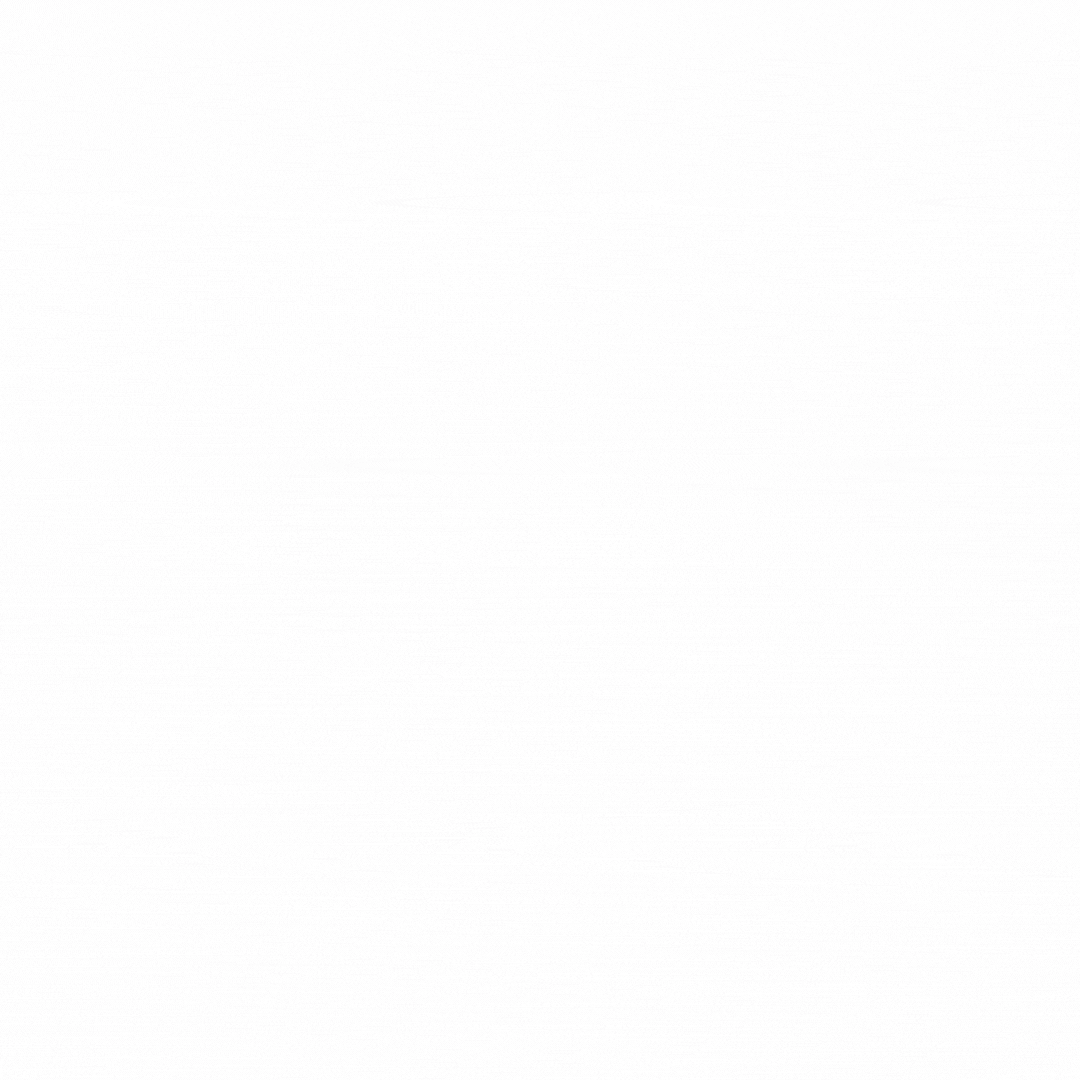 LOOKS THAT EXCITE & ENTICE
The Valiant team design and styles a wide range of events including banquet and cocktail events, conferences, exhibitions, product launches, activations, marquee design, stage sets, weddings, and private events. Using an exceptional range of event hire furniture we help you turn a temporary moment into a memorable and lasting impression.
YOUR VISION BROUGHT TO LIFE
Valiant stylists work with you from the very beginning to make sure we perfectly execute your visions and create an unforgettable event for you and your guests. Discuss your event with a complimentary consultation at our Valiant showroom.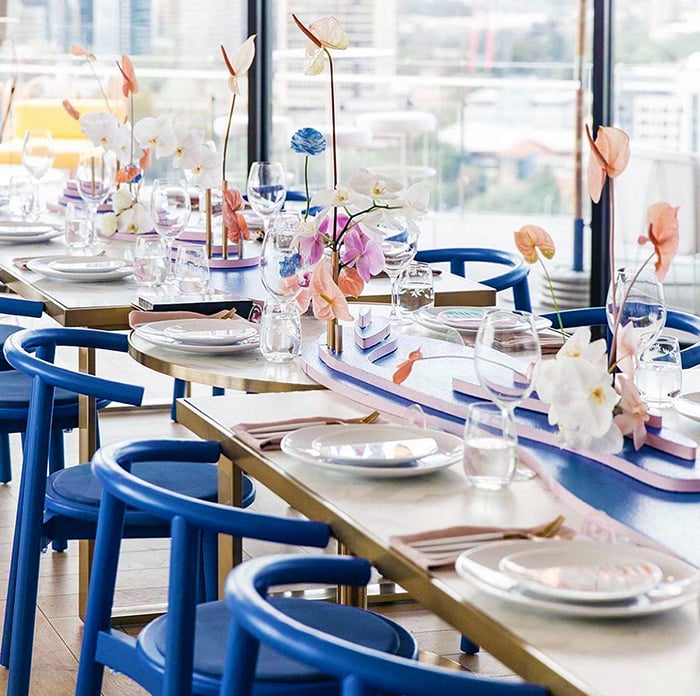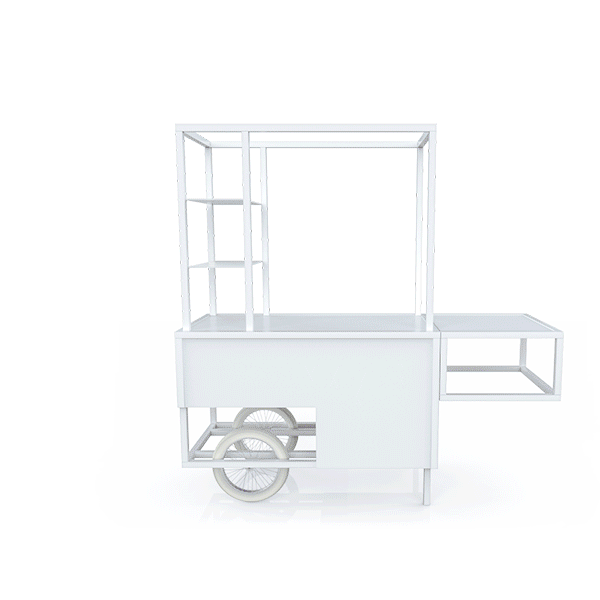 ONE OF A KIND CREATIONS
If you have a creative brief or concept that you want to bring to life or are trying to create a specific customer experience with your brand, our creative team has the expertise to custom design and build signage, media walls, bar inserts, drinks carts and more.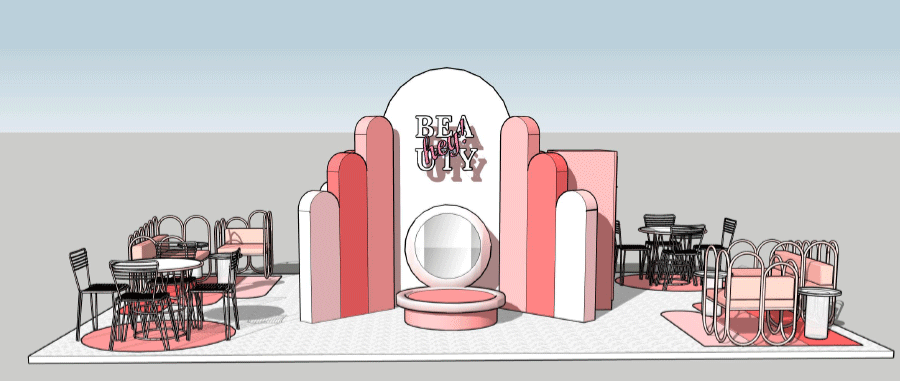 Every project starts with a conversation. To understand your vision, we need to get to know your project inside out.
READY TO HIRE?
Start building your wishlist