Allow us to introduce Sofia, an esteemed Interior Stylist at Valiant. Her years of expertise and creativity have resulted in the creation of mesmerising contemporary designs for our valued clients in Sydney. Read on to learn more about Sofia's approach to crafting exquisite interiors!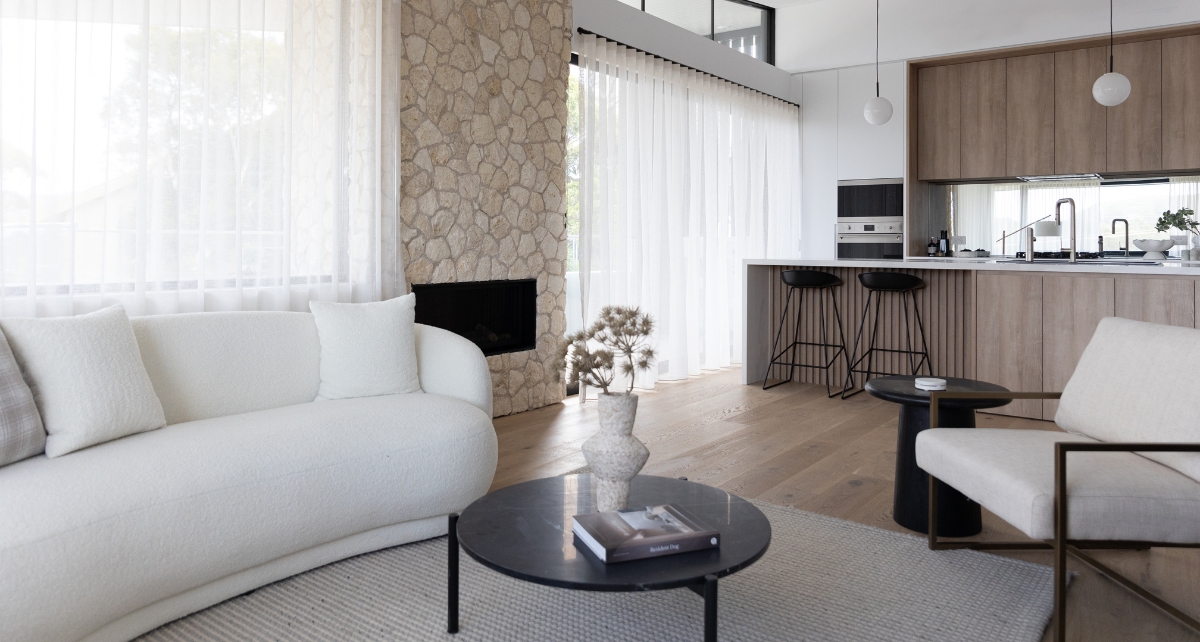 Tell us a little about your background before joining the Valiant family?
I have always had a passion for design and styling- whether it was fashion or interiors. Covid created an opportunity where I was able to study full time, completing a certificate IV in Interior Decoration and a diploma in Interior Design. I then started working fulltime alongside stylists assisting with selections for property styling and more responsible for admin work. I had heard amazing things about Valiant and was so excited when I was successful for my role.
What inspires you when you create?
I gain a lot of inspiration from the homes that I am styling. Every home is different and every home has its own character therefore each design is based on the home's individuality. I also gain a lot of inspiration from the stylists I work with, through conversations, as well as following other creatives on social media. Each person sees the combination of elements and furniture differently which allows me to develop and adapt to my own unique styles that stem from these inspirations.
What is your recommendation when choosing décor items?
Choosing staple block coloured accessories is imperative as they usually won't date and you can create multiple looks that all seem different. Having a few boldly patterned decor items to spice these staples up a little always forms a point of interest.
How do you balance beauty and function when creating designs?
When creating designs for property styling that are functional and beautiful it is important to create a space that is aesthetic and captures the viewers eye, shows off the property's best features and allows the viewer to envision a layout and space to live in.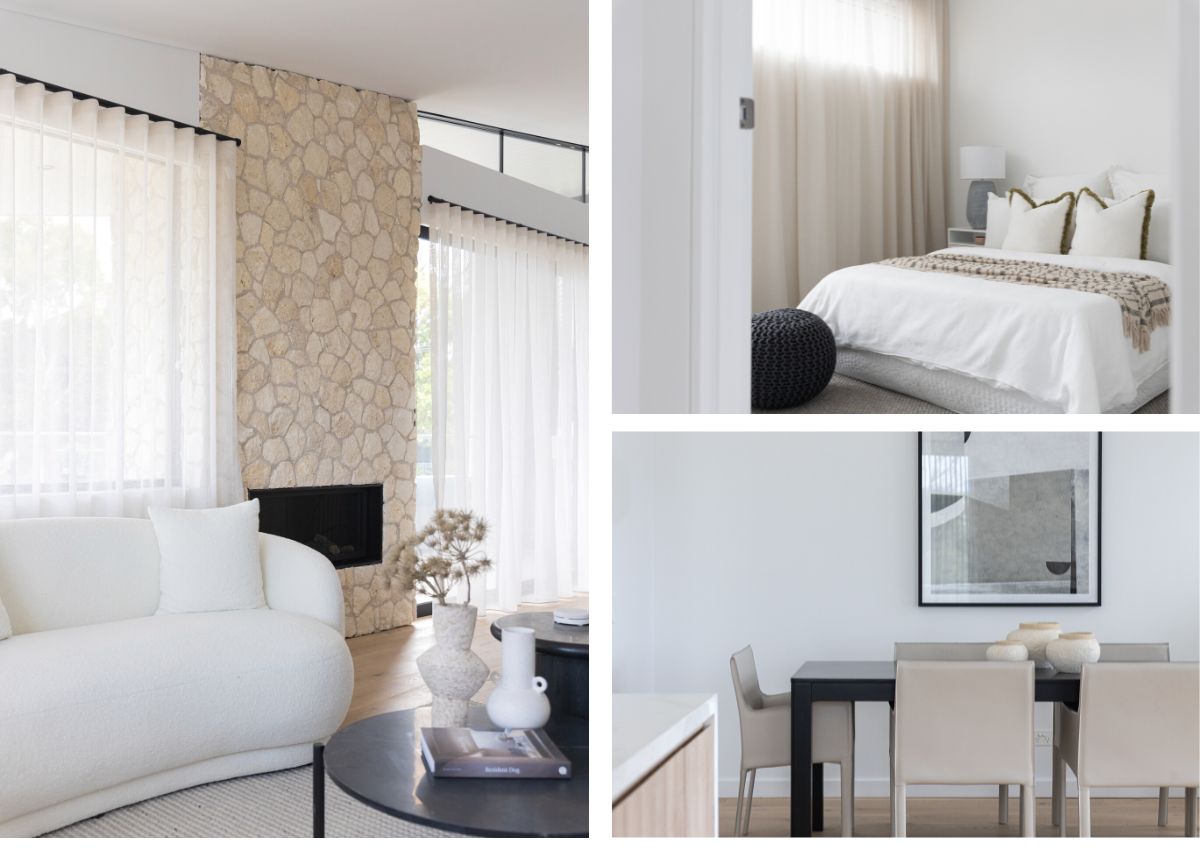 Do you have a favourite space you like to design?
I would say my favourite space I like to design is the living room. There are so many different elements in a living room to be considered, such as the sofa, side tables, coffee table, cabinets/tv units, rugs etc meaning so many variations are able to be created.
What is your number one tip for interiors?
When considering interiors in general don't get distracted by trends, stick to timeless combinations mixed with a touch of your own individual style.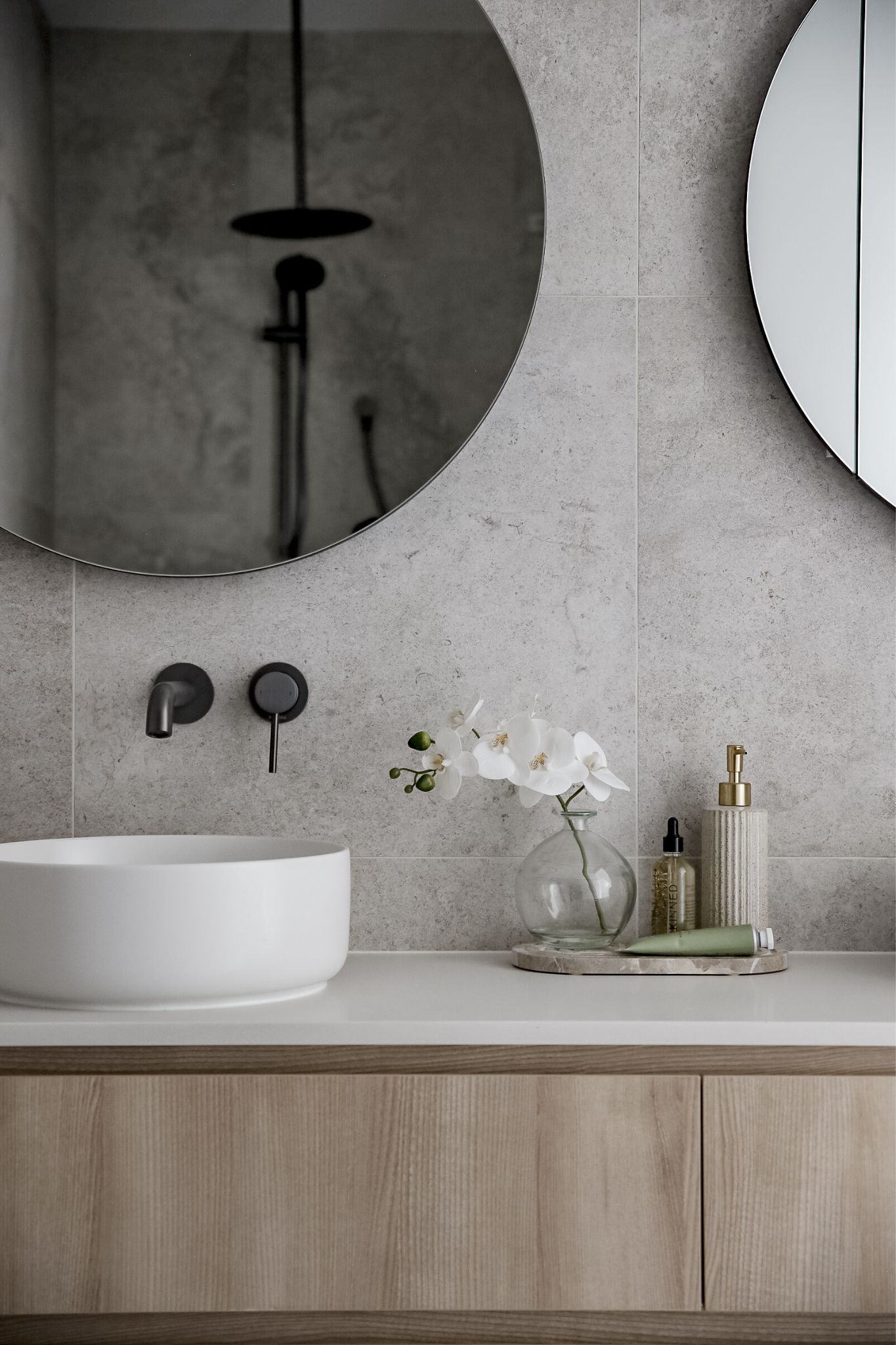 What do you love to do when you're not working?
I love to go shopping with friends, travel and try new restaurants.