FURNISH & STYLE SPECIALISTS
Valiant Interiors
Transforming Properties
END-TO-END SOLUTIONS
Valiant is the leading Australian multi-disciplinary furniture hire and styling company backed by the strength of over 61 years of expertise, with Valiant Interiors transforming residential interiors across Australia's East Coast since 2002. Our services include property styling, display home styling, procured furniture and styling packages, and relocation packages.
With the convenient options to rent, rent-to-own, or buy, Valiant Interiors offers absolute flexibility ensuring a hassle-free experience for your next residential project. Our team starts by reimagining the interior architecture of a

space, pairing the furniture with a

statement piece of art, and finishing with accessories and foliage that complete the overall style.

We handle everything from concept planning and procurement through to delivery, installation, styling, and collection.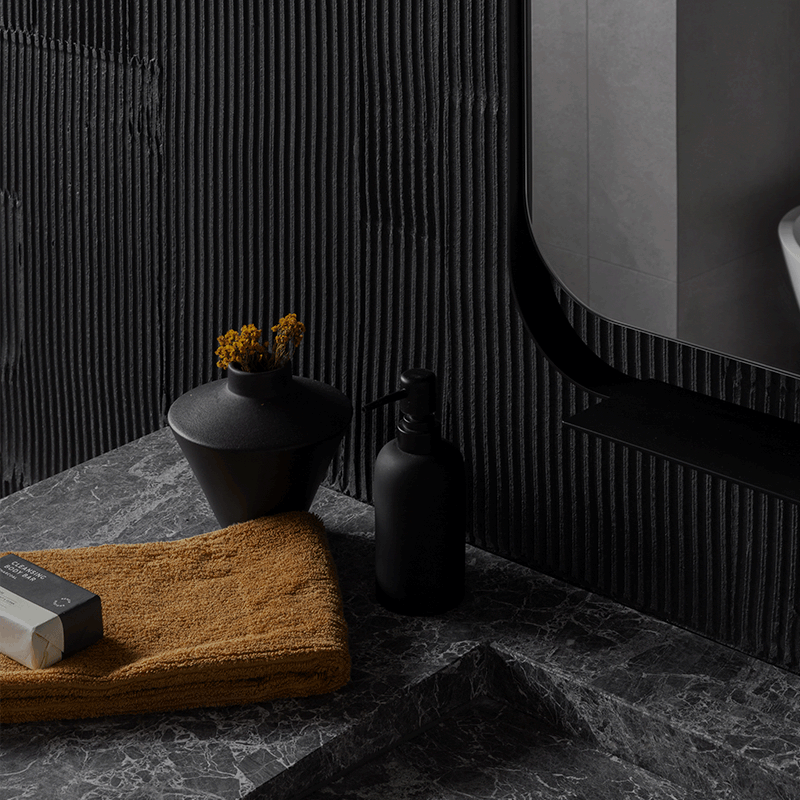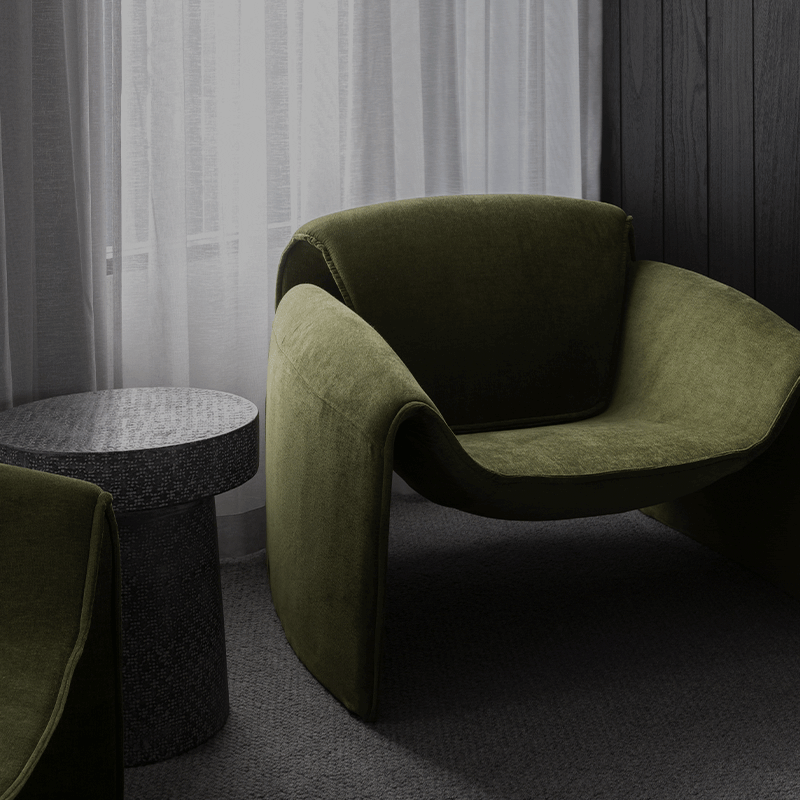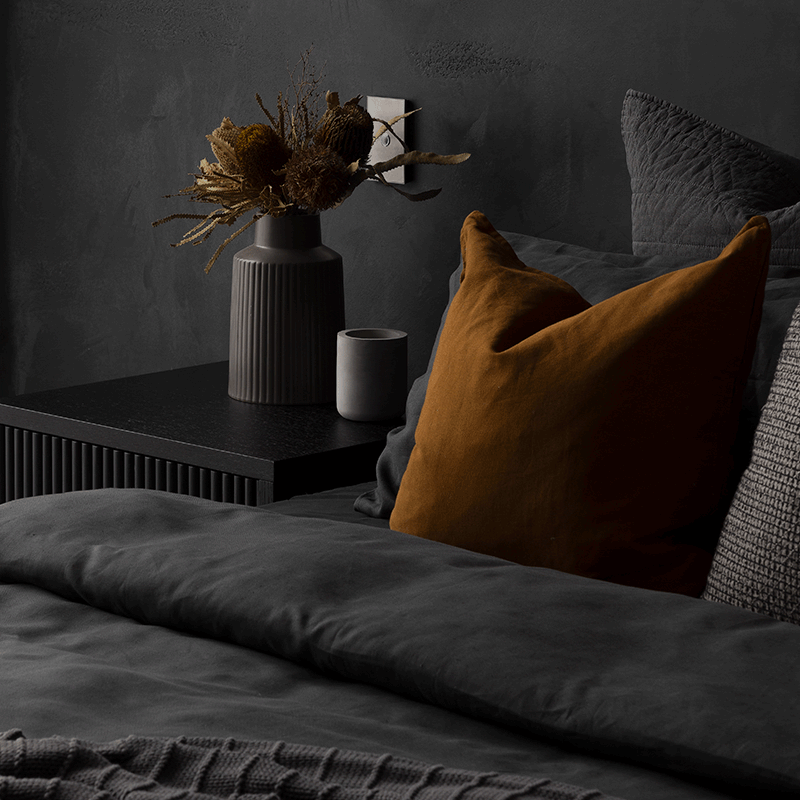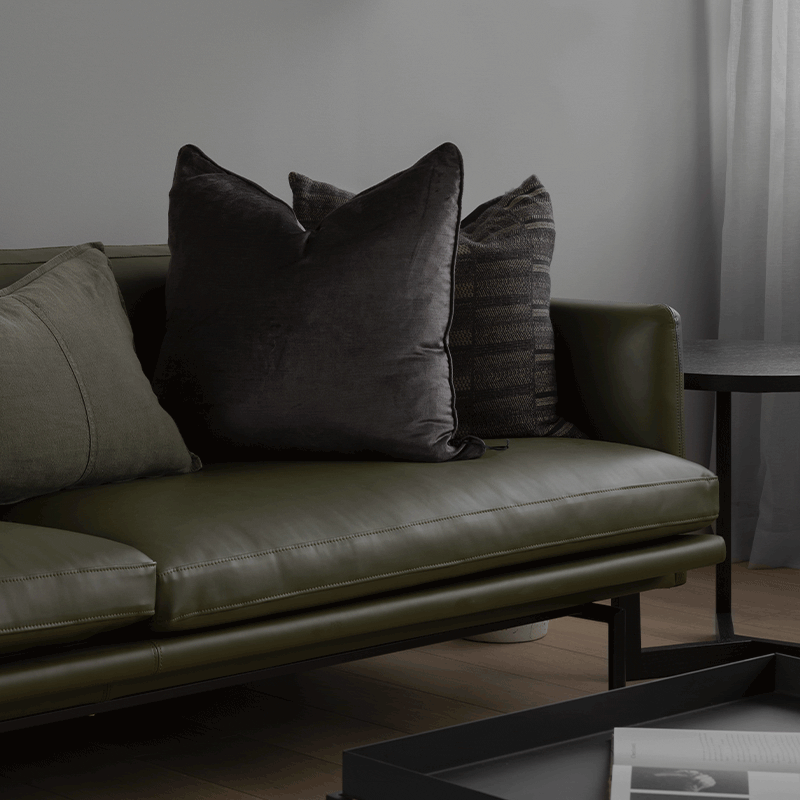 Forming Partnerships
A FOUNDATION OF MUTUAL TRUST AND RESPECT
Having fostered deep-rooted industry knowledge through a bespoke understanding of the needs of our client, Valiant Interiors have been fortunate enough to have worked with an array of reputable clientele over the years including Frasers Property, Aveo, Graya, Sekisui House, Stockland, Mirvac, Ray white, McGrath, Belle Property to only name a few.
SPEAK TO A SPECIALIST
Ready for your property to be transformed?
Valiant's Robust Operations.
60 YEARS STRONG
We have styled thousands of properties over the years with the critical objective of helping clients to sell efficiently, own bespoke pieces, market their projects, and relocate with ease. As a full-service supply chain, with end-to-end logistics of comprehensive styling and delivery teams, we provide local service on a national scale across New South Wales, South East Queensland, and Victoria,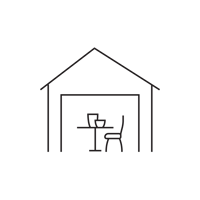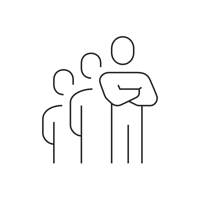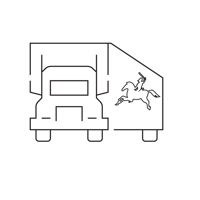 "As a real estate agent I am constantly being hounded by styling companies throughout Sydney. I can happily say that I have found the team at Valiant to be a refreshing change from the rest of the pack. The efforts that they have provided for my past clients have been nothing short of fantastic. The service is always personal, reliable and competitively priced."

WILL ROBINSON | MCGRATH ESTATE AGENTS | PYMBLE
"You could not find a better styling company than Valiant. We have used them for the past 10 years and are extremely happy with their service. They always show up on time, are very friendly, and they have great range of furniture choices."

TONY DAY | DAY & DODGE REAL ESTATE
"Our experience with Valiant has been exceptional on many occasions and across many domains. Great client management and communication, high quality furniture and talented stylists that have understood our varied objectives across different projects and tailored their selections to suit."

STEPHEN HATZIKOSTAS | KOSTAS CONSTRUCTIONS
National Portfolio
PROJECTS OF DISTINCTION
Our in-house interior design experts and stylists form a beautiful narrative by incorporating harmonising design elements with meaningful style to create spaces that enhance a property's full potential.