When it comes to planning a party, setting the stage is vital! The right party furniture can make a wow factor impact on your space and give your guests an utterly unforgettable night.
Want to find out how event hire services can help you host a truly spectacular event? Here's what you need to know.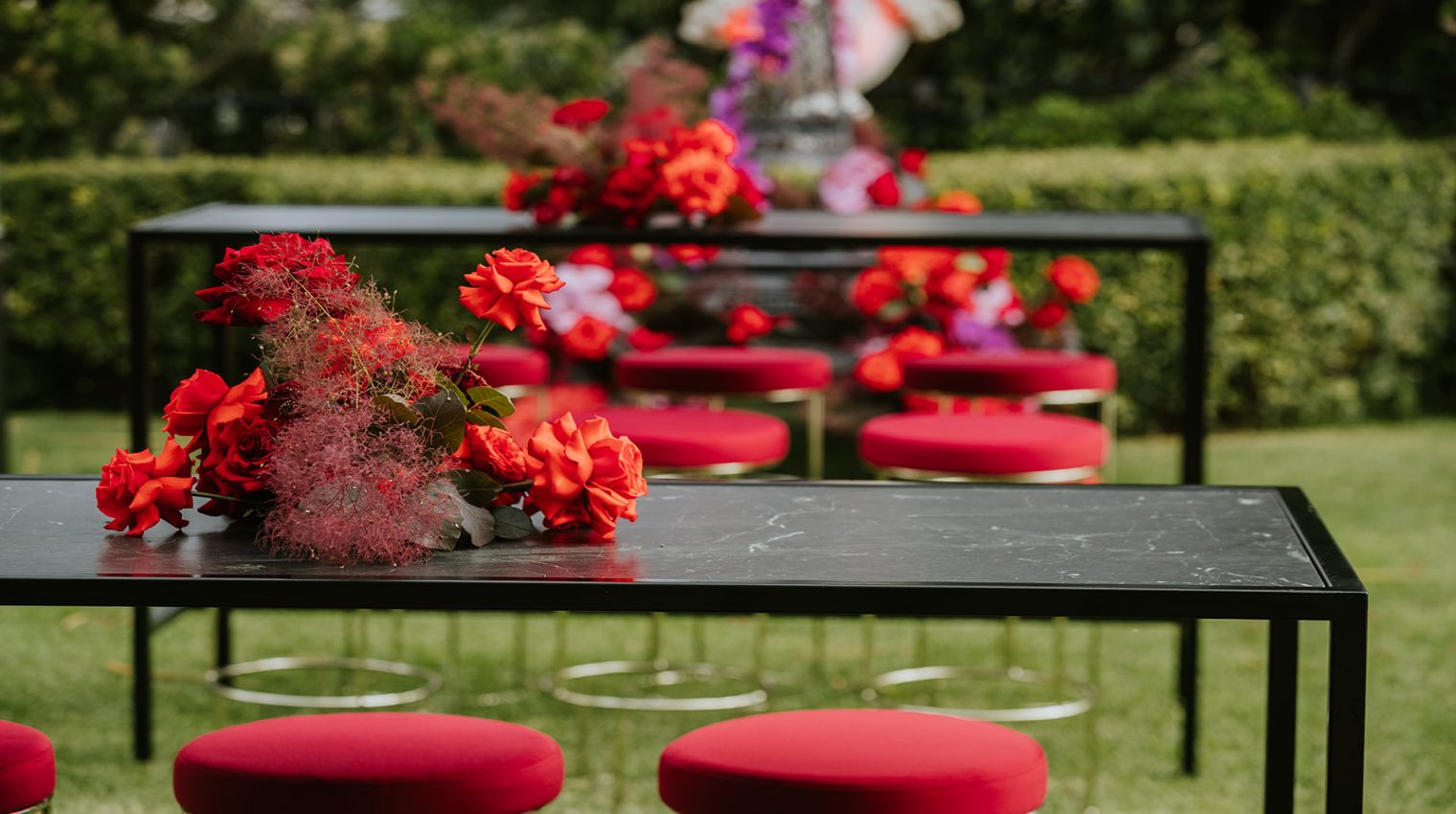 Why Should You Hire Party Furniture?
Hiring party furniture is a great way to turn a drab space into a functional, engaging party environment! By choosing the right party furnishings, you can create a positive atmosphere that encourages your guests to let their hair down and celebrate your event.
Event furniture hire can be the solution to effective party planning. Instead of relying exclusively on the furniture items you already own, you can access exactly what you need at a fraction of the price associated with a purchase.
Pros of Party Furniture Hire
When you hire party furniture, you can benefit from a range of advantages – including elevating your event atmosphere and ensuring the space is comfortable and flows well.
Hire Furniture that Suits Your Party Theme
Hiring furniture allows you to choose furniture that aligns with your event's theme and style. Whether you're hosting an under-the-sea night or a black-tie event, you can always find event hire furniture to suit your aesthetic.
Rent Based On Estimated Number of Guests
Party furniture hire also allows you to choose furniture based on your event's guest list. Hiring the right volume of furniture to accomodate all invitees means you can avoid mishaps that may occur when you run out of chairs, or overcrowd your space with too much furniture.
Customise Style, Colours, and Other Furniture Pieces
Finally, hiring event furniture means that you can customise your event, selecting styles, colours, and more. Choosing from a range of available furniture options, you can use a furniture hire service to ensure that your party looks just the way you need it to.
Cons of Party Furniture Hire
As great as furniture hire is, there are also a few drawbacks you should be aware of while planning your event.
You Need to Return Them
As part of the event furniture hire process, you'll need to prepare to return your items. After your event is over, the furniture pieces will be collected by your hiring service provider. If you decide to host another event, you'll need to hire furniture again.
Some May Need to Be Rented in Sets
Some furniture pieces are only available to hire as part of a set. In order to get the furniture you want, you may need to hire more than you need, and you may not be able to mix and match pieces from different styles or categories.
Incur Charges for Damaged Furniture
When you hire party furniture, you don't own the items you hire. If any furniture is damaged during your event, you may be required to pay a repair or replacement fee. This means that it's especially important to look after furniture during your event.
Which Type of Event Furniture Should You Hire?
There are plenty of event furniture options to choose from. The right choice for you will depend on your tastes and the event you plan to host.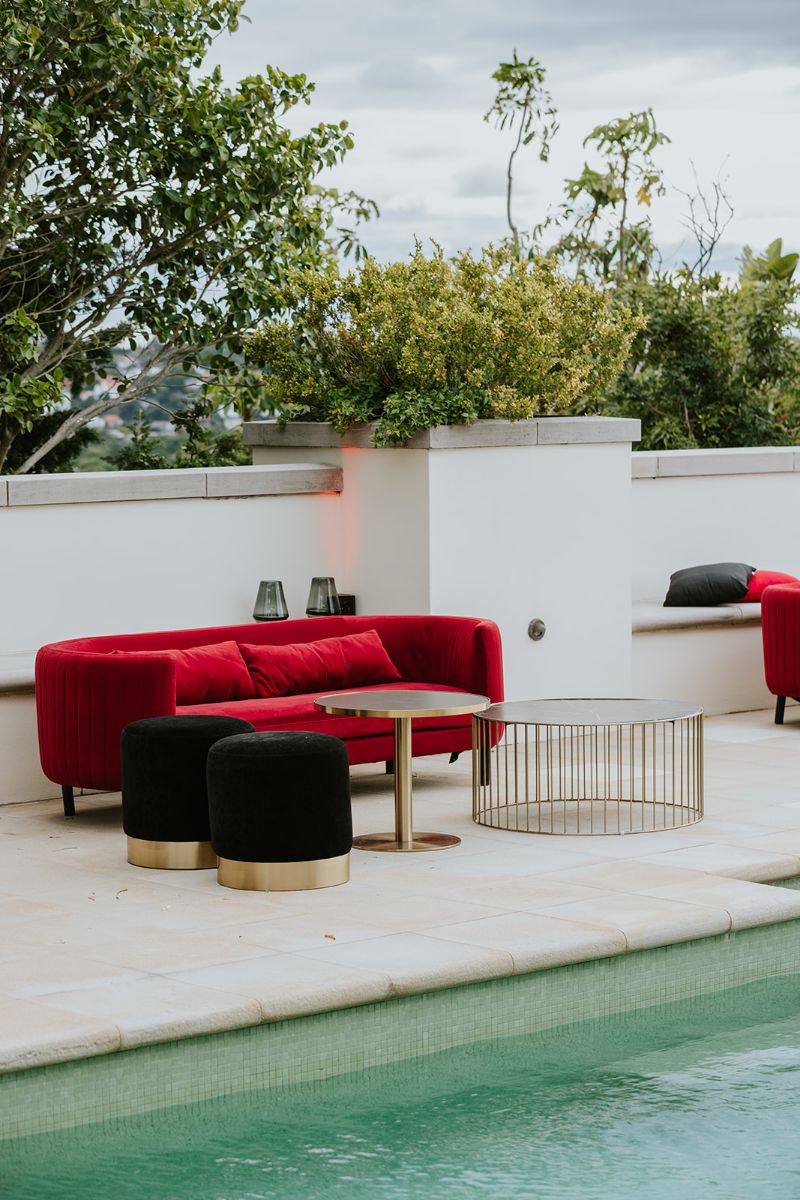 Many people hire furniture for birthdays, Christmas parties, and corporate events, as well as other occasions. You might decide to hire furniture for a Christening, an anniversary, or even a cocktail or surprise party! Generally speaking, it's best to choose furniture that aligns with the type of party you're throwing. Also, consider the comfort of your guests - even parties with a crowded dancefloor need seating options.
Tips Before Booking Your Party Furniture Hire
Before booking your party furniture hire, there are a few things you should keep in mind.
Take note of the final number of guests
By planning your guest list and checking RSVPs, you can hire the right amount of furniture.
Define your party theme, style and colours
Choosing a party theme can help you make informed decisions when selecting furniture pieces.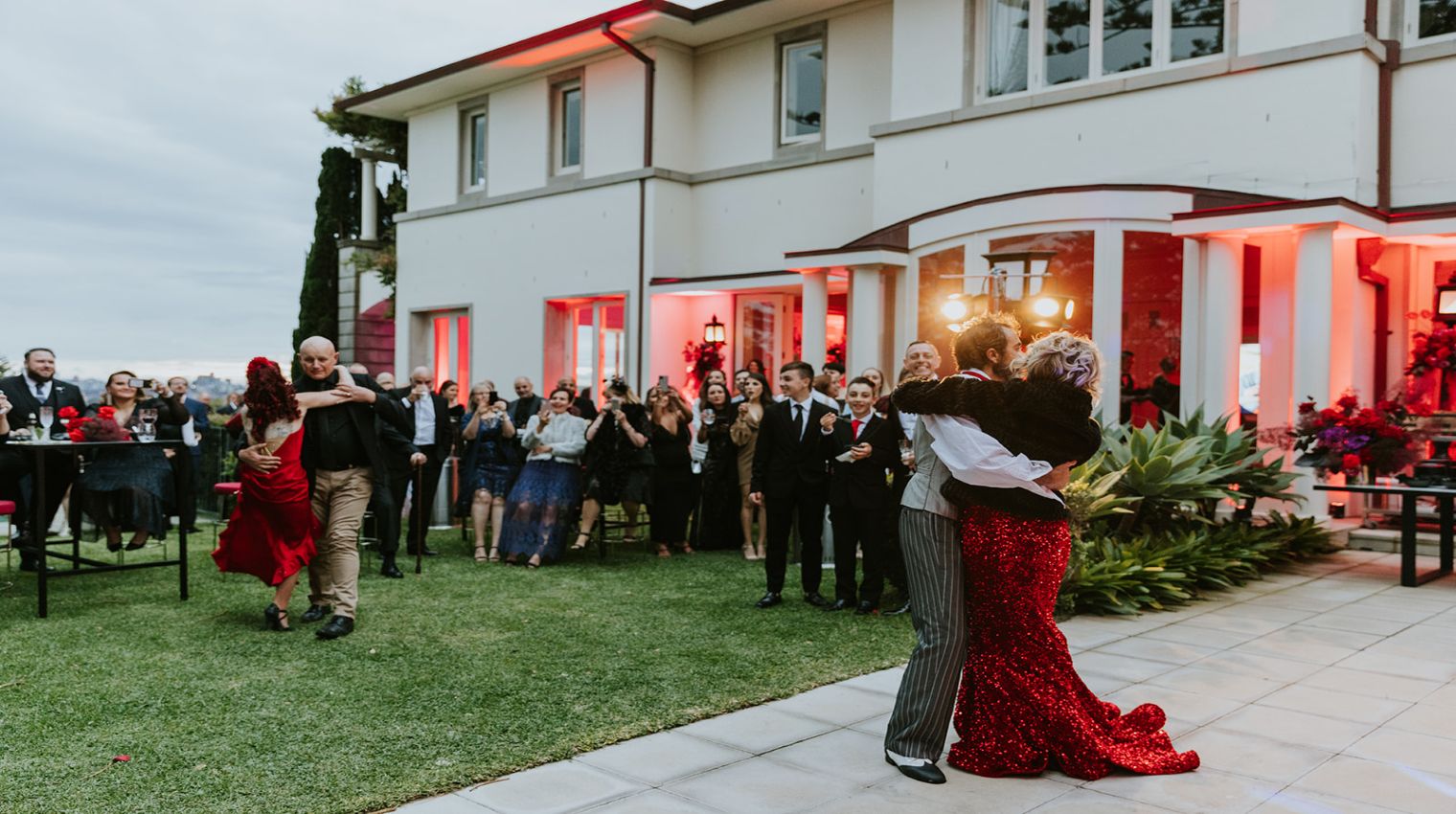 Book in advance
You don't want to miss out on the day of your event, so book your furniture hire well ahead of time.
Hire an event stylist
An event stylist can help you put pieces together and achieve the right look for your event.
Always read the event hire inclusions and terms and conditions
By understanding your contract, you can feel confident that you know your rights and obligations.
Bottom Line
Hiring party furniture is an excellent option especially for a large-scale event, making it easy to host the event of your dreams.

Need event hire and event styling support for your next big party? Visit our event furniture hire shop today.