Valiant Events' Miami collection is inspired by the adventurous South Beach Art Deco design of the 1920s and 30s. Miami's Art Deco architecture, while modeled on the European style at the time, had its own flourishes to appeal to the tropical, coastal lifestyle of Miami. Most of the exaggerated intricacies that appeared in Art Deco architecture of the period were swapped out in favor of a more laid-back, seaside feel marked by streamlined curves, distinctive pastel facades, and the 'rule of threes'.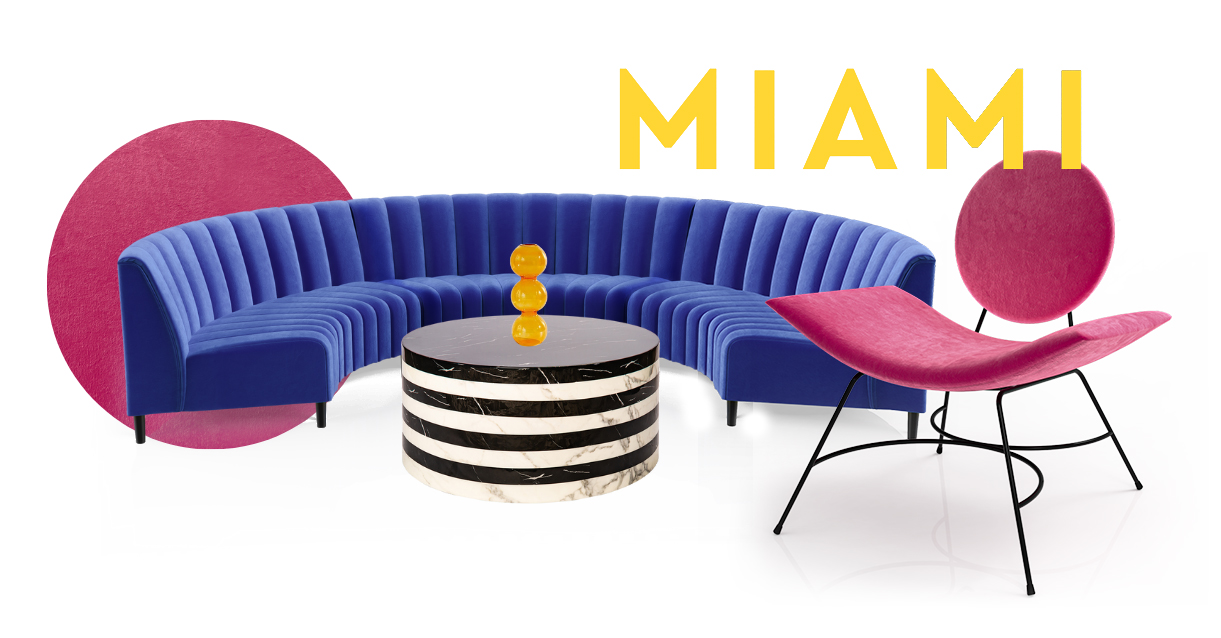 Drawing inspiration from this era of design and from the stacks and curves trend seen at Milan Design Week 2019, the Miami collection uses a palette of bright hues paired with muted pastels and curvaceous, shapely furniture to create bold and playful moments.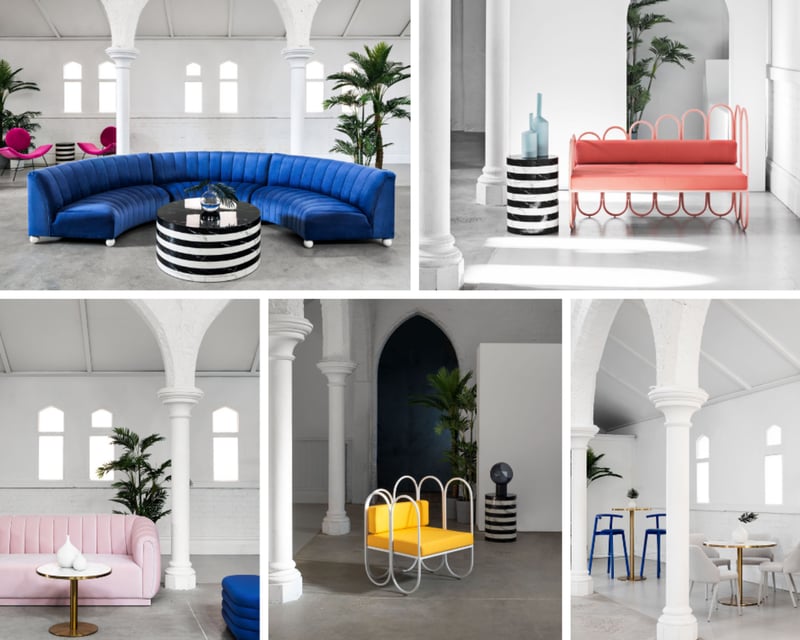 Shop the Miami Collection here
Take a seat on the Miami occasional chairs that truly make a statement


Featuring the Miami Lounge Chair in fuschia pink and the Blossom Armchair in yellow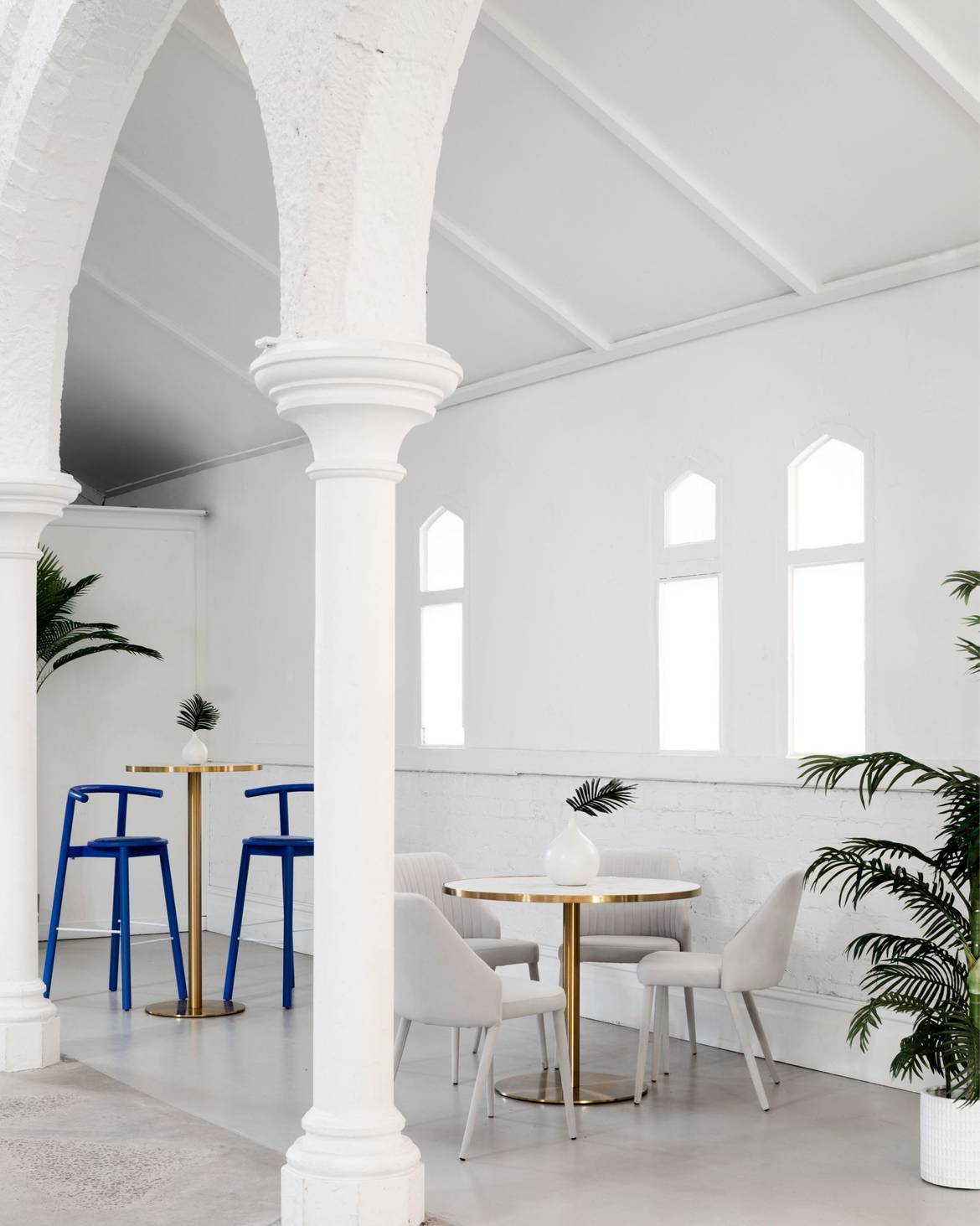 How would you style the Miami you ask?
Check out these events showcasing our Miami Collection in its full glory.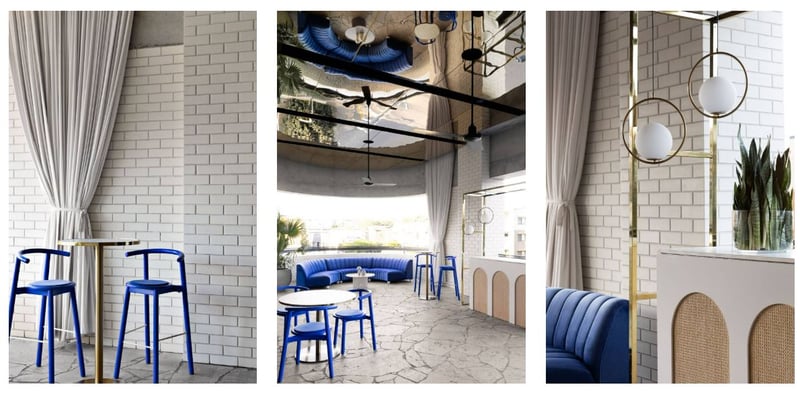 THE ICONIC Summer Show held at the Calile Hotel in Brisbane in 2019
Showcasing the beautiful textures and tones within the Calile, the team further elevated this incredible event for The Iconic through bright white pieces, pastels, and rich jungle tones.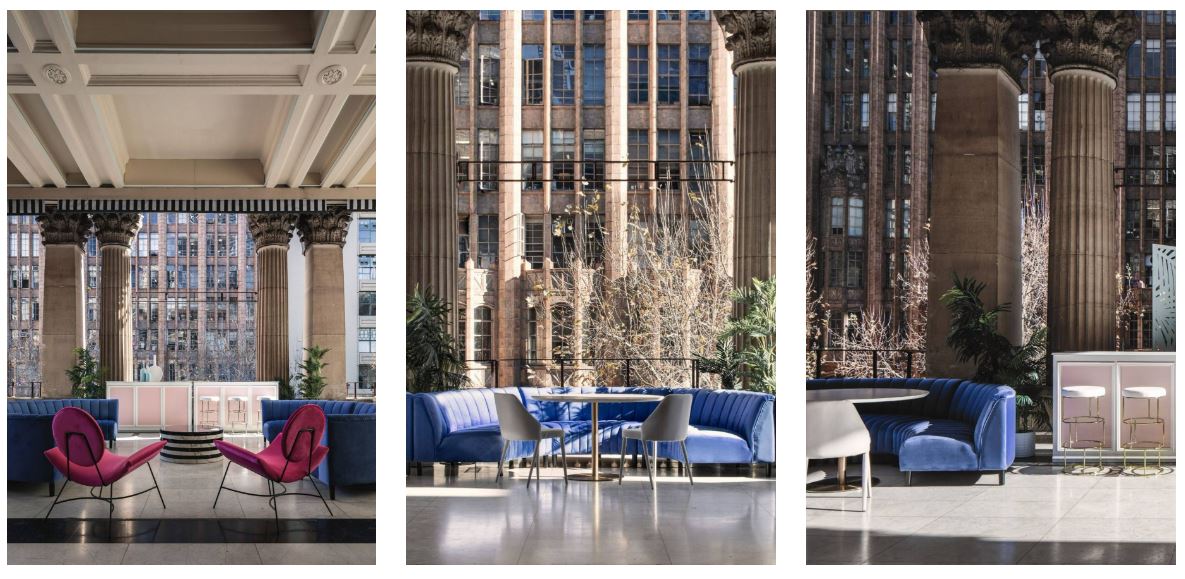 Ceremony Styling at Melbourne Town Hall
In preparation for the spring wedding season, Valiant teamed up with the team at Epicure to showcase the Miami Collection in the unique and historic location of Melbourne Town Hall
Smoke & Mirrors Chin Chin x Frida Las Vegas
Valiant Events joined forces with popular artist and designer, Frida Las Vegas and Sydney's premier venue Chin Chin to create Smoke and Mirrors, a fantastical vision of glamour, excess and decadence of 1980s Sydney through the mediums of art, interiors, and dining.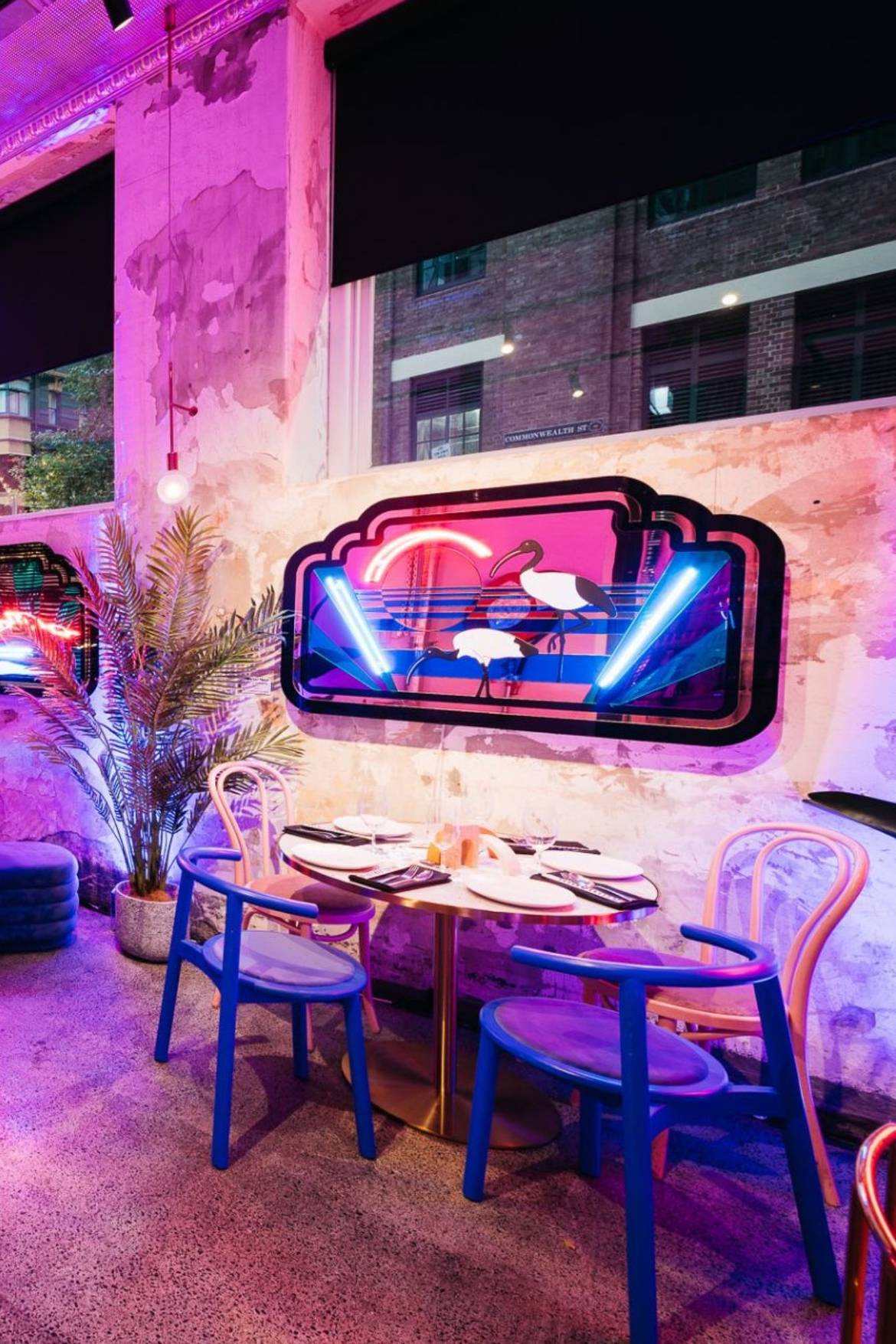 Inspire at Customs House Brisbane
Valiant Events provided furniture in collaboration with event stylists Celebrating In Style and Bouquet Boutique to showcase cutting-edge styling, food, and entertainment to the corporate event community. Our Miami pieces played a key role in capturing the tone of this remarkable showcase.

Feeling inspired by our Miami range?