Choosing the right school furniture can have a significant impact on the wellbeing and quality of learning taking place in the classroom.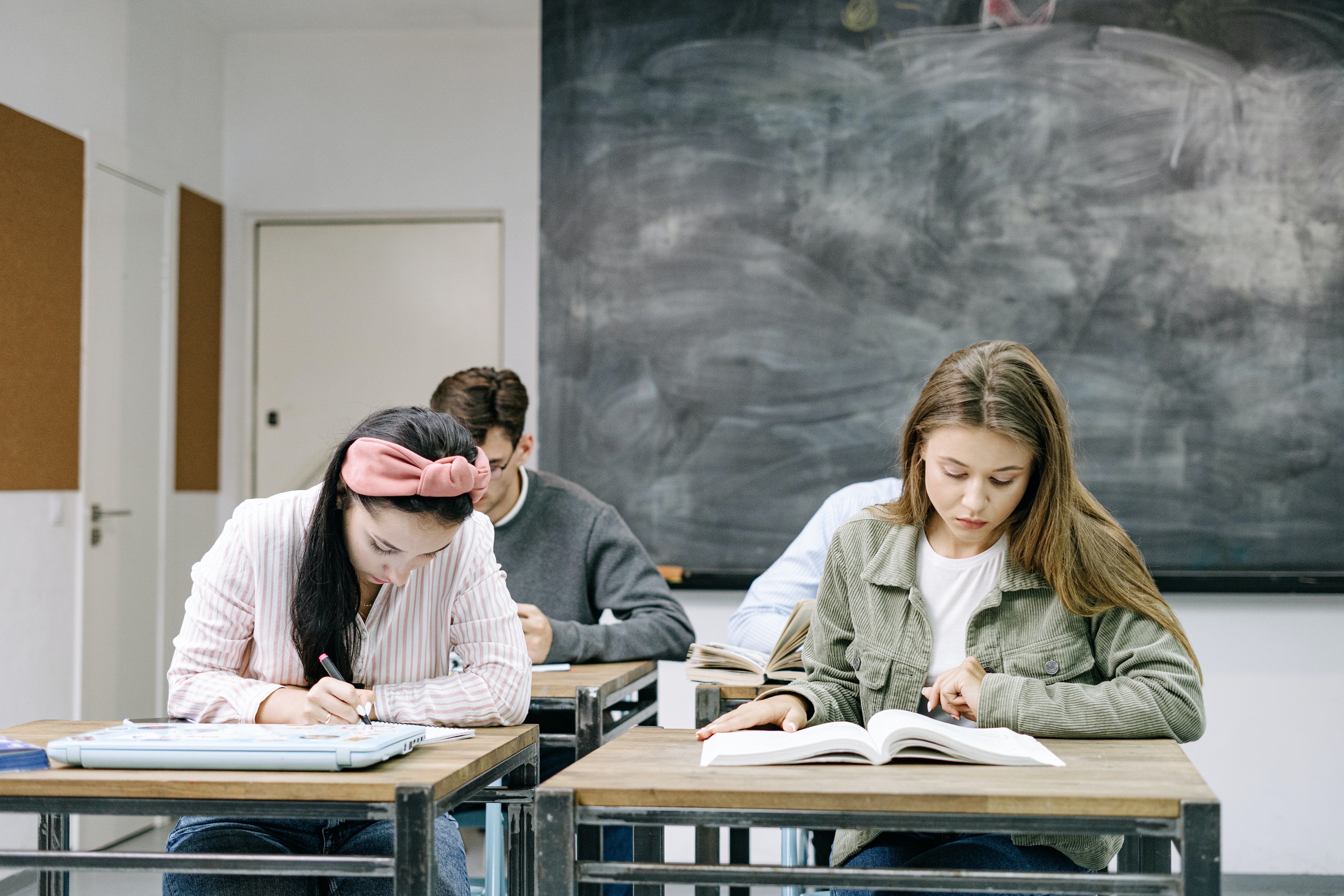 How School Furniture Impacts Learners
The comfort - or lack of comfort - in school furniture can affect the ways in which children learn and interact in class.
Well chosen classroom furniture helps to create a learning environment conducive to success.
How Education Furniture Hire Helps Foster Conducive Learning Environments
Flexibility
The right educational furniture offers classroom teachers opportunities to reconfigure the classroom furniture layout in a number of different ways, depending on their planned activities and the classroom dynamics.
This contributes to lesson success and offers young learners a safe space to explore their potential.
By choosing to hire school furniture that is fit for purpose, you have the opportunity to change things up when your needs change.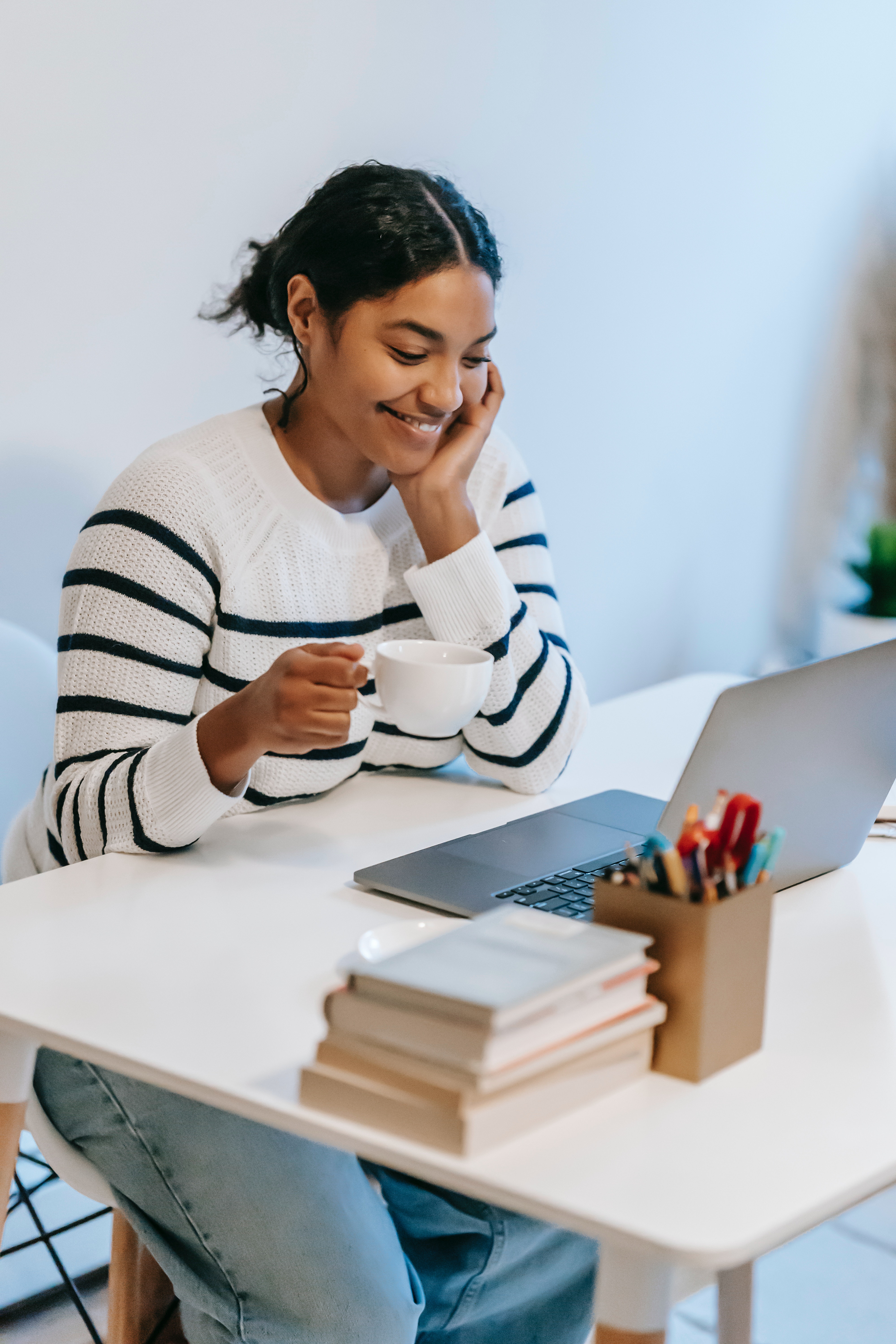 Ergonomics
By prioritising ergonomics, schools are helping to ensure that furniture for schools fit the users.
By taking into account the proper posture and form of the human body, students will be more comfortable, less distracted and less prone to repetitive strain injuries. The right school furniture can also help students maintain good posture.
Collaboration
Traditional classroom furniture layouts didn't take into account the need for collaboration. Lines of single, forward-facing desks were designed to place focus on the teacher, reducing distractions and interaction between students. This type of classroom orientation is no longer considered optimal for learning.
With workplaces placing more and more importance on collaboration, classrooms should be a place to foster this behaviour. Thoughtful classroom furniture design can accomplish this.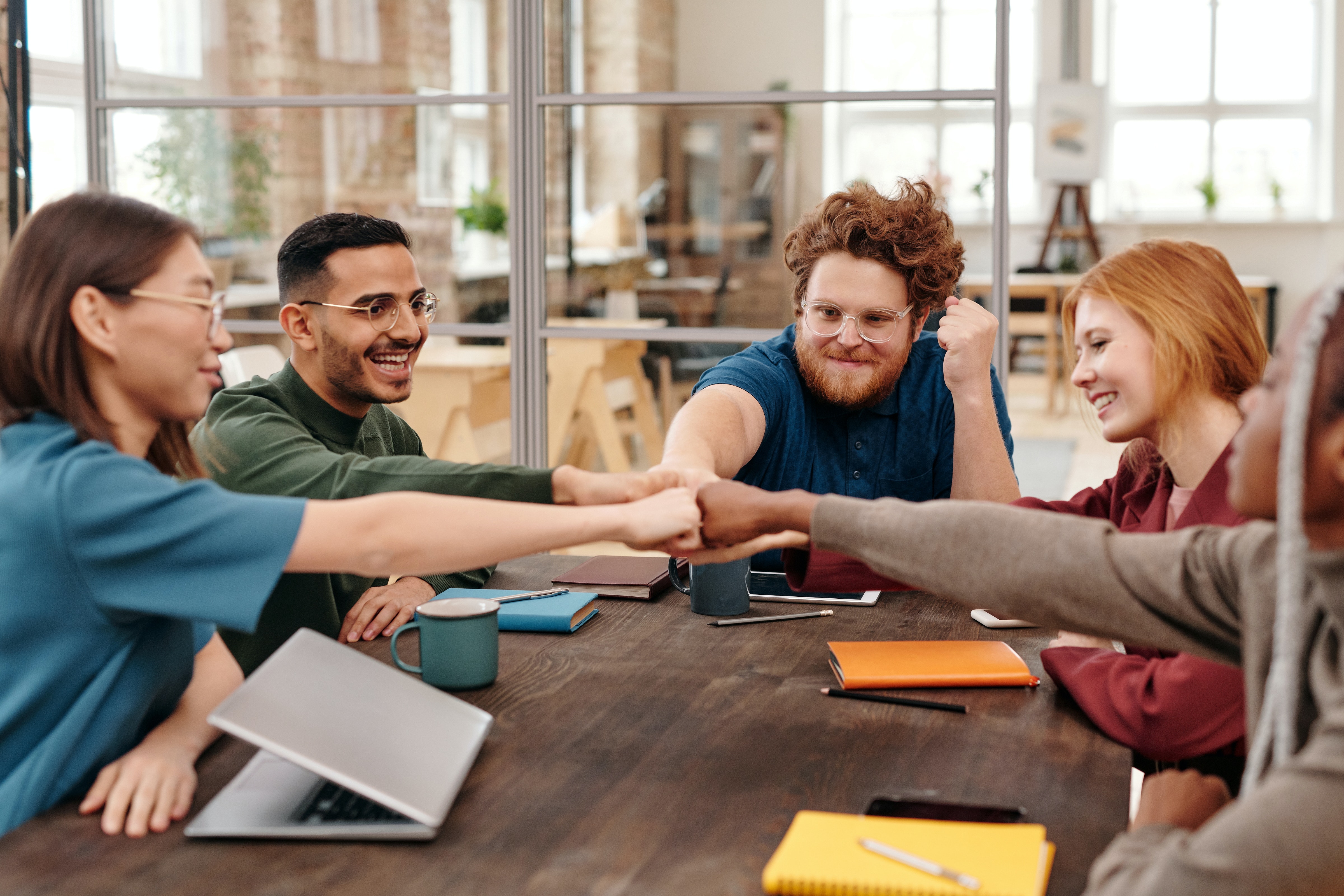 Mobility
Planning your furniture arrangement in classrooms to facilitate mobility in both able and disabled individuals helps to encourage all students to move around and access different learning spaces.
Education furniture hire is a good option because it allows you to accommodate different student needs without blowing the budget on expensive furniture purchases.
Sustainability
Hiring classroom furniture is the more sustainable option because you can choose exactly what you need and when you decide to upgrade, the furniture will be used elsewhere.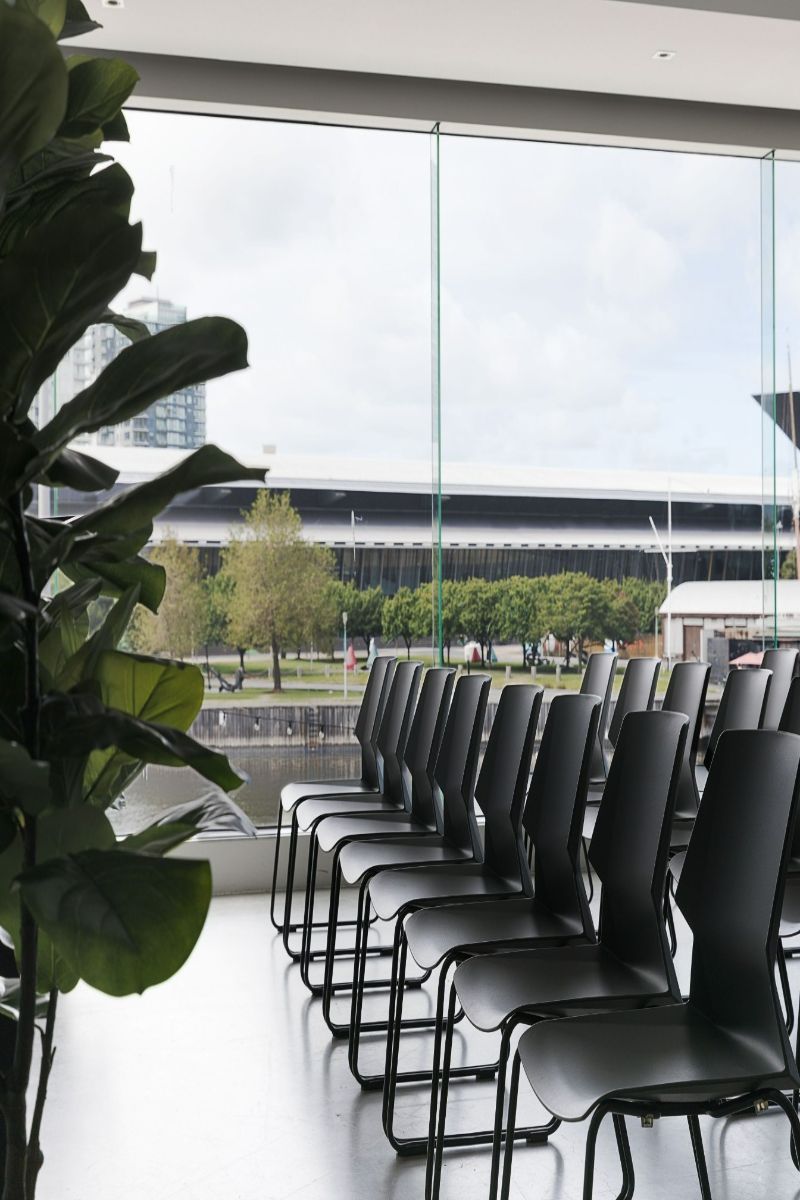 Types of Education Furniture To Hire
Valiant hires classroom furniture Australia-wide, with chairs, tables and more to choose from to customise your classroom as much as you like.
Getting Started With Valiant School Furniture Hire
To browse our range or place an order, visit our education furniture online hire store today.