Home staging furniture hire can make a big difference to your space, showing off the highlights of your property and enhancing its market appeal.

When realtors hire staging furniture, they can develop staged homes that demonstrate value and attract buyers or renters, leveraging the power of a competitive market.

Wondering how home staging furniture rental can help you as a professional in the real estate industry? Here's what you need to know.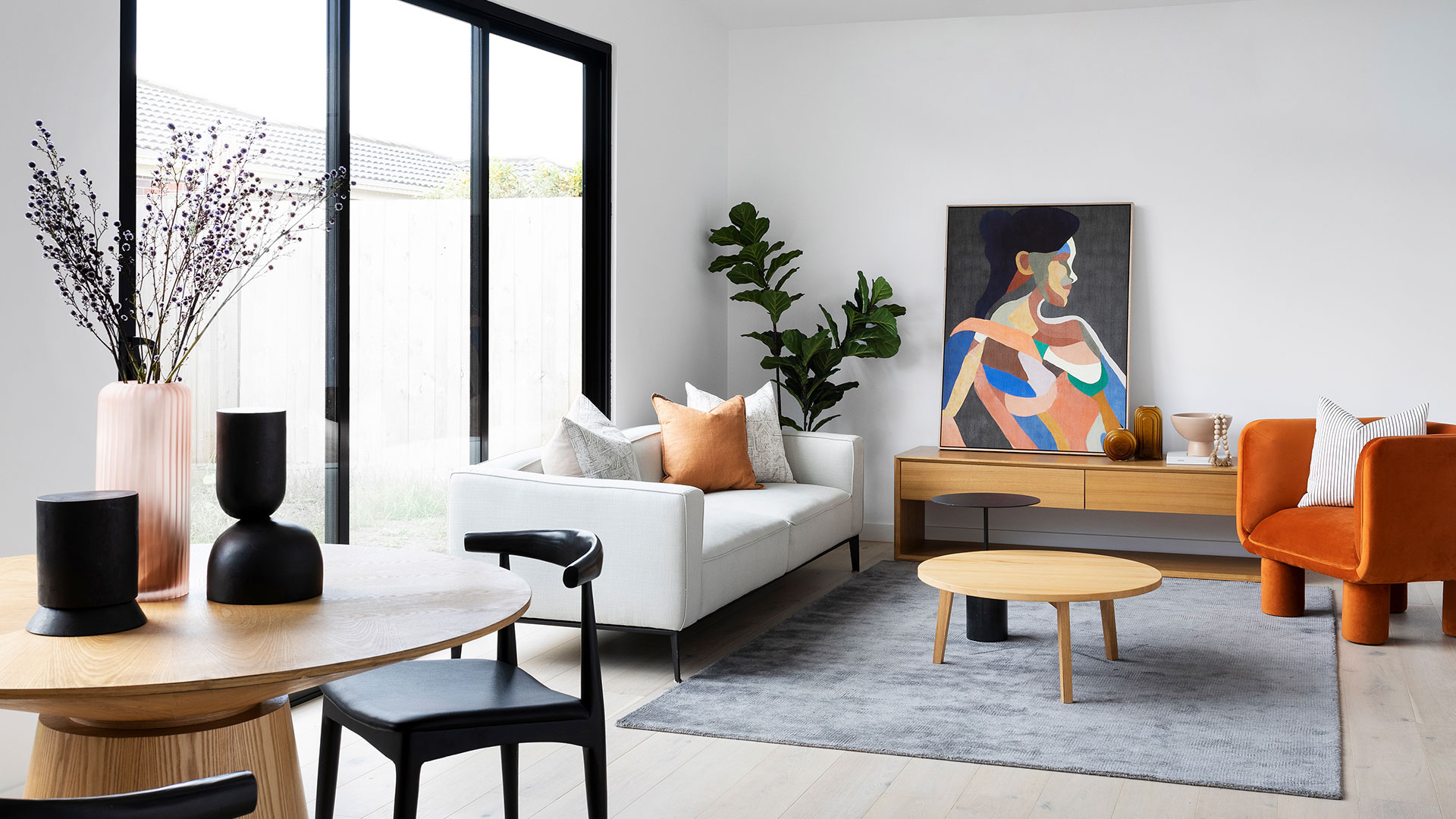 The importance of home staging

Home staging is essential if you want to showcase the best of what your listed property can offer and sell a lifestyle to the market.
Why hire home staging furniture?
Home staging packages are designed to help potential home buyers see what a property really looks like as part of day-to-day life.
By hiring home staging furniture, you can advertise your property well and draw focus to its assets, making the most of effective, on-trend styling.
The benefits of hiring furniture for home staging
There are so many benefits to hiring home staging furniture!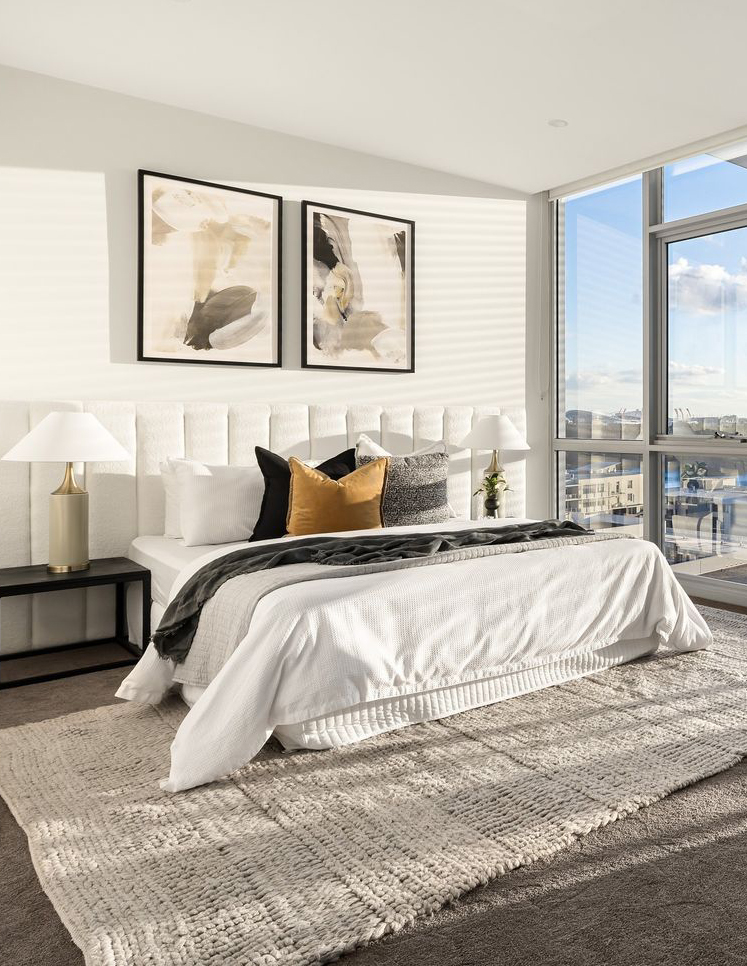 Cut down the cost of acquiring staging furniture
Home staging furniture can be expensive. By hiring interior furniture instead of purchasing it, you can cut down on cost significantly without compromising on the appearance of your property or the impact it makes for would-be buyers.

Create a lasting impression with homebuyers
Staging a home for sale can create a lasting impression for homebuyers. Staged homes show off their elegance and can be strategically styled to draw the buyer's attention to key selling points or features that make the property stand out from the crowd.
Increase perceived property value
Similarly, high-quality home staging furniture can increase the perceived value of the property you're selling. Sleek, stylish furniture influences the appearance of the space it is placed in and may help buyers view a home as chic and elegant.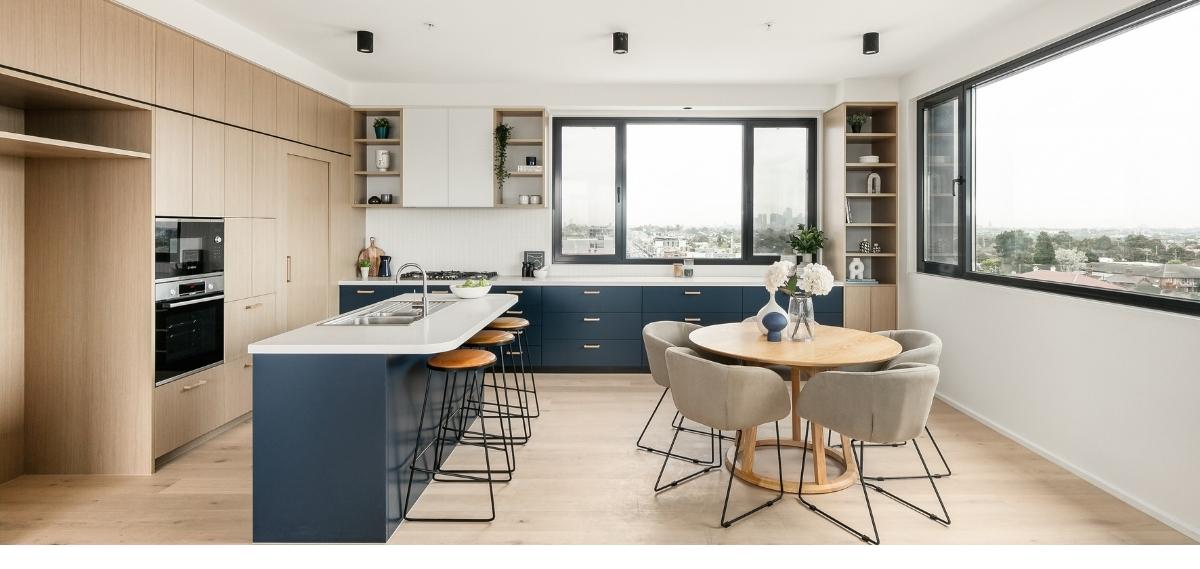 Increase online listing views enquiries
Staging homes before real estate photography can often increase interest in online property listings. Effectively styled properties respond well to digital marketing and may generate extra enquiries from interested buyers.
Help sell homes quicker vs non-staged properties
Finally, home staging furniture hire can reduce the time it takes to sell a property. By increasing buyer interest and showing the property in the best light, styled home staging is often able to promote faster sales than are common for unstaged homes.