Meet Pip, Interior Stylist at Valiant. She's one of our talented stylists responsible for creating captivating looks for our Sydney clients. Learn more about Pip and discover her tips on how to design stunning interior spaces.

Tell us a little about your background before joining the Valiant family?
Prior to starting at Valiant, I had been working within the interior design and styling industry. After working as a Visual Merchandiser, I was lucky enough to assist on editorial shoots, working alongside the main stylist to create a look representing a particular brand. This taught me a lot about interior styling, and I enjoyed every minute!
I later discovered a love for property styling when I moved to London in 2018 and worked at an Interior Design firm called Honky Interior Design. This broadened my skills in residential interiors. In 2020 I returned to Sydney due to Covid-19 and continued my journey in property styling which lead me to my current role as Interior Stylist at Valiant Interiors.
What inspires you when you create designs?
My background in editorial shoots and working in London really comes out when I create designs, ensuring everything works together and looks lived in.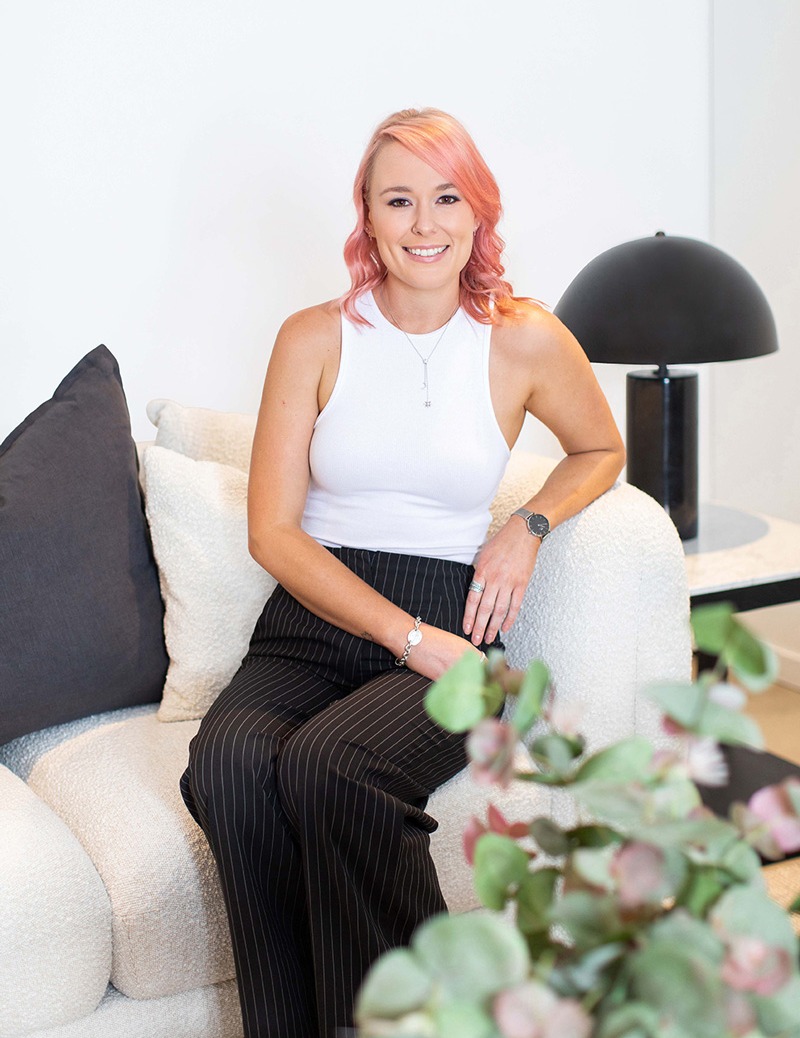 What is your recommendation when choosing décor items?
Ensure they represent your design aesthetic, but also choose items that are functional by mixing these in with a few accessories. Choose soft furnishing that complements the theme of your dream aesthetic.
How do you balance beauty and function when creating designs?
Interiors should be practical before they can be considered beautiful. As it is the function, that creates form and truly enhances the space.
Do you have a favourite space you like to design?
Living areas, as it's the space that brings everyone together and seamlessly connects all the other areas of a home. There are endless design possibilities and this excites me every time. However, who doesn't love styling a stunning master bedroom?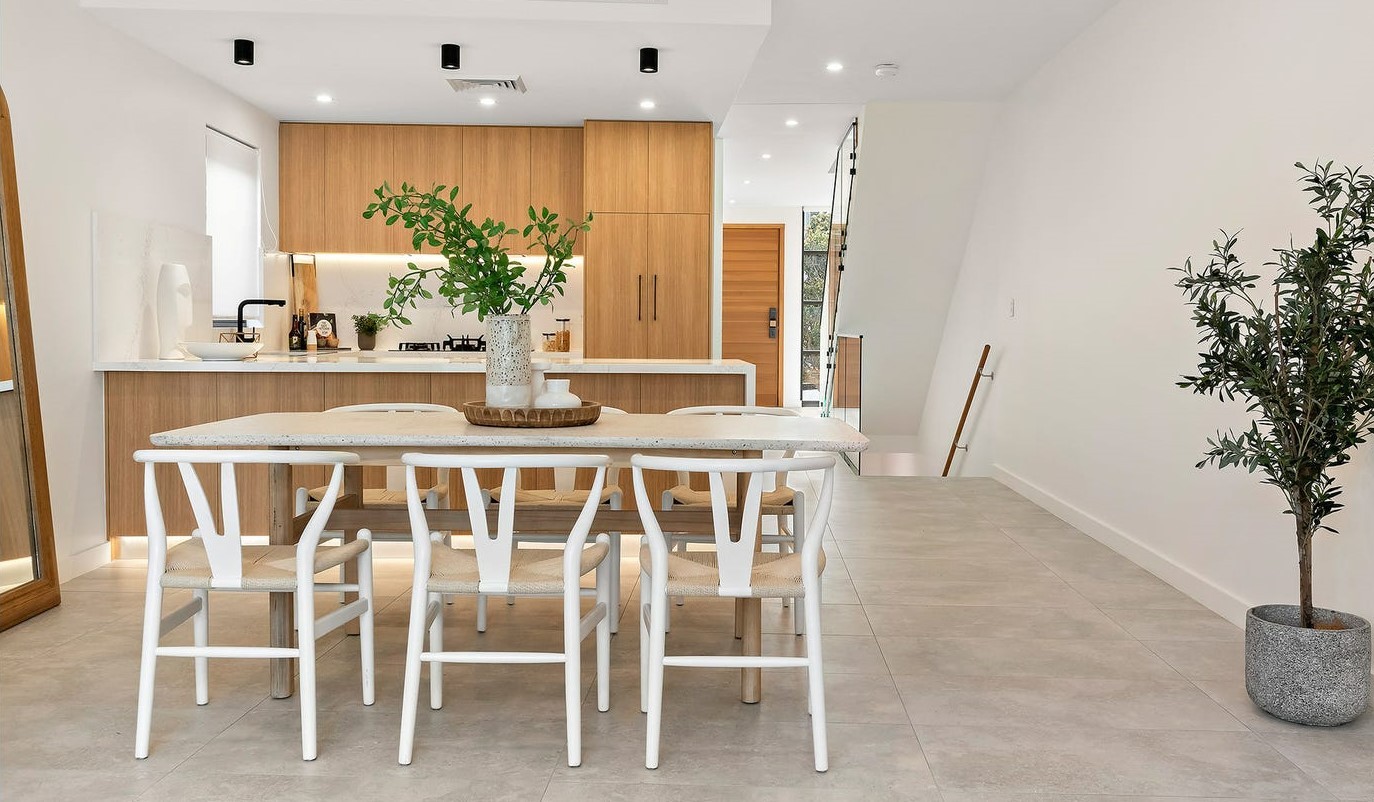 Choose soft furnishing that complements the theme of your dream aesthetic.
What is your number one tip for interiors?
Your home is a representation of who you are. Find ways to reflect your personality in the design and your home will become a sanctuary.
What do you love to do when you're not working?
Taking my dog out for a walk, I absolutely love being outdoors!