The Impact of Display Home Furniture Hire on Real Estate Agent Success
Making the decision to sell your home is a big step. In fact, a recent Australian survey found that selling your property is one of the most stressful experiences in life due to the uncertainty it causes.
How long will your property be on the market? How much will it sell for? How can you present your home in the best light? There's always so much to think of when preparing for a successful sale. The good news is that enhancing the appeal of your property can be as simple as staging your home for sale. With stylish display home furniture, you can significantly increase the perceived value of your property and decrease the time it takes to sell it.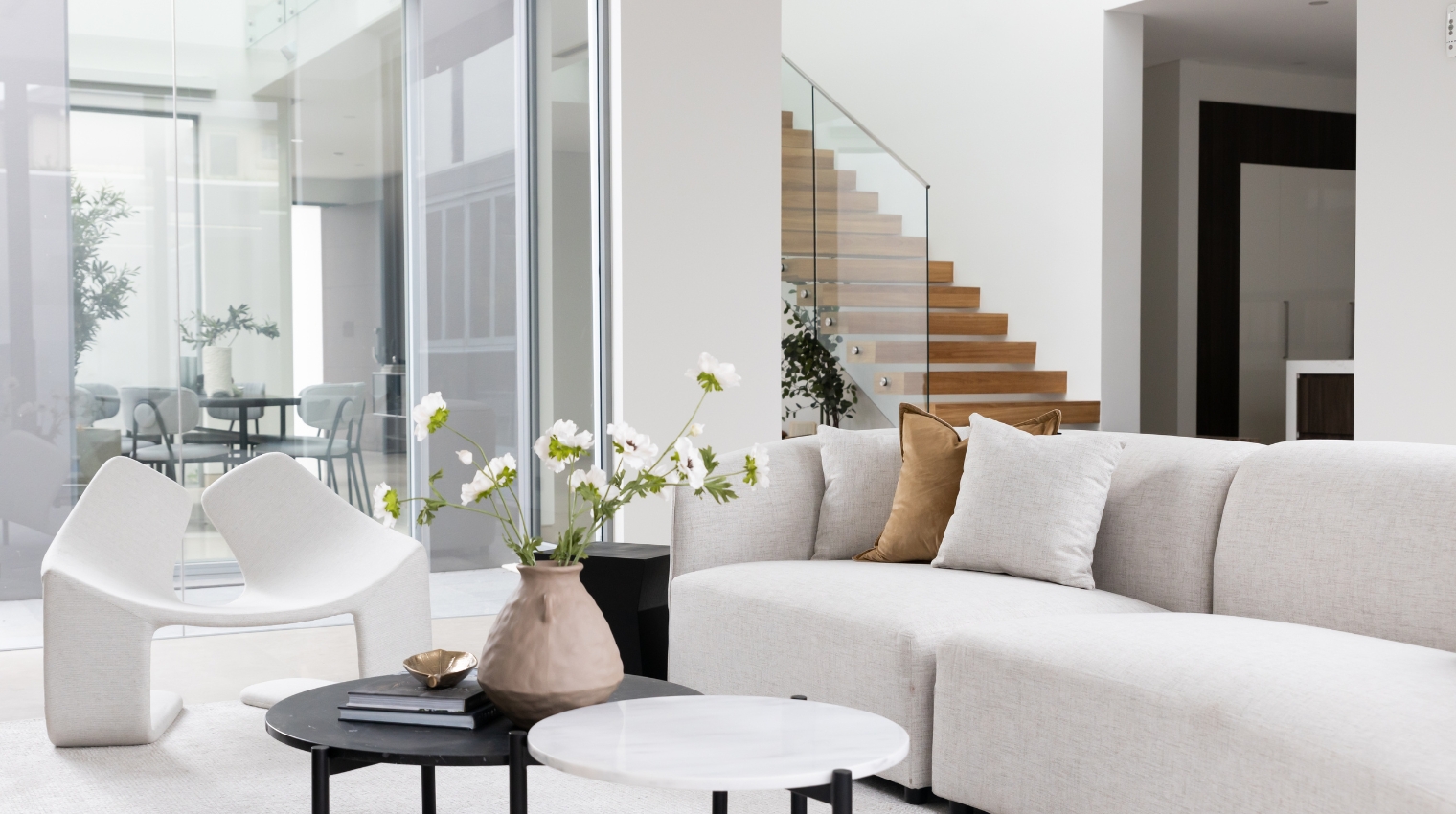 The Importance of Aesthetics in Real Estate
First impressions count. That's why the way you present your home to prospective buyers is so important. Sometimes the furniture and possessions you own and love are not the best choice for appealing to the widest selection of buyers. What you consider quirky or sentimental may send a very different message to potential buyers. Your huge, comfy couch may be where the family loves to relax together, but does it make the room appear smaller than it really is?
By recruiting a display home furniture hire expert such as Valiant, you can accentuate your home's strengths, downplay its flaws, and boost its aesthetic appeal in photographs. Considering 97% of home buyers use the internet in their search for a new home (and may decide not to view a property in person based on photos alone), staging your home can prove to be a very lucrative marketing strategy.
"Rearranging furniture, adding some candles, or making even small tweaks can really make the difference."
~ Anthea Turner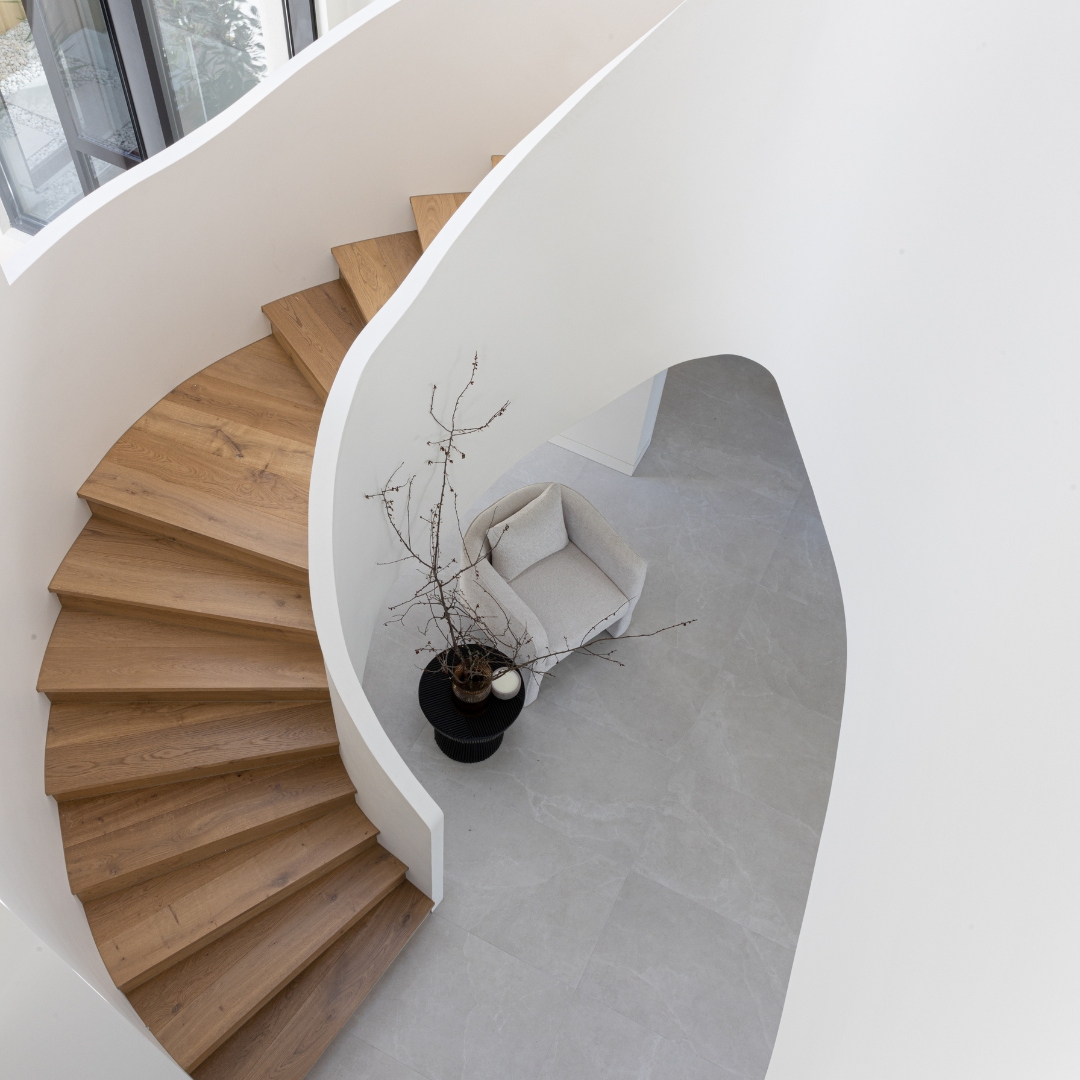 What inspires you when you create? Enhancing Property Appeal with Display Home Furniture Hire
The benefits of using a display furniture hire company are countless. It's an affordable way to modernise your living spaces, maximise the space and functionality of each room, and make your home visually appealing to as many buyers as possible.

Valiant Furniture tailor packages to suit your budget and needs. Choose from furniture, artwork, accessories, electrical items, feature lighting, and window coverings to enhance the appeal of your property.
How Display Home Furniture can Attract Buyers
Unlike your own furniture that inevitably suffers the wear and tear of everyday family life, display home furniture can give your home a fresh feel and a neutral style aesthetic that potential buyers can imagine themselves in.

Modern and creative furniture can make your home feel clean and organised - and make rooms appear larger. Expertly chosen furnishings and home accents encourage buyers to envision themselves living in the space, evoke positive emotions, and add a warm and welcoming atmosphere. By decluttering your home and replacing personal items such as photographs with stylish wall art, your home can be styled to appeal to a larger pool of buyers.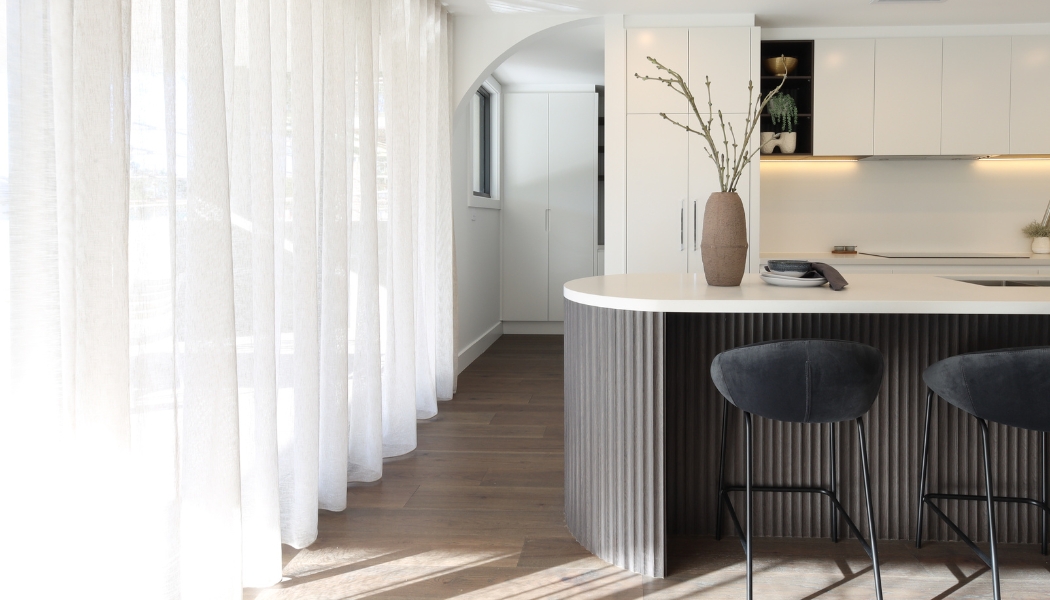 "That is originally why the concept evolved to include accessories. We found that furniture sells better when you show it with accessories."
~ Joseph Roth
Increased Sales and Success Through Stylish Presentation
Not only is staging your home likely to attract more buyers, it's also likely to increase how much they are willing to pay for it. According to the National Association of Realtors, 23% of buyers agents said that they believed home staging raised a home's dollar value by between 1% and 5%, and 18% believed it increased it by as much as 6-10%! When you look at it in these terms, the cost of display home furniture rent is well-worth the investment. In fact, when you consider the amount of time and money involved, it could prove to be one of the largest returns on investment you'll ever make!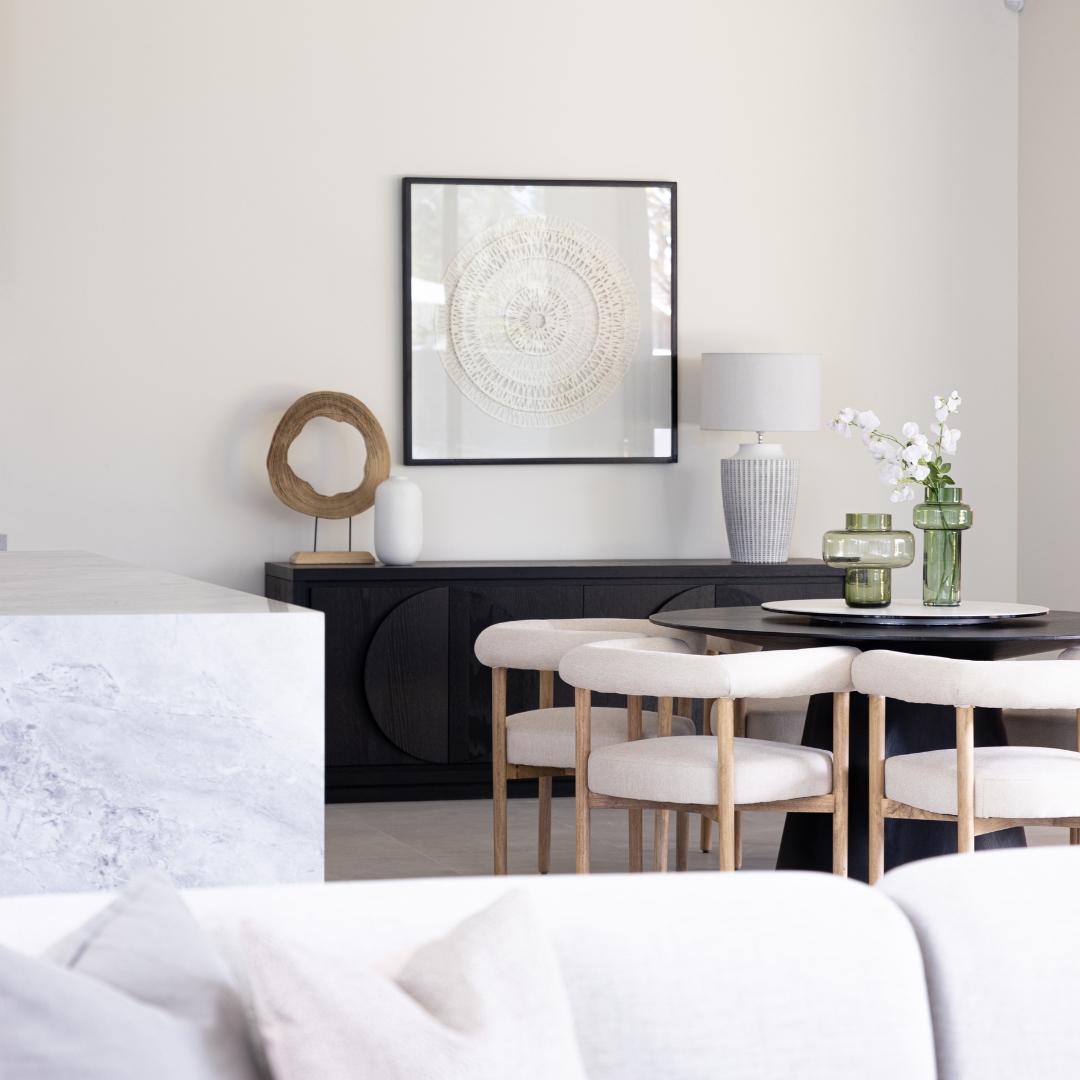 Choosing the Right Display Home Furniture Provider
Selling your home is a significant life event, but it needn't be a stressful one. When looking for display furniture for hire, focus on what you want to achieve; a stress-free, fast, and profitable sale. An experienced display furniture hire company can help you achieve that. Valiant can customise stunning display home furniture and accessories that complement and enhance your property, so you can maximise its value and sale potential.

Contact Valiant today to find out how we can help you style your home for a successful sale.