There's a famous line from the classic nineties movie, Fight Club: "The things you own end up owning you." It's a critique of consumer culture; a warning that our obsession with acquiring 'things' comes with a hidden cost.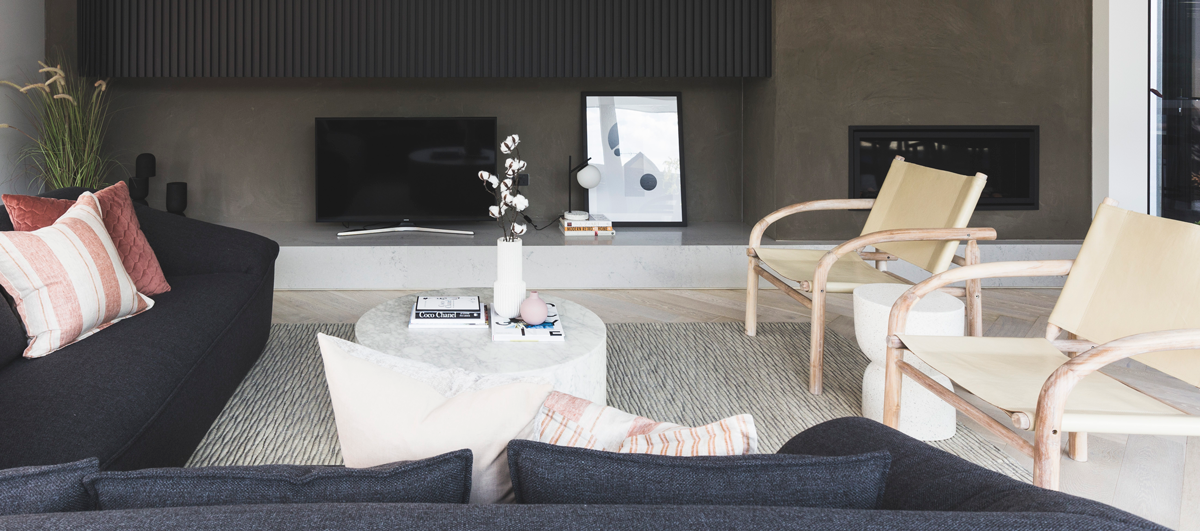 Fast-forward a few decades and it's a sentiment that a growing number of us subscribe to. The idea that our status and sense of self is defined by our possessions has been replaced by more sustainable ways of thinking, leading to a consumer-driven shift towards environmentally-friendly practices, with more people rejecting ownership and embracing the sharing economy.
Making the switch from ownership to rental has never been more important.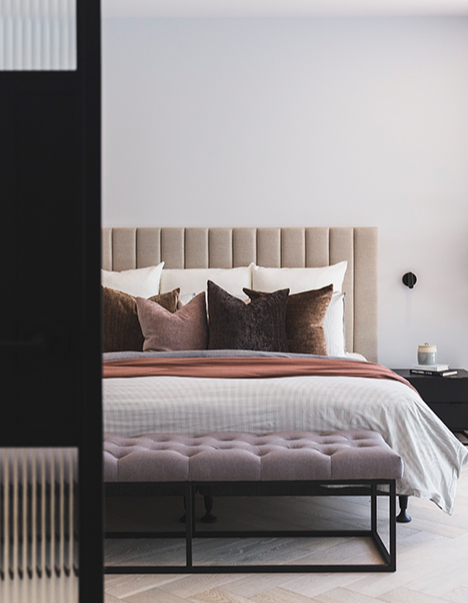 Curbing our disposable furniture addiction
In a world where disposable furniture brands dominate the billion-dollar industry, making the switch from ownership to rental has never been more important.

The biggest drawcard for disposable furniture is that it is affordable to update your look and stay on-trend. Although the retail price tag is negligible, the environmental impact is not. The risk to our carbon footprint is significant, with fast furniture contributing millions of tonnes of waste to landfill annually.
For sustainably-minded consumers, furniture rental has become the preferred option. Inexpensive and practical, it allows you to update your style without feeding the fast furniture beast. In addition to the value add and practicality, you are furnishing your home with quality items that are designed to last.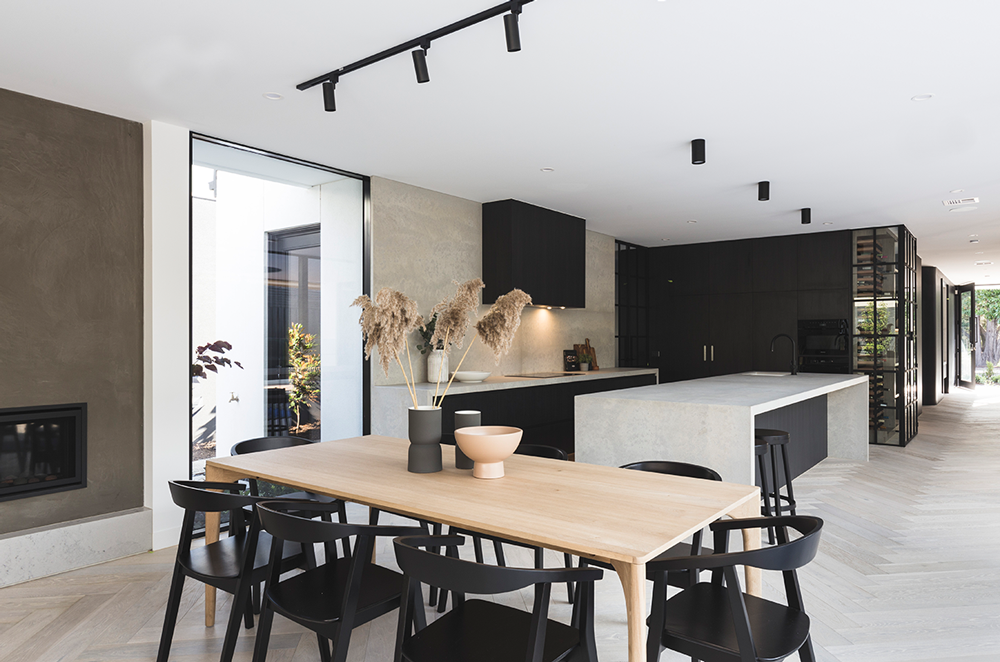 Stepping up to the sustainability challenge
COVID-19 has accelerated the growth of the furniture rental movement. As housebound consumers seek to improve their living spaces many furniture subscription services have seen healthy growth. Similarly, businesses that have had to adopt new working patterns and practices to adhere to social distancing guidelines are turning to rental services as a more flexible and affordable office furnishing solution.


A common sustainability practice to implement into your lifestyle is to buy less and throw fewer items away. Valiant are aware of the environmental consequences of consumer culture and we endeavor to consciously recycle and repurpose all of our furniture pieces to ensure we minimise our carbon footprint and contribute to the circular economy.

Take part in the rental revolution and contact one of our expert stylists today!