FURNITURE & STYLING PACKAGES
Styled to Own
Staged + Styled to Stay
TURN-KEY STYLING PACKAGES
Experience a complete turn-key home solution for your residential space furnished and styled by Valiant Interiors. Our 'Styled to Own' or 'Rent-to-Own" furniture and styling packages allow you to simply unpack your bags and relax. Our packages are designed to meet a range of needs and budgets for homeowners, investors, retirees, downsizers, developers, and builders alike. Combining over 60 years of intimate knowledge of the home decor supply chain, our professional team procures, delivers, installs, and styles your residential space.
Choose from four inspiring themes to build your expertly curated package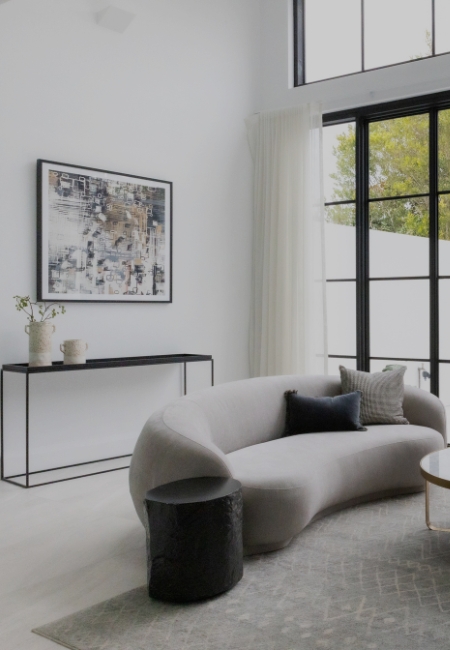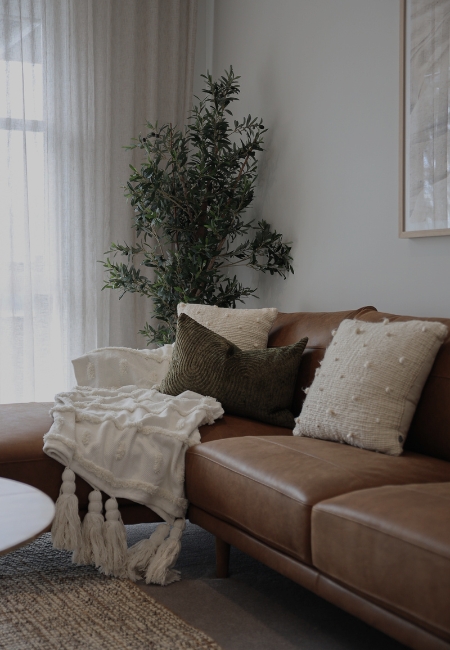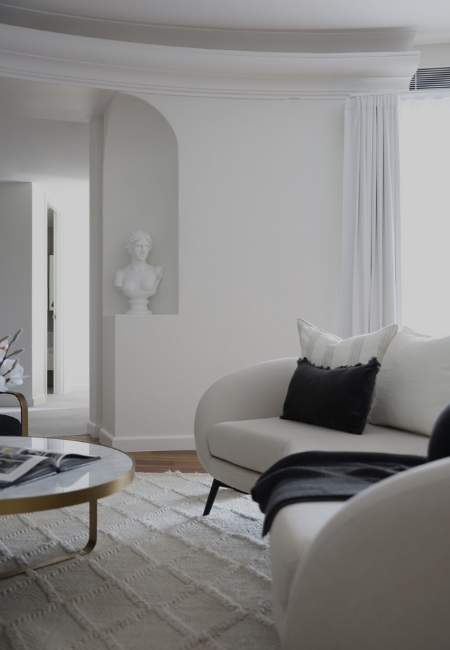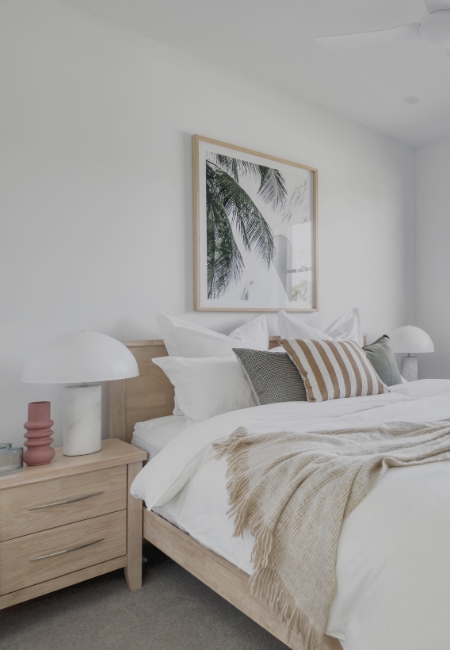 Quality Home Decor
SUPPLIERS WE KNOW AND TRUST
Our supplier pool covers everything from furniture, artwork, and accessories. We only source quality furniture and accessories through our partners and suppliers found both locally and internationally and known for their reliability and quality. We pride ourselves on versatility to ensure we are always delivering a wide range of styles to our clients - from classic designs to the latest trends.
How it Works
No time to run around trying to find pieces to suit your new place? We have it sorted! Our turn-key packages include delivery, styling, and installation from owning your furniture pieces outright or rent to own options, furniture sourcing, and selection of art and accessories is made easy with Valiant.

The Brief
Every project is unique. We begin by getting to know you through a complimentry consultation and site visit to understand your project's requirements, timeline, and budget.

Concept/Proposal
A comprehensive proposal is carefully put together by our team, who ensure they are collaborating with you at every step of the project delivery.

Procured Pieces
Once the proposal is approved our expert team action the entire purchasing process of furniture and accessories pieces, ensuring.

Warehousing Items
The purchased items are consolidated as they arrive into our warehouse Each piece is carefully stored and inspected to ensure quality standards are met.

Delivery & Installation
Valiant GPS-tracked trucks deliver and install your items with the white-glove treatment. Interior stylists will be onsite to ensure your items are properly positioned and styled to perfection.

Speak to our friendly team to book an initial consultation and discuss the benefits.
Interior Transformations
Our team of passionate interior designers and professionals will guide you through the magic of our design approach, bringing beauty and harmony to every interior we touch. Where exceptional design expertise and enchanting living spaces come together seamlessly.