AUSTRALIA'S FIRST
100% Carbon Neutral
Furniture & Styling Company We officially hit the 'SUBMIT' button on our B Impact Assessment for B Lab certification.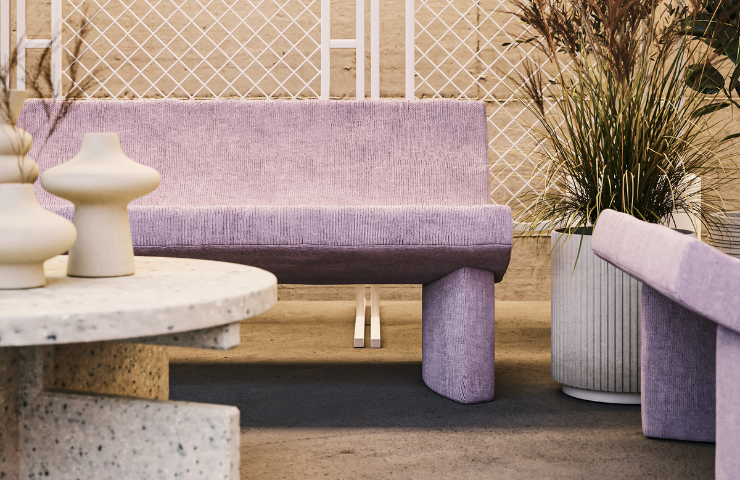 Our Journey
to NetZero
At Valiant, sustainability is not just a buzzword; it's a way of life. We acknowledge a responsibility to the environment and have put our best foot forward to help target climate action by measuring our annual footprint across our energy, operations, travel, and waste consumption, and will be managing our carbon emissions through funding climate projects through Trace, that help offset our Co2 emissions by 100%.
We are passionate about sustainability and do what we can to minimise harm to our planet through a continuous effort to recycle waste by being energy efficient, going paperless, and contributing to the circular economy through our furniture-as-a-service business model, which reduces the dependency on extraction, production, distribution, and disposal.
Brian Lindeman - Managing Director
Making a Climate-Positive Impact

LISTENING . LEARNING . IMPROVING
We have implemented a self-regulating business model that helps us to be socially accountable - to ourselves, our stakeholders, and the general public. We are conscious of the kind of impact our business has on all aspects of society, including environmental, economic, and social.

Learn more by clicking the below:
We believe in procuring and designing furniture that not only meets your needs but also considers the impact on our planet.
With our conscious approach to sustainability, you can be sure that the furniture you hire from us will not only be beautiful but also a sustainable choice with our range made from sustainable materials.


We protect our furniture and accessories during delivery, pickup and storage with reuse in mind, ensuring all furniture does not end up in landfill. This includes restoring and donating furniture to those in need. Learn more - click here.
We are committed to creating a greener future through our ongoing dedication to sustainable practices and impactful environmental initiatives.
We have purchased and planted a total of 7,668 trees with
Trace
and have purchased 240 trees with
15 Trees
, contributing to significant reforestation efforts and environmental restoration.
We have implemented a company-wide recycling initiative. This national approach includes recycling plastic wrap used to protect our furniture, reusable custom-made furniture covers, recycled cardboard packaging, reusable cleaning cloths in the warehouse, Who Gives a Crap toilet paper, and paper towels.
We are committed to improving our product development and procurement strategies to increase the use of recycled and sustainable materials.

CAPSULE RECYCLING
At Valiant, we are dedicated to ensuring that every cup of coffee not only delights your senses but also contributes to the greater good. As part of our commitment, we have initiated a national Nespresso Pod recycling program.
Learn More
As an innovative national business servicing the east coast of Australia, we invested in our entire inventory system to be entirely cloud-based and we are proud to say we were the first hire company in Australia to go paperless.
Valiant's investment in technology has major benefits to our clients, stylists, warehouse and delivery teams, who communicate and update orders in real-time, resulting in fast and efficient client service management.
We continually work towards the conservation of energy, water, and resources in all our operations. Four of our five warehouses have had skylights installed allowing for natural light and all warehouses are fitted with state-of-the-art LED lighting solutions to minimise the amount of electricity being consumed by our business
Proudly using eco-friendly products from Who Gives A Crap and Zero Co across all three operating states - Sydney, Melbourne and Brisbane.
Through our partnership with Trace, we are actively funding climate projects that have a positive social and environmental impact, as we strive to eliminate our emissions and progress towards NetZero.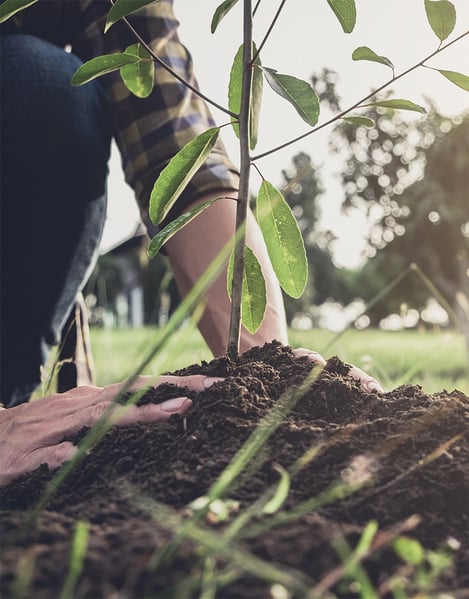 PROJECTS MOST RECENTLY FUNDED BY VALIANT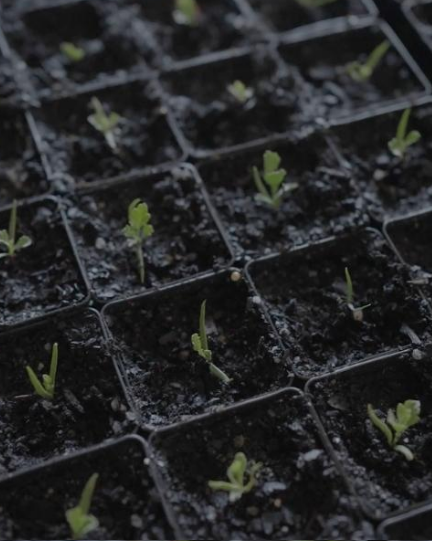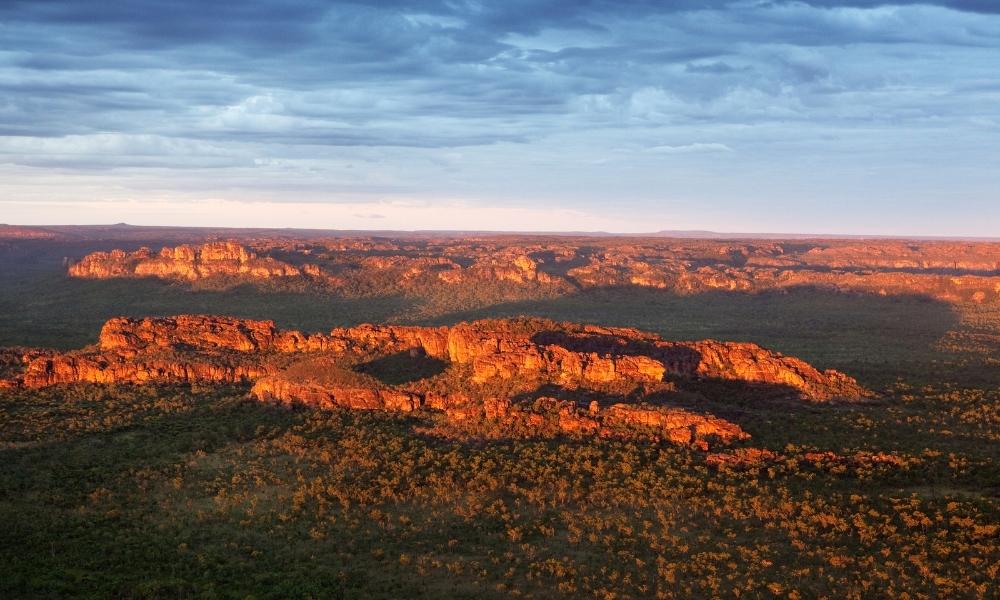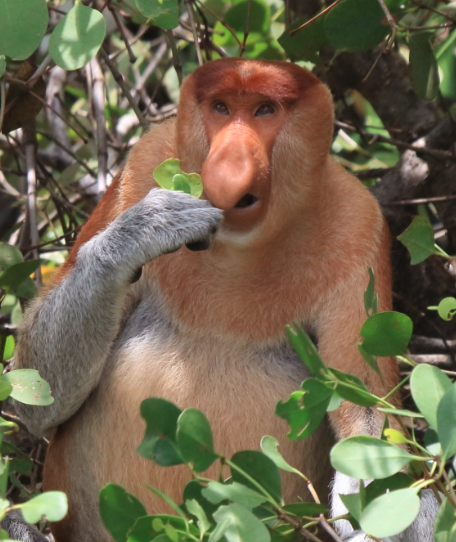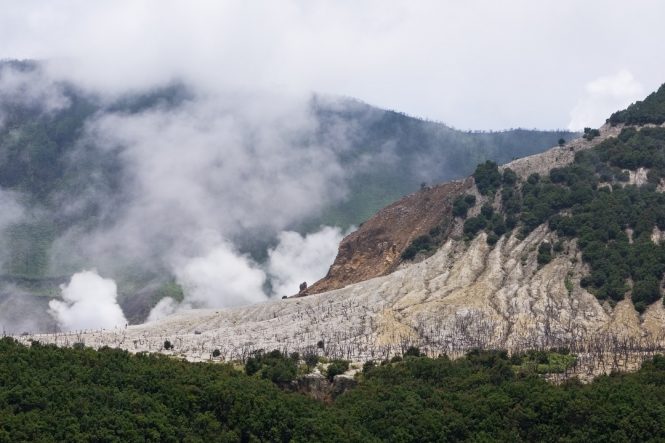 Circular Economy Approach
FURNITURE MADE FROM RECYLCED WASTE

At Valiant, we embrace a circular economy approach, considering the entire life cycle of our products. With full control over design, delivery, and return, we ensure a sustainable process. Our commitment lies in enhancing product development and procurement strategies, focusing on utilizing recycled and sustainable materials. By integrating these materials into our products, we actively reduce waste, lower our carbon footprint, and contribute to building a more sustainable future.

100% Recycled
RECYCLED . REFORMED . REPURPOSED

Introducing ReforaStone: our new, eco-friendly furniture line crafted from 100% recycled plastics. This stylish and sustainable range includes coffee tables and side tables that blend terrazzo design with environmental responsibility. ReforaStone's coffee table and side table are made and manufactured in Australia. With the versatility of the side table even doubling as a stool.

The entire coffee table and side table range was crafted from 40,500 Recycled Plastic Bottles, with each Side Table made up of 375 plastic bottles and Coffee Table made up of 750 plastic bottles.
Measuring Our
Annual Carbon Footprint
We've been measuring our carbon footprint since July 1st, 2022. Our goal is to continually improve our carbon footprint each year. Our measurement consists of the following breakdown: Energy, Suppliers, Travel, and Waste. Interested in how we measure our emissions? Please leave us your email below to access our measurement report.

Explore Valiant's commitment to a greener future now!
Eco-friendly Products
Proudly using eco-friendly products from Who Gives A Crap and Zero Co nationally

READY TO PARTNER WITH A SUSTAINABLE SUPPLIER?
The sustainable way to furnish & style your next project.