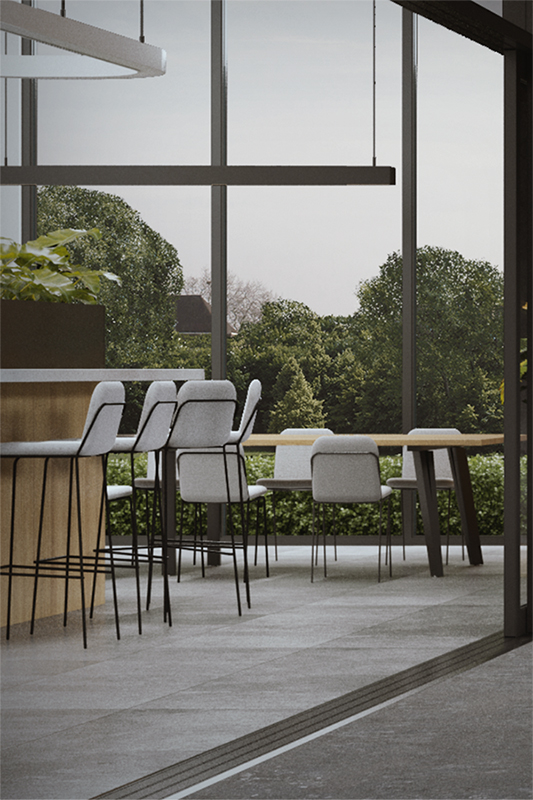 Office Furniture Hire
SHORT & LONG-TERM RENTAL OPTIONS


Purchasing office furniture is a significant investment. Desks and chairs can be surprisingly expensive when bought en masse. By leasing your office furniture from Valiant, your business is able to expand rapidly without impacting your finances. Our vast stock holding of thousands of products offers clients a portfolio of workplace furniture and accessories ready to install for your workplace hire needs from short-term (up to 7 days) and long-term (months to years).
Operate Seamlessly
WORKPLACE RENTAL FURNITURE
Long-term furniture hire can be a flexible and cost-effective solution for businesses that are in need of furniture for an extended period of time. Some may want to furnish an office or other workspace but do not have the capital to purchase furniture upfront. We will work with you from the original concept design to furniture delivery, installation, and collection.
Take advantage of our stop-gap furniture solutions and keep your operations running seamlessly.
Unlock the Benefits
OFFICE FURNITURE SOLUTIONS

Discover why Valiant Workplace is the top choice for businesses seeking furniture solutions:
From desks and chairs to storage solutions and more, we offer an extensive selection of high-quality office furniture. With our diverse range, you can create a workspace that perfectly suits your unique requirements.
We understand the urgency of your projects. Our streamlined process allows you to quickly choose and hire the furniture you need. What's more, our flexible rental terms empower you to adjust the duration based on your specific requirements.
We recognize that every business is unique. That's why our experienced team works closely with you to understand your specific needs. We provide tailored furniture solutions that align with your brand and workspace aesthetics, ensuring a cohesive and personalized environment.
At Valiant Workplace, professionalism and customer satisfaction are our top priorities. You can rely on us to deliver and install the furniture promptly, guaranteeing a smooth transition for your team. Our reliable and efficient service will exceed your expectations.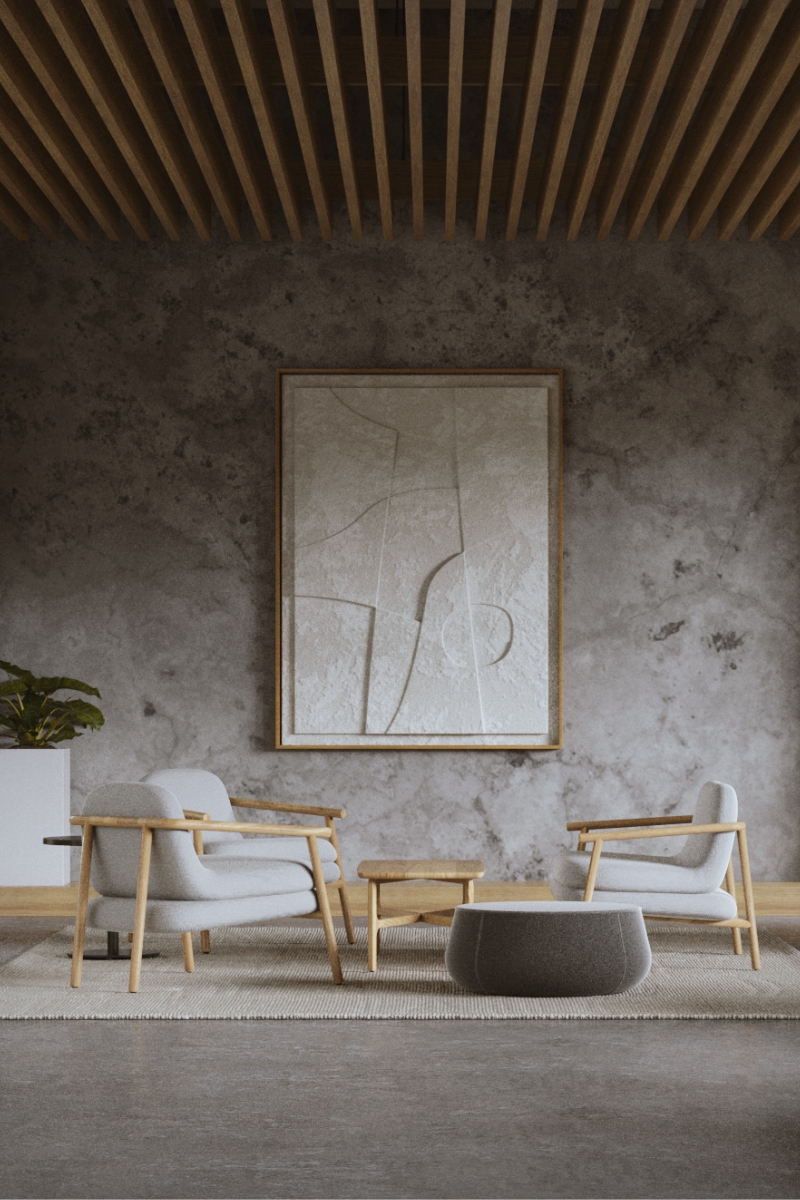 Words of Experience
KIND WORDS FROM OUR CLIENTS

''To support our agile ways of working across our business we need to quickly react to requirements for projects and team growth. Hiring from Valiant provides us with a cheaper and quicker response for short-term requirements across the business."


Rachael West - National Workplace & Facilities Manager - Bupa

What happens at the end of your rental?
EXTEND . SWAP . KEEP