This International Women's Day, we wanted to celebrate the talented women who have made their mark on 21st-century furniture design.

Why is women's involvement in furniture design important?
In the design sector, women are leading an evolving approach to style and elegance. Some of the most talented female designers are even changing the face of modern furniture design and styling.
Women's work matters in the world of furniture designs. That's why we want to take every opportunity to celebrate the greats.
21st-Century Women Who Have Made a Lasting Impact on Furniture Design
There are so many women who have already made an incredible impact on furniture design this century. Here are just a few of our favourites.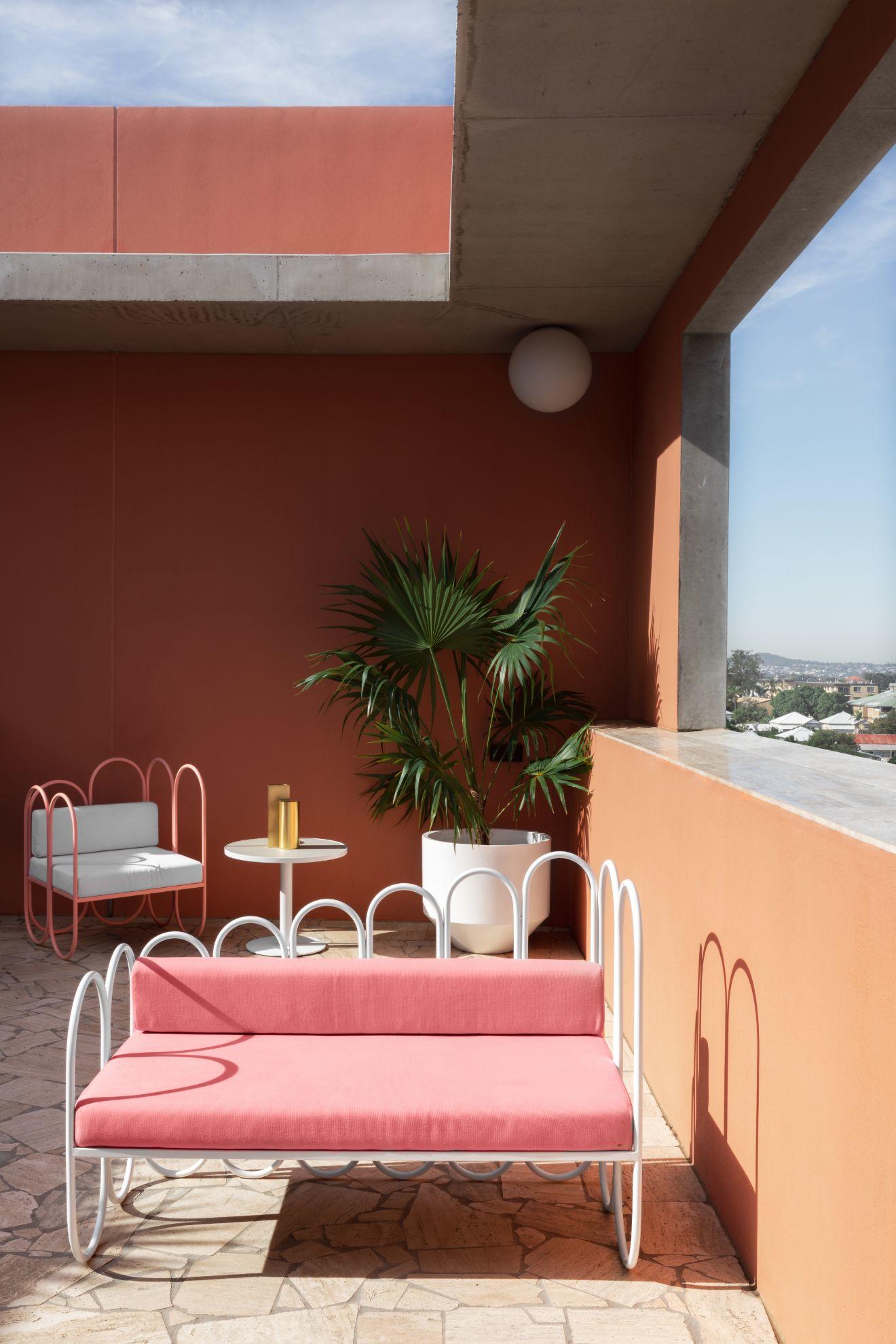 Florence Knoll
Florence Knoll was an American architect and interior designer with a flair for modern corporate spaces. Florence Knoll's work is credited with revolutionising office designs, bringing work environments into the 21st century.
Eileen Grey
Eileen Grey pioneered the modern movement of furniture design. Working with some of the best artists and architects of her time, Grey created luxurious furniture pieces, including the Pirogue Daybed and the Bibendum chair.
Charlotte Perriand
Charlotte Perriand was a French architect with an eye for better design. Before her passing in 1999, Perriand's work centred around functionality. She created interiors and furniture pieces that promoted comfortable living spaces.
Ray Eames
Ray Eames was an American artist and designer with no shortage of creativity. Eames was part of creating many popular furniture pieces, from comfortable lounge chairs to the shell chairs still seen in many homes today.
Grete Jalk
Grete Jalk was a Danish furniture designer well known for her clear lines and modern design approach. Beyond her design duties, Jalk was also committed to helping others inherit her skills, compiling a four-volume guide on Danish furniture.
Kazuyo Sejima
Kazuyo Sejima is a Japanese architect with plenty of design experience. Sejima's modern, innovative designs have earned her a number of awards. In fact, in 2010, she was the second woman to receive the Pritzker Prize, which she shared with Ryue Nishizawa.
Lucienne Day
Lucienne Day was a talented textile designer who used her skills to develop new abstract pattern-making techniques in a post-war Britain. Day's designs were broadly used for furnishing fabrics, as well as making the leap to carpets and wallpapers.
Zaha Hadid
Zaha Hadid was an Iraqi-British architect who was well known for her work on major buildings and structures. Hadid's furniture design work was incredibly innovative, featuring powerful dynamics and complexities to change the face of interior styling.
Patricia Urquiola
Patricia Urquiola is a talented architect and designer, with experience ranging from fashion to structures and everything in between. Urquiola's furniture designs have been used by major industry leaders, including Italian company Cassina, where Urquiola is creative director.
Paola Navone
Paola Navone is an Italian-born designer whose work has spanned across a range of spaces and organisations. Navone's unconventional designs have earned her many accolades, including the Osaka International Design Award for Abet Laminati.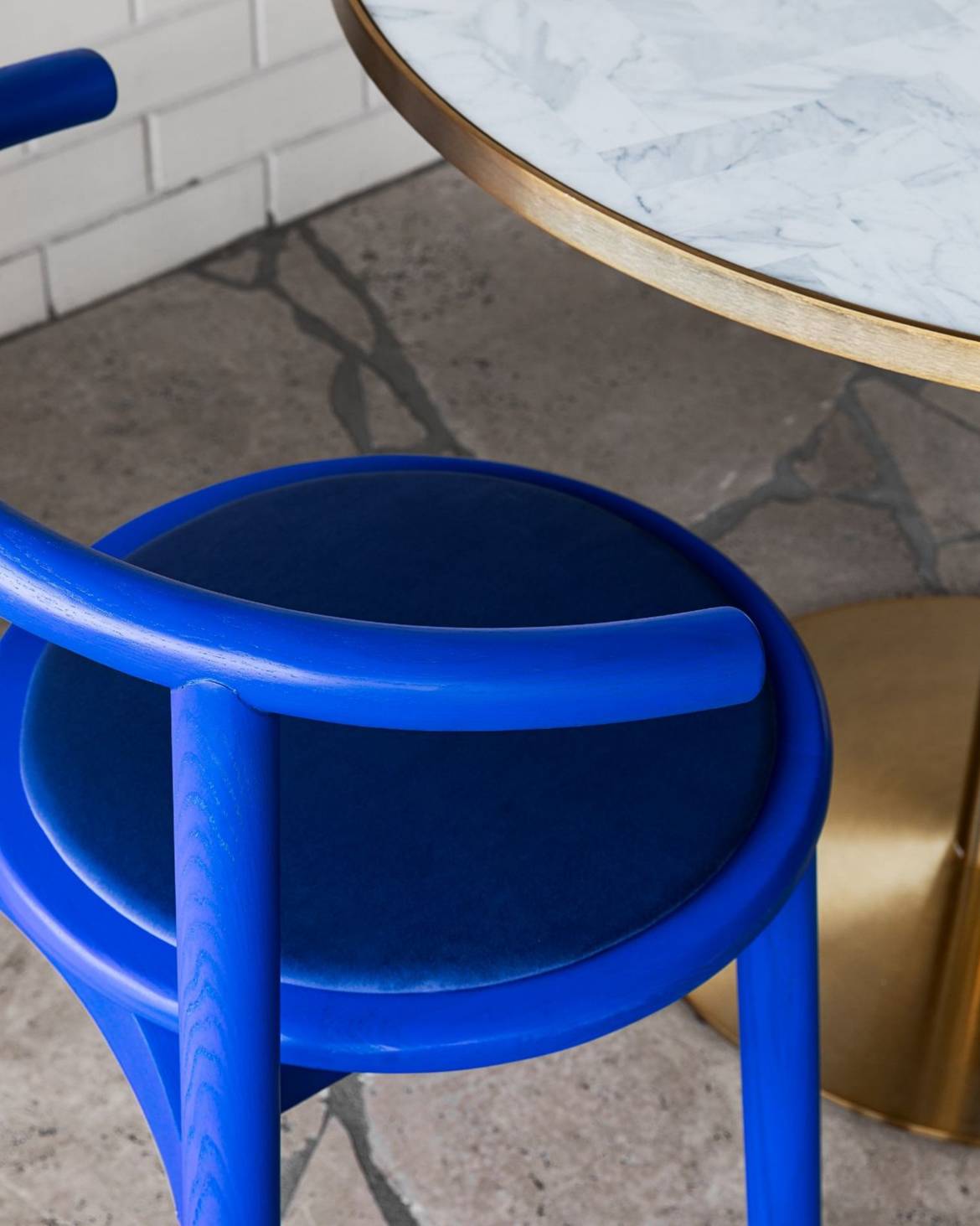 Final Words
In conclusion, these ten women have made a significant impact on 21st-century furniture design. Their work is fresh, innovative, and inspiring. For International Women's Day, consider hiring women's day-inspired furniture from Valiant. Valiant offers furniture hire and styling packages in Sydney, Melbourne, and Brisbane for Events, Workplaces, and Interiors.