FURNITURE LEASING SPECIALIST
Valiant Workplace
End-to-end Furniture Solutions
OVER 61 YEARS EXPERIENCE
Our suite of office based services deliver world class furniture solutions, that helps create great places to work and learn. As a pioneer in furniture rental in Australia, Valiant has rented office furniture to over 80% of Australia's top 100 companies. We have the largest range of office, government, education and training furniture for hire including workstations, task chairs, meeting rooms, and collaborative breakout furniture. Keeping abreast of the trends and changes in workplace design and fit-outs, we carry international brands such as Haworth, Herman Miller, Moroso, as well as the best of Australian office furniture.
Proudly Australia's first 100% Carbon Neutral furniture hire and styling company.
Our business fluidity allows us to provide our clients with short and long-term hire options, lease-to-own packages, and full turn-key procurement solutions. Our suite of services includes furniture customisation, concept design, and day 2 service with prompt delivery and installation.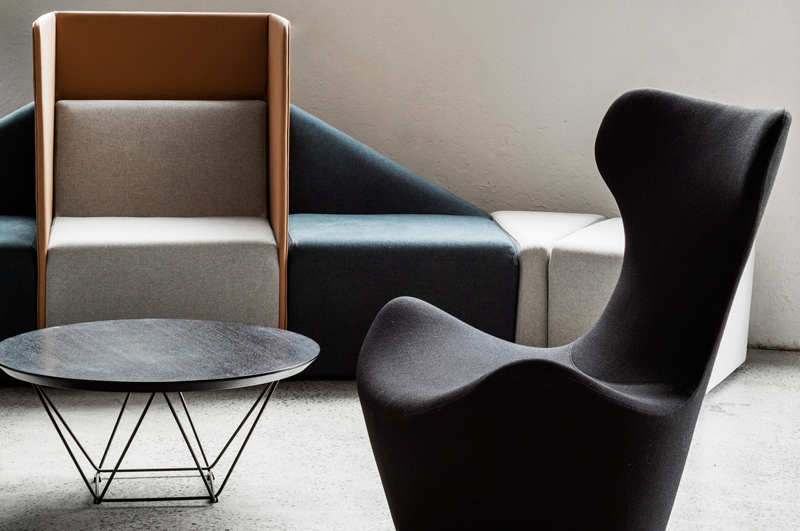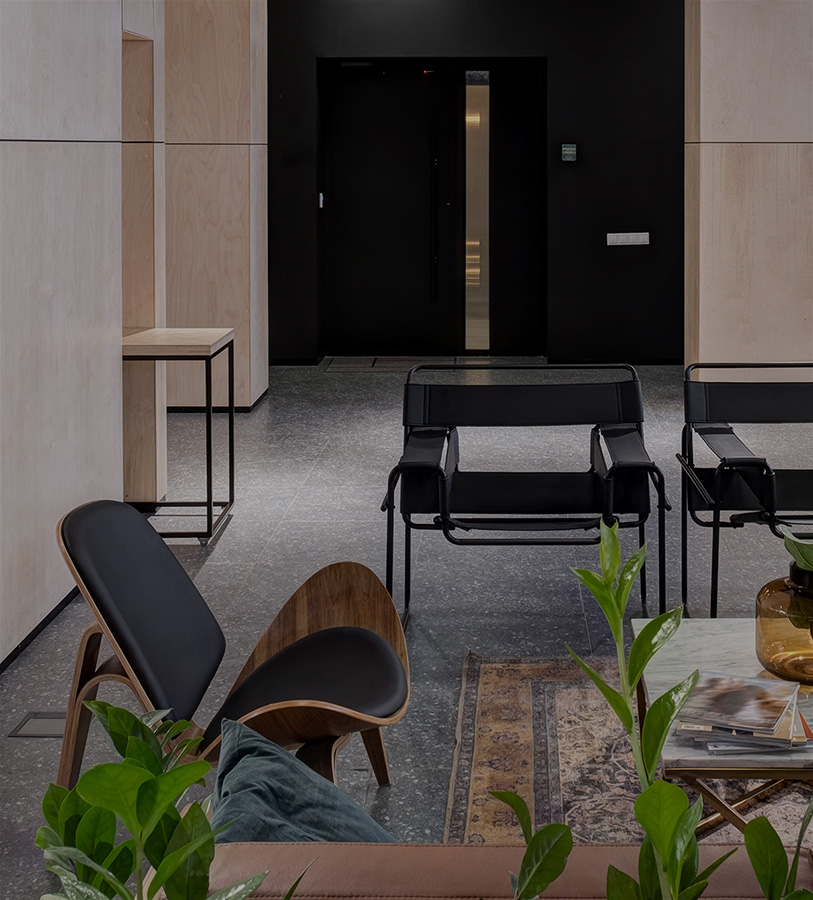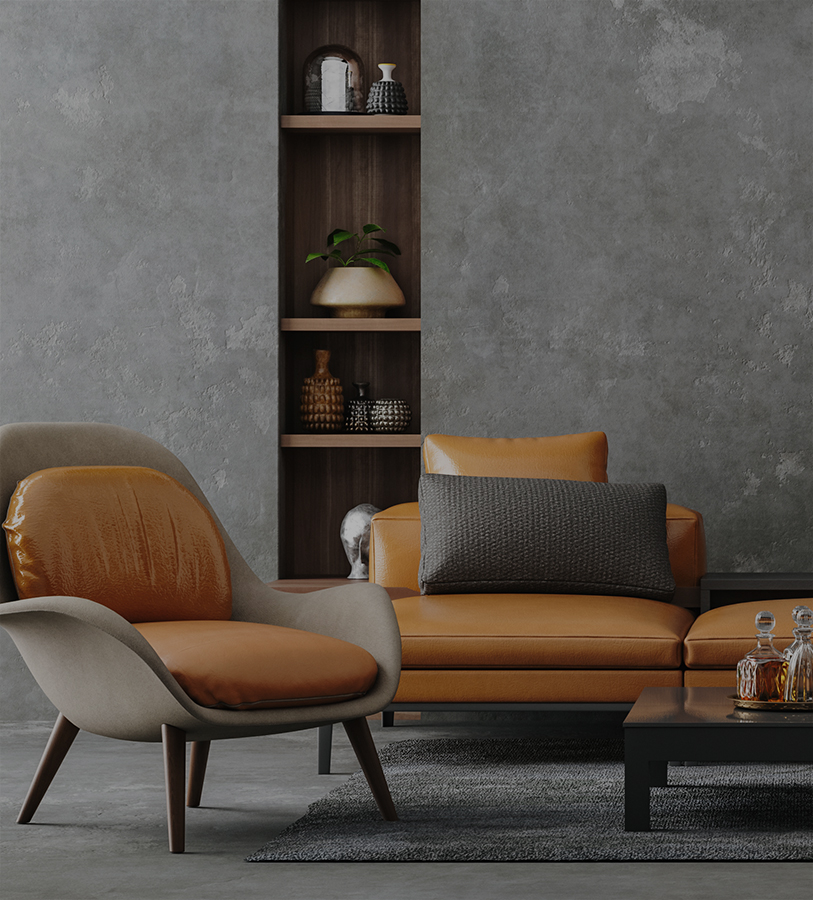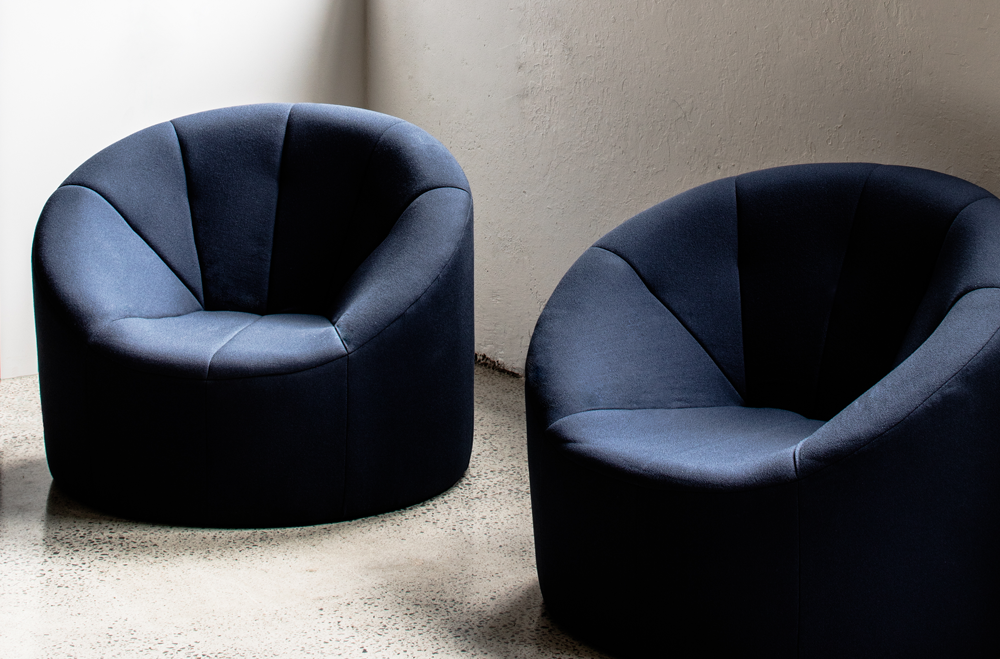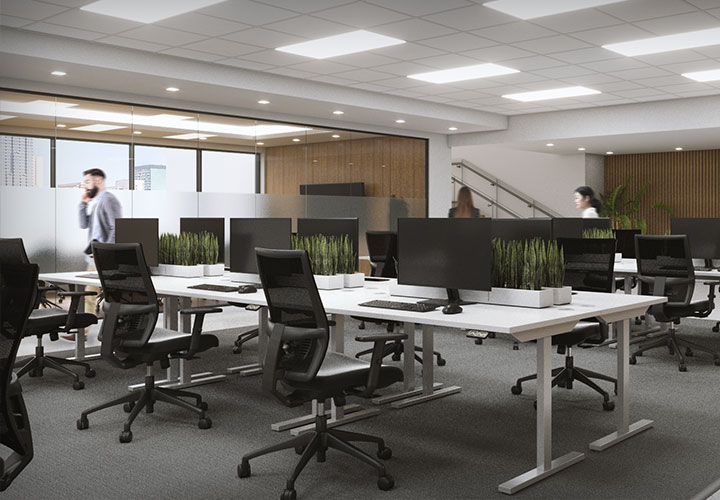 Temporary furniture
We understand the importance of providing our clients with furniture packages and solutions that are tailored and specific to their workplace spatial needs. Our team has a successful track record of collaborating with industry-leading companies in Australia, including Telstra, Macquarie Bank, Ericsson, Samsung, and Clemengers. We have also served various government departments such as the AEC, The Department of Justice, and The Department of Human Services, ensuring on-time and hassle-free installations.
Whether you need to grow, refresh, or upgrade your workplace, Valiant can advise you on the best solution that will suit your requirements.
Australia's Best
Leasing Platform
With 61 years of experience, we have discovered that access is often more powerful than ownership. Our Furniture-as-a-Service (FaaS) approach provides flexibility without the burden of ownership or waste. With our knowledgeable team, Valiant offers leasing options for all scales, designs, and budgets. Choose from thousands of in-house furniture options and curated clusters from top supply partners. We also provide in-house maintenance, ensuring that our hire furniture remains in excellent condition for our clients' peace of mind.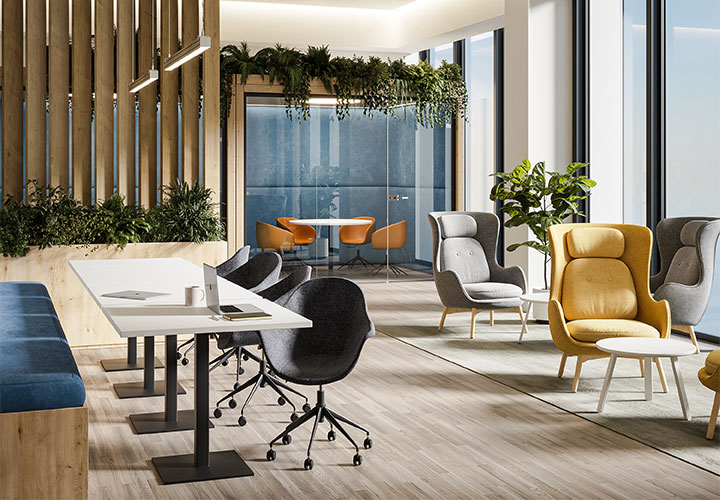 Beneficial Advantage
WHY CHOOSE VALIANT


Working with Valiant means you gain access to thousands of stock furniture items as well as carefully curated furniture applications and clusters from our industry-leading supply partners. Valiant also services and maintain our quality furniture pieces in-house, allowing our clients to be rest assured that they are receiving hire furniture that remains in excellent condition.

Hiring is a great addition to any action plan aimed at reducing carbon footprint. We believe in creating an accountable circular economy to avoid unnecessary landfills and positively impact how we do business long-term.

Don't tie your company's capital to non-revenue generating assets. While the cost of storing furniture is prohibitive, when renting, you know your exact cost.

Each piece is meticulously maintained in our in-house workshops. Our experienced logistics and delivery team ensures that our furniture is always delivered on time and in excellent condition.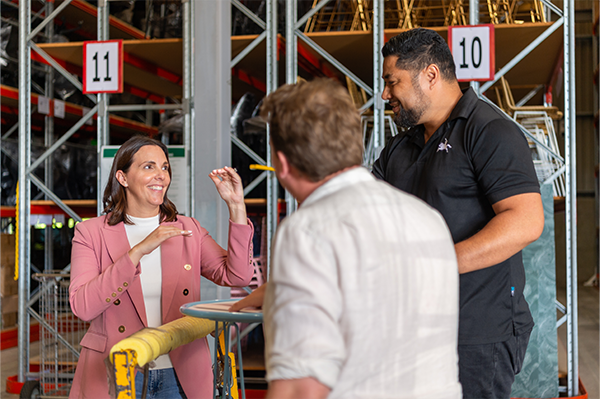 Installation
COMMITTED TO SERVICE


We have complete control over our project deadlines and quality assurance, with our in-house installation team. Be assured that your project will be completed on time and within budget.
Words of Experience
KIND WORDS FROM OUR CLIENTS

''To support our agile ways of working across our business we need to quickly react to requirements for projects and team growth. Hiring from Valiant provides us with a cheaper and quicker response for short-term requirements across the business."


Rachael West - National Workplace & Facilities Manager - Bupa

Robust Operations
ENRICHING LIVES & ENHANCING PERFORMANCE
Our local knowledge coupled with our national scale ensures we have the capability to unlock resources for maximum productivity and output. With a national presence in New South Wales, Victoria, and, Queensland, we also service the Australian Capital Territory and large regional centers on the East Coast of Australia.