Sustainability is a key consideration for many young workers. As Gen Z employees start to enter the workforce, making more sustainable choices can help you attract better talent.

Making sustainable choices can also appeal to the consumer market, providing you with the best opportunity to grow and improve your business, achieving your next professional objectives.
When you lease office furniture, you have an opportunity to make your workplace greener. Sustainable office furniture can act as a starting point for your business to adopt a more eco-friendly professional approach.

Wondering how you can use sustainable office furniture leasing to reshape your space and help the environment? Here's what you should know.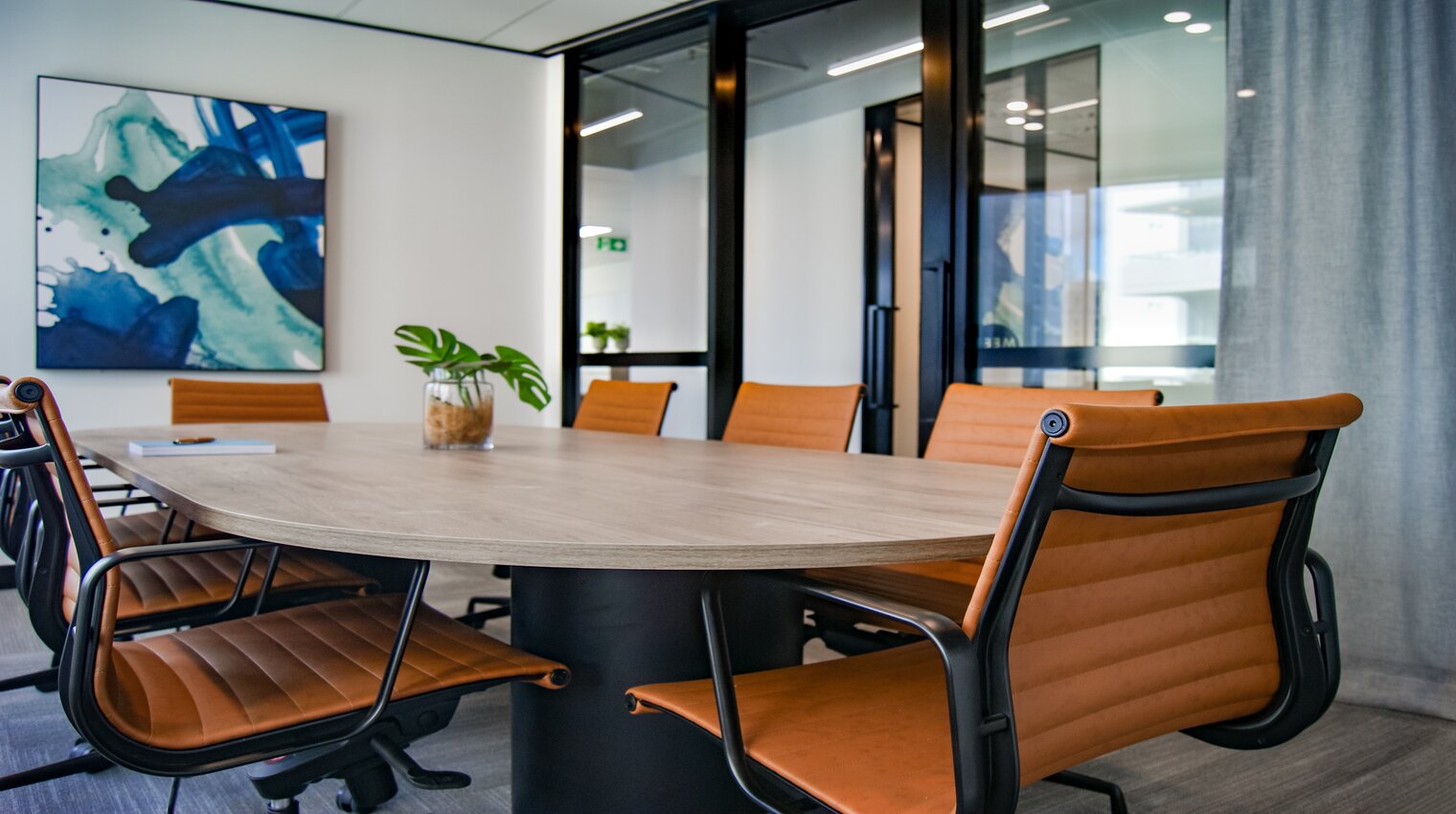 Sustainable Office Furniture Hire Helps You Work the Brand
Sustainable office furniture hire can play a key role in the way you brand your business!
In an evolving world, people care more about the planet than ever. In fact, many consumers consider sustainability a key consideration when choosing the brands they want to buy from. This means that comprehensive sustainability policies and approaches can be an integral part of your brand's marketing strategy.
When you bring sustainability into your branding, you can make your business more attractive to the next generation of clients. This can help you appeal to a broad market and showcase the value you offer. It could even bring more credibility to the products or services you offer and values you outline in your brand mission statement.
Environmentally sustainable office furniture is a simple way to show would-be clients that you care about your impact and want to be a part of building a healthy planet, for now and for the future.
"Buy less. Choose well. Make it last"
Vivienne Westwood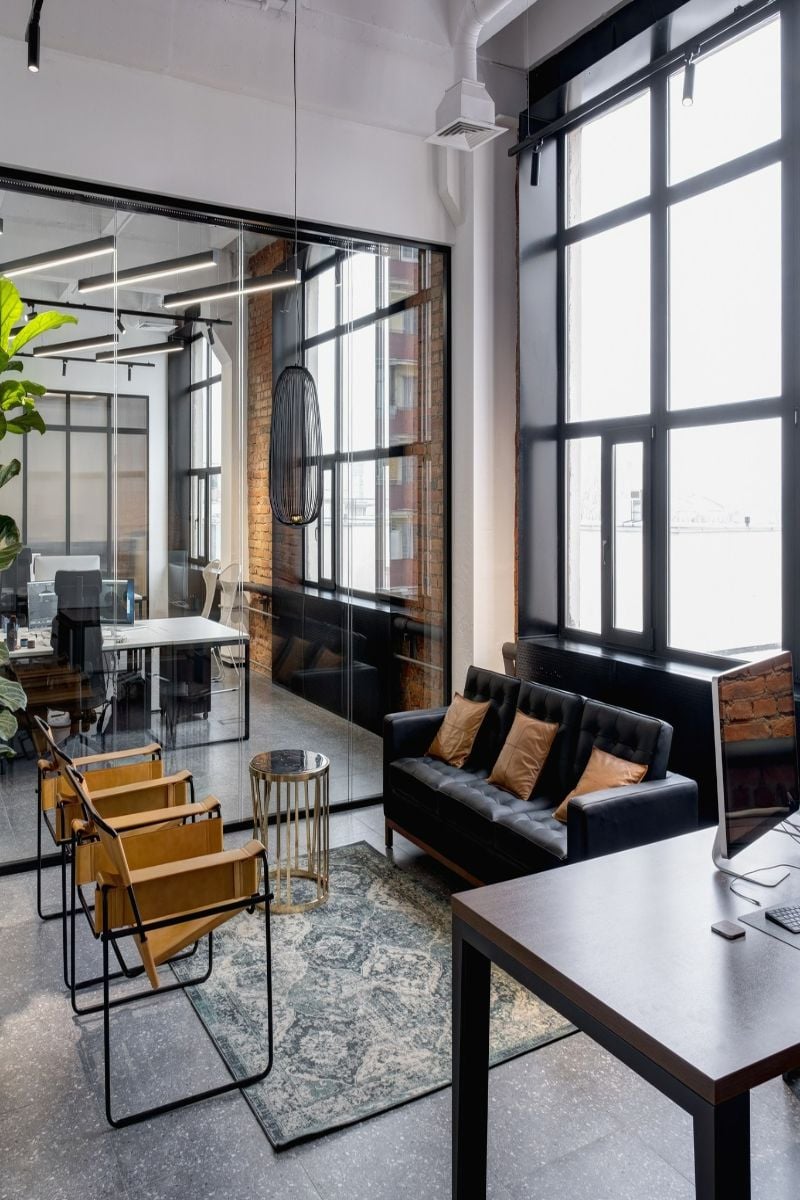 Sustainability in the Australian Jobs Market
Sustainable office furniture hire can also be a drawcard for potential staff, helping you improve your recruitment approach and attract the right people to join your organisation.
In the Australian jobs market, sustainability could give talent a reason to choose your company over a competitor. You can show prospective employees that your organisation stays true to a sense of purpose and social good.
When it's time to advertise a new role at your business, sustainable office furniture could support your recruitment marketing strategy and encourage a new wave of applicants.

This can be a great way not just of finding the staff you need but of ensuring you select the right people to drive your business goals and align with your values.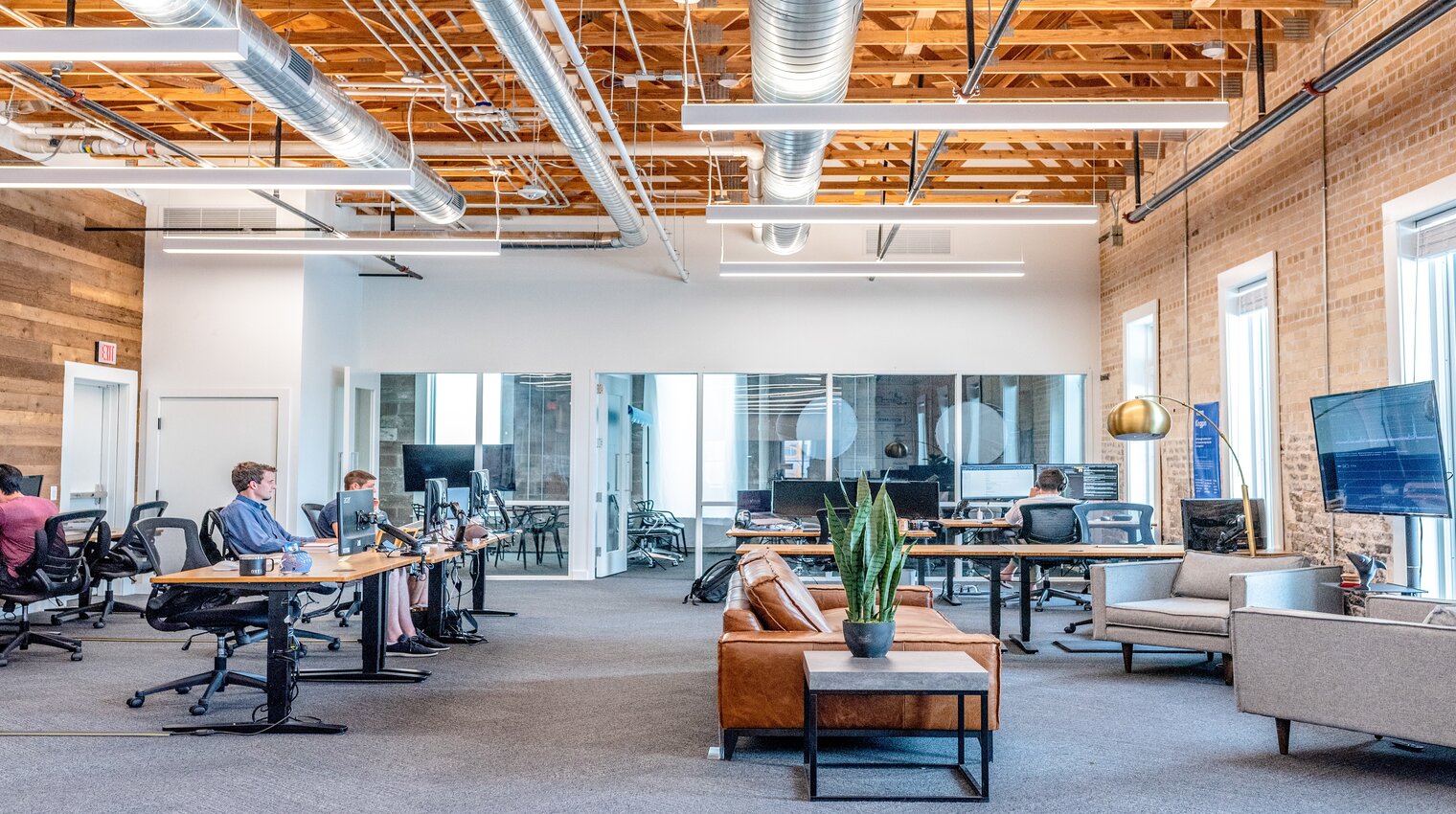 "Realise the political power of your money and spend it with the brands you know are treating their workers and the environment in the best possible way"
Lily Cole
Valiant Workplace's Office Furniture Hire's Commitment to the Circular Economy
When an office closes down, research shows that a whopping 80 percent of its furniture goes to landfill. This can have a detrimental effect on the environment, contributing to pollution and even greenhouse gas emissions.
Office furniture leasing companies make it easy to change up your furniture periodically without wasting your old items. You can stay up to date with the latest look, choosing contemporary furniture without compromising on the sustainability of your brand. Your office furniture lease can be part of your transition to a circular economy.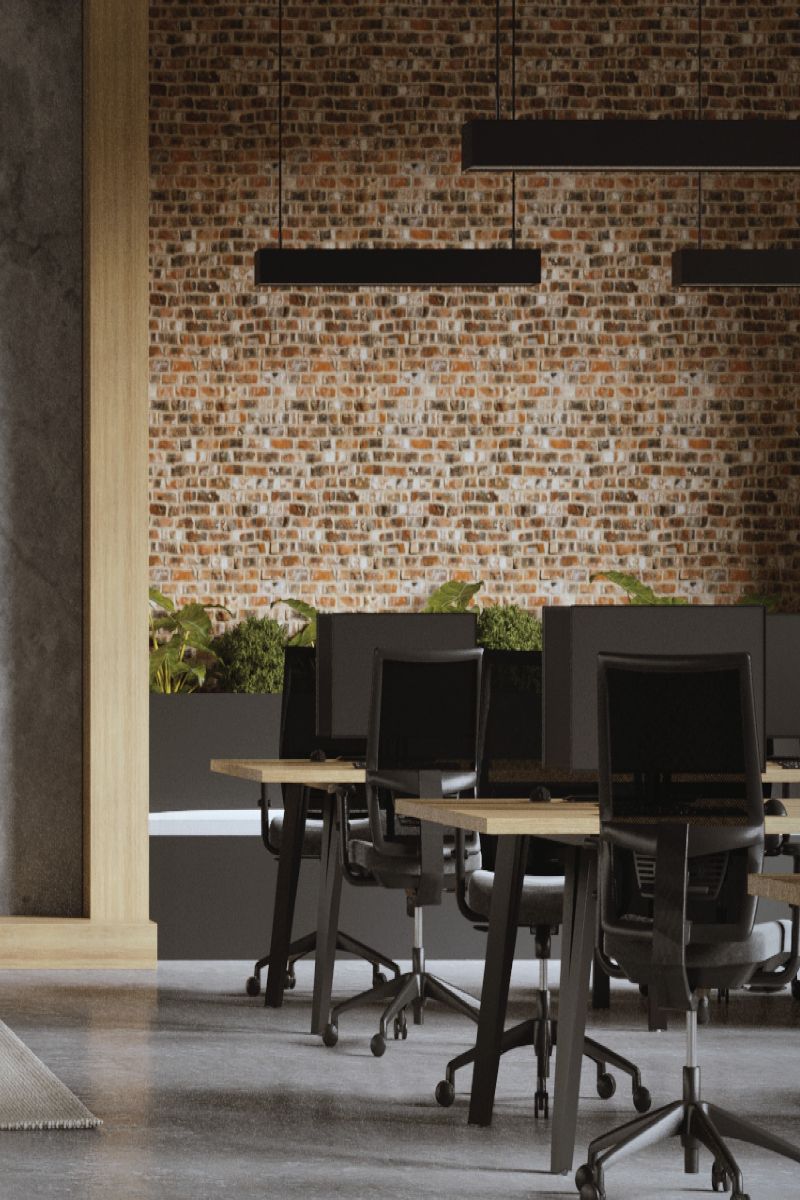 At Valiant, our office furniture leasing services are designed to help you choose quality in an eco-friendly way. We maintain our furniture pieces to the highest possible standards and work to offset our emissions by 100% with Trace and 15Trees planting initiatives.
We provide sustainable office furniture pieces while supporting climate projects around the world, so you can trust that you're choosing furniture that looks great and does good.
Looking for the best sustainable office furniture Australia has to offer? Browse the Valiant workplace furniture hire range today.