Seasonal Styling Autumn/Winter Design Trends
Popular colours, materials, shapes, and styles in this season's styling trends are all about new energy, inspiration, stability and comfort.
As the world rapidly changes around us, so do the trends that influence how we design, style and experience our spaces. Here are our top four styling trends for the Autumn/Winter 2022 event season. From bright, uplifting colour, and nostalgic neoclassic silhouettes, to layered neutral textures and tones, there's something special for every occasion.

Modern Neoclassical
Modern Neoclassical styling is all about finding beauty in the balance of classic design and modern, luxury elements. It is simpler, visually, than classic design, yet still a rich and luxurious style with opulent materials and decor.
Classic design never goes out of style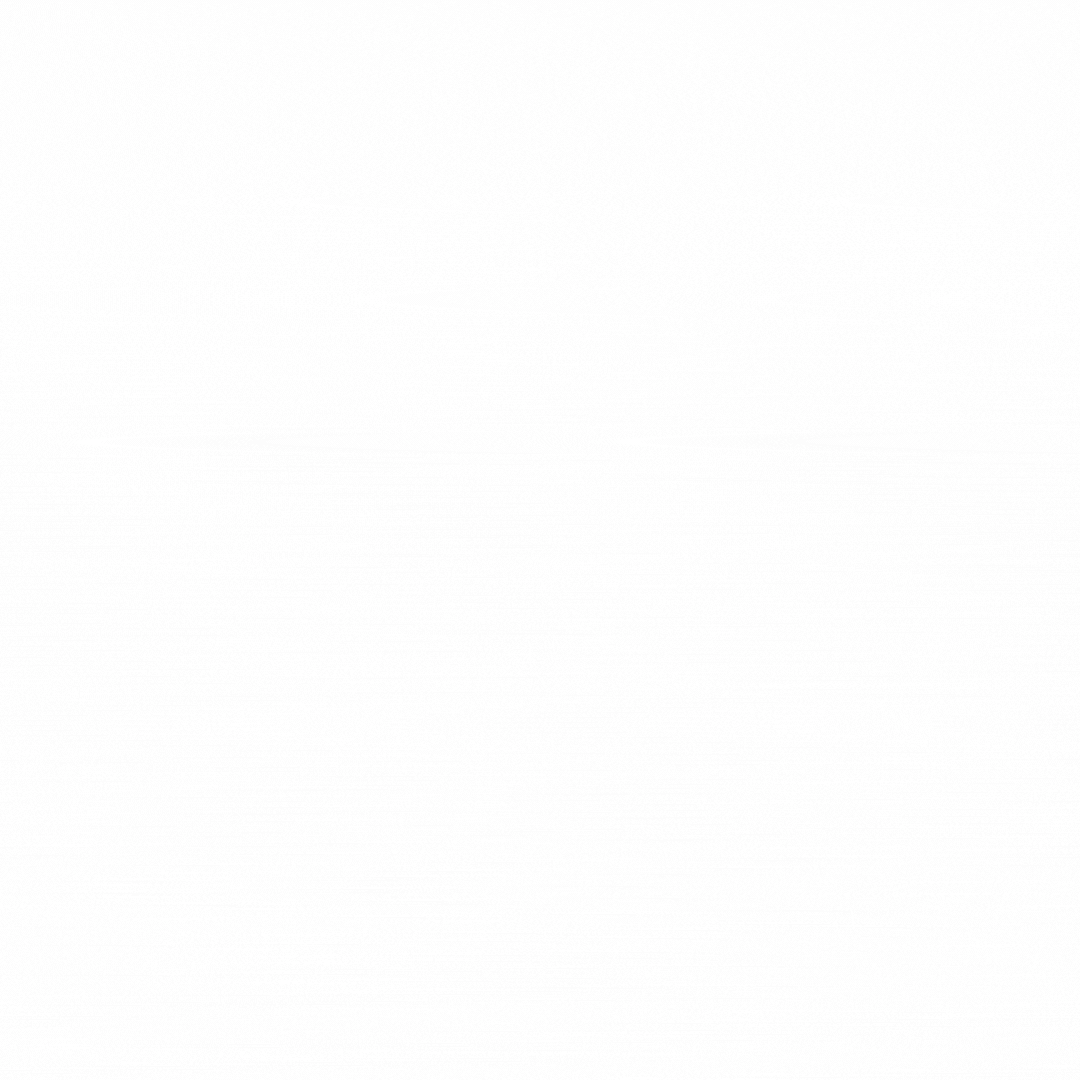 Classic design never goes out of style, and Modern Neoclassical styling is a fun and fresh way of adding a timeless sophistication to your event that is still new and inspiring.
Bring the Modern Neoclassical style trend to life at your next event
This look is achieved by layering the classics with contemporary pieces to create truly individual style and timeless elegance. Highlight the beauty in the old by contrasting against modern statement pieces. Style with classic busts, sculptural stone, ornate metal detailing, vintage washed linen and patina finishes.