Styling your space can be incredibly exciting but, it can also be really overwhelming. Here's our step to step guide on how you can start planning your interior design projects so you can create your dream space!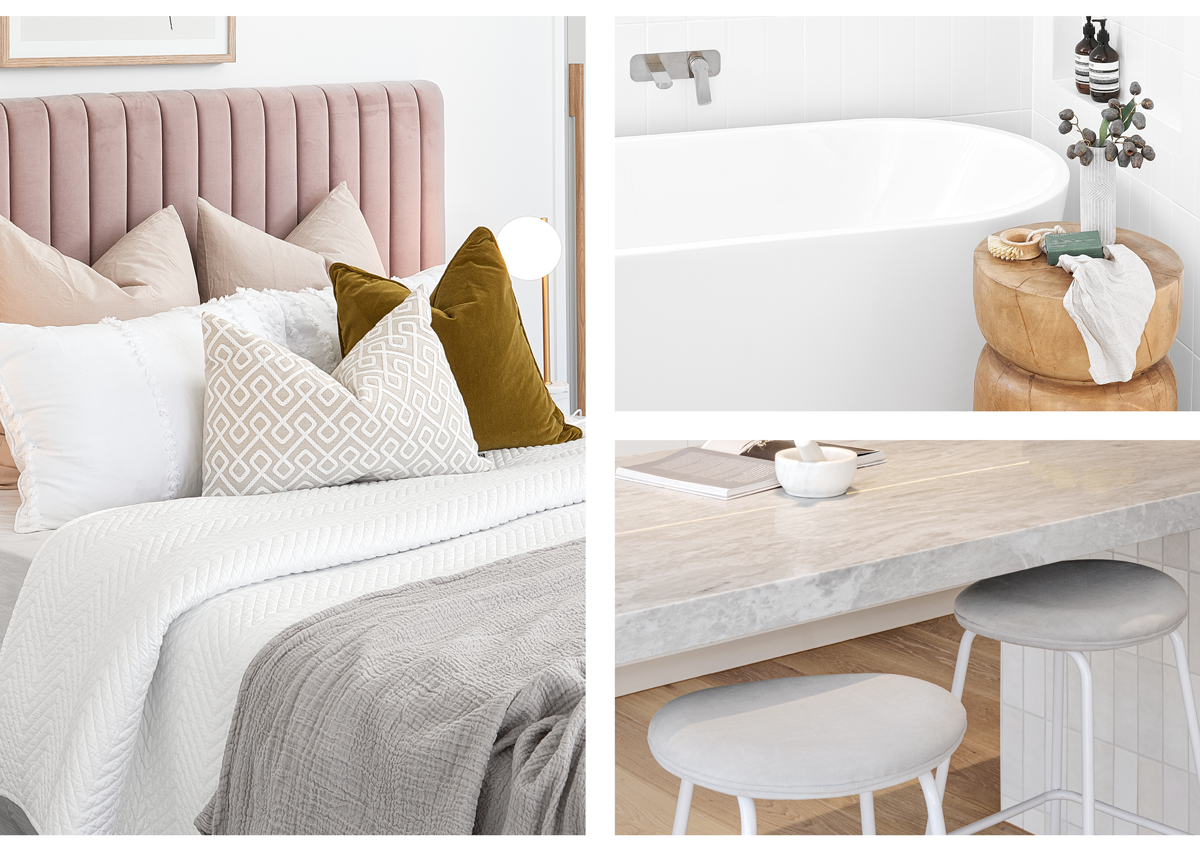 Step 1: Determine how you want your space to function
Ask yourself how you want the room to function and what you will be doing in the space? The best way is to develop a specific design that is suited to your lifestyle preferences and let this determine how you will use the space. Start sectioning your living spaces into different categories of how you will use the space so that it suits your needs. For bedrooms, the clear function is for you to sleep in it, but you still need to consider your bedside tables. What do you do before you sleep? Do you need a bedside table with storage compartments for your book to read at night? Or do you need a minimal surface for a glass of water and your phone?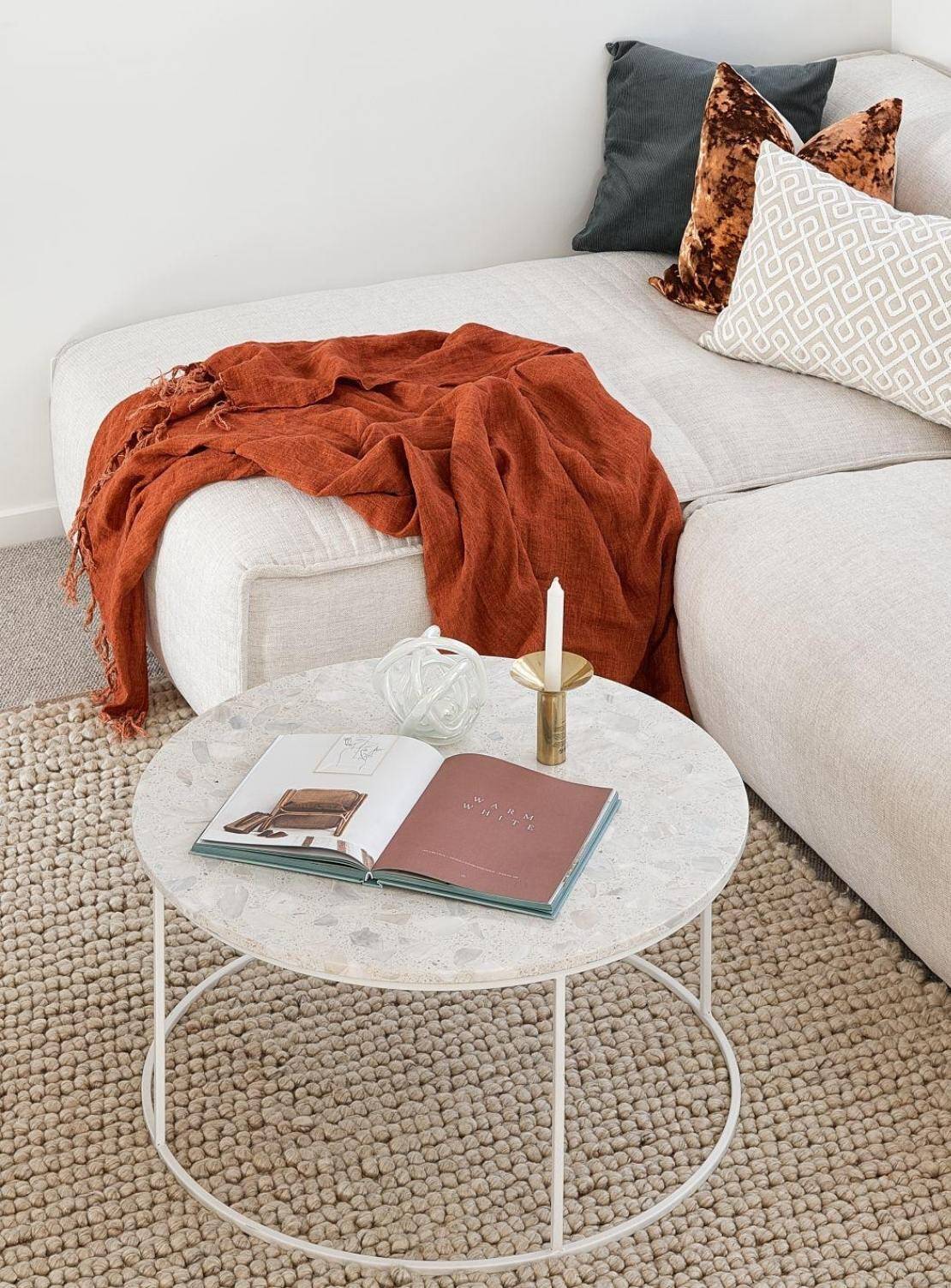 Step 2: Find Inspiration
You can use Pinterest to help you find inspiration or go old school by cutting up pictures in a magazine. You'll begin to see a common theme, style of furniture, textures and storage options you gravitate towards. This will help you determine your current style, and what you aspire to emulate, so the space feels cohesive and well thought out. Remember, you don't have to commit to one style, but if you find yourself getting attached to a mix of themes, you can use colour to create balance.
Step 3: Select a colour palette
What is your vibe? Are you dark and moody, or do you prefer a more minimalistic look with neutral colours? Or do you need pops of patterns and colours to really inspire you? Start to decide on the range of colours that you like to use and play around with it until you're happy with your choice. You can also divide the colour themes for different rooms if you like a mix of colours. Doing this will help you determine how the rest of the room will develop.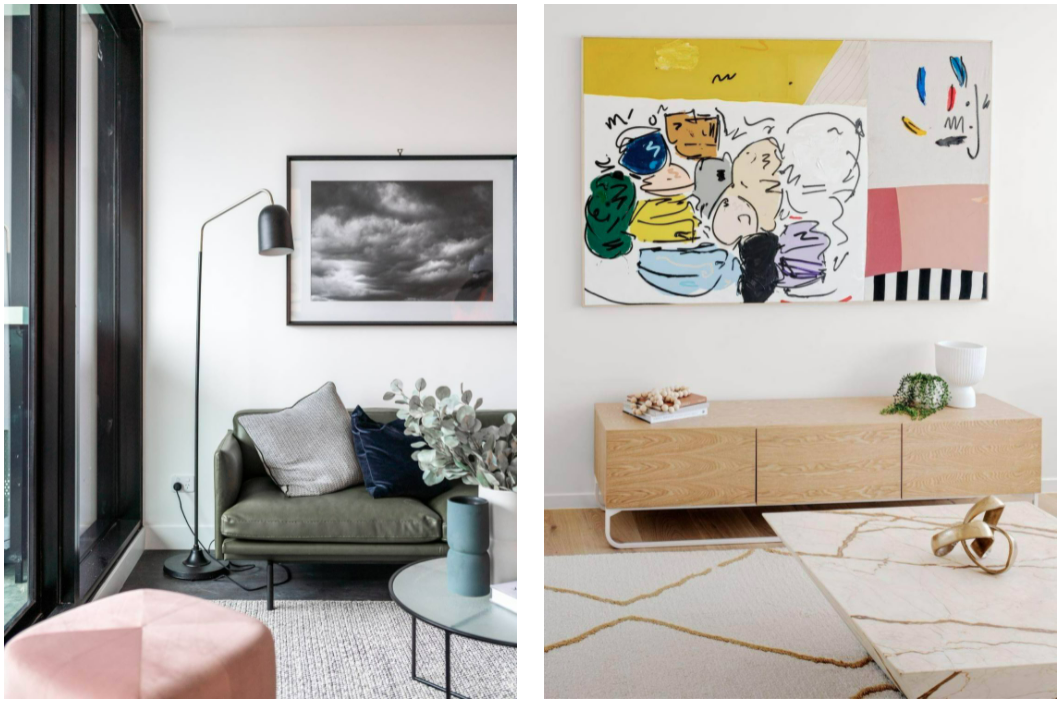 Step 4: Plan your space
Start to draw out the shape of your room, and measure your space. Don't forget to add the windows and door openings! Start filling the room with items and the size of furniture that could fit within the space. Make sure to place furniture items in areas that make sense for functionality (with enough space to walk around) and use rugs to section off areas and create zones.
Step 5: Create a mood board
Make a list of everything you might need based on the measurements you recorded in step 5 and how you want to live. For instance, do you need a queen or king-sized bed? One or two bedside tables? This method helps make the process smoother and narrows down your search. You'll also start to get an idea of how much everything will cost so you can budget for what you need. Using the pieces that you pre-shopped for, start creating your mood boards. Keep playing with the design until it's emulating the life you want.