Why is having a spacious living space important?
Our home is more than a place of residence. It most certainly should be designed for practicality and function, but there is more to it. How we create our living zones, design the layout, and furnish each room plays a significant role in our well being. If you are looking to start the new year with a fresh outlook, or planning to put your home on the market and are keen to make first impressions count, consider accenting your home with designer furniture hire.
Designed to improve mood, reinforce functionality, and create new structure and comfort, a dash of interior styling might be exactly what is needed.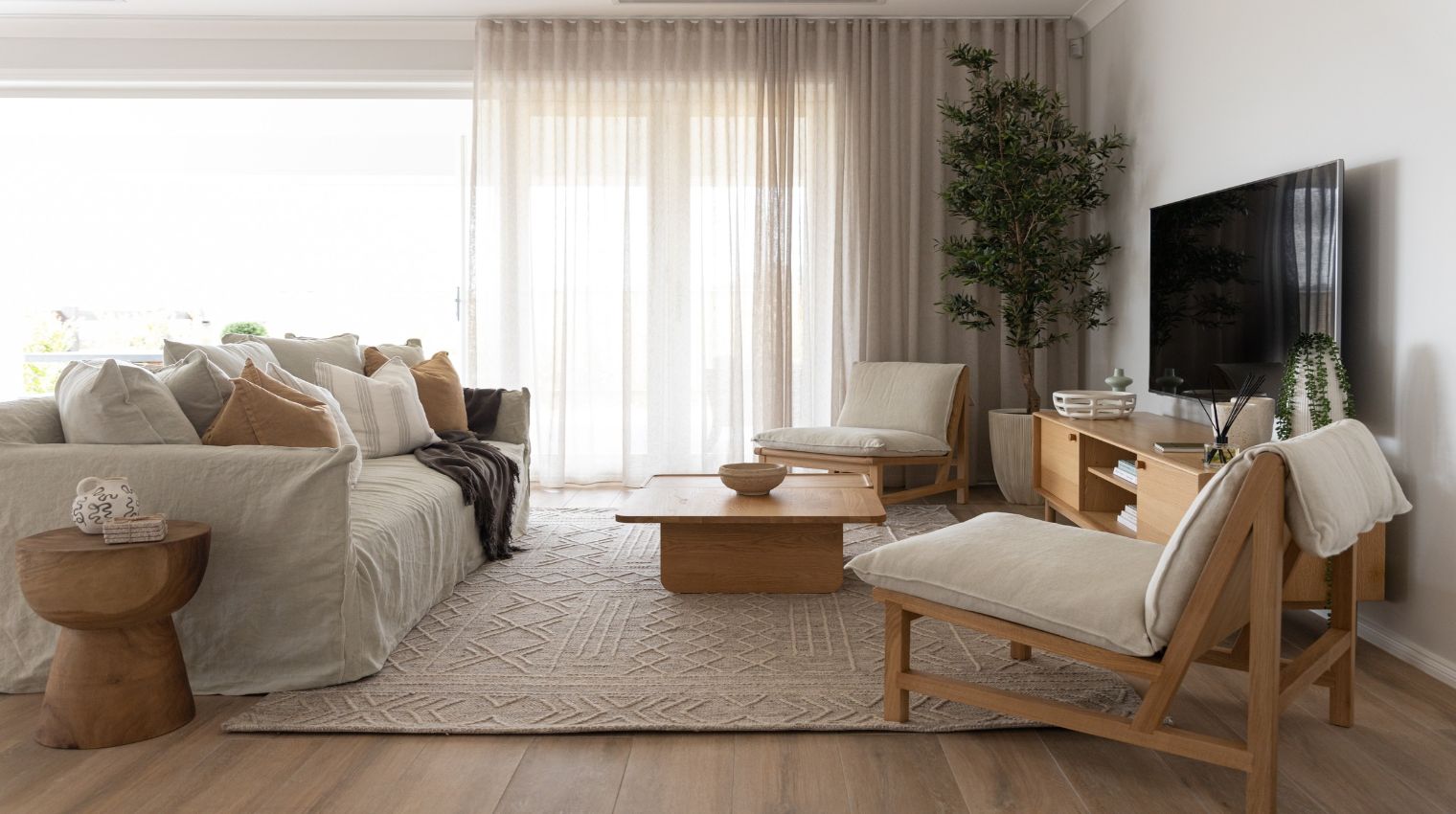 5 Ways to maximise and accentuate your space with furniture hire and property styling
If you are looking for inspiration to create space and change things up, our interior stylist tips are sure to get your creativity flowing. If you're relocating to a new home and are yet to decide on the look and feel you want to create, consider designer furniture hire before you invest in your longer term choices.
Use a mix of large and small pieces - style a room with large, significant pieces and then inject a wow factor with smaller shapes or items of various scales. It helps break up the space.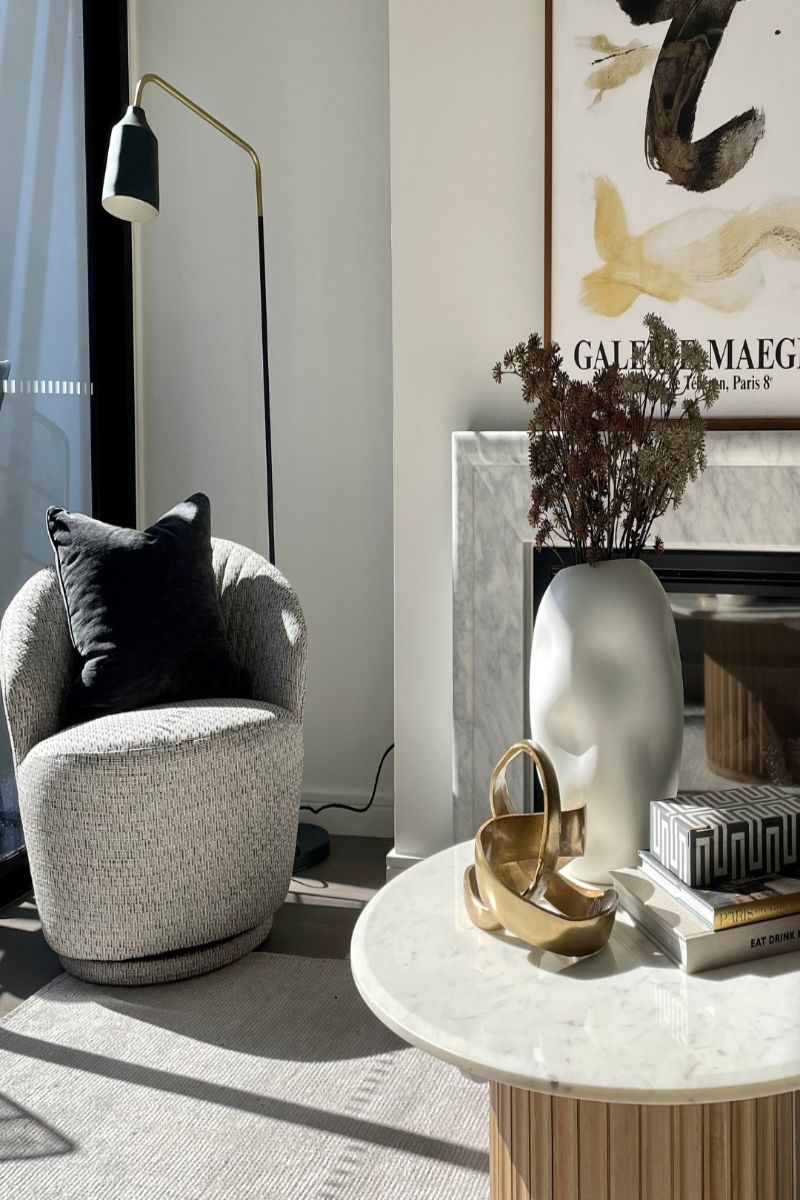 Create a focal point - nothing is more impressive than walking into a zone and having your eye automatically drawn to a feature. It could be a colourful print, an antique mirror, or an ornate decorative item. It need not cost a lot nor take much space, but it certainly can accentuate a room.
Use different textures and finishes - wallpaper, feature walls, and a mixture of colours and patterns help to add visual interest to a space. Don't be afraid to mix and match.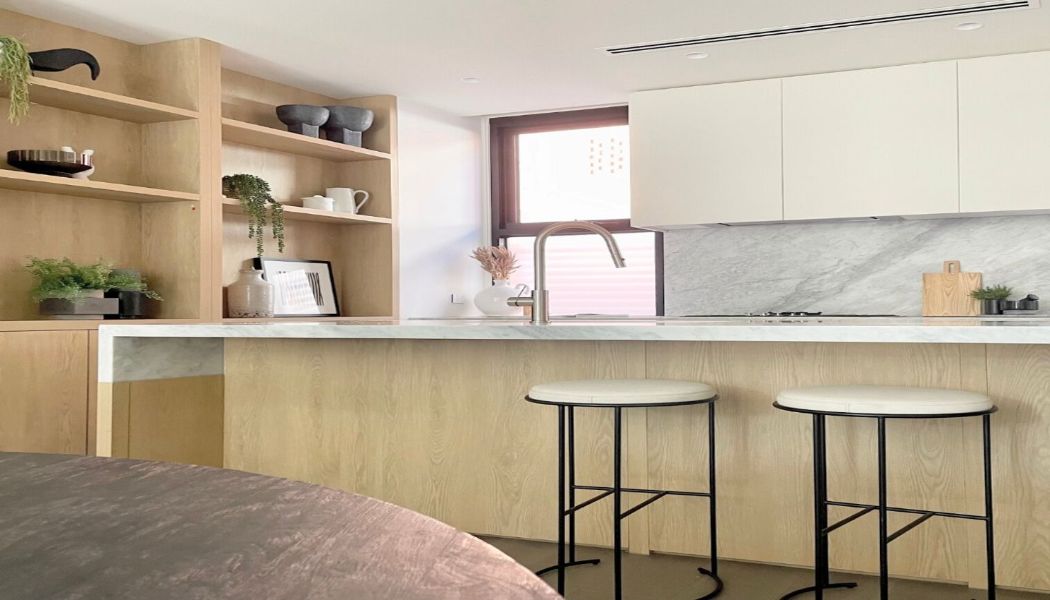 Incorporate greenery - green is commonly known to have a calming effect so it's in every interior designer's toolkit when it comes to changing the vibe of a room. House plants, accessories, or wall hangings with a touch of green will go a long way to complementing the features of your home and injecting lots of good energy.
Create the illusion of space - there are plenty of ways to make a room look and feel larger than it might actually be. Cleverly placed mirrors, plenty of natural light, and the use of accessories that strategically draw the eye around the room work wonders.