Meet our Managing Director, Brian Lindeman. With over a decade of experience in the furniture hire industry, Brian has been instrumental in leading our company towards growth and success. Learn more about Brian and his passion for providing exceptional service and attention to detail, from developing new product lines to ensuring seamless delivery and installation of furniture.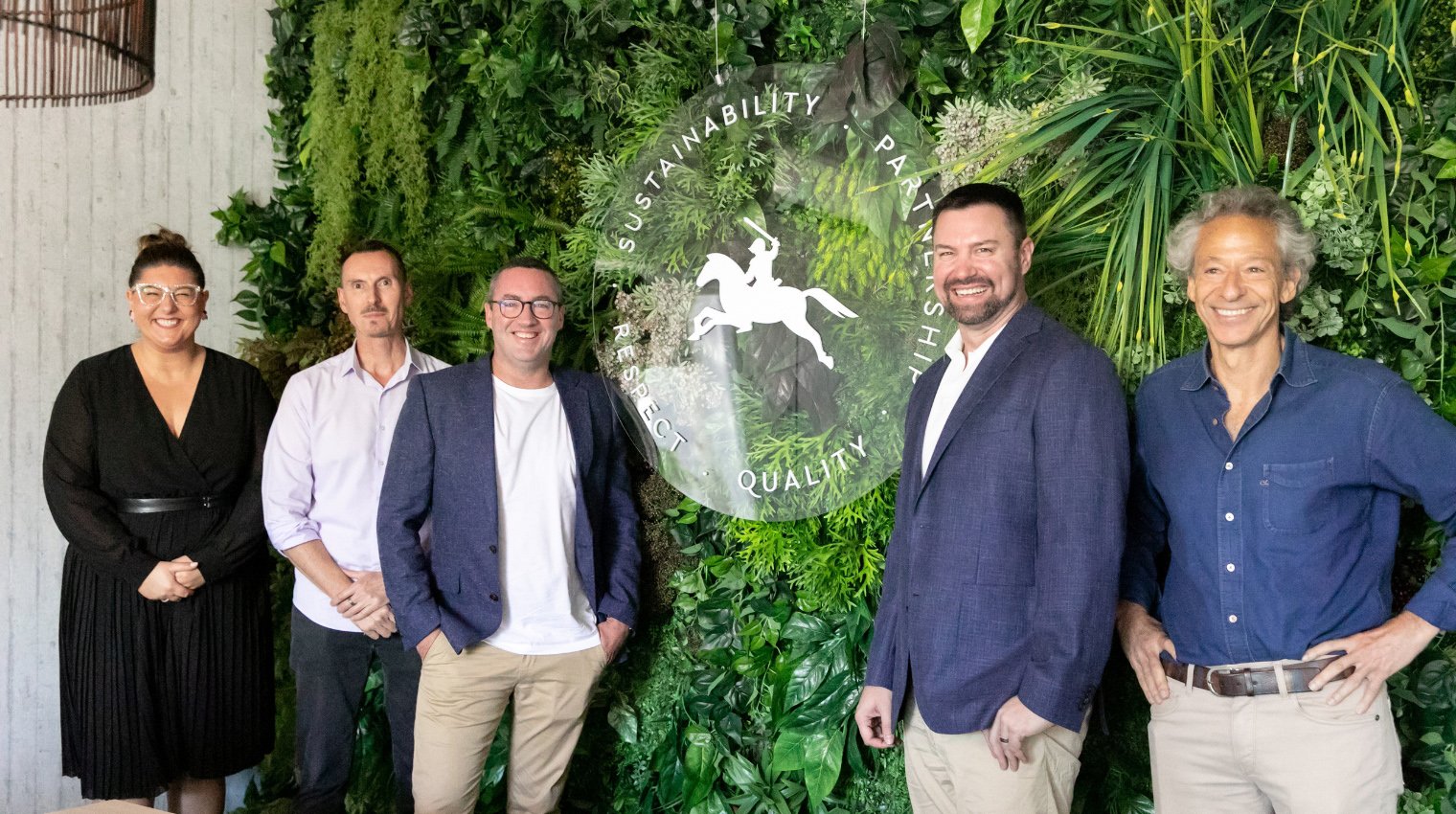 Why is sustainability important to you?
The environment and sustainability have been a constant influence in my life. My family has a long history in Papua New Guinea, spanning four generations, and we have spent time there on and off. Growing up in Lae, my childhood was spent near the ocean, where I enjoyed activities like diving, fishing, and wakeboarding in crystal clear water. This experience gave me a deep appreciation for nature and the importance of preserving it for future generations.
These experiences have shaped my values around sustainability, and they inform the lens through which I view my work at Valiant. For me, sustainability is about protecting the environment so that others can have the same experiences I did growing up.
After starting an engineering degree and realising it wasn't for me, I eventually pursued a degree in tourism and business. After spending five years in Melbourne and travelling the world with my wife, I returned to Brisbane and reached out to Valiant, having previously worked with a competitor in Melbourne. I started as a State Manager and eventually became Managing Director of our three divisions nationwide.
"As the community has become more aware of sustainability over the past two decades, we've slowly seen that education trickling into everyday business. And as it has grown, it has driven sectors like ours to consider it on a more sophisticated level. "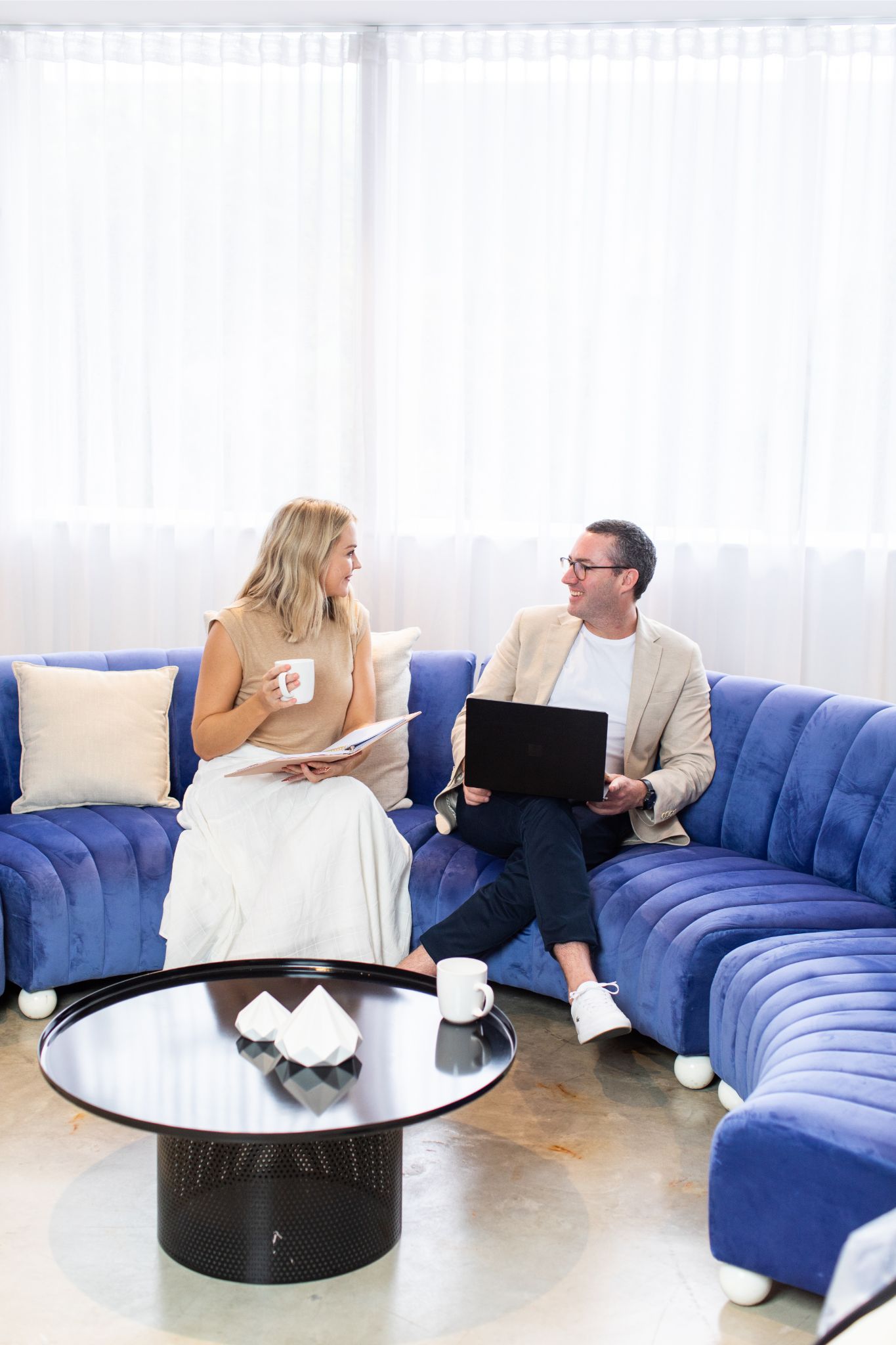 You've been in the hire business for 15 years. What has changed in that time?
Fifteen years ago, people were content with using whatever was available and affordable to fill their events. Today, the industry has changed significantly, with a focus on sustainability and innovation. Our procurement process reflects this shift, with an emphasis on staying ahead of the curve when it comes to design, materials, and sustainable practices. Both small and large-scale events are now looking at how they can change their business model to be more sustainable in what they're doing. While some events, such as motor racing, present unique challenges when it comes to sustainability, we have seen the creation of specialised teams tasked with reducing the carbon footprint of these events. These teams address issues such as waste disposal, the use of sustainable materials for temporary structures, preferred suppliers, and even transportation options for attendees. The industry has come a long way in terms of sustainability, and we are committed to staying at the forefront of this important shift.
How do you deal with the tension of needing to constantly update your stock while also getting the most use out of each item?
At its core, the furniture hire industry is all about the circular economy, prioritising reuse and recycling in order to maximise returns on investments. While the concept of a circular economy has gained popularity recently, our industry has been operating this way for over six decades. Our goal is to keep furniture in our hire range for as long as possible, not just for sustainability reasons, but also to maximise our investment in each product.
We prioritise durability when selecting furniture for our hire range, seeking products that will last for many years. To this end, we work with suppliers who provide us with fabric made from recycled plastics. Our new ranges contain between 70% to 100% recycled plastics, further enhancing our commitment to sustainability. We are continually seeking ways to improve our practices and operate as sustainably as possible.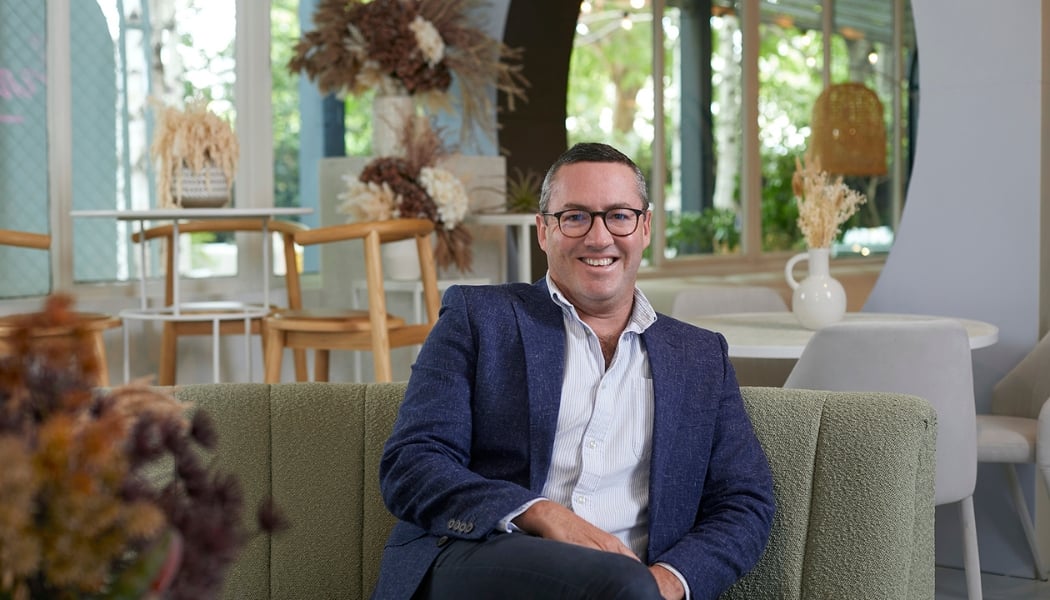 "In terms of reuse and recycle, we're involved in a project to chip 5,000 old plastic chairs and remould them locally into stools and ottomans. If we can turn an old product into a whole new product, it'll be a real game changer and we're excited. "
What would you want to see happening ten years from now?
Personally, and professionally, I think everyone should want to work for a business that's people-focused first and foremost. I'd love to see our business, and other businesses as well, building a family culture where people want to get involved in improving their place of work, as well as the planet. If you have the right product and the right people, the business will be successful. It's that simple.
We're super family-orientated here. Family always comes first. If someone needs time out to deal with any issue big or small, we don't even need to know why. We'll make it work. If you're that reliant on your staff to be there 24/7, every single day, you've got the wrong business model going on.
The flip side is that it's important for me to have time to spend with my family, my kids, and my wife. I want to have the time to see them fulfil their dreams and goals. That alone would be the dream for the next ten years and beyond, striking that perfect balance of being passionate about the work you do and living a fulfilling life.

Learn more about our sustainability initiatives here