Looking for a healthier, more comfortable and productive workspace setting for your workplace?

Sit Stand desks (or sit stand desks) allow workers to shift easily from seated to standing positions. They promise healthier, more comfortable, and productive workspace settings for those who use them. Sit Stand Desks have gone from being the office novelty to a permanent fixture in most modern workplaces.



THE PRO'S


1. Improved Health & Wellbeing
The health benefits of sit stand desks have been well documented. One study that stands apart is the year-long study "Stand Up to Work", which is the first longitudinal study into the impact of using sit-stand desks. For example, Standing burns more calories than sitting, even if you simply stand still.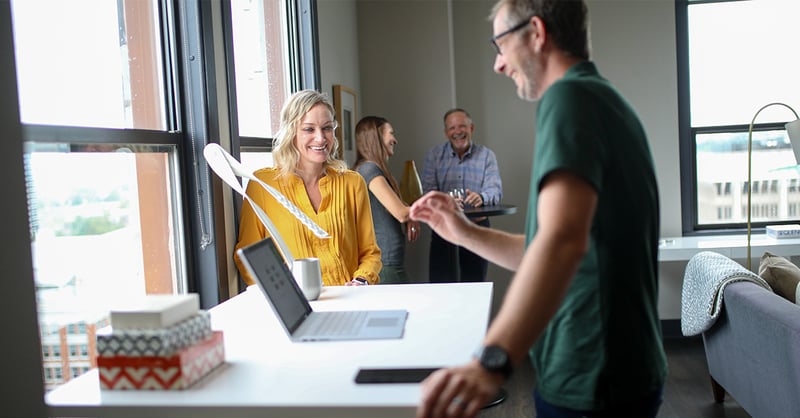 2. Increased productivity
Beyond the health benefits, sit stand desksare also believed to increase workers productivity. Staying fixed in one position can cause brain function to slow down, which makes us less productive over time. Alternating between sitting and standing gets your body's largest muscle groups working, which increases blood flow to the brain. Workers often report having more energy and less fatigue from using sit stand desks, which enables them to be more productive.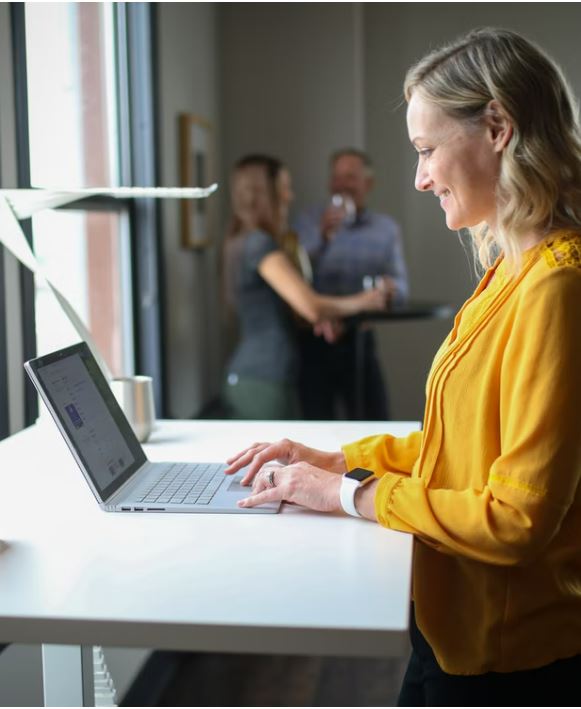 3. Provides more control over the working environment
Now people have experienced the autonomy of working from home, they are demanding more control over their working environment.
sit stand desks give workers complete freedom to adjust their workspace throughout the day to suit their needs and preferences.
4. Supports a dynamic, agile workplace
Sit stand desks support agile working, by helping to create a dynamic and more collaborative environment. Increased standing and more movement can lead to more interaction and engagement throughout the workplace.

This will encourage people to come back to the office as they increasingly look for more flexibility within their workplace.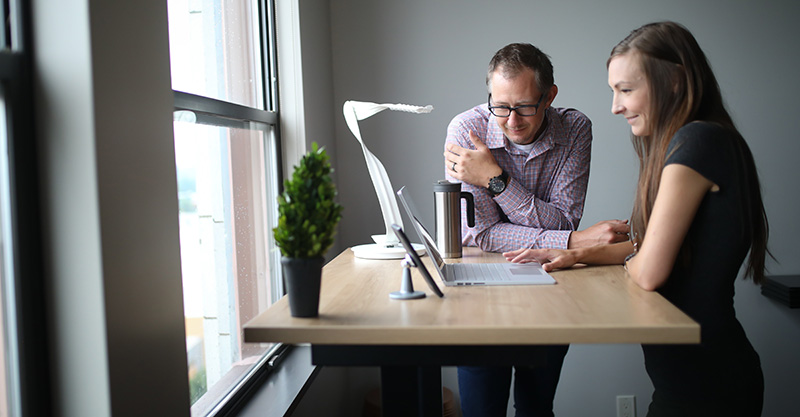 THE CONS


1. Lack of education
Providing sit stand desk to employees without any direction or explaining the benefits of using the desk functions results in lack of use of the standing function and its benefits.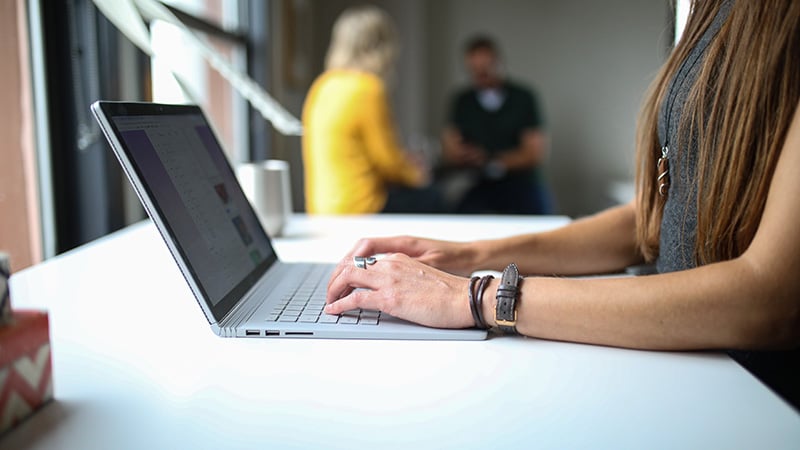 2. Not seen as a priority
Furnishing the workplace can be expensive. If your current workstations are working well for your employees and the business, sourcing sit stand desks for your office may not be a priority.

You could get sit stand desks for just some of your employees, but this could lead to tensions within the workforce.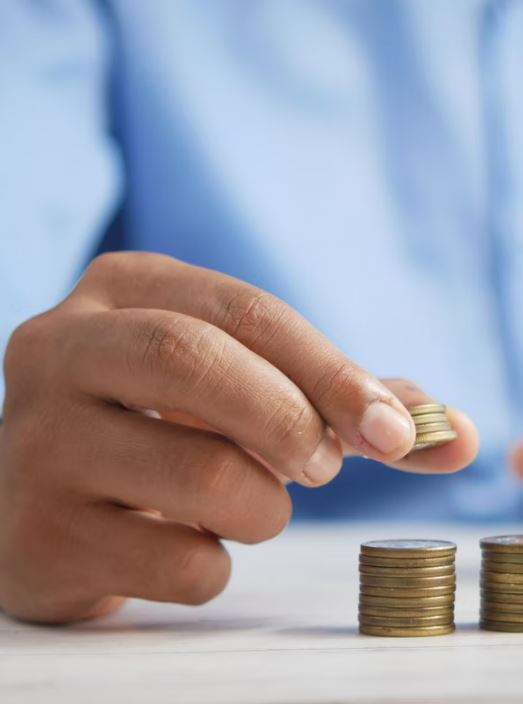 So, are height adjustable desks worth it?
Height adjustable desks have clear health benefits, can improve productivity, and give employees a sense of control over their working environment. But it's important to educate your employees on how to use them and the benefits of using them if you want to make the most of your investment.
If you're unsure whether to invest in height adjustable desks, talk to your workers. How do they feel about their current workstations? Would they like the choice of being able to move between sitting and standing? How might it help improve their comfort and ease of completing tasks?


It's clear that height adjustable desks are the future of the workplace. Imagine smart offices with apps giving you control not just over the height of your desk, but the temperature and lighting. This is the world we're heading towards.
Summary
Height adjustable desks are a key part of the wider workplace trend to improve the well-being and overall health of employees. But perhaps the biggest benefit is that they give workers complete control over their workspace.
If you would like to chat to one of our team about sit stand desks and possible options to trial them in your workplace, please get in touch and we'll be happy to help!