Faced with the necessity to quickly adapt to the constraints of remote work, TAL partnered with Valiant Corporate to provide their staff with the right equipment to keep working in the best conditions.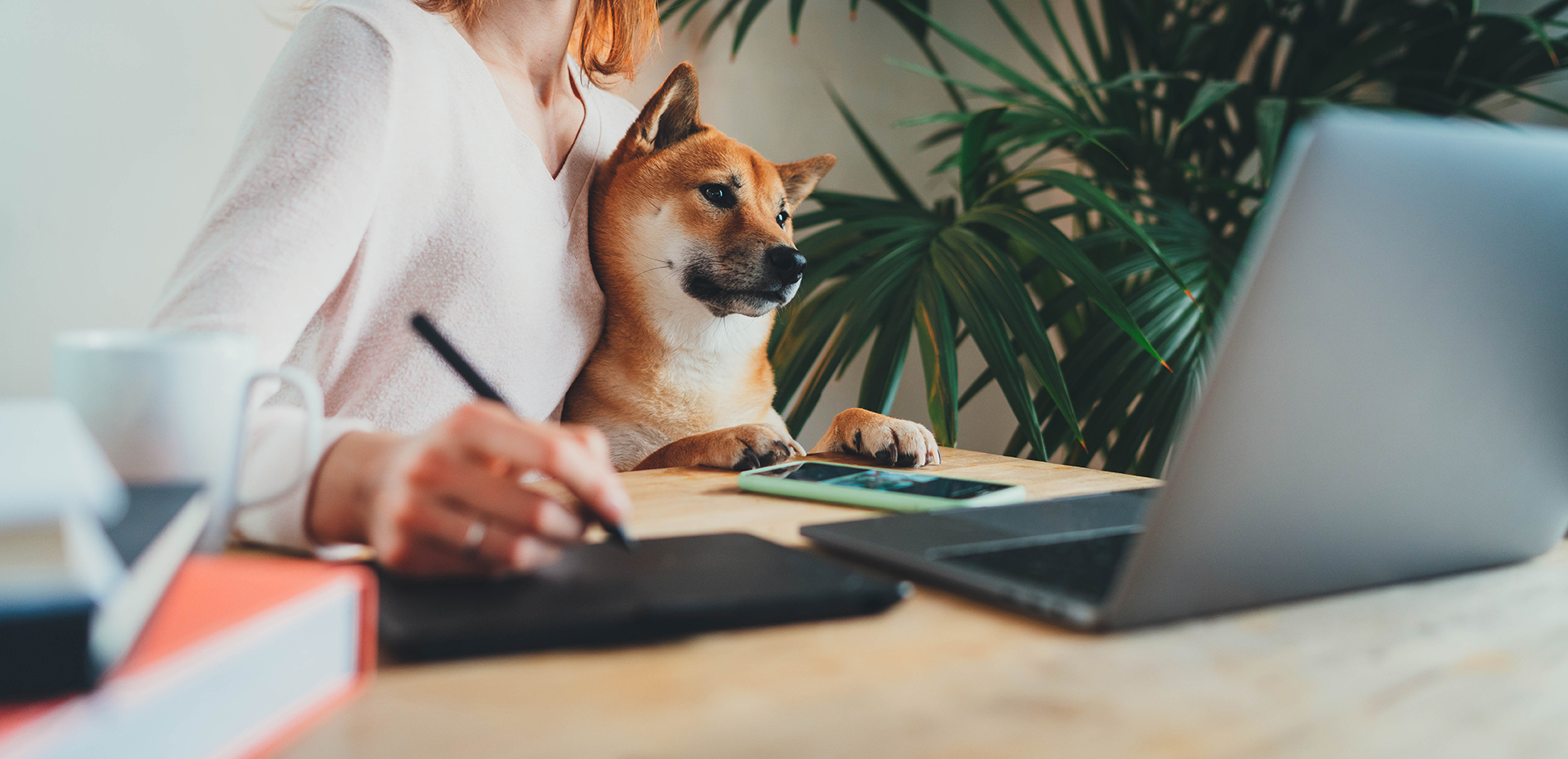 About TAL
For over 150 years, TAL has been protecting people, not things, providing life and income protection to 4.5 million Australians. They now employ over 1500 people between their head office in Sydney and second office in Melbourne.
High-quality office equipment at home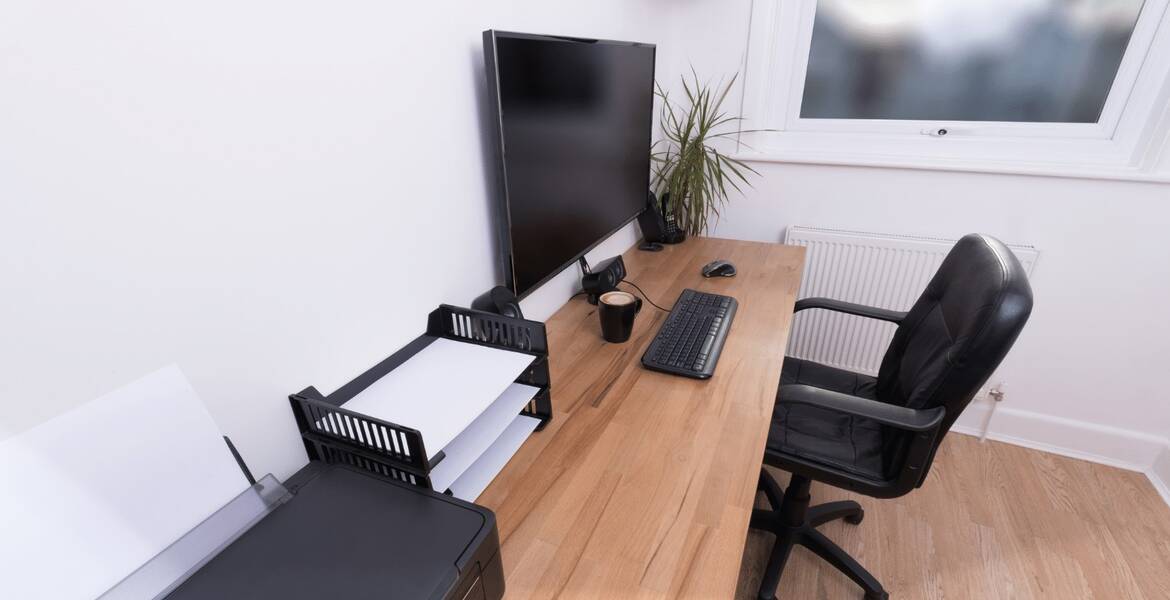 TAL were very quick to identify that their staff would play a crucial role in supporting Australian's during this time, whether for insurance claims or for financial assistance or hardship due to job losses. Being able to provide their staff with the proper equipment to work from home was critical in achieving their mission. This is where Valiant stepped in.
From April onwards, Valiant has been supporting TAL by creating "milk run" deliveries to drop off a variety of workstations and office chairs, directly to their employee's residences.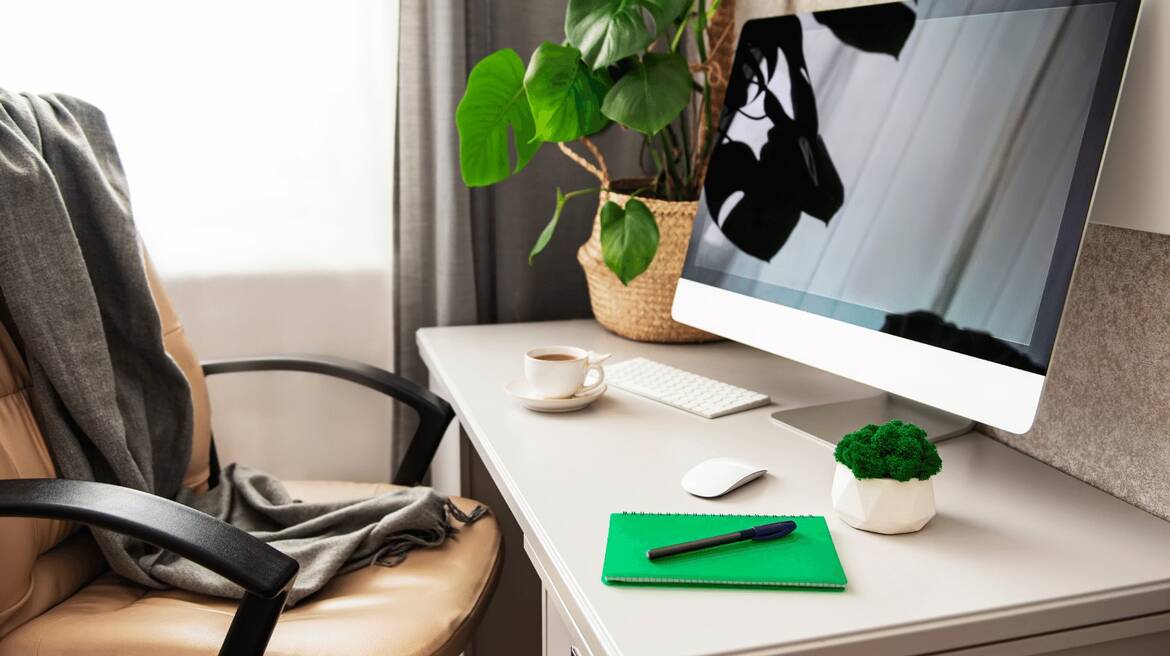 Creating productive workspaces
With over 450 workstations or chairs delivered across NSW and VIC, TAL maintained their productivity and service to support Australians during the lock-down. They also ensured their remote workforce had the best working environment during this time of uncertainty.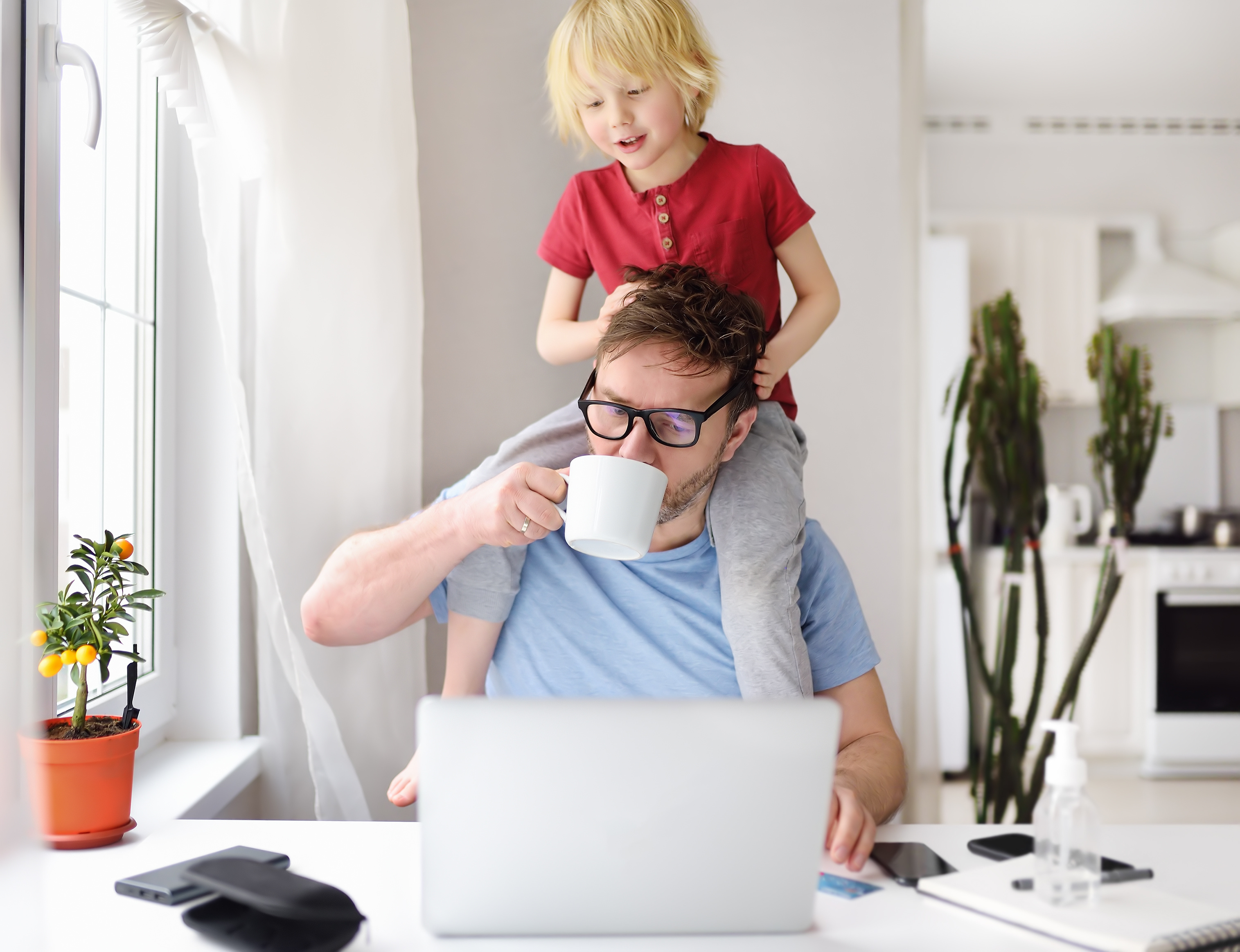 By organising up to 8 deliveries in a day, Valiant helped keep the logistics pricing down for TAL whilst delivering the essential furniture items to their employees so they can continue working.
For all your short-term or long-term office furniture needs, get in touch with the team at Valiant Corporate.