When it comes to marketing your home, making a quick sale that meets or exceeds your asking price always seems to be the number one goal. But there is a wide range of factors that can impact the process - not all of which are under your control.

Fortunately, there's plenty you can do to stack the deck in your favor. From being strategic about the time of year you put your property on the market to investing in property styling.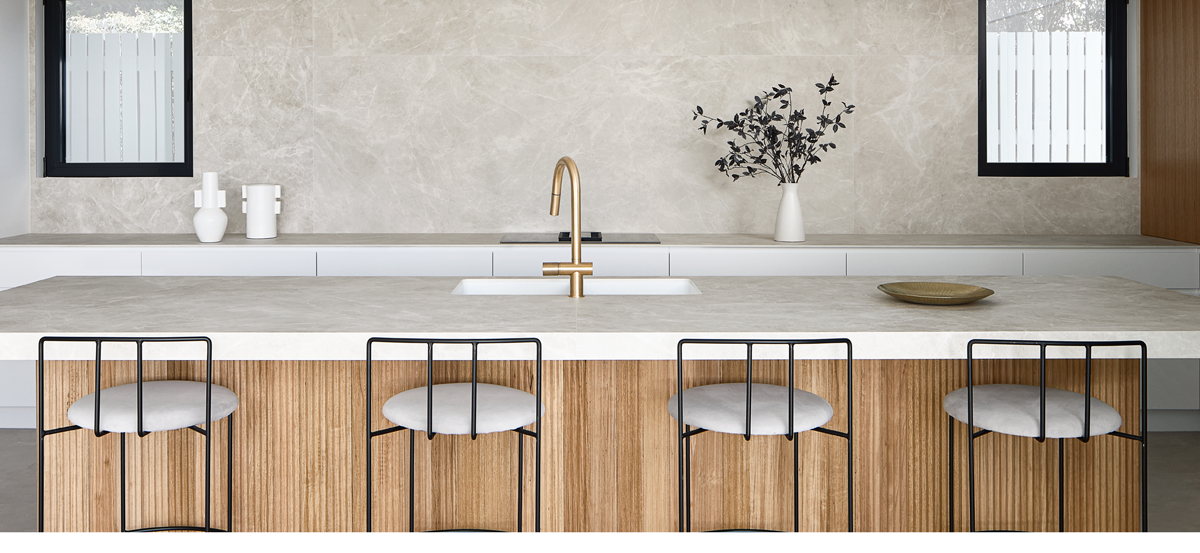 Lean into spring.
If you can time your sale to coincide with spring, there are plenty of advantages here too - and not just because the influx of buyers in spring typically results in more offers. Agents love selling in spring because the light is perfect, the weather is improving and the temperature is warm without the full force of summer. Even more important, everything is in bloom, making it easy to turn outdoor areas into lush, flourishing spaces full of vibrant colours.

Don't have a garden? Make the most of the growing season by placing fresh-cut flowers in vases throughout the house not only will they lift the room visually, but their fragrance will also permeate the house and bring the outside in. Buying a home is an emotional purchase, which is why striking the right chord with your interior styling is so important.
Summer styling should emphasise light, air, and space.
Strip away the heavy throws and cushions, remove unnecessary clutter and focus on fresh, natural colours and materials like rattan, wicker, and cotton to create a sense of ease and space. It's also important in the summer months to subtly maximise natural light and airflow: think sheer curtains gently blowing in the breeze.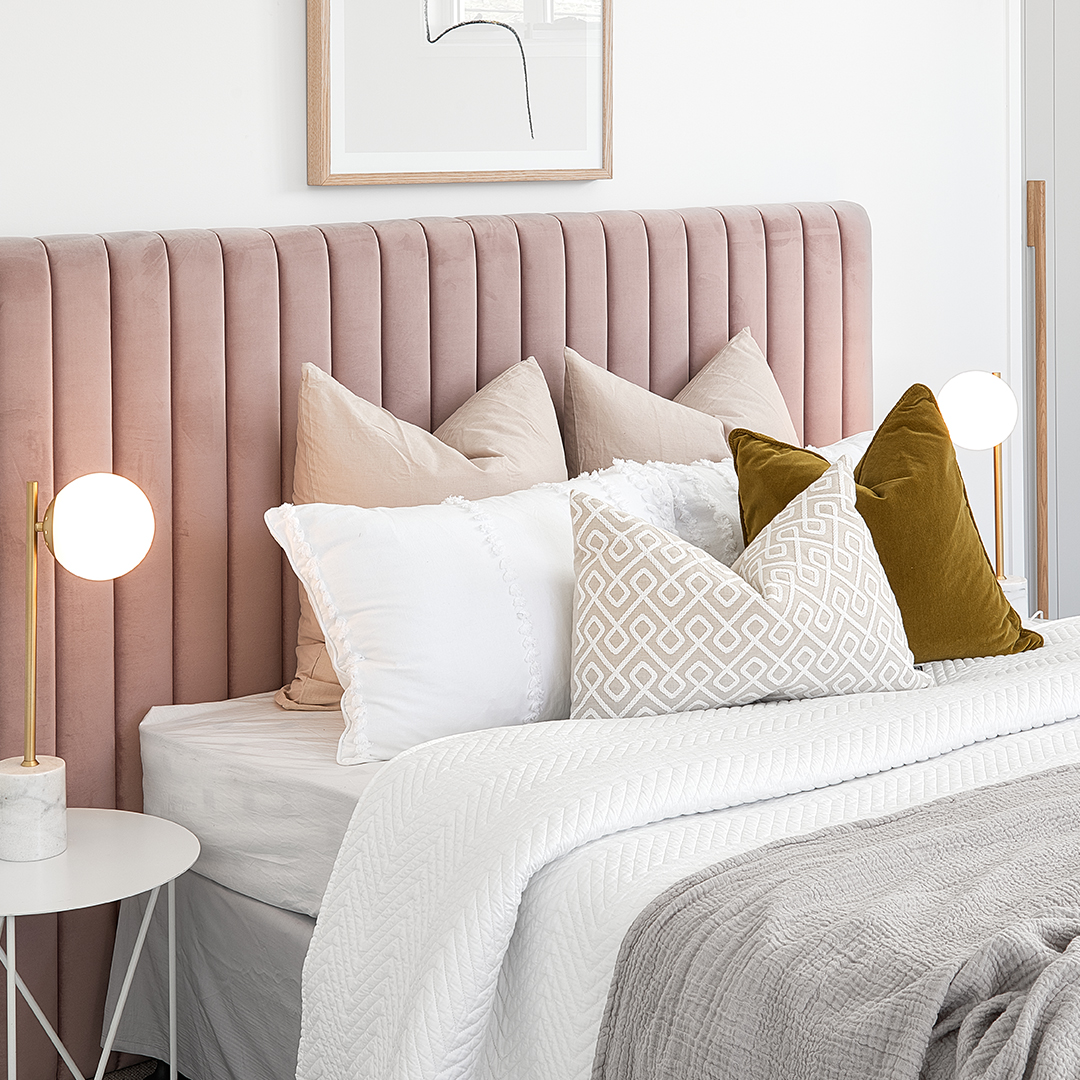 Make light a feature.
Lighting can make or break a property. Rooms without natural light often feel cramped and uninviting, while spaces lit with stark, white spotlights lack comfort and warmth and can turn off potential buyers. If you need to change the mood of a room, table and floor lamps are a quick, inexpensive fix, particularly in autumn or winter when natural light is less plentiful and the sun sets earlier. Outdoor lighting is also key and can add a touch of drama to an entryway or garden setting.
Don't discount winter.
If you're looking to sell in winter, dial up the homely aspects of your property and make it feel comfortable, cozy, and snug. Opt for furnishings in rich, warm colours and textured fabrics, or add warmth to tiled and wooden floors with a statement rug.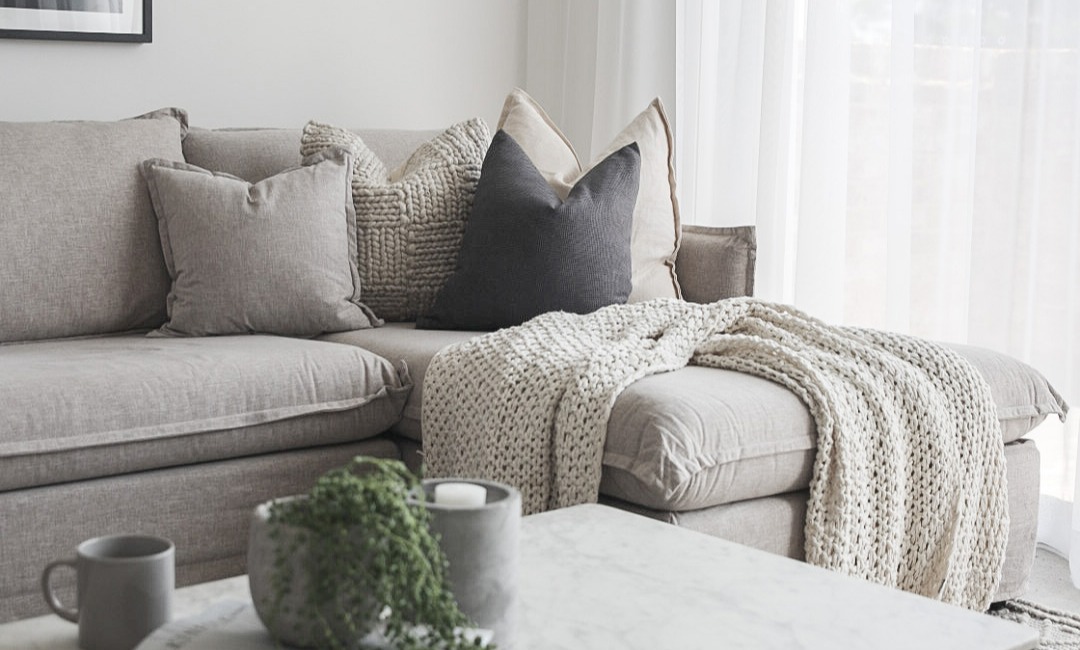 While spring is widely considered the best season to sell your property, recent figures suggest that winter is an untapped opportunity. According to Open Agent, the average clearance rate - that's the number of properties sold or cleared at auction - during the winter months is a healthy 75% across Brisbane, Sydney, and Melbourne. To provide some context, a rate of 75-80% is considered a hot market that favors sellers.
Because there are typically fewer listings on the market during winter, demand outstrips supply, creating the perfect environment to maximize your sales value. What's more, those looking to buy during the winter months despite the lack of supply are much more likely to be serious buyers who want to close the deal quickly.

Ultimately, the right time to sell depends less on the season and more on your own circumstances - which is why property styling is your secret weapon for a rapid sale any time of year.