Building Beautiful Homes from Scratch!
Building a new home from scratch, with all the special touches and features that you know will enhance your lifestyle, is an exciting experience. From the moment you decide on a layout, find a builder and see the concrete slab poured, you can envision your dream home in your mind's eye. Even before the wooden frame goes up or the bricks are laid, you begin to imagine what it will be like to live in your new home.
No doubt you've chosen tiles and flooring, picked out all the important fixtures and fittings and maybe even decided on what colour you'll paint the walls, but have you considered how you'll style your home interior?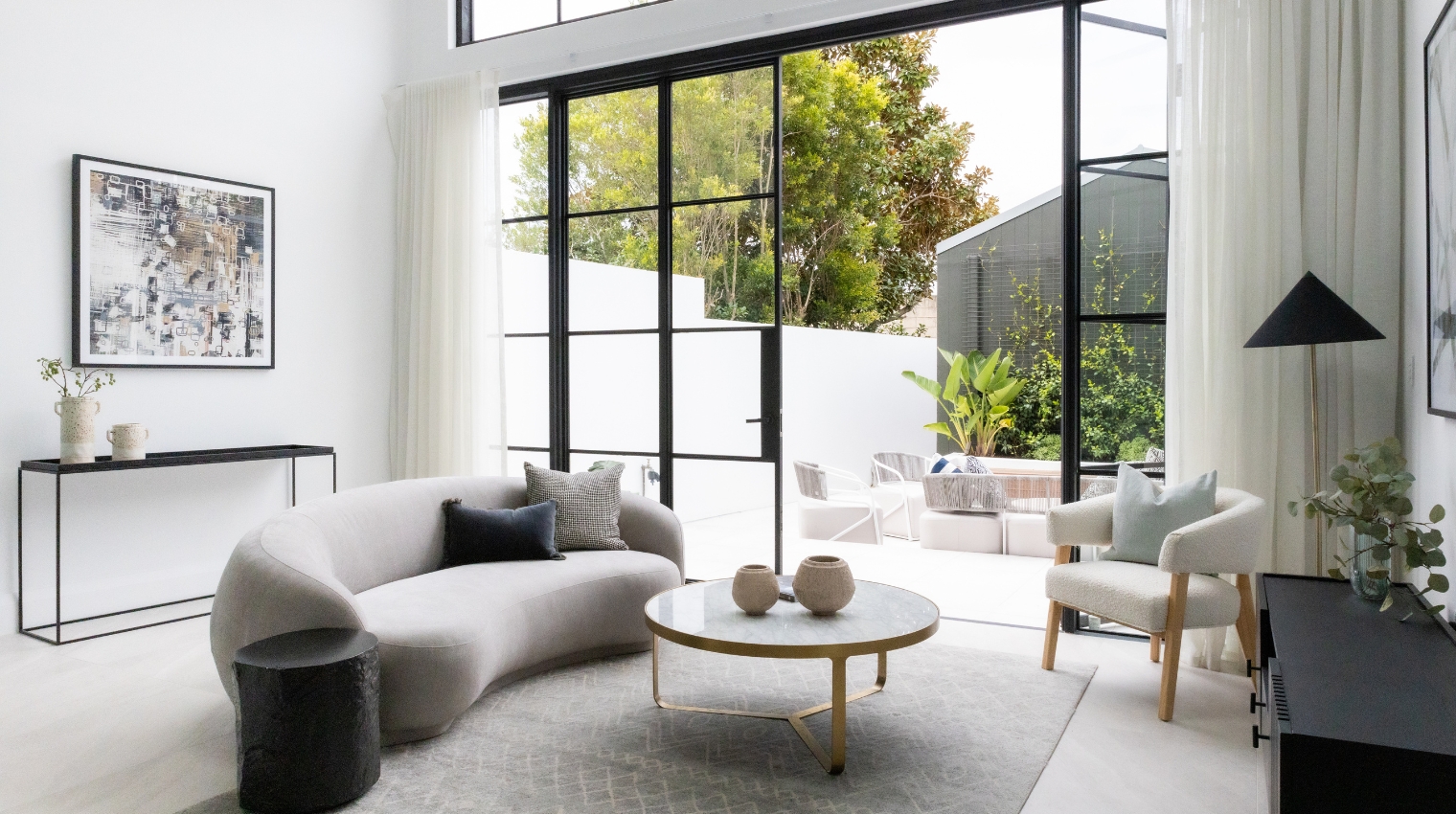 The Importance of Interior Styling in New Home Builds
Once you've been handed the keys to your new home, the next step is to move in and make the home your own! The importance of getting your interior styling right can't be overstated – not only does it determine the overall look and feel of your home, but it also influences the way you live in it.
Furnishing your home and decorating from scratch can seem like an overwhelming task. In fact, it can take people many years to get their home looking exactly the way they want. However, you may not want to wait that long - and this is where professional home interior design can help.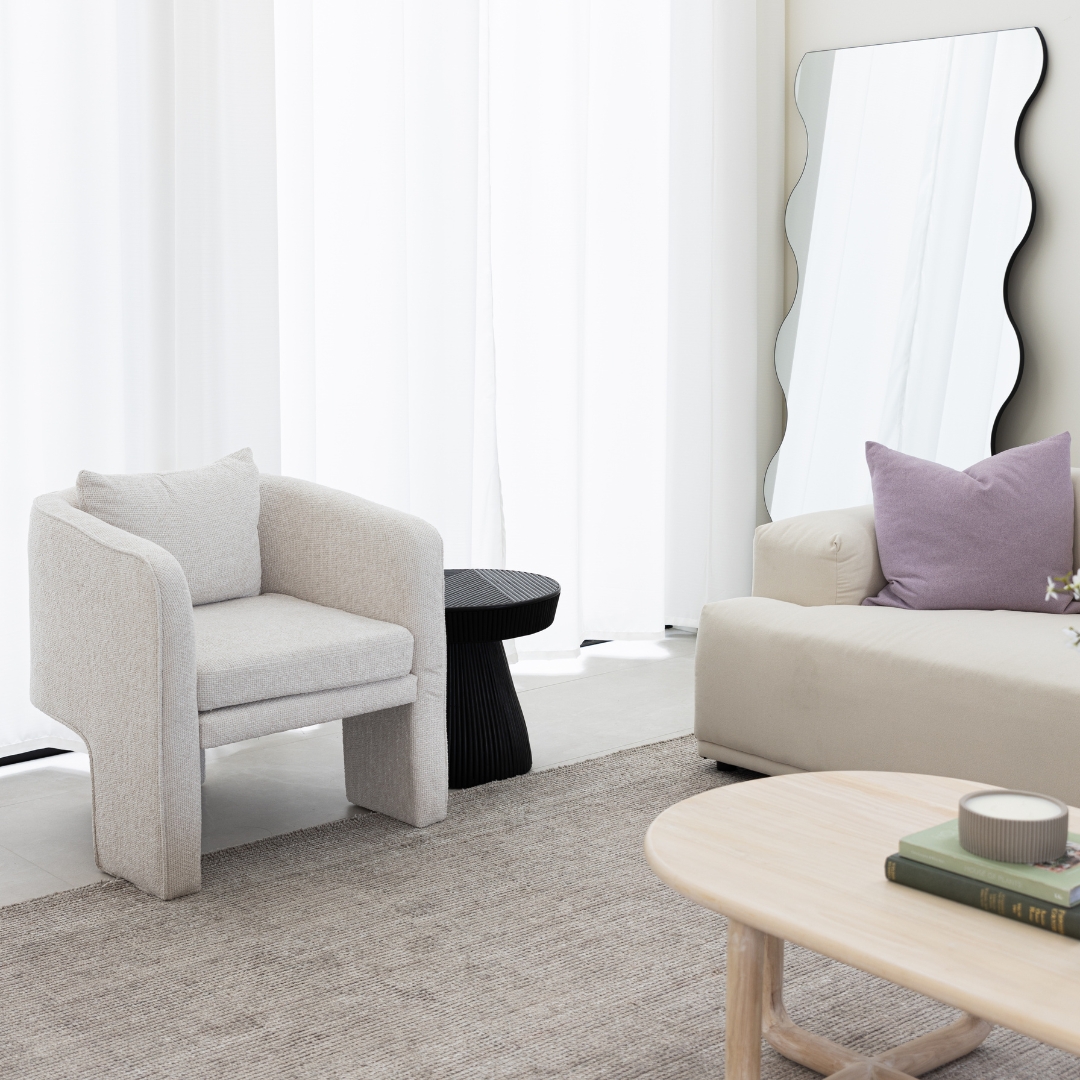 Valiant's Unique Approach to Interior Styling
If you find the prospect of decorating your home daunting, or simply don't want to wait years until it looks perfect, consider outsourcing it to professionals. Not only can employing the help of interior styling services help reduce your stress, it's the quickest way to give your home immaculate style.
Valiant's unique approach to interior styling offers a hassle-free and easy way to furnish your entire property so all you have to do is unpack your belongings and move in. Our professional team are experts in new home interior design styles and can take care of everything for you. They procure, deliver, install and style each space for you so that you can enjoy the beauty and harmony of your new home.
#1 Finding the Perfect Balance between Functionality and Aesthetics
When it comes to styling, we don't just consider how something looks. Our interior stylists consider the available space, choosing furniture and decor that complements each room aesthetically and promotes a natural flow. With our supplier pool covering everything from furniture, artwork and accessories, we can help you strike the perfect balance between functionality and aesthetics.
#2 Creating a Space that Reflects Personal Style and Needs
Whether you already have a certain style in mind, or are undecided, our home interior designer works closely with you to ensure your new house feels like home. We'll help you create a place that you love spending time in.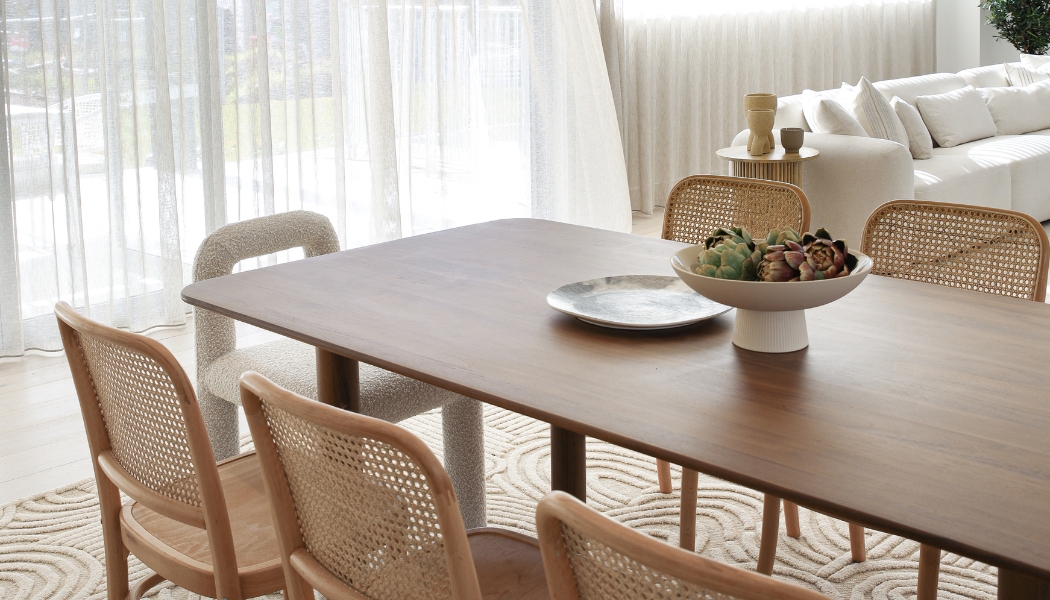 "A new build is not just a structure, it's a canvas waiting for a personal touch. Interior styling isn't just about aesthetics; it's about shaping the very essence of how you experience the space"
#3 Utilising the Latest Trends and Techniques
We pride ourselves on versatility, and ensure that we are always delivering a wide range of styles to our clients. Whether you prefer a classic style or want a modern home interior that draws on the latest design trends, our team can incorporate them seamlessly into your living space.