Expert Event Furniture
& Styling Services
At Valiant Events, we offer a range of services tailored to meet the specific needs of our events industry clients. Whether you need event rental furniture, event styling, or custom design and build services, we are dedicated to providing exceptional solutions that exceed your expectations.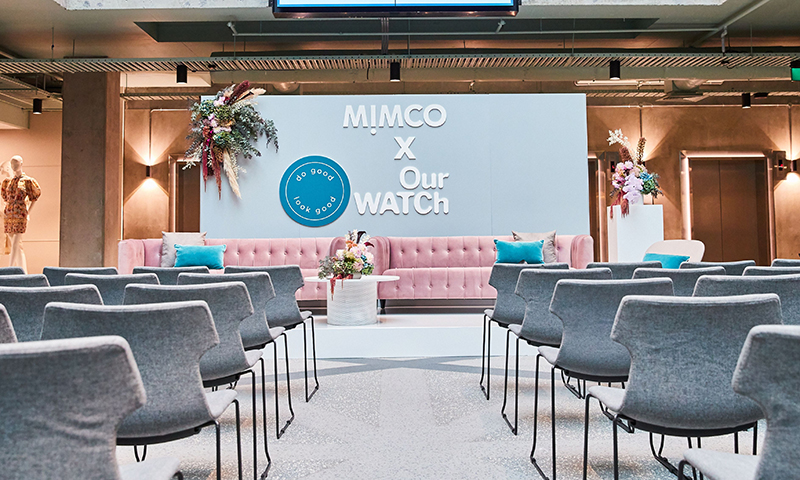 Corporate Events
Valiant Events provides unparalleled event furniture rental, styling, and custom-build services that can cater to corporate events of any scale, boasting a diverse portfolio of brand environments, award ceremonies, gala dinners, networking events, product launches and conferences. Explore our galleries for inspiration for your corporate event or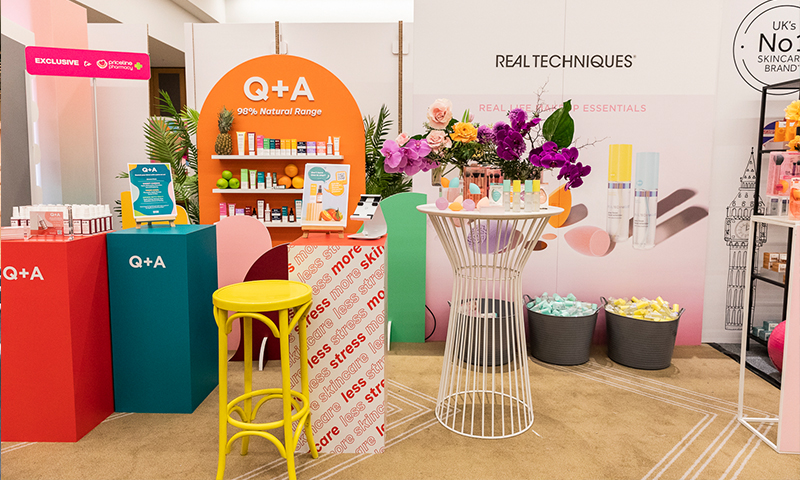 Exhibitions & Trade Shows
Our comprehensive range of services has helped clients make bold and memorable statements at their exhibitions, trade shows, and conventions. With a wide selection of furniture for convention lounge spaces, company booths, brand activations, exhibits and conferences.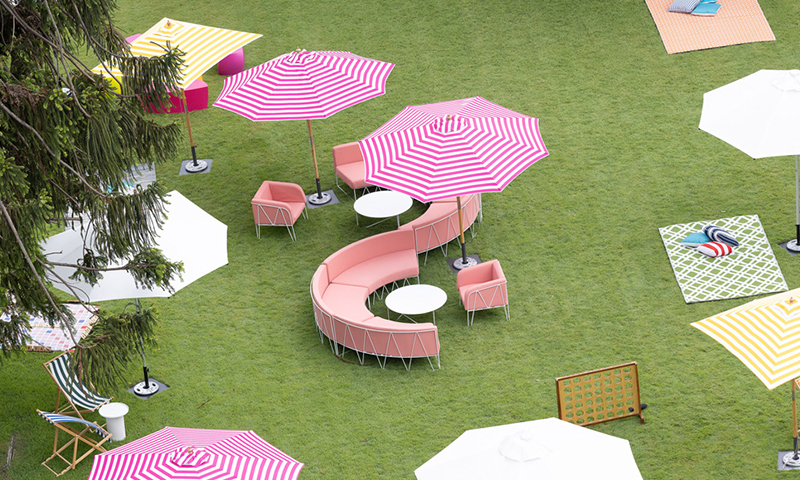 Outdoor Events
A vast range of high-quality lounge furniture, including sofas, armchairs, and ottomans, as well as dining furniture such as tables, chairs, and bar stools. We offer a comprehensive range of outdoor furniture for events, providing stylish and comfortable seating and decor options that help you create a memorable and enjoyable experience for attendees.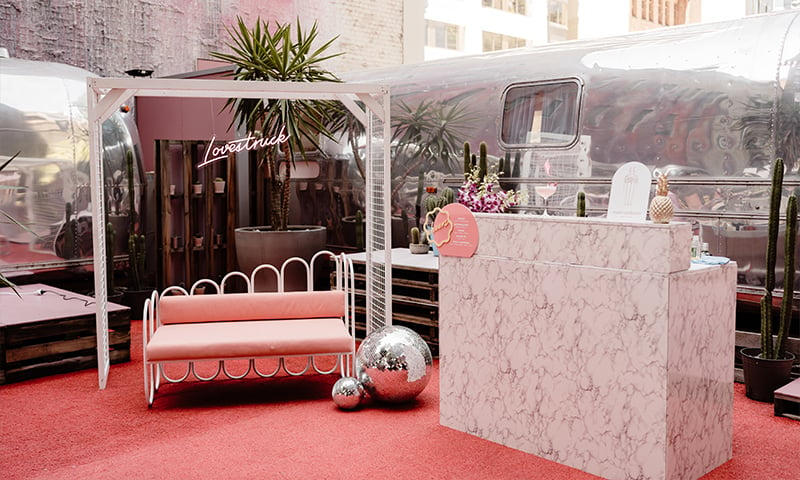 Photoshoots
Elevate the visual appeal of your brand and produce captivating photographs with our extensive range of furniture, available in a variety of colour options, designed to infuse sophistication and style into your photoshoots.
Discover our Hire Shop
IMAGINE > PLAN > RESERVE > PAY > RECEIVE
The hire experience is now simplified to browse, reserve, pay, and hire Valiant pieces and packages with the click of a button