Bask Beachside
TRANQUIL SERENE ESCAPE
Client: Carmichael Build | Location: Gold Coast, QLD | Photographer: Brock Beazley Photography

An exquisite masterpiece in Palm Beach by Carmicheal Build, where architectural brilliance meets artful interior design. This remarkable new construction comes to life through the skilful interplay of textures and colours. Soft hues of warm caramels and serene sage green blend seamlessly with textured neutrals, crafting an ambience of refined elegance.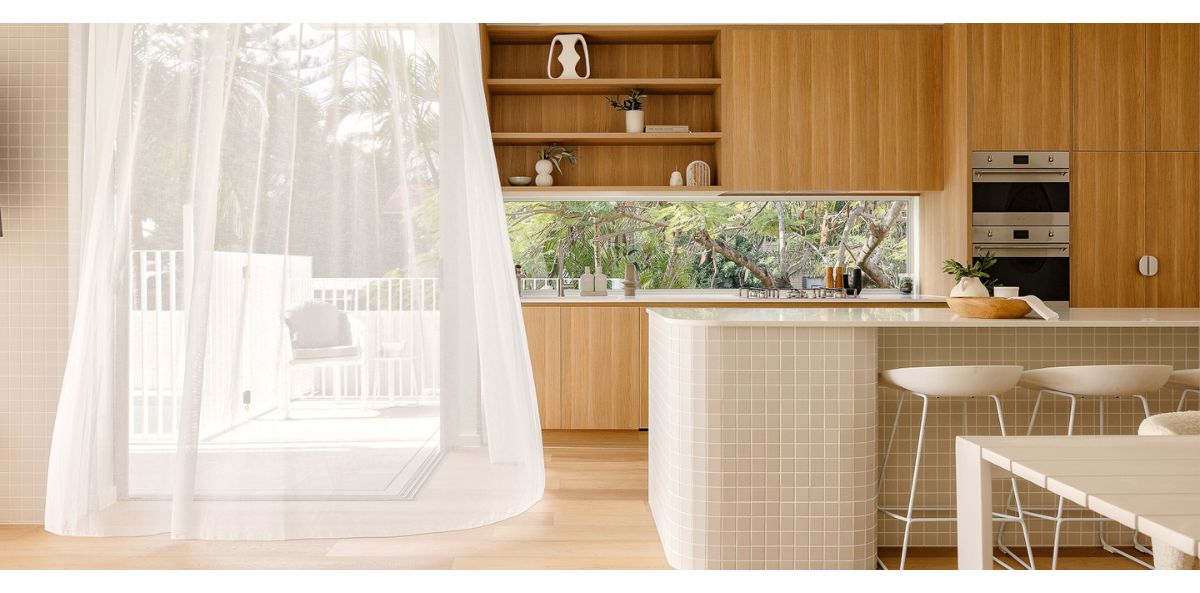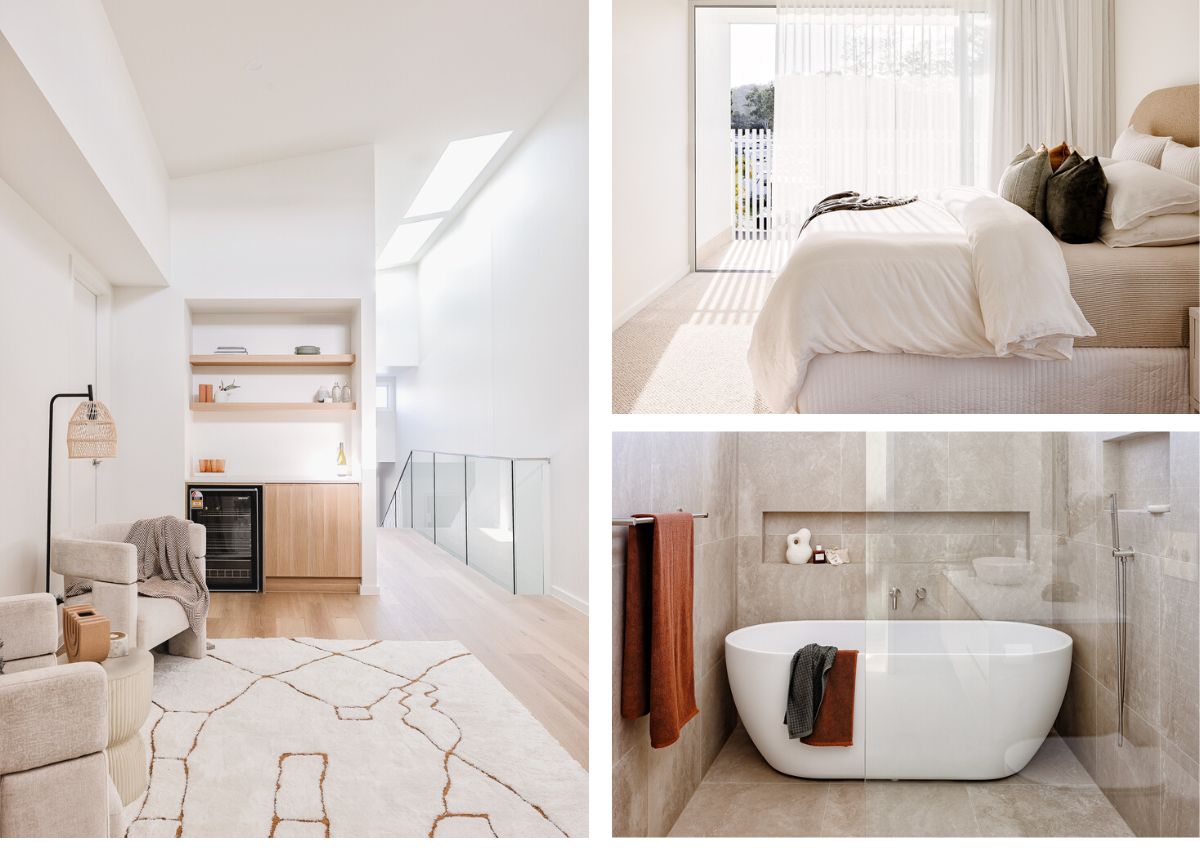 Every corner of this home is a testament to meticulous craftsmanship, with interior finishes that boast unparalleled attention to detail. The thoughtfully chosen furnishing effortlessly harmonises with the gentle intricacies woven throughout the space. Simple yet effective centrepiece items were used to enhance the calming atmosphere creating an intriguing interior.

A tranquil aura envelops the entire residence, a result of the fusion of sophisticated design elements and thoughtful arrangement. This interior does more than just complement the stunning Gold Coast Surroundings - it elevates them. A flawless blend of modernity and calmness, this residence showcases the skill of crafting a harmonious and serene living space.