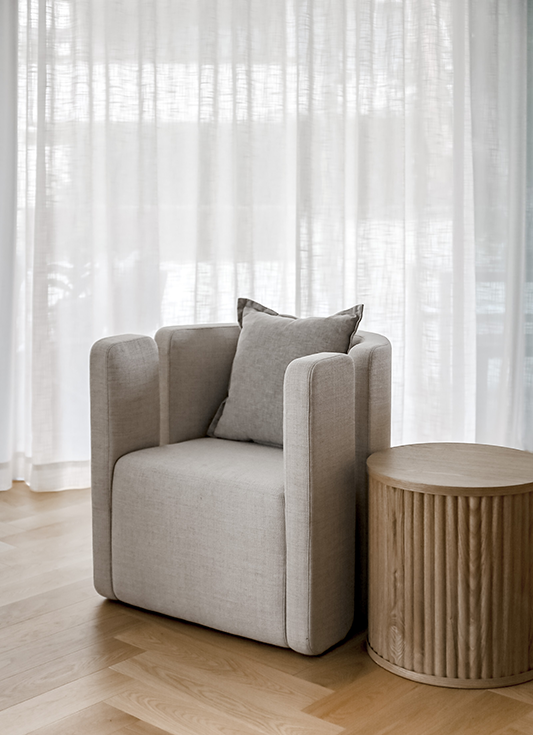 Relocation
Relocating to a new place and need temporary home furniture? Whether it be relocation for work or simply moving into a new rental property our team has your space covered. We eliminate the worry by providing complete home furniture hire and styling packages for individuals, families, or corporate groups. Operating within Queensland, New South Wales, the Australian Capital Territory, and Victoria with the ability to extend our service to other states.
From a set of basic furniture to a complete move-in-ready suite, we can tailor packages based on your requirements and property size. Whether you are a student, in the military, or simply moving house, our professional interior stylists ensure that furniture selections suit your property needs.
Our team is here to help guide you through your plan, timing, and decisions. Hire periods begin at 4-weeks. Long-term hire periods can be arranged for extended stays. Reduce your expenses, speed up the transition, and get settled easily.
Our quality hire range for relocations covers everything from home furniture, accessories and decor, artwork, key electronics, and white goods. We also include bedroom linen, bathroom towel sets, kitchen packs, dining utensils, and glassware. Through our joinery and commercial-grade cleaning equipment, we ensure all items are meticulously maintained and delivered in good condition. Please note that items are subject to availability