Meet our National Events Team
NSW . VIC . QLD
With over 123 years of experience in the events and styling industry. Our national team offers a wealth of knowledge to help you create an unforgettable experience.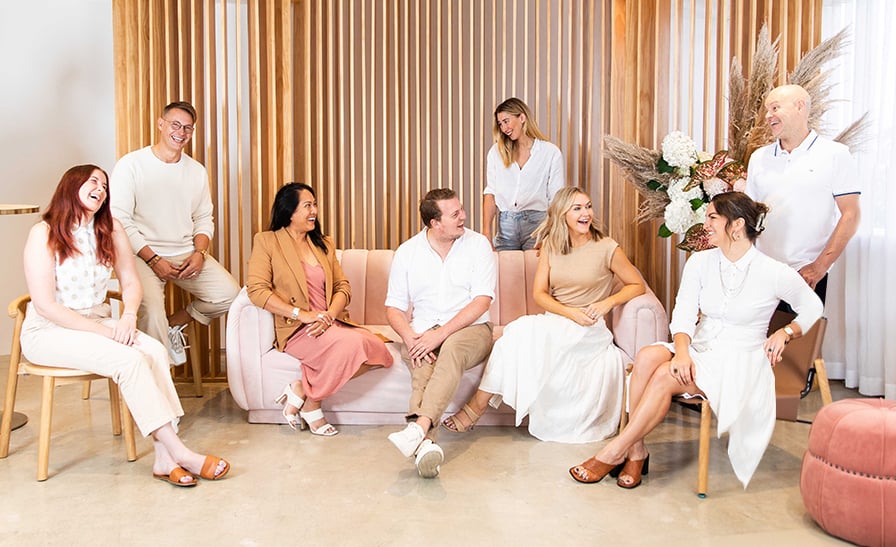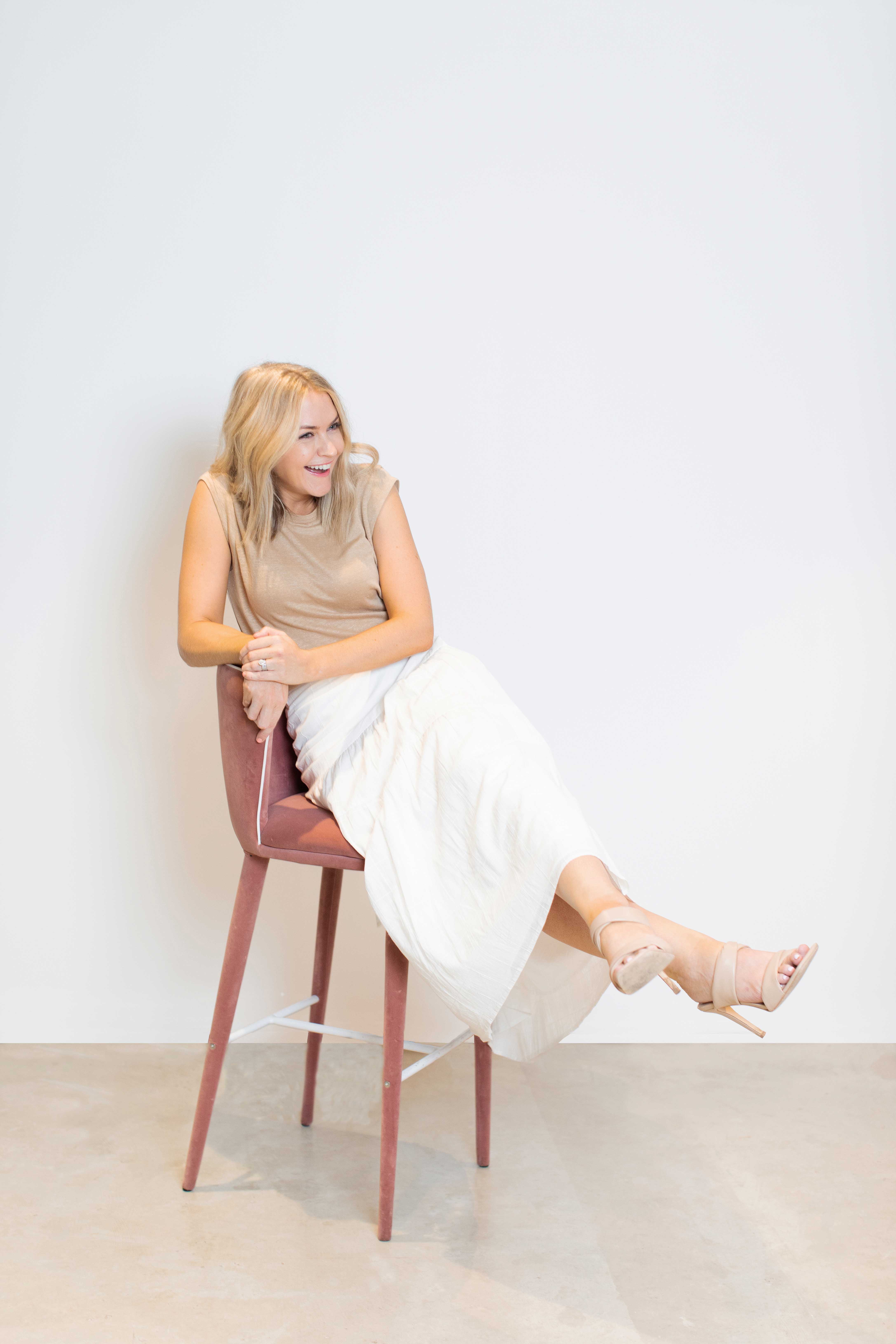 Lauren Hardy
NATIONAL SALES MANAGER
Having worked for Valiant for over 12 years, Lauren brings forth her extensive experience leading the national team of Events and Workplace.
Taking a seat on the Jasmine Bar Stool.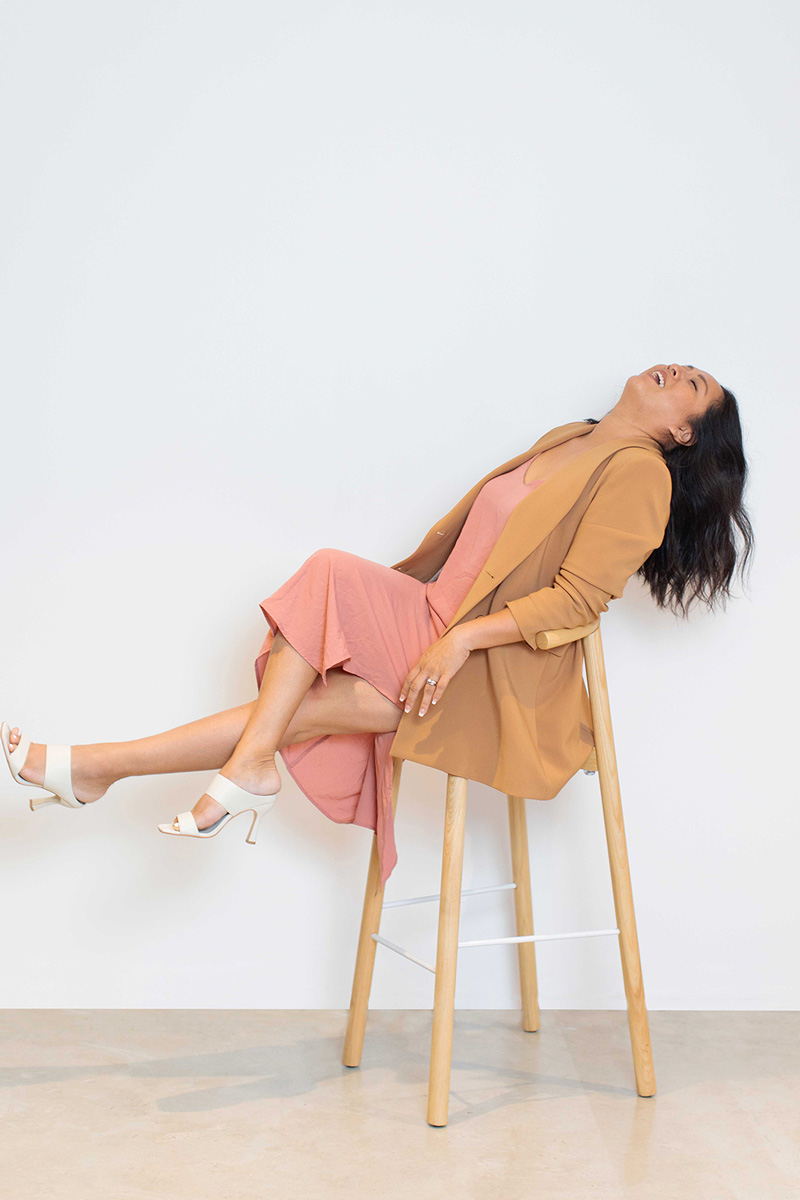 Mary Ann Lum-Stergiou
SENIOR STYLIST
Taking a seat on the Lana Bar Stool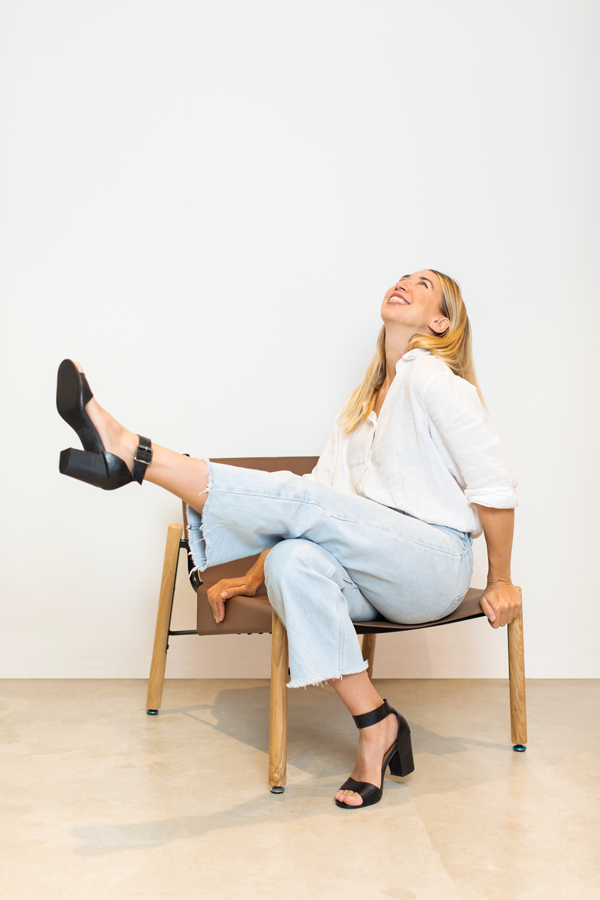 Lara Robinson
SENIOR STYLIST
Taking a seat on the Denver Lounge Chair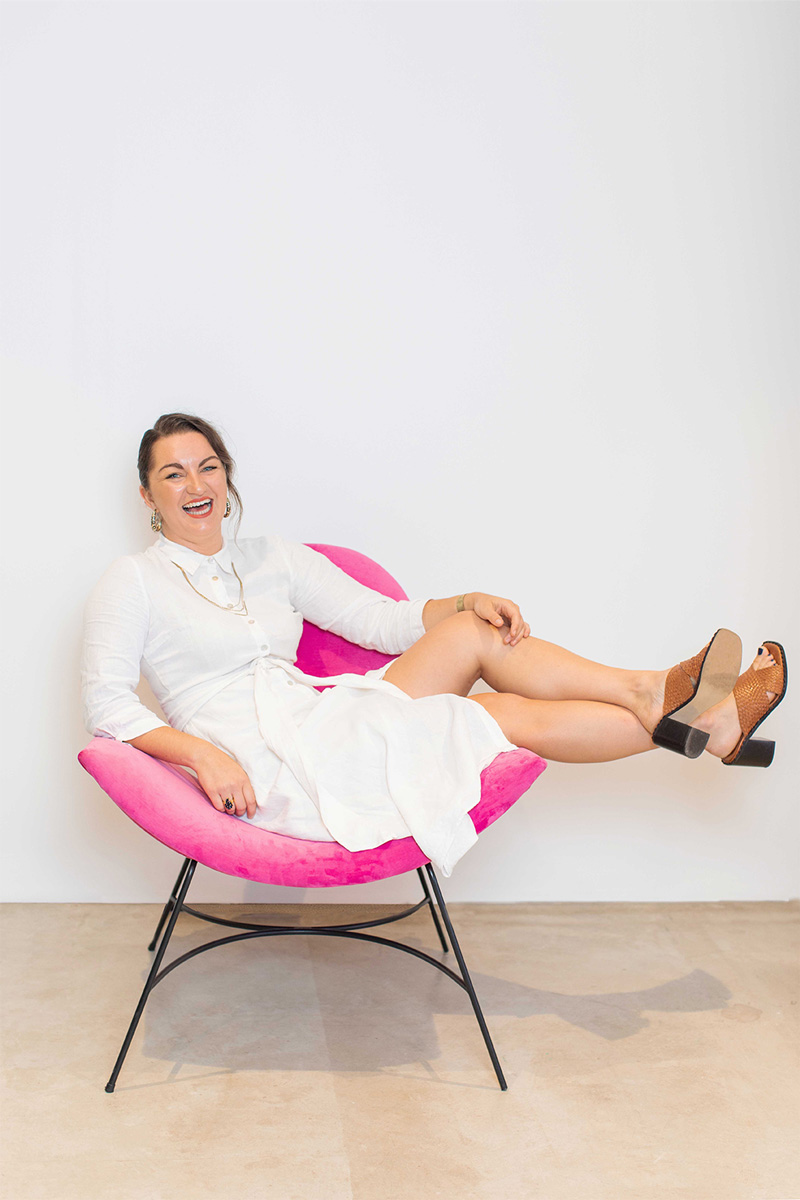 Katie Campain
ACCOUNT MANAGER
& STYLIST
Taking a seat on the Miami Lounge Chair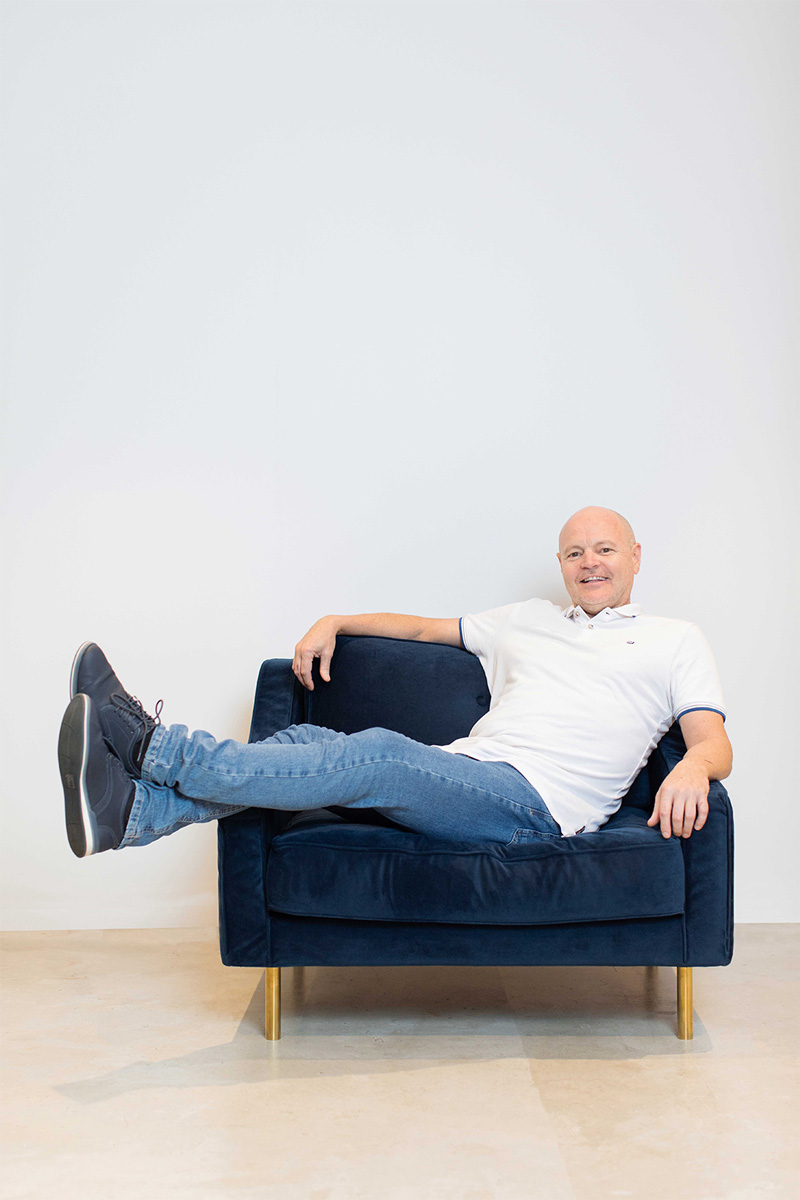 Craig Rogerson
SENIOR ACCOUNT
MANAGER & STYLIST
Taking a seat on the Deco Armchair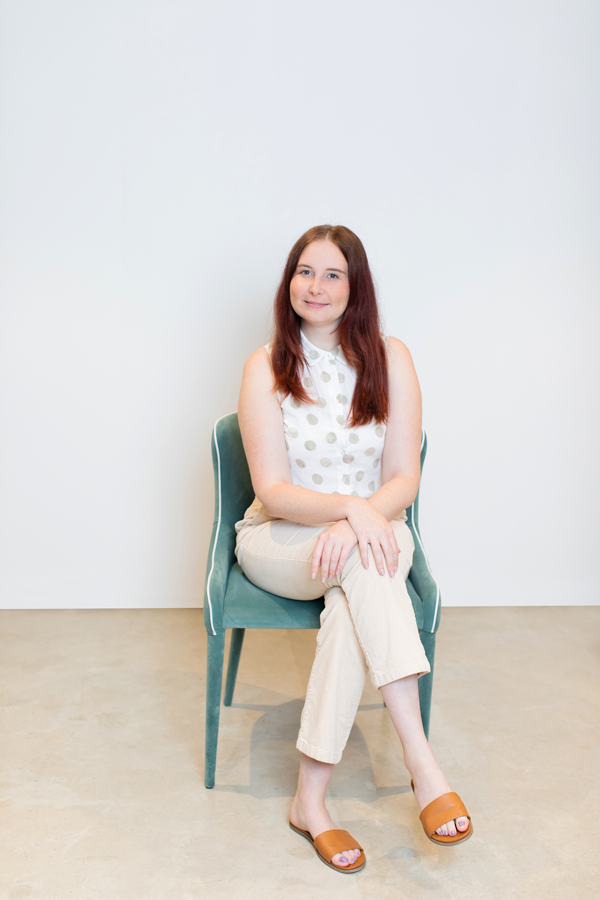 Tiffany Bawden
ACCOUNT MANAGER
& STYLIST
Taking a seat on the Jasmine Dining Chair