COMMITTED TO OUR PEOPLE & COMMUNITY
Corporate Responsibility

For over 61 years, community involvement has always been close to our hearts and something we truly value. Our commitment to the safety and wellbeing of our people as well as the communities in which we operate is at the forefront of who we are as a business. Our mission is to always leave a positive legacy beyond a project's completion, and foster a workplace where everyone belongs through diversity and inclusion embracing all genders, ethnicities, ages, religions, sexual orientations, and education.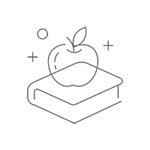 ARTS & EDUCATION SPONSORSHIPS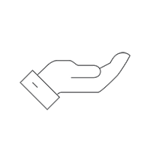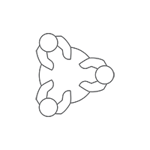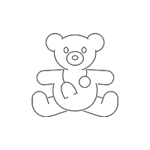 "The Lady Musgrave Trust is only able to provide this support through partnership, philanthropy and donations. Thanks to Valiant's generous partnership, not only have we been able to turn a house into a home through their donation of beautiful, high-quality furniture which now is the property of our tenant, but they've also demonstrated kindness and support in ways that are hard to quantify but so important for the healing journey of our tenants. Valiant – thank you for your generosity and kindness. We are so glad you're part of our community that is making a tangible and practical difference in the lives of others."

VICTORIA PARKER - CEO - LADY MUSGRAVE TRUST
"On behalf of The Common Good, I wanted to reach out and say thank you again to your team for volunteering with us at Ekka! We've received such fantastic feedback on all of our teams, Valiant included, and we are so grateful for your support. With your help, we sold over 127,000 Strawberry Sundaes in the 9-day Ekka period, a new record for The Common Good! The Strawberry Sundae profits will go on to support approximately 3,500 hours of life-changing medical research into heart disease, lung disease, mental health, and dementia. It was wonderful to have Valiant be part of this massive accomplishment! "

KATE WILLIAMS - THE COMMON GOOD
"Thank you Valiant for donating much needed furniture to the Exodus Foundation. You have helped us address the many who are homeless and suffering through troubled times."

THE EXODUS FOUNDATION
Helping the local community is important to us. Apart from supporting culture and the arts, we are also passionate about helping local charities with furnishing their offices or providing accommodation for those in need.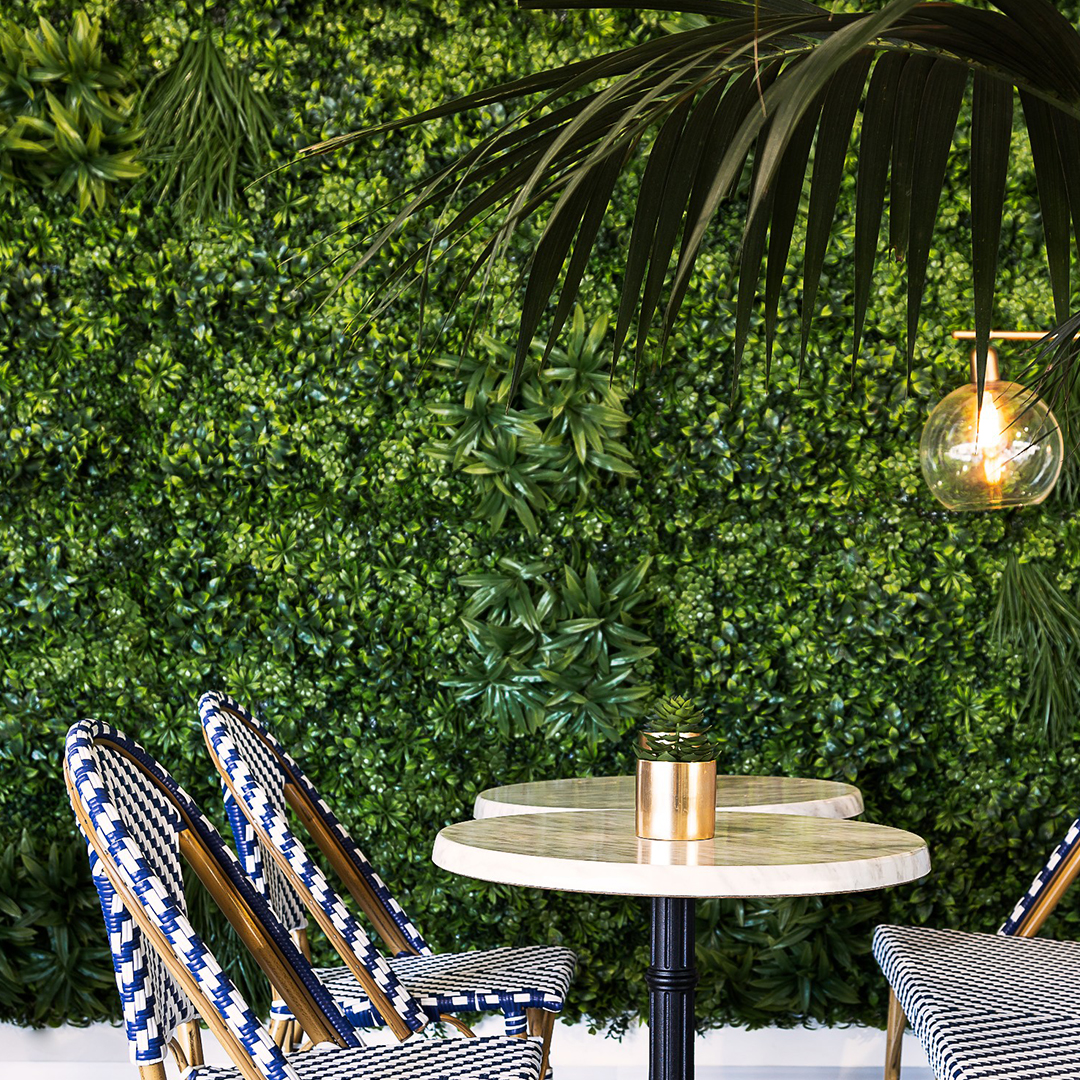 REDUCING OUR CARBON FOOTPRINT
We acknowledge a responsibility to the environment and express our commitment to implementing practices that will promote environmental sustainability. Valiant has partnered with Trace to take climate action by measuring our annual footprint across our energy, operations, travel, and waste consumption and will be managing our carbon emissions through funding climate projects that help offset our emissions. From July 1st, 2022, Valiant offset our CO2 emissions by 100%, equivalent to 13,565 shipping containers full of pollution, and have planted 4,575 trees.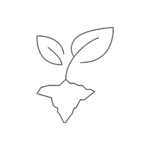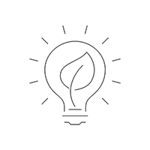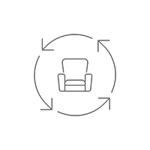 Advanced Technology
CLOUD-BASED SYSTEMS
As an innovative national business servicing the east coast of Australia, we invested in our entire inventory system to be entirely cloud-based and we are proud to say we were the first hire company in Australia to go paperless. Our cloud-based business has positive impacts on sustainability, including the below:

83,000
SHEETS OF PAPER
SAVED PER YEAR

1,000's
PRINTER DRUMS SAVED FROM LANDFILL

up to


50%
REDUCTION IN PHONE HANDSETS BEING USED IN THE OFFICE

up to


90%
REDUCED
ENERGY CONSUMPTION


Detailed Automation
Valiant's investment in technology has major benefits to our clients, stylists, and warehouse and delivery teams, who communicate and update orders in real-time, resulting in fast and efficient client service management.

CONTRACTS & PAYMENTS
Quotes are sent within a matter of minutes & are issued virtually with the ability to digitally e-sign.

QUICK QUOTES
Contracts and invoices are issued virtually with the ability to pay online through our safe payment gateway (eWay).

SMS NOTIFICATION
SMS sent 24hrs prior to delivery/collection and again when our vehicle is 15mins away from the delivery location.
Valiant's investment in technology has major benefits to our clients, stylists, warehouse, and delivery teams, who communicate and update orders in real-time, resulting in fast and efficient client service management.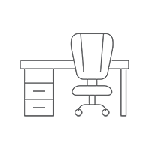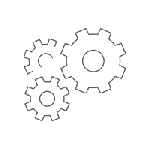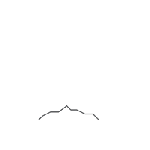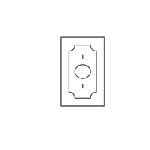 Our Services
EVENTS . INTERIORS . CORPORATE