There's a new wave of styling sweeping through Queensland properties, and it's all thanks to Melbourne buyers moving up north.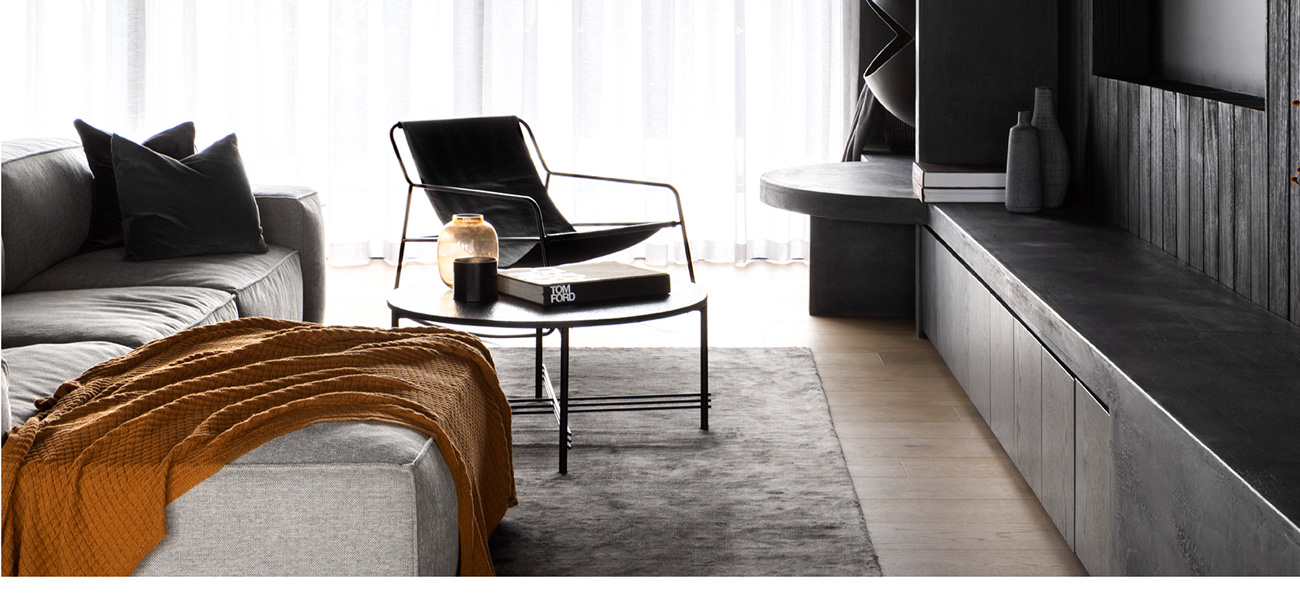 There's no denying that Melbourne-inspired design is having a moment. This style can be seen in property styling and interior design trends across South-East Queensland, with more and more people embracing the unique aesthetic. So, what is it about this style that is so appealing?
Melbourne-inspired design has a distinctly luxurious feel - rich fabrics, high-end finishes, and designer furniture are hallmarks of this style. This luxurious aesthetic is something that is very appealing to Queenslanders, who are often looking for ways to add a touch of luxury to their homes.
Unapologetically dark, bold, and broody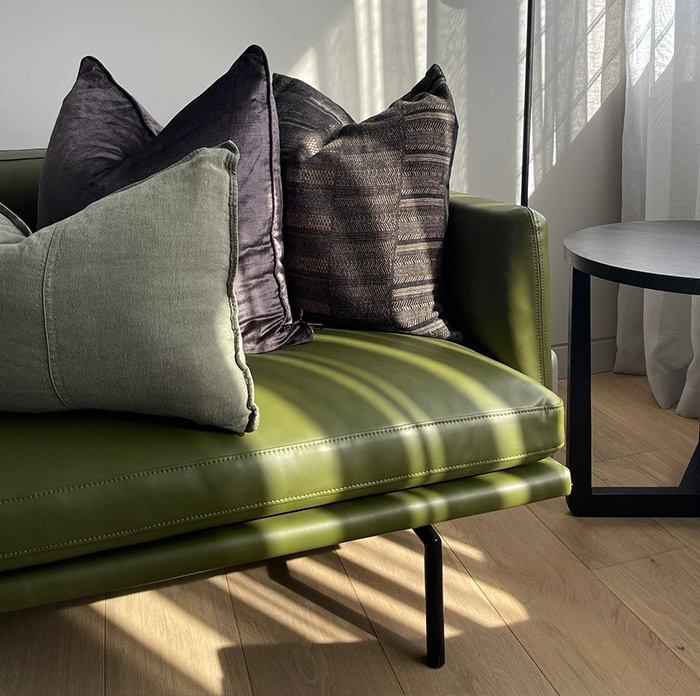 Onyx, a multi-level property in Palm Beach, is the latest example of this dramatic design trend. Created by Story Design Collective and built by local husband and wife team Nicquel and Sam Carmichael of Carmichael Build, Onyx is unapologetically dark, bold, and broody.
The property's dramatic colour palette and natural textures mixed with greenery is inspired by Melbourne's distinct architecture. And it's not just the exterior that's making waves - the interior is just as striking. With clean lines and contemporary furnishings styled by Valiant Interior Stylist Lauren Seddon, Onyx is the perfect example of how Queenslanders are embracing the dark side of design.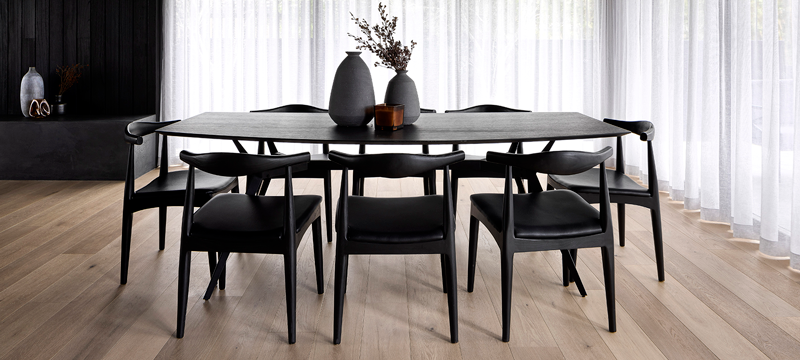 Making waves in the Interior
When we sat down with our Interior Stylist Lauren Seddon she advised that property styling is all about creating the right look and feel for a space. It involves paying close attention to every detail, from the furniture and décor to the colour scheme and lighting. The fittings and fixtures are important, as they can help to create a certain mood or atmosphere. For example, dark tones and moody textures can make a space feel more intimate, while burnt orange hues can give it a warm and welcoming feel. By carefully considering all of the different elements, you can ensure that your property styling makes the right impression.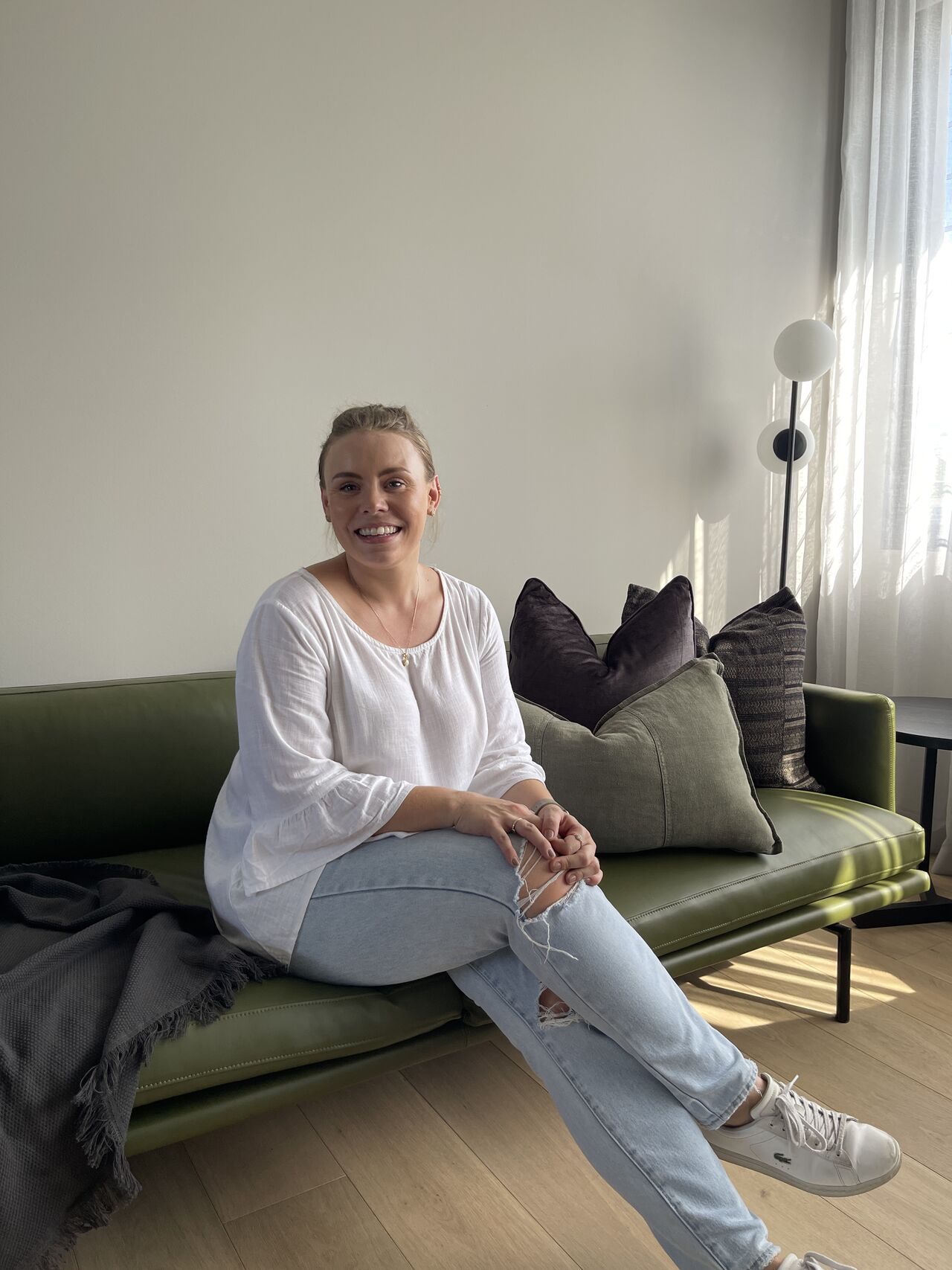 So if you're looking for a property styling trend that is sure to make an impact, look no further than Melbourne-inspired design. This trend is here to stay, and it's sure to turn heads when done right.