Prototyping and piloting workplace furniture solutions looks set to become the new normal.
As businesses continue to navigate the changing landscape post-Covid, prototyping and piloting workplace furniture solutions looks set to become the new normal. In doing so, companies can minimise the risk of any investments they make and create an environment that suit the nature of their business and the wellbeing of their employees. Businesses are unsure of what they're going to need from their workplace - one, two or three years down the line.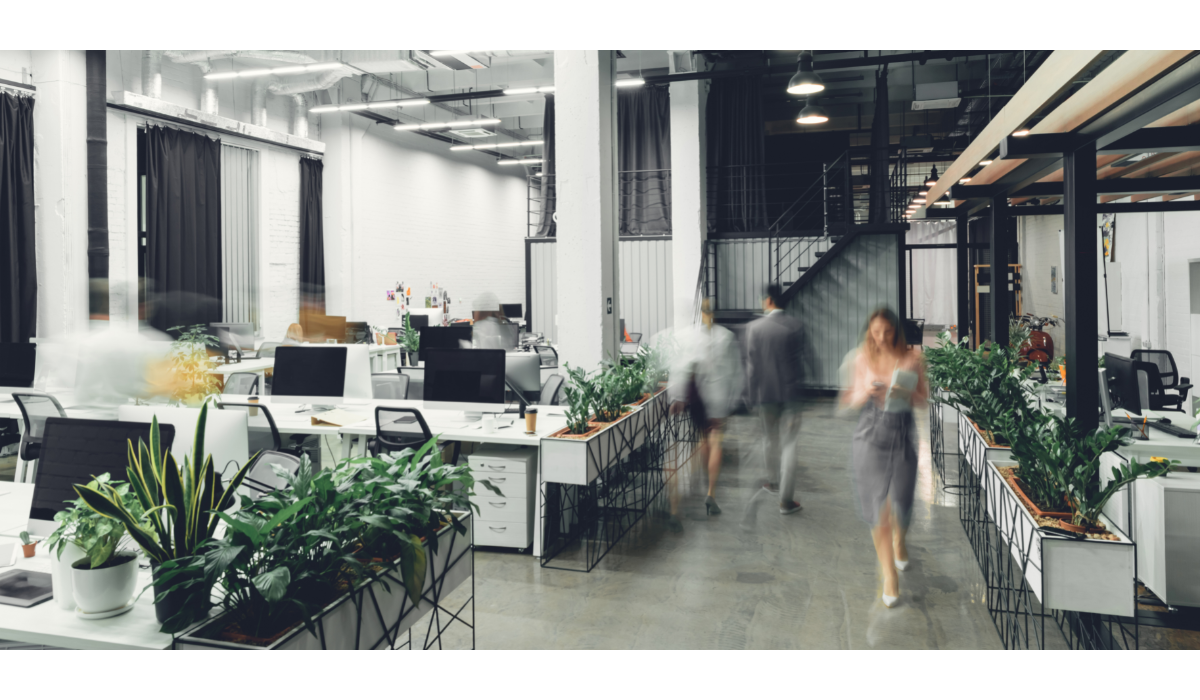 There's no silver bullet.
When it comes to making your workplace transformation a success, there is no silver bullet. Even when conducting pilots and prototypes, procurement teams and facilities managers will need to adopt an agile mindset and iterate their way through the process.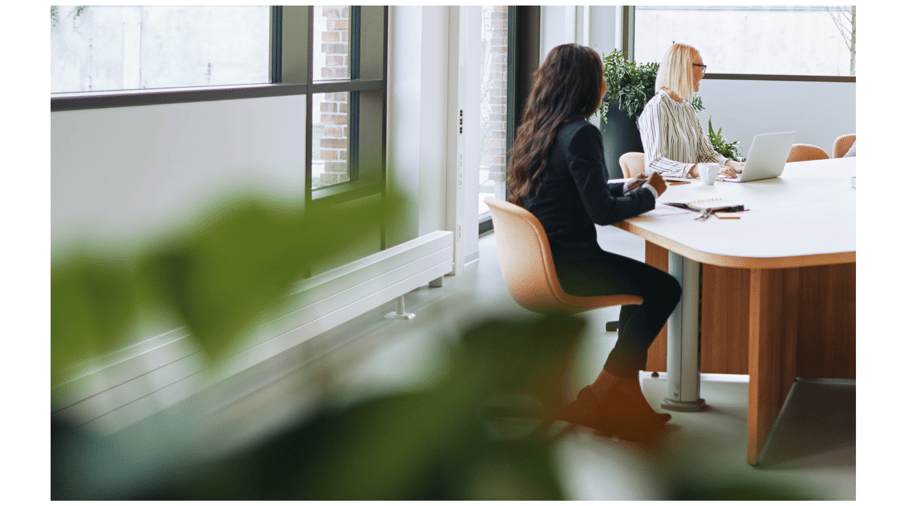 A framework to approach Workplace Transformations.
Understand your workplace and what your workers need + Prototype concept development + Change management + Concept pilot + Test Trial & Change + analyse performance & action feedback + Procurement.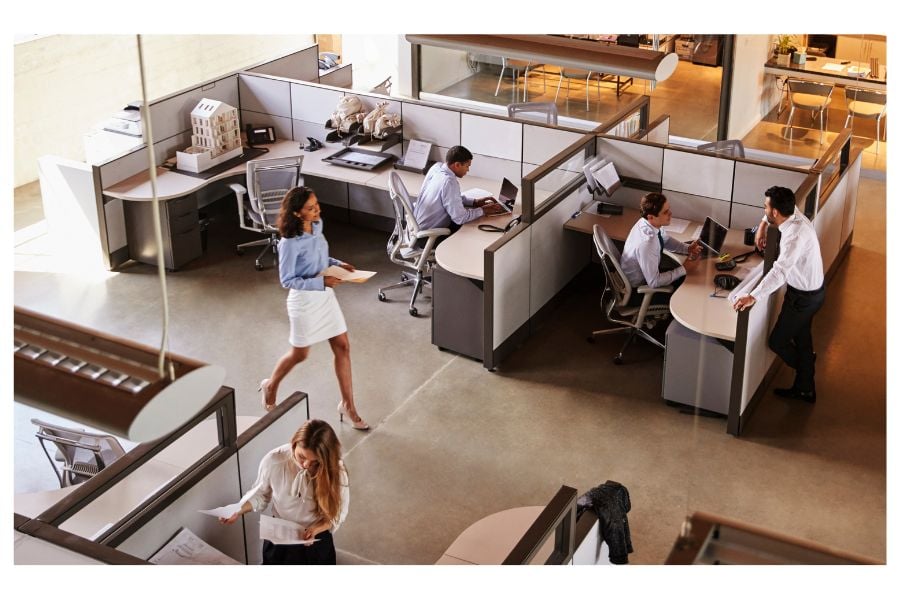 The initial step in your workplace transformation.
The initial step is understanding how your people work and what they need from the workplace you provide them. This can be captured with staff surveys, interviews and discussions with business leaders.
You could also look to workplace analytics to capture occupancy and utilisation information for how your workplace is currently performing with real time data. All of this information will help to inform the scenario to develop and proof a concept for your workplace transformation.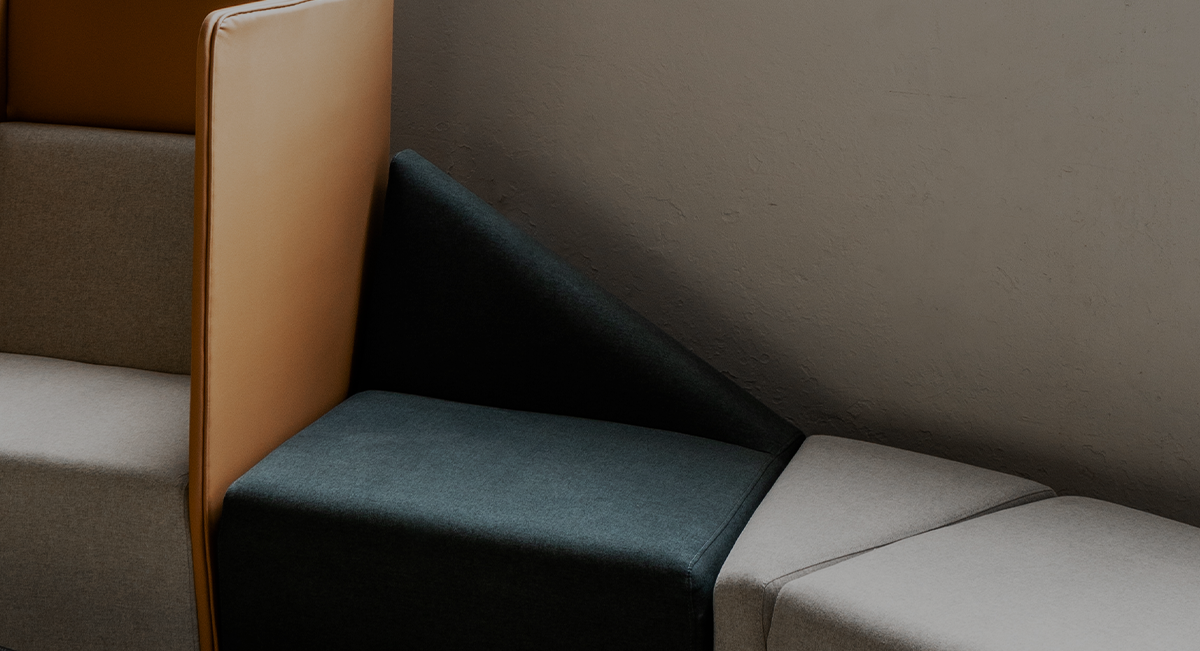 It can also be very helpful to visualise a concept and how it could look in your space – before moving to the pilot stage.
Supporting your workplace transformation.
Valiant can support your workplace transformation journey, providing you furniture solutions through your concept to procurement phases of your project.

Get in touch with us to understand more about workplace analytics and furniture applications for your next workplace project.