Seasonal Styling Autumn/Winter Design Trends
Popular colours, materials, shapes, and styles in this season's styling trends are all about new energy, inspiration, stability and comfort.
As the world rapidly changes around us, so do the trends that influence how we design, style and experience our spaces. Here are our top four styling trends for the Autumn/Winter 2022 event season. From bright, uplifting colour, and nostalgic neoclassic silhouettes, to layered neutral textures and tones, there's something special for every occasion.

Cosy Curves
Curves are here to stay as we see a continued departure from traditional structure and further exploration into unrestricted, organic shapes. Curved forms are read as comforting and safe, but also playful and fun!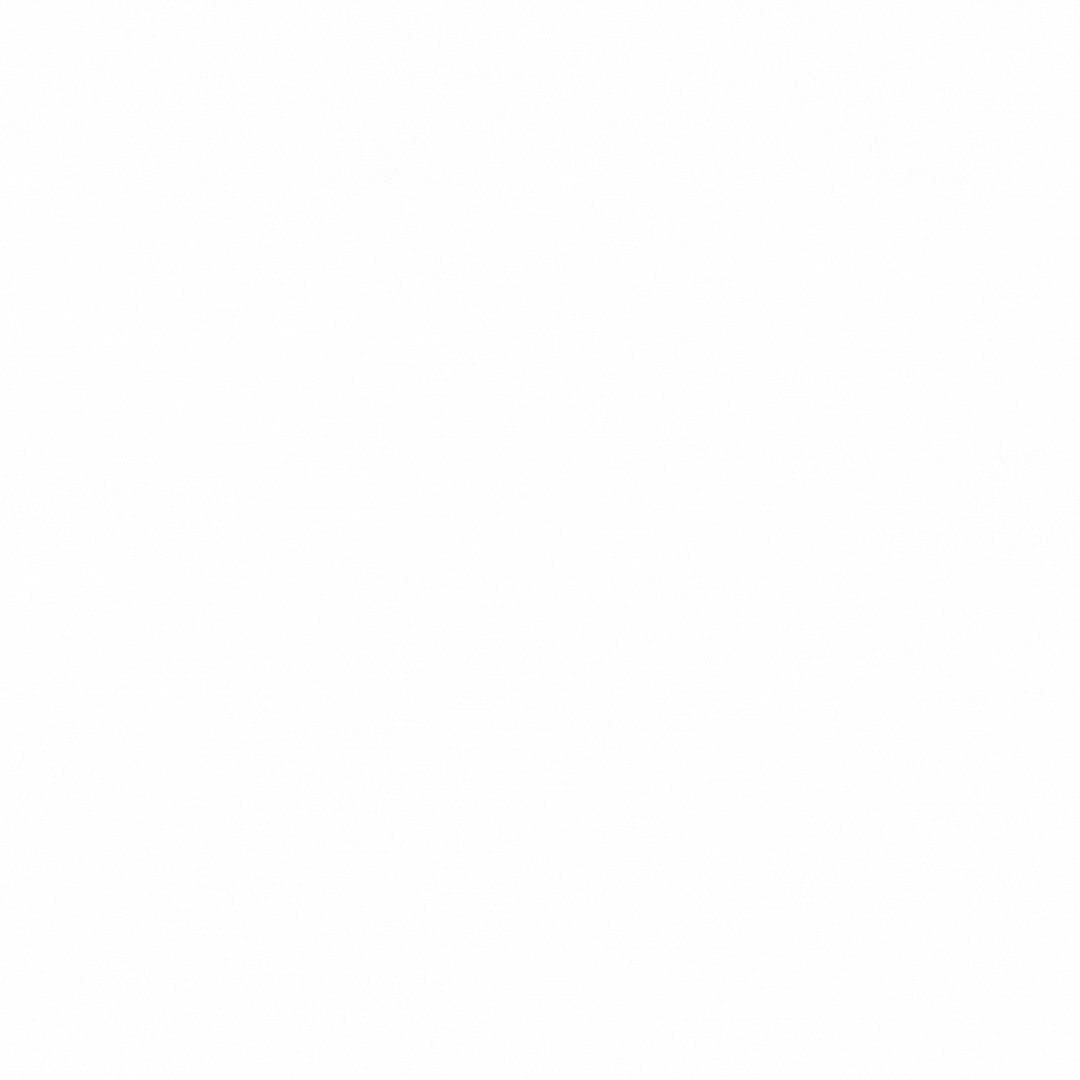 Complimented by a cosy, Autumnal palette, these soft round edges provide an environment of uplifting comfort.
Bring the Cosy Curves style trend to life at your next event
Style with metallics and black accents for a sleek, luxe look. Keep your furniture edges soft and round and your fabrics rich with texture. Opt for a palette of warm colour and style with metallics and black accents for a sleek, luxurios and cosy look.