Believe it or not, good furniture is the key to a successful outdoor event! The right pieces can spruce up your space and create a lively and comfortable atmosphere for your guests.
Whether you're putting together a mini music festival or just hosting a garden party for friends and family, high-quality outdoor furniture can make a big difference to your event. With plenty of space for sitting, eating, drinking, and mingling, you can offer guests a night to remember.
Wondering how outdoor furniture hire can help you throw the party of a lifetime? Here's everything you need to know.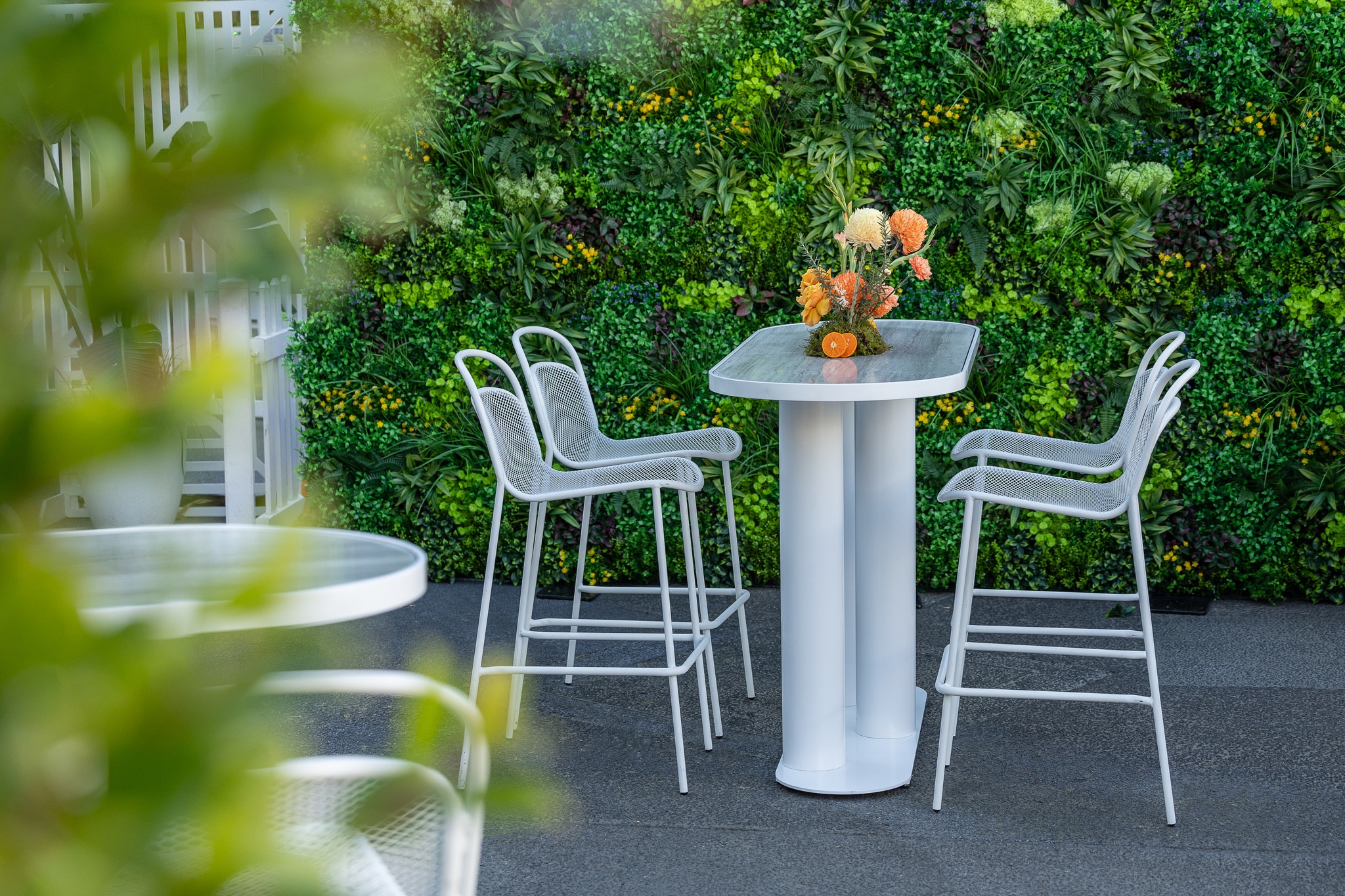 Why is hiring furniture for your outdoor event just as important as the food and wine?
When hosting an event, it can be easy to overlook the furniture as you place your focus on all-important catering decisions, but you could be missing essential details, that truly ties your theme together.
While food and drink are important, the atmosphere you create is just as impactful. In fact, decor and furnishings are often what guests remember about a party once it's over!
Hiring outdoor furniture ensures that your guests have the space they need to mingle with friends and enjoy their food and beverage. Even the best catering only counts if guests have somewhere to eat!
Event furniture is a crucial element for any successful occasion. It provides guests with a comfortable place to sit and enjoy the event, while also complementing the décor and setting the mood.

Event furniture

can definitely make or break an event, so it's important to choose wisely!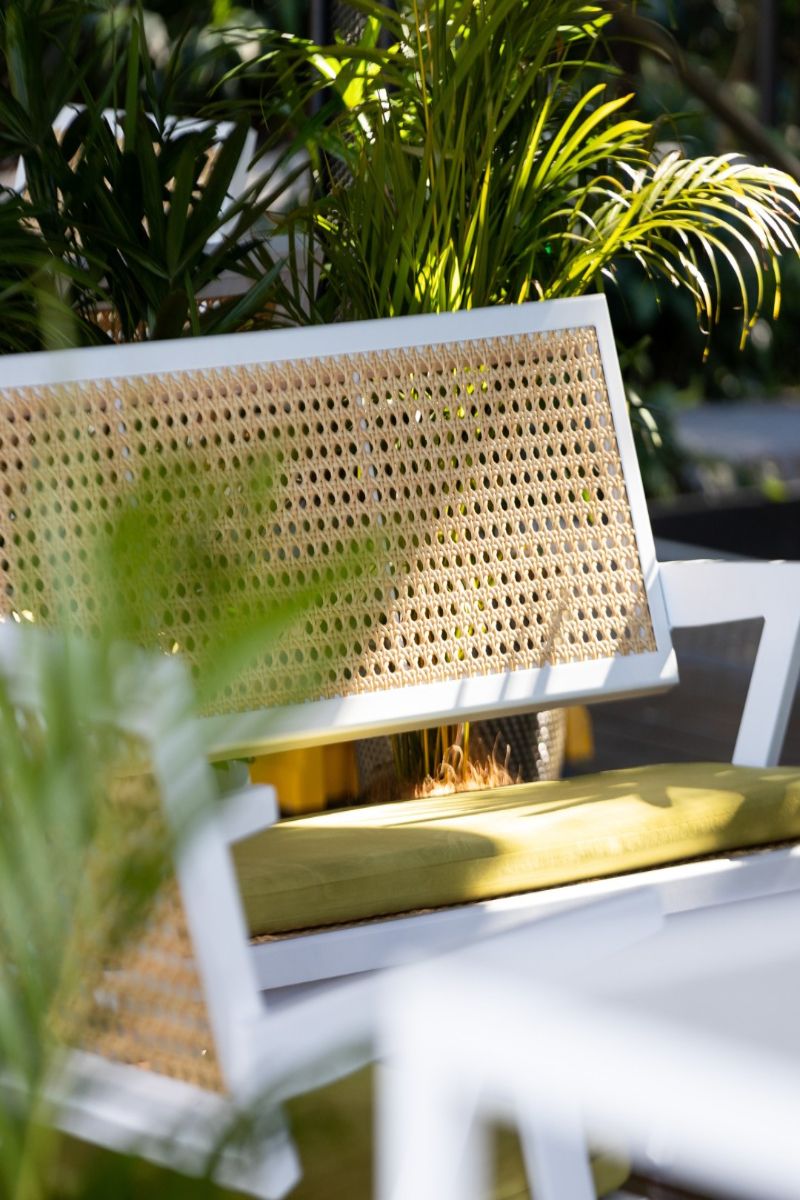 How to make your outdoor event memorable by hiring furniture
Hiring outdoor furniture can go a long way towards helping you host a memorable outdoor event. Here's how you can get the most out of outdoor furniture hire!
Plan the layout of your outdoor event
First, plan your event layout ahead of time. You need to know where guests will walk, stand, and sit. This can help you place furniture strategically with easy access to food, drink, and entertainment. Planning your layout can also help you leave room for mingling and clear pathways to bathrooms and other amenities.
Look for outdoor furniture items that match the event theme and size
Think about your theme. A good outdoor event should look cohesive. To achieve this, you'll need to select outdoor furniture pieces that align with the vibe of the event you're hosting. Don't forget to also consider the space you have and how well furniture items will fit.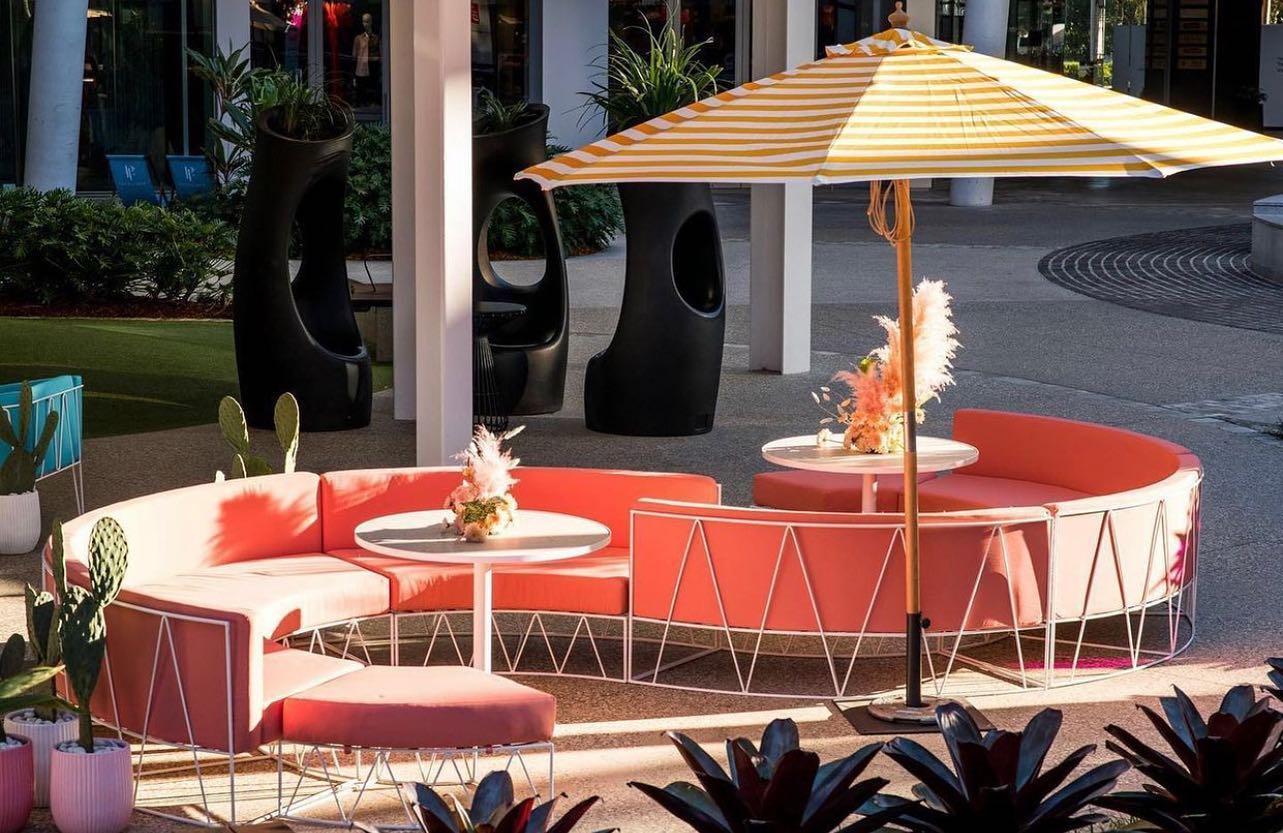 Choose outdoor furniture pieces that create a welcoming environment for your guests
Outdoor furniture should be welcoming. Hiring an outdoor furniture set allows you to create an environment where guests feel comfortable and confident, so don't miss the opportunity to do just that. Choose furniture pieces that make guests want to sit down and enjoy your event for hours!
Select outdoor event furniture that encourages socialisation
Outdoor furniture can have an impact on how your guests interact with each other.
Bottom Line
Whatever kind of event you're hosting, great outdoor furniture hire has the power to make or break it!
Don't leave your event's success up to chance. Discover outdoor furniture for hire, and explore Valiant's event-hiring services!