People judge cafes, restaurants and pop-up eateries by their use of furniture. They look at everything from tables and chairs to umbrellas and accents, subjecting even the most delicious destinations to a mental checklist. Get ahead of this tick-box mentality with outdoor furniture styling, delivering on those unspoken expectations by using the same furnishings they assess the moment they hit your part of the pavement.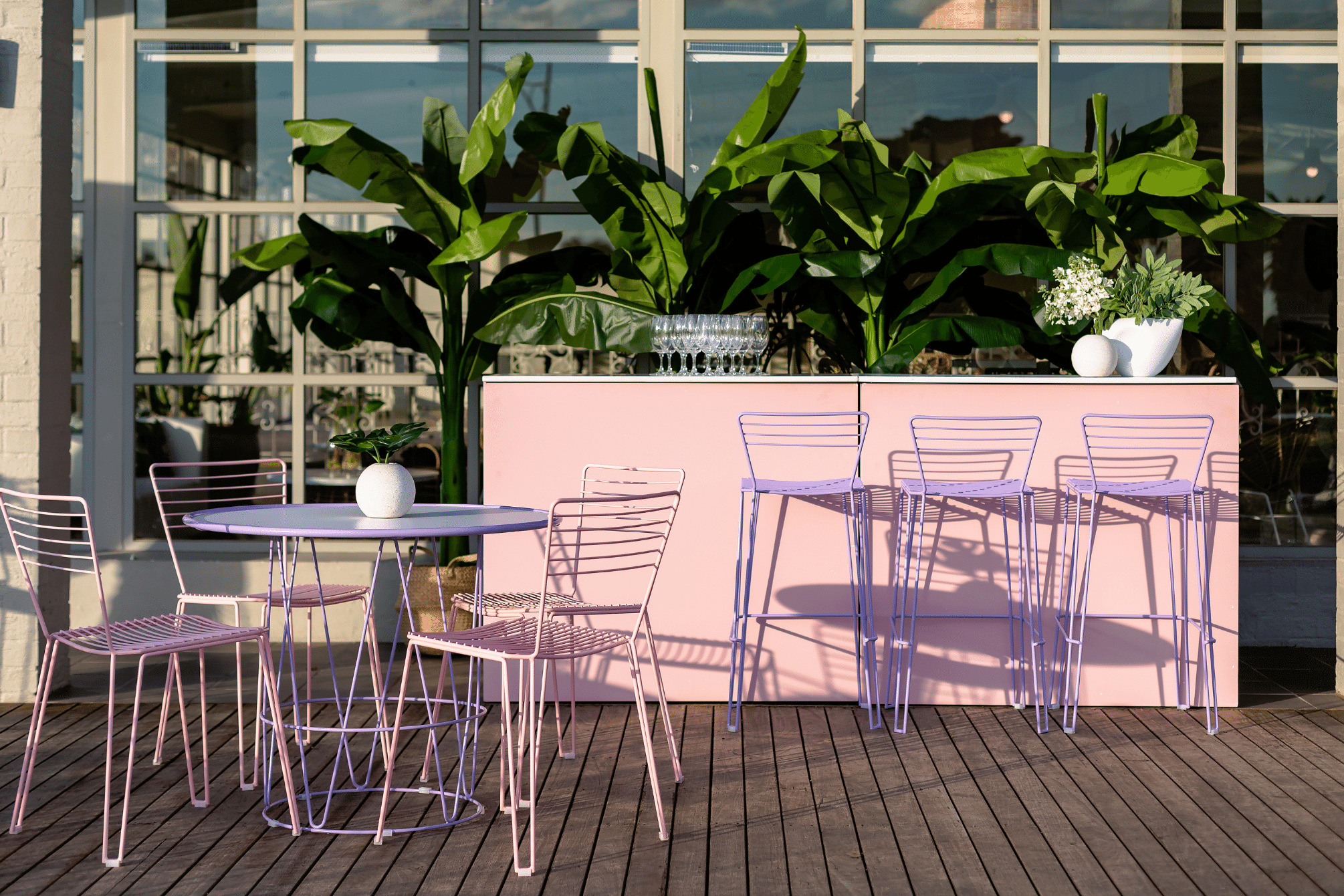 The World has Opened Again
COVID kept us home for longer than we expected, but things have returned to some semblance of normal as people re-embrace going out and getting away. While this is great news all around - no one wants to be stuck inside - there are a few things that have changed the way customers choose somewhere to eat, gather or hold events. While some COVID restrictions are still in place, outdoor rules allow for larger head counts, giving an eager public the options they crave when they'd otherwise resort to takeaway.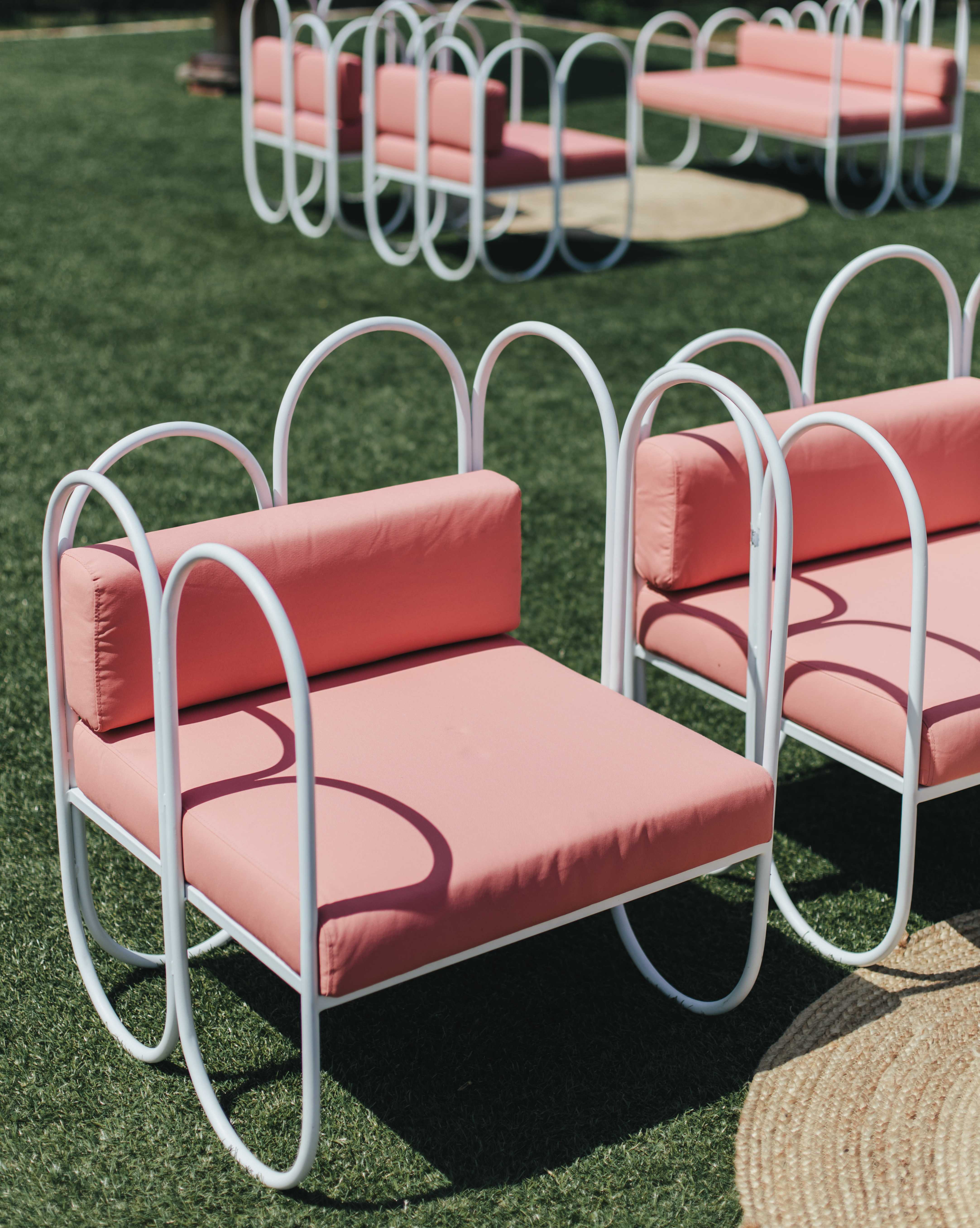 Outdoor Areas are Emerging as a Post-COVID Drawcard
People have become more aware of hygiene. As we head outdoors again, we're conscious of other people - where they're sitting, how close tables are to one another, if there's enough seating to comfortably allow for distance between parties - little things we used to take for granted. Make the most of this change and explore how an outdoor space will transform how people interact and think about your business.
What if Outdoor Furniture Styling is Beyond Your Budget?
We understand that expanding your current seating plan to the outdoors may feel out of reach when tightening your belt feels like the smart move. While long-term seating may not be something you're immediately comfortable with, consider the marketing appeal of bespoke outdoor events - think of it as dabbling in event furniture hire before diving into a permanent furniture hire plan with the support of Valiant Events.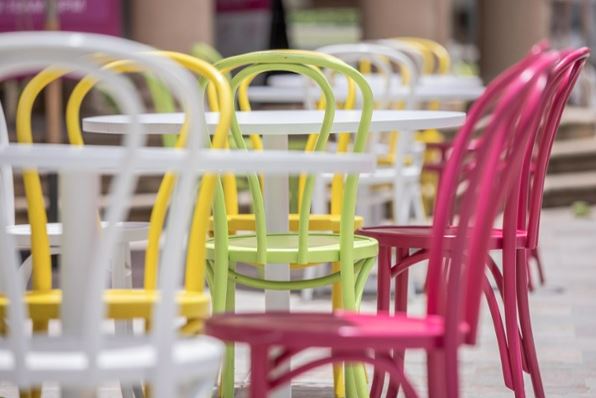 Your Test Plan: Host a Pop-Up Dining Event
Everybody loves a pop-up event. The fresh air, sunsets sinking into clear nights, music and laughter - socially distant good fun and an opportunity to put your location on display, drawing eyes and return foot traffic to your door. Even if you've been going through a tough time, our experts will be able to match your wants with an affordable custom package, from bar tables and stools to add a relaxed vibe, to long tables with chairs and chairs and chairs for a warm, inviting feeling.
There's more to a business than what's on the inside. People won't walk through your doors, visit your pop-up or hang around your event long enough to really enjoy themselves without cushy seats to sit on or tables to rest their drinks and snacks. Get a feel for your options with and reach out to Valiant Events - we'll help you get a handle on all things outdoor styling.