If you're staging an outdoor event, hiring high-quality furniture can provide an easy way to improve your space and take your event to the next level.

Outdoor event furniture hire allows you to enhance your event environment. You can work with an event stylist to choose a classy, elegant look that elevates your space and gives guests plenty of room to enjoy themselves.

Wondering how outdoor event furniture rental options can help you host a fantastic garden event? Here's what you need to know.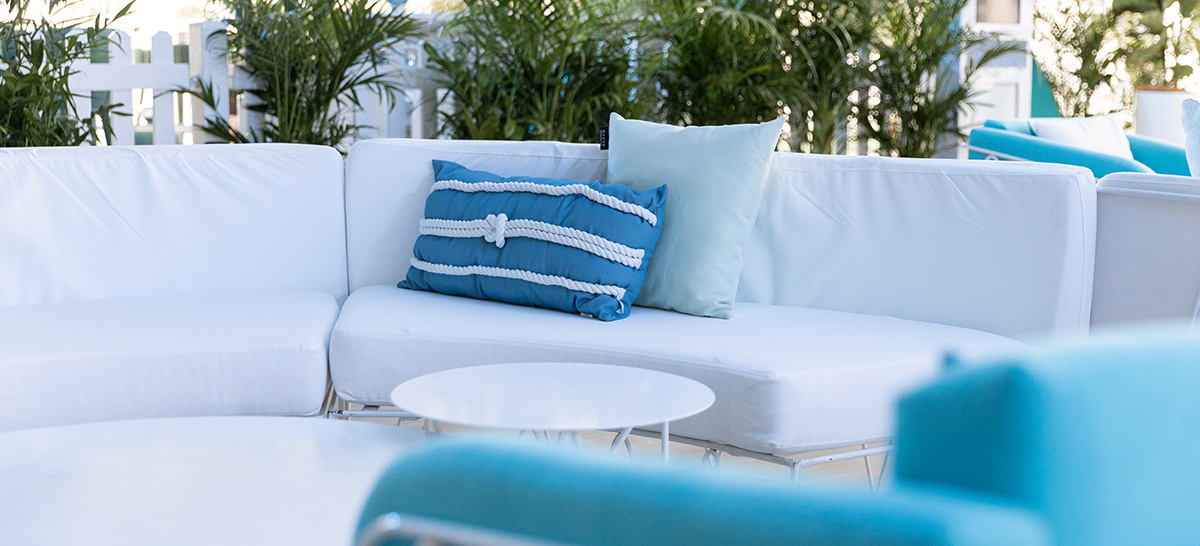 Why outdoor furniture is a great addition to any garden event
Outdoor event furniture is designed to make your space welcoming and inviting.
When hosting guests in an outdoor environment, it's important that you establish an effective event layout with enough seating to accommodate everyone easily.
By carefully considering outdoor furniture for events, you can plan ahead for a successful day or night. You'll achieve an aesthetic appeal that aligns with the tone of your event, all while ensuring that guests have access to the outdoor event furniture they need.


How to find quality outdoor furniture for your event
When exploring outdoor event furniture hire options, there are a few things you should keep in mind to ensure that you're choosing the right style and quality.
Do your research
Before you start planning your outdoor event setup, do your research to determine what kind of furniture you need. Find out what outdoor event furniture hire options are available, and know what you can expect from event hire services.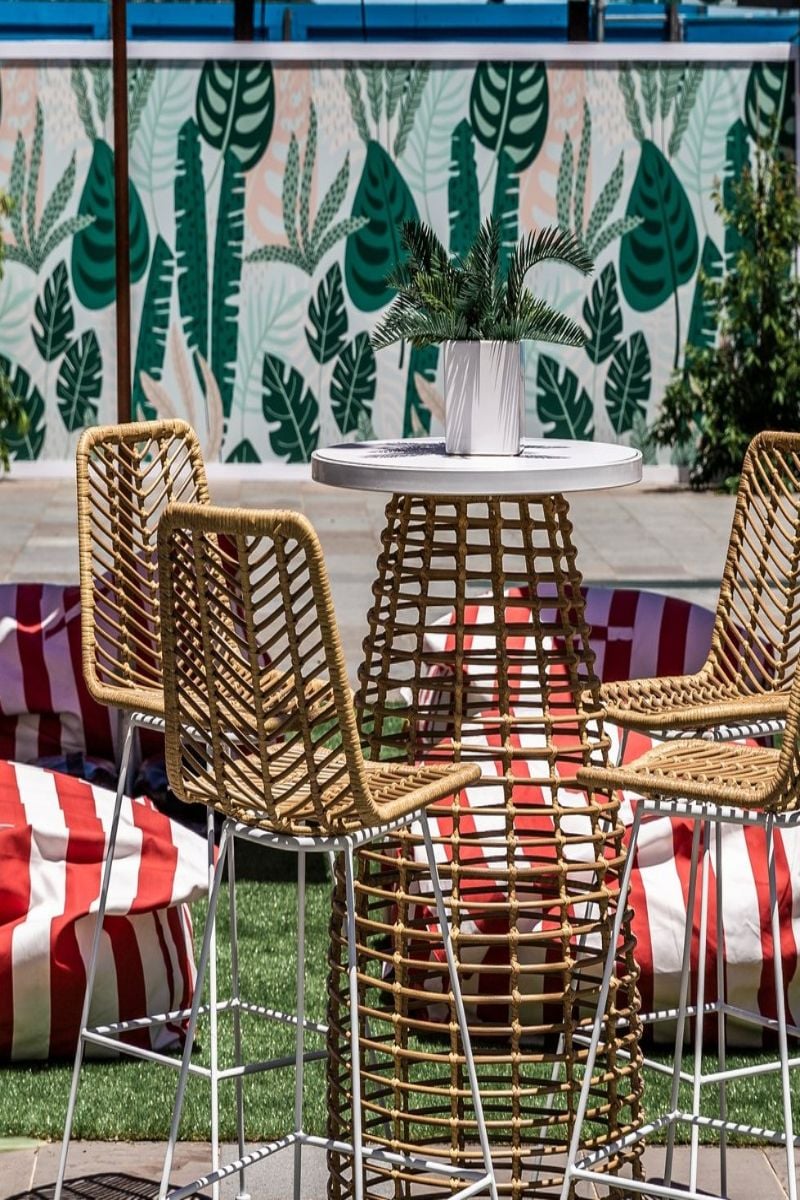 Set a budget
Prior to establishing your outdoor event checklist, set a realistic budget for your furniture hire. Consider quotes from reputable hire companies, and be clear about how much you're willing to spend to make your event a success.
Choose the right style
Next, it's important that you select the right furniture style and aesthetic to align with your event. For a sleek, modern event, you might opt for sharp, angular pieces. For a whimsical garden party, softer, more delicate pieces may be a better option.
Go for quality over quantity
Less is more in outdoor event furniture hire! While it can be tempting to choose event stylist packages that include more furniture pieces, it's always a better option to prioritise quality, ensuring that your event stays classy and sleek.
Consider the logistics
Finally, consider the logistics of your outdoor event setup. Make sure you have all the outdoor event furniture you need and enough time to put your event together before guests start to arrive.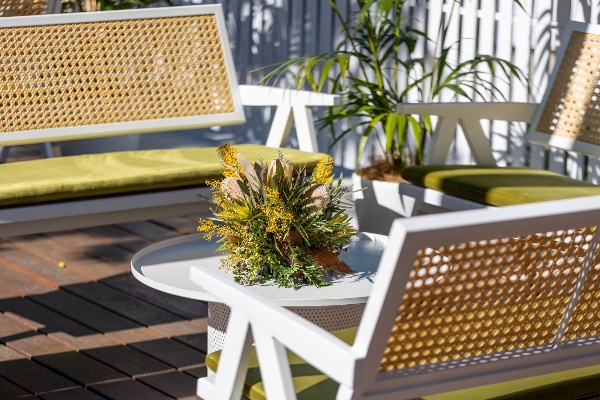 The benefits of hiring outdoor furniture for your garden event
By hiring outdoor event furniture for your garden event, you can make the most of many great benefits.

With the right outdoor event equipment, you can create a space you love and are proud of. You'll give your guests an event to remember while ensuring you have what you need to keep the event running smoothly from start to finish.