When it's time to plan a major event, there are so many things to consider. Making the right choices can help you reduce stress, eliminate problems, and set your event up for success.
Many people struggle to decide whether to style events on their own or go with a professional event styling package. Both options have pros and cons, so it's important to weigh up your options and make a choice that aligns with your goals.
Should you DIY your next event or get help from a professional event stylist? Here's what you need to consider.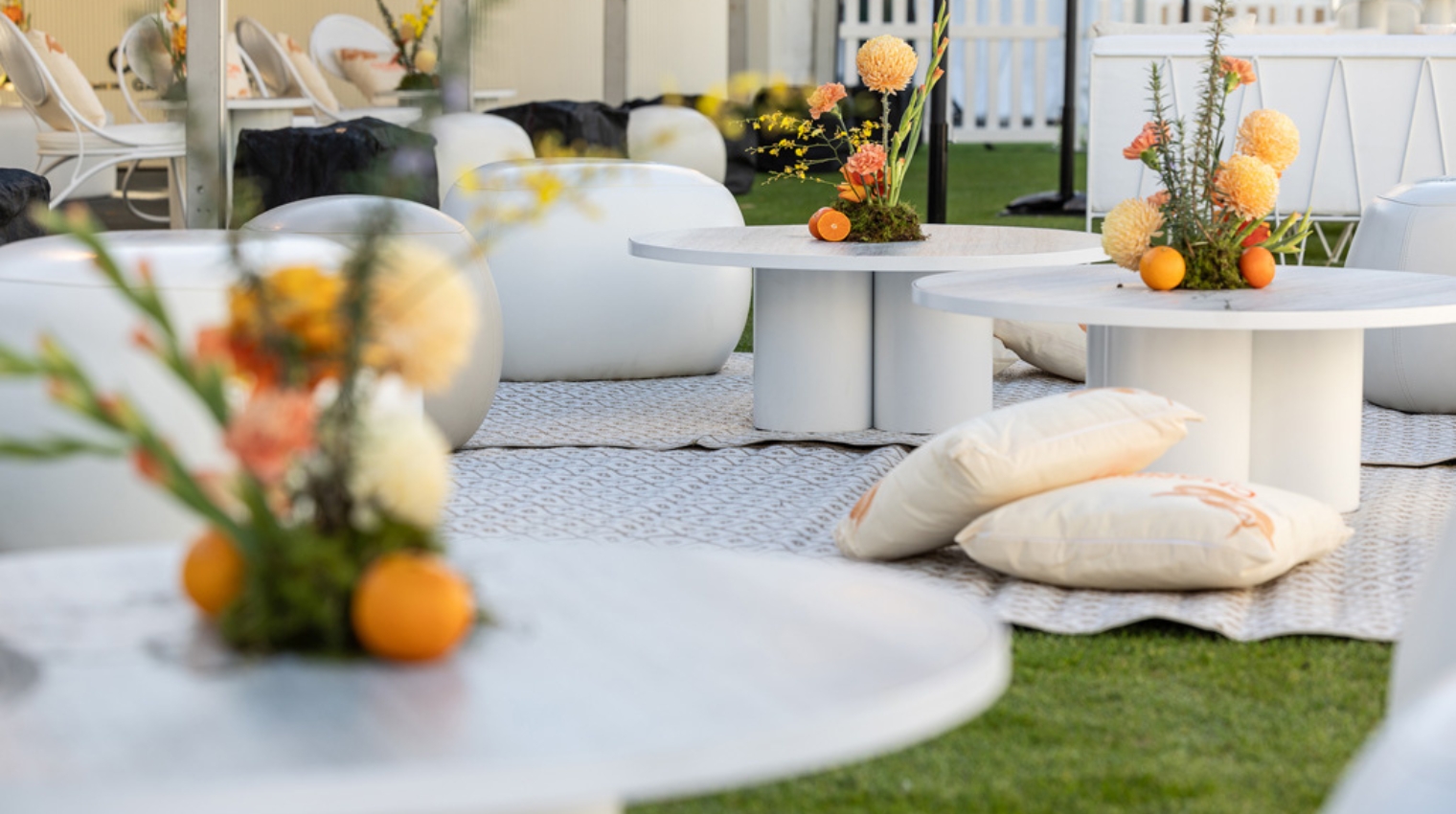 The Benefits of DIY Event Styling
DIY event planning can be a great option - especially if styling is your thing. When you style your own events, you can remain in control of the whole process from start to finish. You'll maintain complete creative freedom, choosing decor and finishing touches that closely match your vision.
DIY events can also save you money. If the budget is limited but your creative flair isn't, stepping into event stylist mode may be the right choice for you.
The Benefits of Hiring a Professional Event Stylist
Professional event styling services can also provide a range of great advantages. By working with a professional, you can take the stress out of planning your event. You'll be able to rely on an expert's insights and experience to inform your choices and avoid common pitfalls that could compromise your chances of hosting success.
Hiring an event stylist can also help you save time and even money. You can forget wasting hours worrying about minor decisions and processes, leaving these things to the professionals. Plus, you may be able to access special deals that help you save on furniture hire and other decor elements.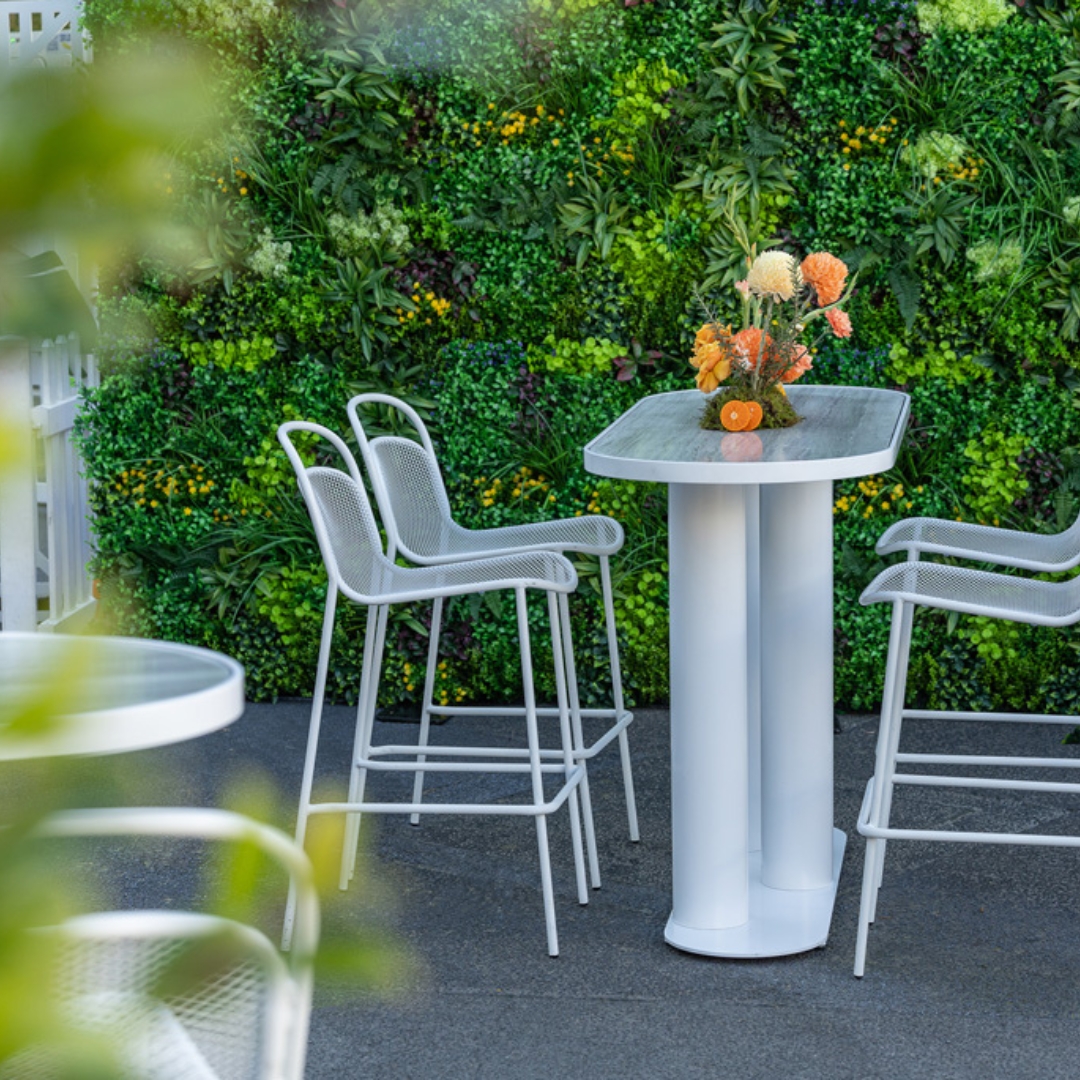 Considerations for Hiring a Professional Event Stylist
If you're thinking about working with a professional event stylist, ask yourself the following questions.
What do you want to achieve? The suitability of any event styling package depends on your goals and expectations for the look and execution of your event.
Consider the support you're looking for. Do you want help with decision-making, or do you just need someone else to handle the logistics on your behalf?
What options are available to you? You need to find an event styling company that provides the right kind of styling features, including furniture pieces and styling services.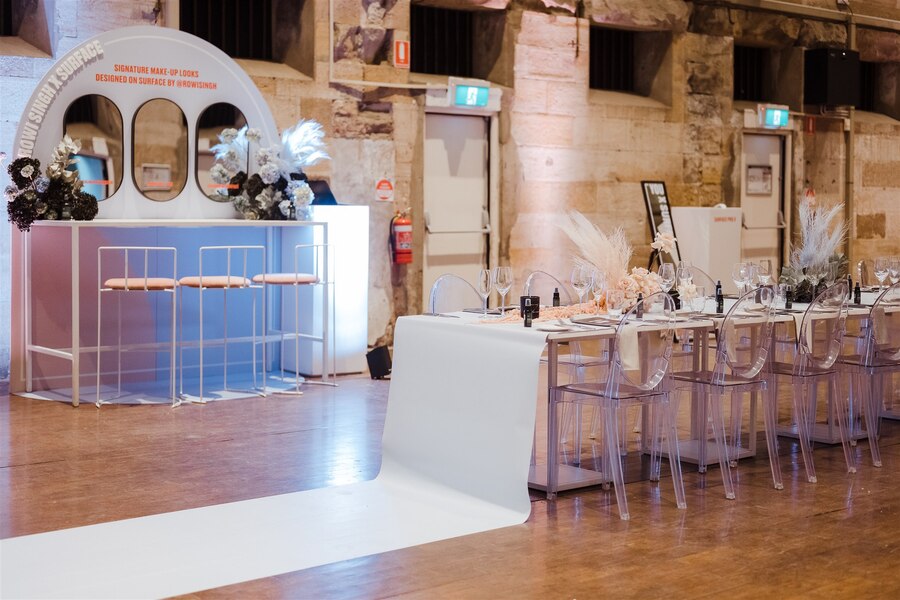 Considerations for DIY Event Styling
Before you decide to style your own event, there are a few things you should consider. First, think about your goals. What kind of event are you planning, and who will attend? What expectations do people have that your event will need to meet?
Next, consider time demands. Do you have time to spare for planning event details or problem-solving when you need to, or are you already swamped with other responsibilities?
Finally, think about what you have in place for your event. Do you already have the furniture and DIY event decor you'll need, or will you need to hire these?
Knowing these things can help you plan ahead and understand the true costs and demands associated with DIY events.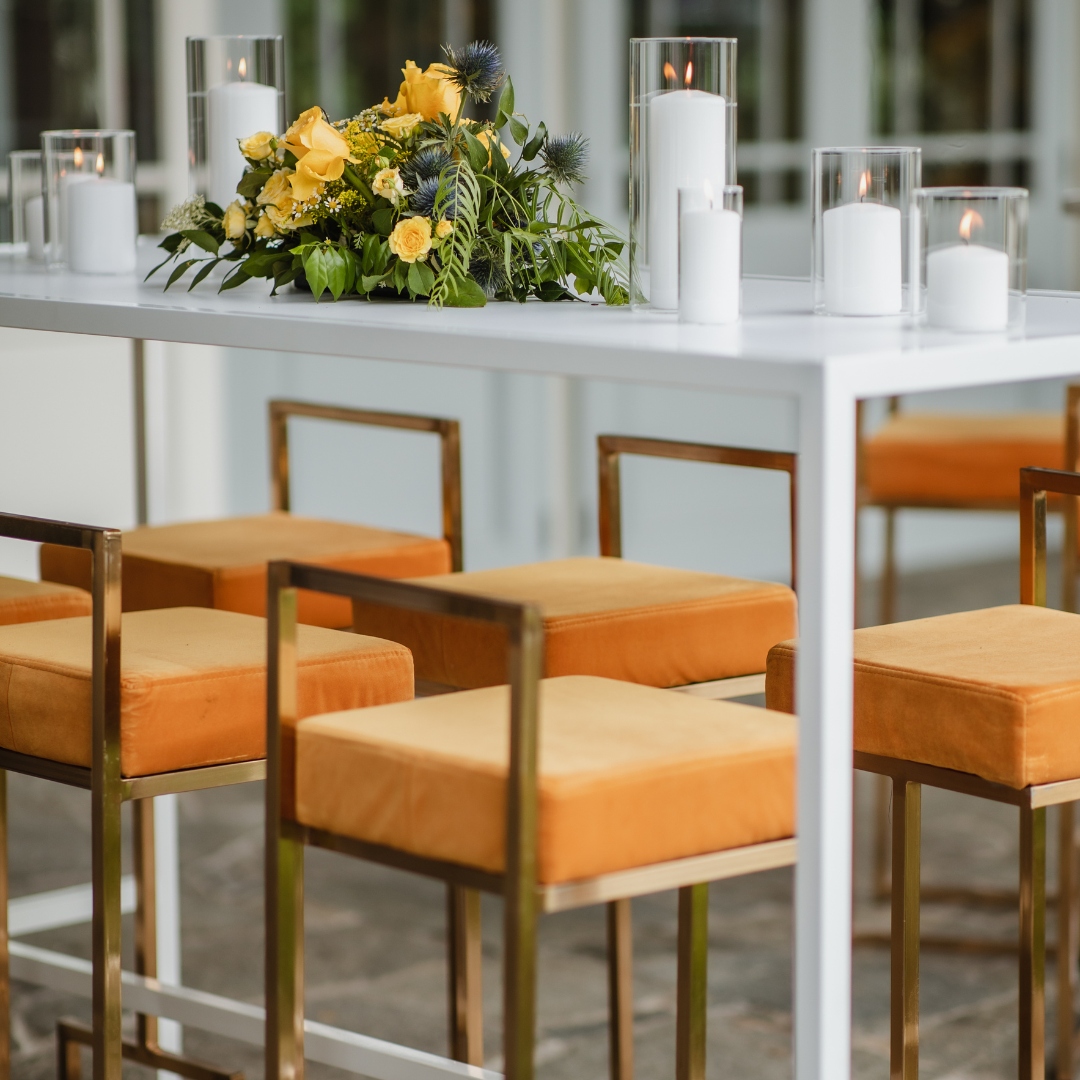 Making the Right Decision for Your Event
The right decision for you will depend on your budget and the specific details of your event. Think carefully about whether you can feasibly put together a successful DIY event or whether you could benefit from professional support and guidance. Making the right decision won't just improve your experience through the planning process but could also influence how your guests experience your event when it takes place.
Making an Informed Decision
If you've considered the true cost of DIY event planning and decided your time, energy and budget is better spent elsewhere, professional event styling services may be the right choice for you. Turn to the best in the business. Get in touch with Valiant for event styling and hire - a memorable and effortless event awaits!