Introducing ReforaStone, a revolutionary collection that combines sustainability and style, This article explores why partnering with Valiant and choosing ReforaStone can bring numerous benefits to businesses looking to enhance their spaces while prioritisng environmental responsibility.
Our range of Coffee Tables + Side Tables were crafted from 40,500 Recycled Plastic Bottles
Each Side Table is made up of 375 plastic bottles
Each Coffee Table is made up of 750 plastic bottles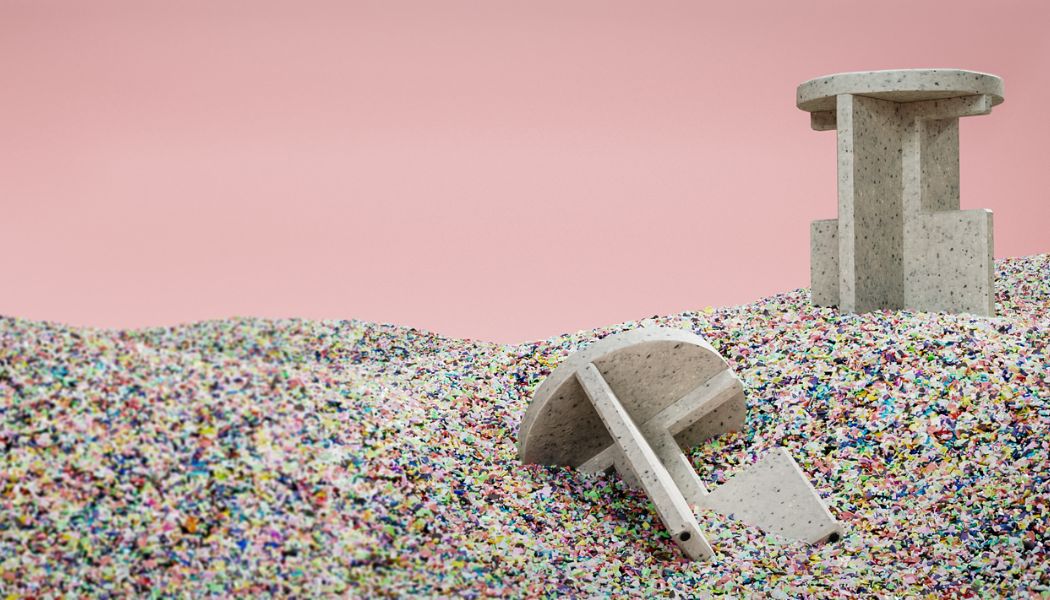 1. Sustainable Elegance
ReforaStone stands out as an eco-friendly choice for businesses. Crafted from 100% recycled materials, this collection embodies sustainability without compromising on elegance. Each piece showcases the beauty of natural stone, meticulously curated to elevate any business setting.
2. Versatile Solutions
Valiant understands that every business has unique needs. With ReforaStone, versatility is at the forefront. Whether it's an office space, event venue, or retail environment, the collection offers a range of furniture and styling options to transform any setting. From chic tables and chairs to eye-catching decor, ReforaStone effortlessly adapts to various design concepts and themes.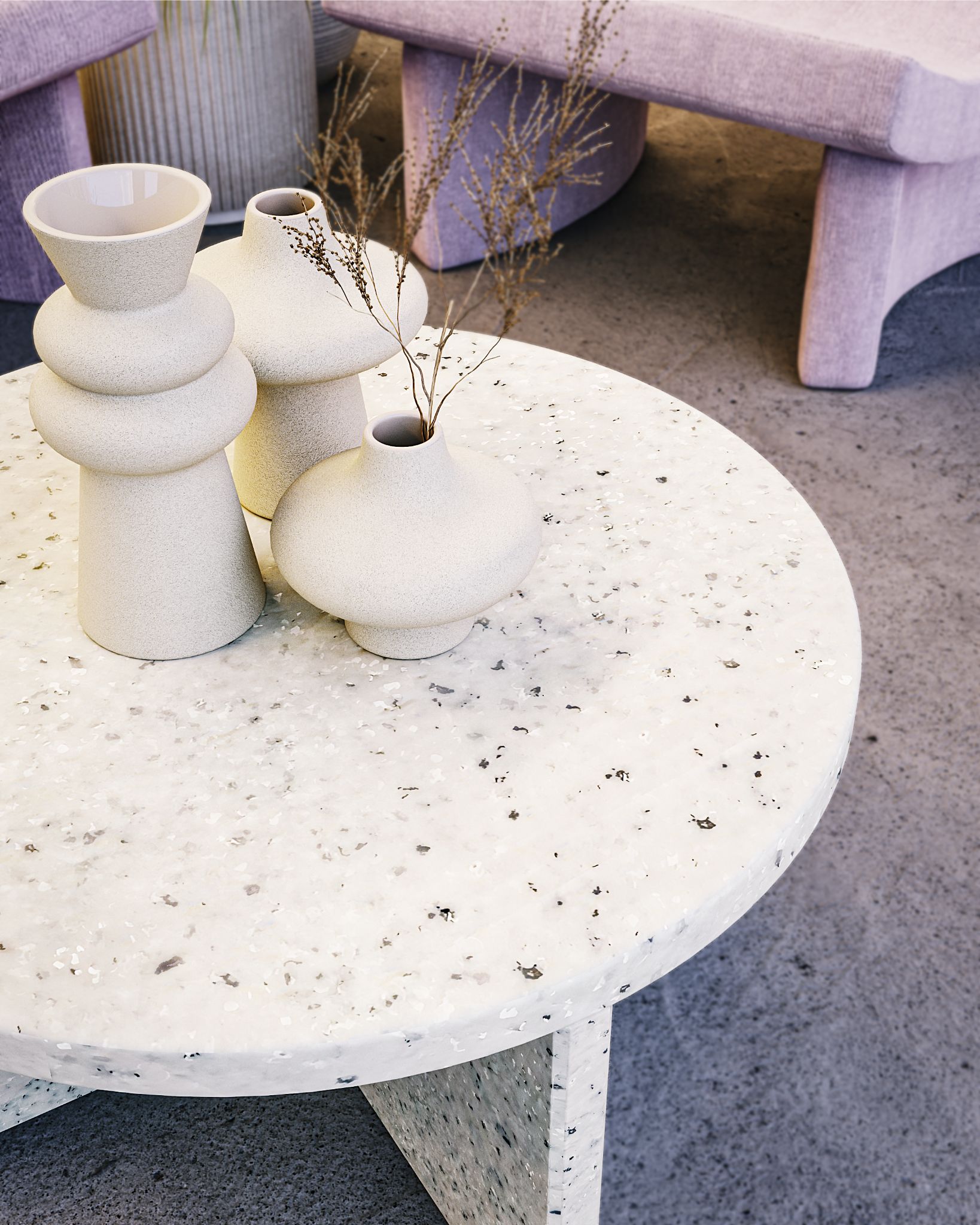 3. Environmental Responsibility
By choosing ReforaStone, businesses align themselves with Valiant's mission to reduce dependency on extraction, production, distribution, and disposal. This sustainable approach contributes to the circular economy and helps reduce the overall carbon footprint.
4. Impressive Durability
ReforaStone not only embraces sustainability but also ensures long-lasting performance. The collection is built to withstand the demands of high-traffic environments, making it ideal for businesses that prioritise durability. From bustling corporate spaces to vibrant event venues, ReforaStone pieces maintain their aesthetic appeal and functionality over time.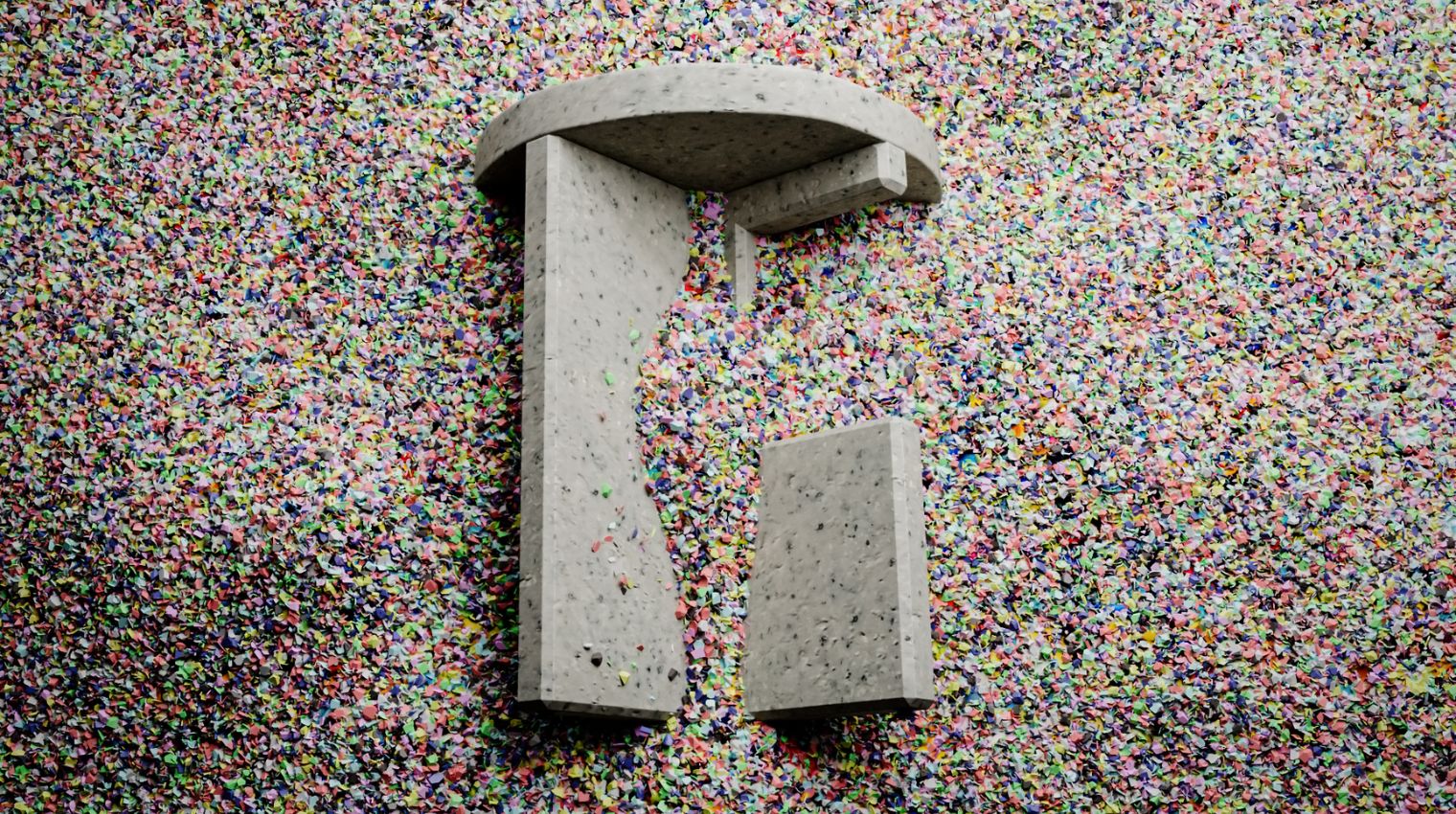 5. Unmatched Service
Partnering with Valiant means gaining access to exceptional service. The Valiant team is renowned for their expertise, attention to detail, and commitment to client satisfaction. From initial concept planning to seamless delivery and installation, businesses can trust Valiant to provide a seamless and stress-free experience.
ReforaStone by Valiant is a game-changer for businesses seeking sustainable, stylish, and versatile furniture and styling solutions. By choosing this collection, businesses demonstrate their commitment to environmental responsibility while enjoying the benefits of exceptional design, durability, and unmatched service. With Valiant's expertise and ReforaStone's sustainable elegance, you can create inspiring spaces that captivate clients, employees, and guests alike.
Discover the ReforaStone collection and elevate your business space with Valiant.