Sun's out, it's party time! Don't host just any old function this holiday season. Jazz it up and hire the most perfect event furniture to make it a day to remember.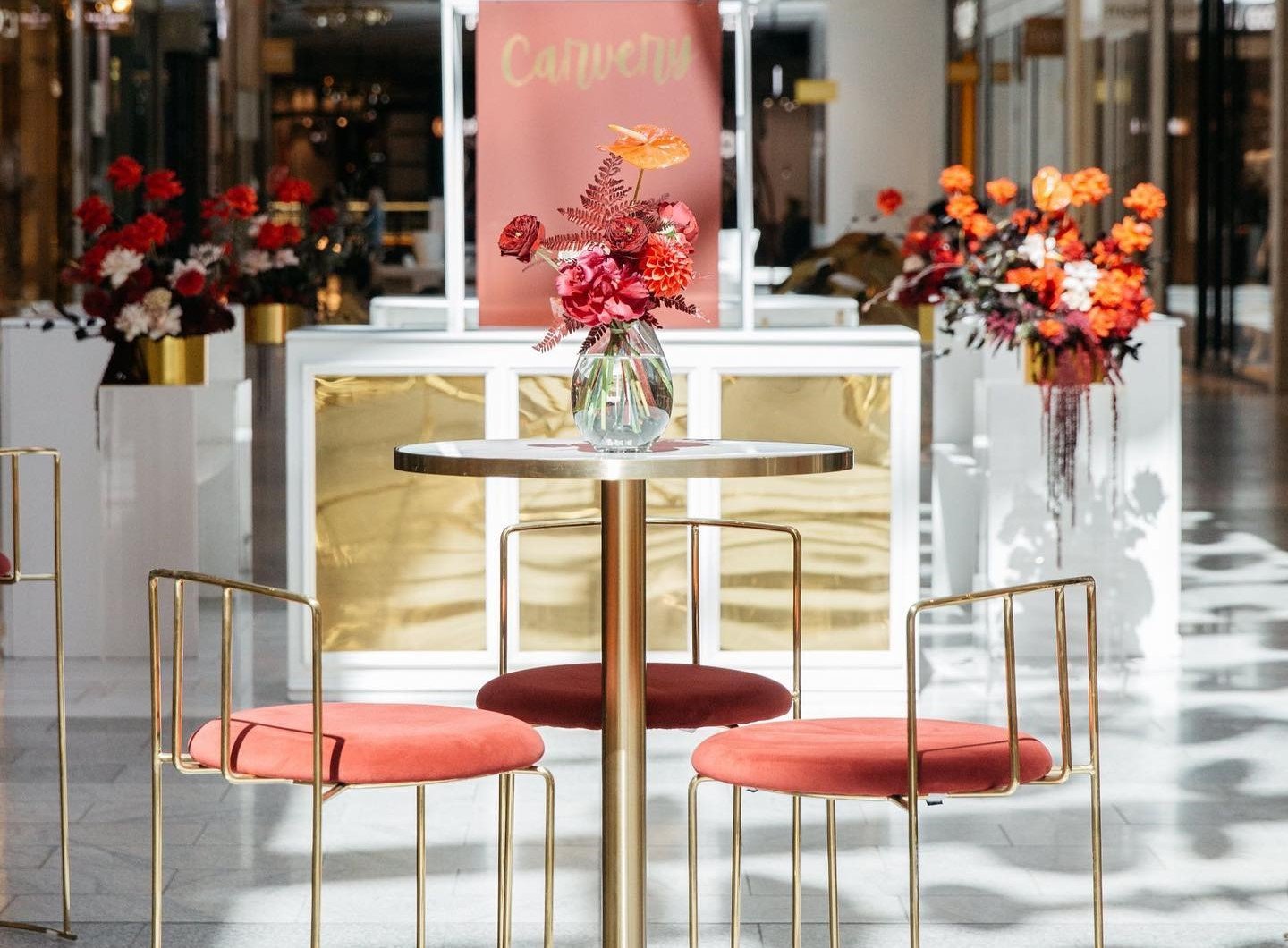 The Event Furniture Hiring Process
It doesn't matter if you are hiring party furniture for the first time or you are an event hostess with the mostess, our tips are guaranteed to ensure your event furniture hiring process is seamless. And if you are looking for a little more inspiration to enhance your creativity, look no further.
5 Tips for Hiring the Perfect Holiday Event Furniture
1.
Define what aligns with your event's goal or theme
The perfect party always has a theme or colour scheme in mind. Get that sorted and you are well on the way to narrowing down the event furniture package that will align with your goals.
Get creative. If you want heads to turn and make memories, it's all about event furniture styling. After all, you are out to make a lasting impression, right? If you need help, ask an event furniture hire team near you for tips and ideas.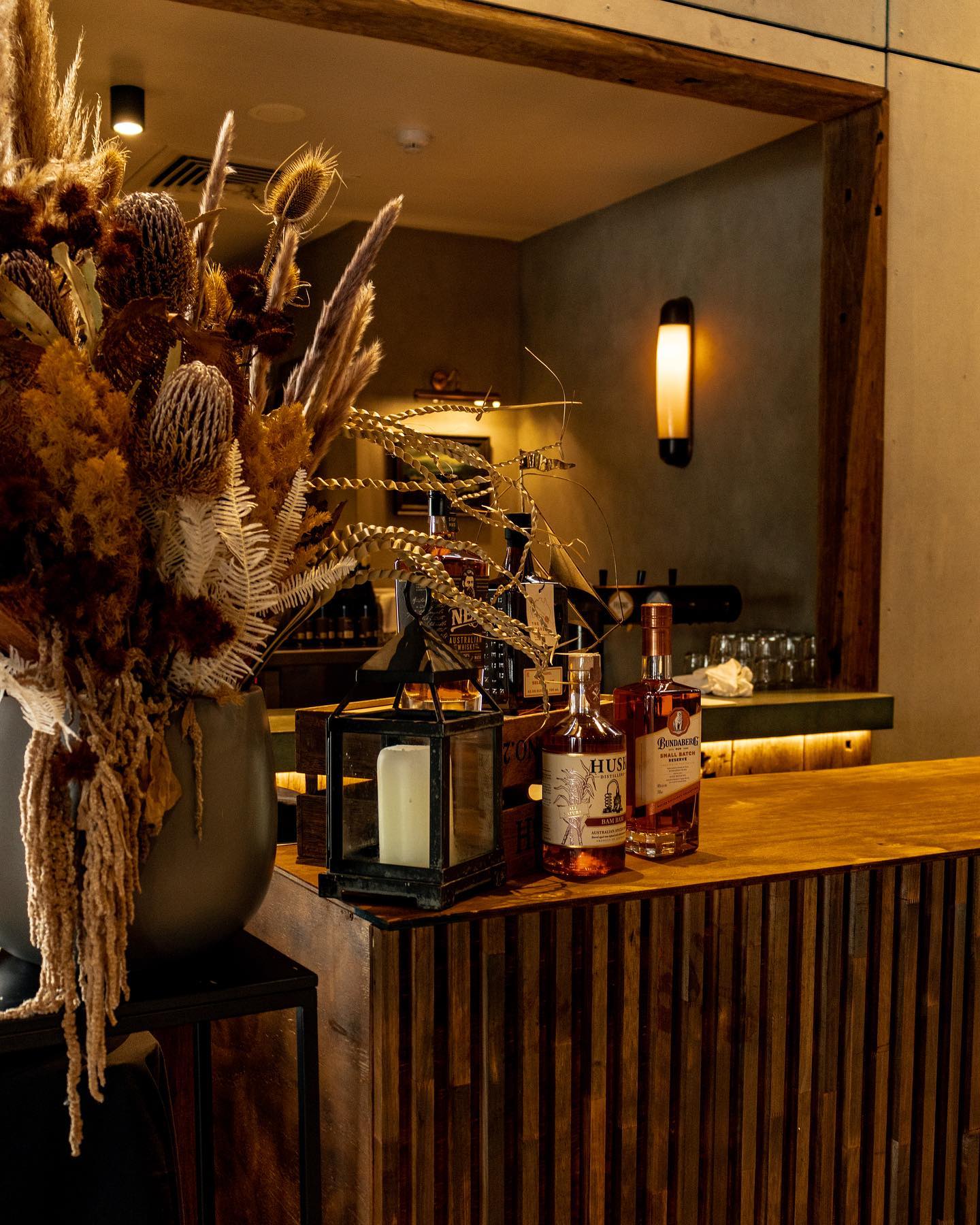 2.
Consider the event venue and weather
Keeping an eye on the forecasted weather can determine your optimal choice of venue. Whether it's an inside or outside affair, the options for event hire tables and chairs may differ. Styling your event with easy-to-assemble furniture pieces, signage and decorations all help to bring your vision to life.
3.
Determine your budget and guest list
It goes without saying that a well-planned function needs a finely-tuned budget. And you know how it goes, make a list and check it twice. The number of guests can impact your budget, event furniture placement and venue.
Seating arrangements, furniture hire solutions and accessories may need to be adapted to suit. Plan wisely and stick to it.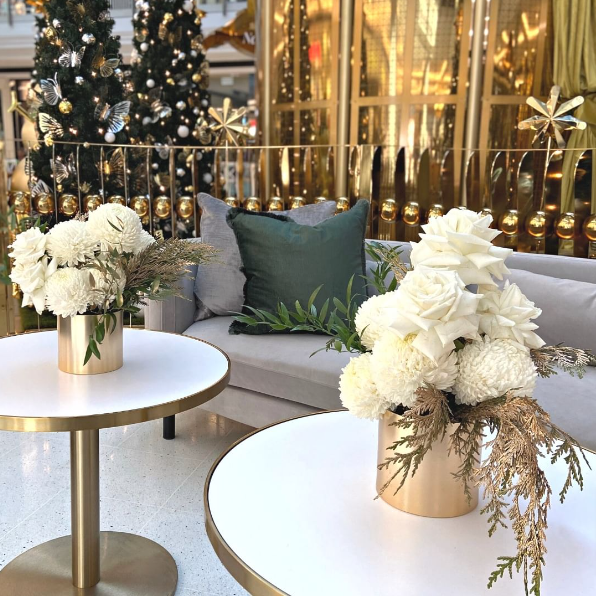 4.
Consider comfort and practicality
Whilst the perfect event is all about looks and making an impression, there's nothing worse than opting to hire event furniture that is not suitable for guests, is uncomfortable, and may create lasting memories for all the wrong reasons.
5.
Ask for recommendations
Don't wait until the last minute to plan the event of the year. Servicing the east coast of Australia, including Sydney, Melbourne and Brisbane, Valiant Event Hire will provide you with flexible solutions and assist you to plan, style and execute the perfect event with the perfect event furniture. Don't be afraid to ask for their recommendations. After all, they are the experts in all things events!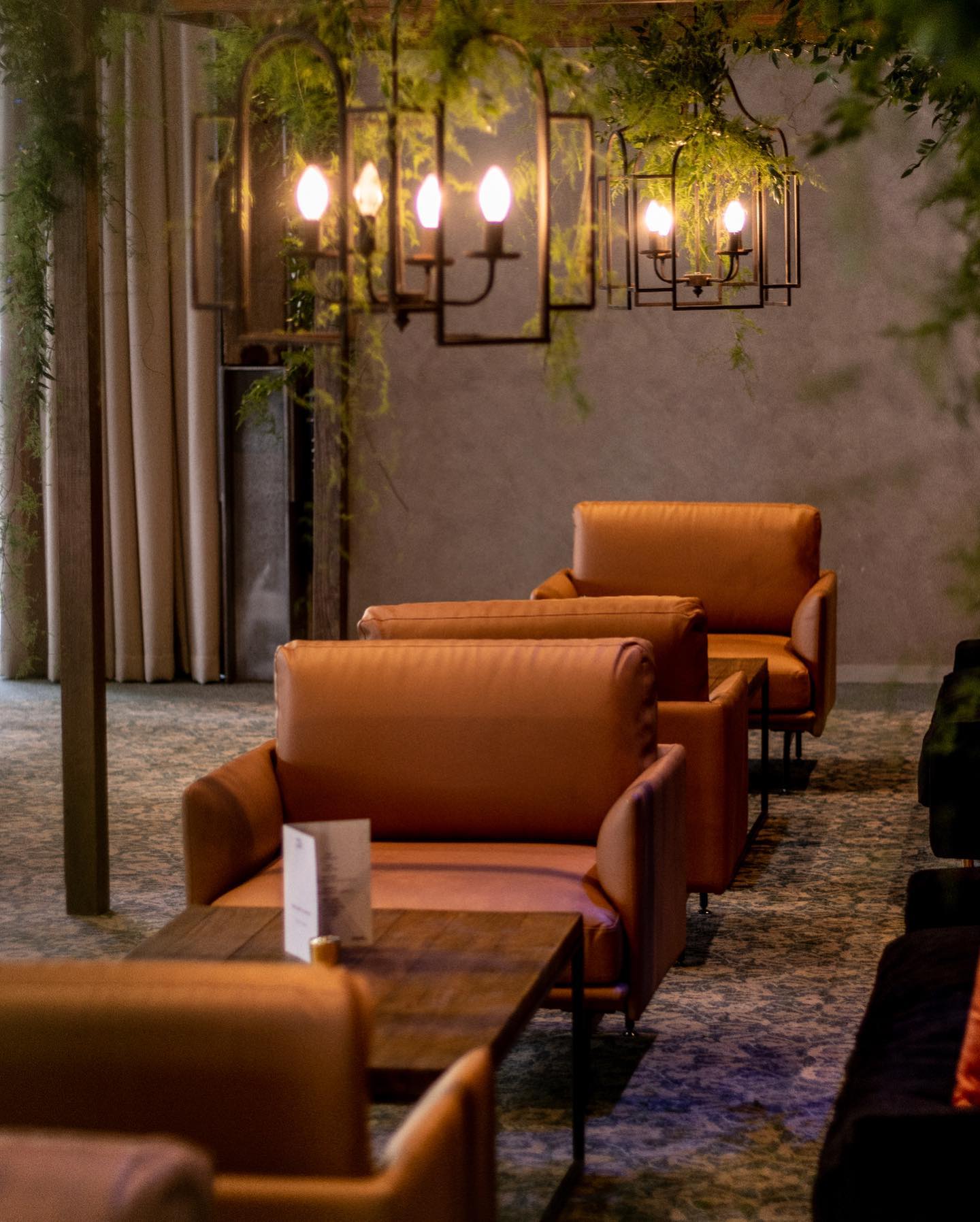 Finding The Perfect Event Furniture Company This Holiday Season
It all starts with a brief and ends with fabulous memories made. Gain inspiration, create custom decor, and style your function this holiday season. Choose the optimal event furniture package for your moment-making event.