Covid has made an already difficult commercial leasing market formidable, injecting an unhealthy dose of caution and low business confidence into conversations laden with uncertainty. And while commercial property owners continue to grapple with harsh realities, whether they be short-lived or ongoing, a fresh methodology is emerging that could tempt fleeing businesses back to the hard-hit CBDs.
Whilst property styling is ordinarily associated with residential homes and investment properties, a growing trend suggests speculative tenants connect with pre-designed spaces and demonstrative fit-outs. Not convinced? Valiant Corporate caught up with Eric Lundberg of TGC to discuss the finer details of attracting solid enquiries. Check out his real-life tested tips.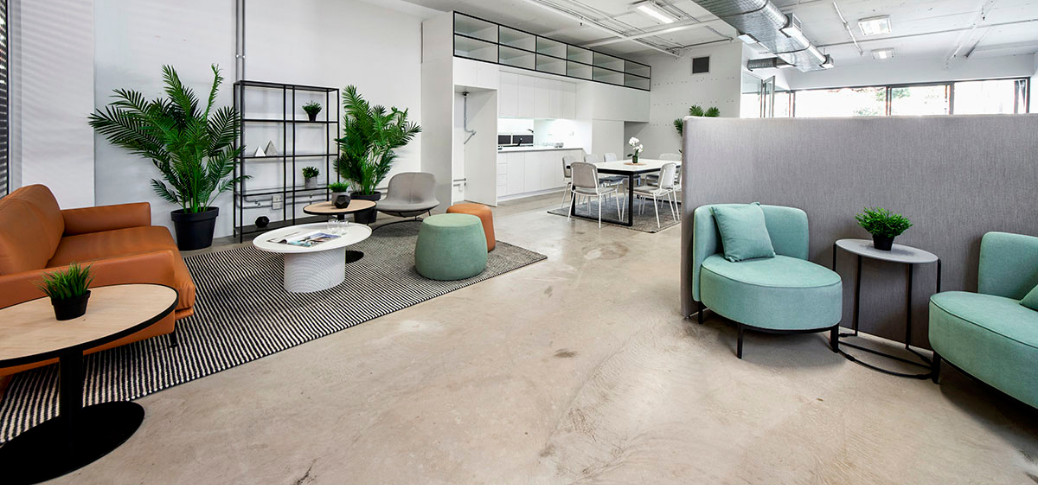 Money and lease terms matter
It's a commercial lease's world at the moment, as CBD offices continue to empty and more medium to large businesses experiment with alternative work approaches - work from home, hot-desking and meeting room hire for important face-to-face meetings, are all popular in this COVID impacted era of business. So what can you do against this grain of change? Go with it. Return to the books and identify the current value of your site against the potential loss of decreasing your rents - flexible rental terms may get you over the line! Very little room to move when it comes to money stuff? Review your lease terms - tenants rarely want to commit to a space for more than two years, ensuring they can scale their business as results demand or move to a different locale if they cannot sustain internal staff.
Help tenants envision a scalable site and make moving to a new work place simple
Very few people can confidently plan a functional office layout - factoring in future growth while using the space to its best advantage often stumps speculative tenants. Help them envision where they'll be working every day by speaking to one of our Valiant specialists and creating the ideal commercial flow for your desired tenants. Should your eventual tenants fall in love with our plan, property styling agreements can be carried over into commercial furniture hire plans.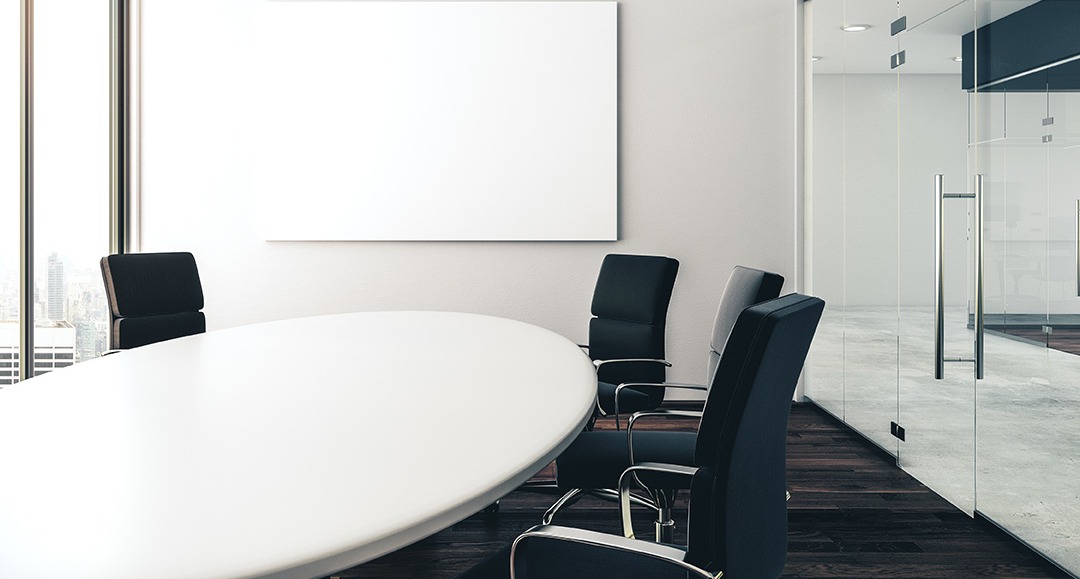 What happens if the furniture misses the mark when it comes to their needs?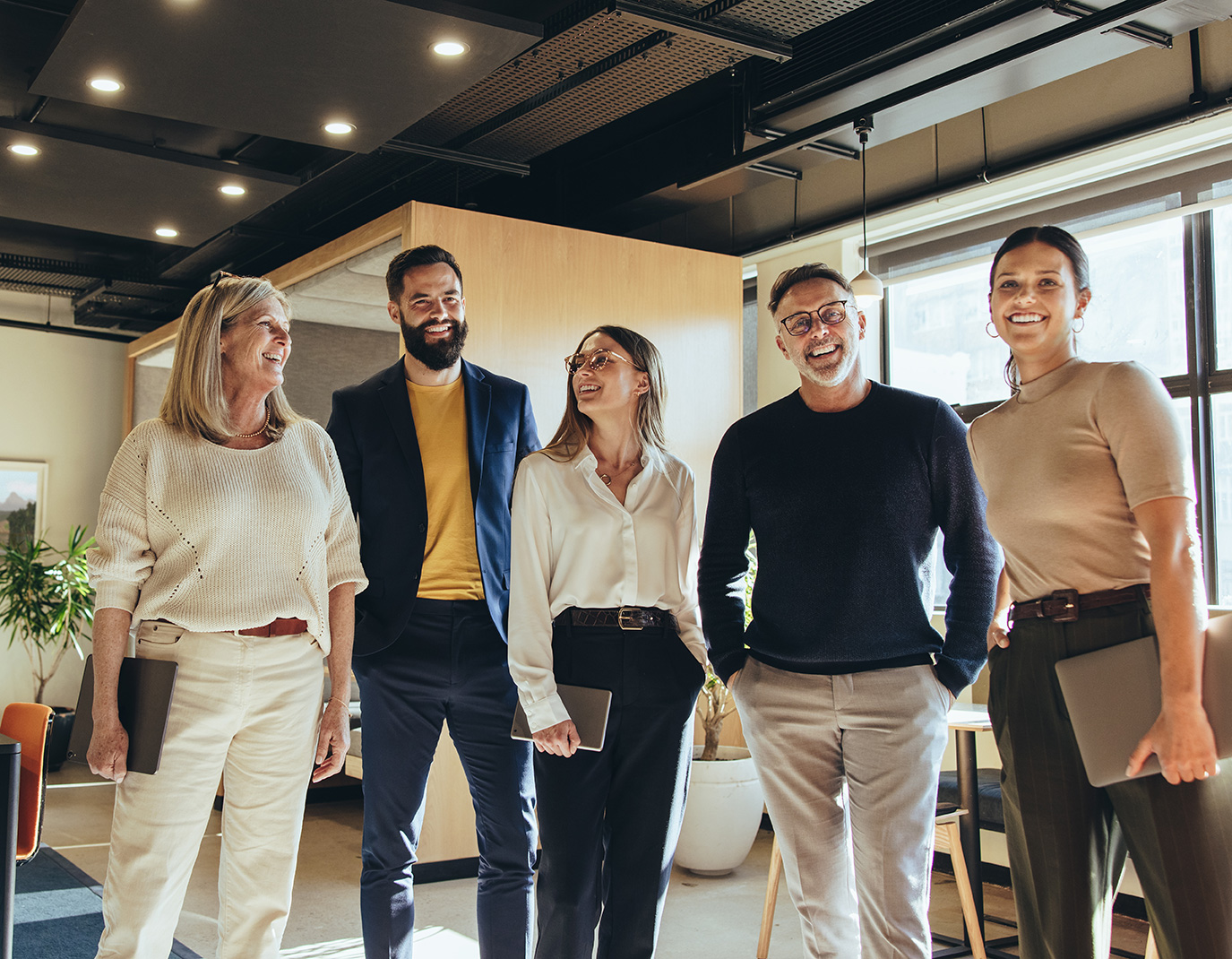 Embrace the magic of social and visual marketing
During our chat, Lundberg stressed the importance of visuals, saying styling is better than CGI hands-down, and we definitely agree. That said, great photography is an essential online medium, ensuring you achieve a solid first impression on Instagram, LinkedIn, and real estate listing websites, before inviting potential tenants to project themselves into the space during an inspection - whether it be in person or using CGI.
Social media and photographs? Is that all you need to do to attract tenants?
Lundberg recommends making the most out of your existing database and showcasing your commercial spaces via email marketing. You never know, a lapsed tenant could become a current tenant, making this tool absolutely critical in your marketing plan.
Still nervous? Try this fact on for size. Lundberg has seen more enquiries and inspections come through on the back of styled spaces when compared to empty properties.