Seasonal Styling Autumn/Winter Design Trends
Popular colours, materials, shapes, and styles in this season's styling trends are all about new energy, inspiration, stability and comfort.
As the world rapidly changes around us, so do the trends that influence how we design, style and experience our event spaces. Here are our top four styling trends for the Autumn/Winter 2022 event season. From bright, uplifting colour, and nostalgic neoclassic silhouettes, to layered neutral textures and tones, there's something special for every occasion.

Light & Tranquil
Light, earthy neutral tones are here to stay as a means of creating calm, grounded spaces that make you feel centered and rested.
Classic design never goes out of style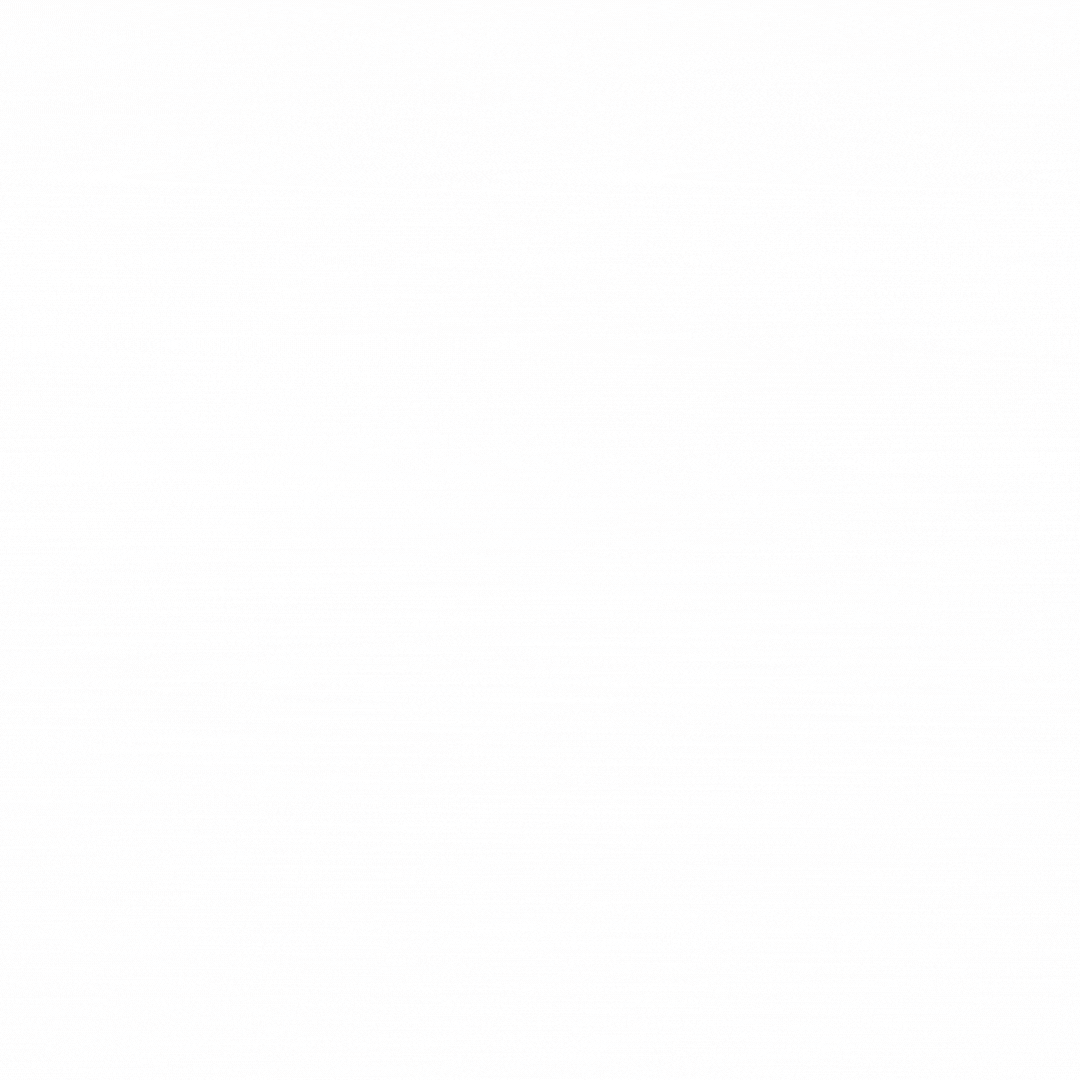 We love using crisp whites and greys paired with both cool and warm neutral tones to deliver a clean, contemporary look suitable for all types of events.
Bring the Light & Tranquil style trend to life at your next event
Layer shades of cream, beige, and nude, and style with accents of tan and timber for extra warmth and interest to achieve a calming and tranquil space.