You're not choosing a furniture hire company, you're choosing a spectacular backdrop for your event, a sense of brand for your office or a lifestyle for your home. Choosing well, means effortless style and the "look you dreamed of" – choosing poorly is a costly mistake. Not only will you miss the mark on style and design, but you could also face costly logistical problems that result in downtime, and disappointment.
So how do you hire furniture that delivers not only the look you want but the time and money savings you need?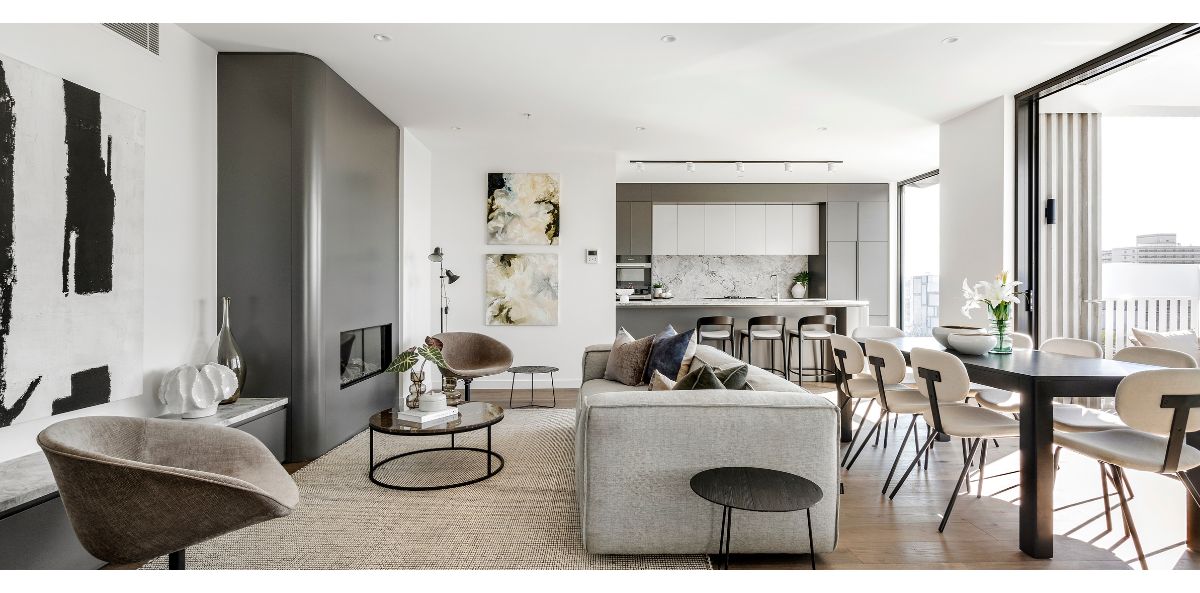 Visit their furniture hire portfolio
Before you choose a furniture hire company, do your research. Instead of relying on what your chosen provider says, look for examples of their work. The best furniture hire companies maintain detailed online portfolios, where you'll be able to see real results from past clients.
Check their furniture hire selection
Next, consider the furniture items you need for your event, home or office. Explore your chosen company's furniture range and decide whether the selection aligns with your goals. Does the company offer the styles and colours you need to make an impact in your space?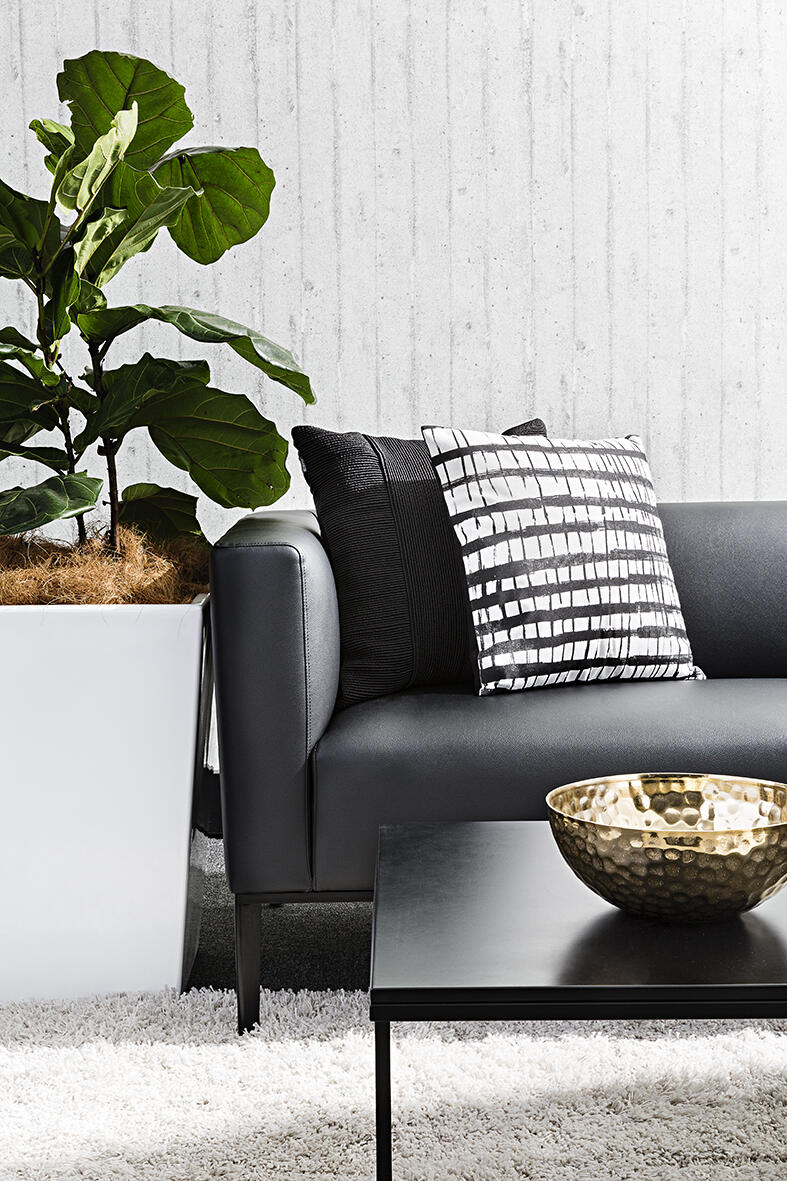 Check their furniture hire service and package inclusions
Your next consideration should focus on package inclusions. All furniture hire companies offer different service options, which may include additional furniture pieces or even setup support. When looking for furniture to rent, select a company that will help you achieve the best aesthetic results at an affordable price.
Check out their location and delivery options
When you hire furniture, you need to ensure a smooth-running process. This means that you'll need to consider the location and delivery options offered by your chosen company. A local provider might be able to transport furniture items more easily, and this could lower the cost of furniture delivery.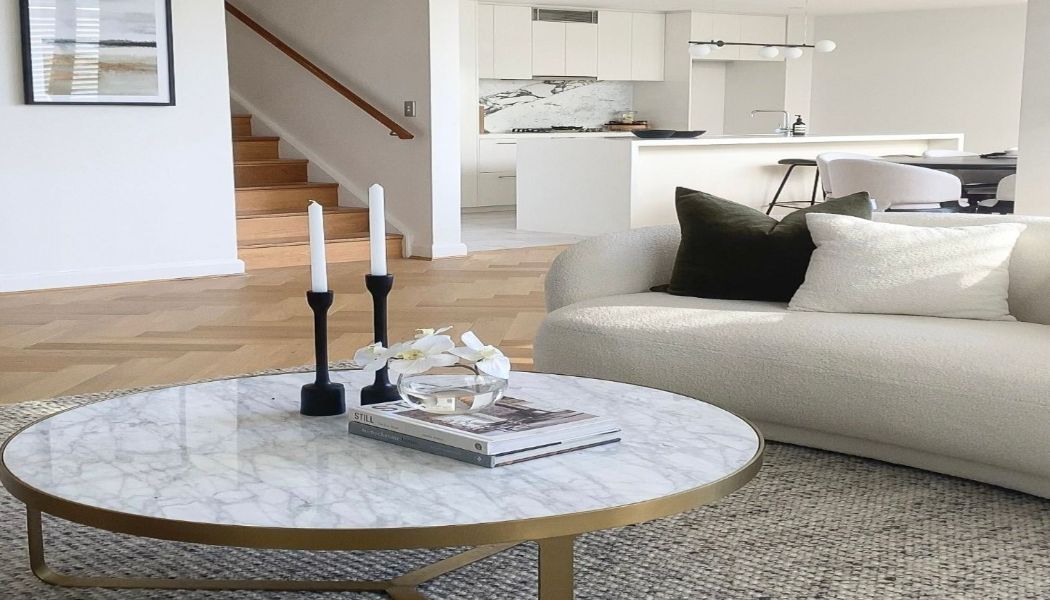 Look for social proof or customer testimonials
Social proof should always inform your furniture hire decisions. As you search for furniture to rent, look for evidence of positive experiences from previous customers. Ask people you know for company recommendations and use social media to find customer testimonials that highlight the professionalism of your chosen provider.
Compare their pricing against competitors
Price is an important factor when hiring furniture. Your budget will influence the furniture you choose, as well as the final result in your space. Before selecting a furniture hire company, develop a clear sense of what you can afford, and compare prices. Look for quality. Look for style. Look for those little extras that finish the space.
Check their furniture hire process
Finally, the furniture hire process matters! Every company operates differently, so it's best to speak with your chosen provider ahead of time to find out how things work. By understanding process considerations, you can plan for smoother operations that accommodate your furniture needs.