When you're tasked with hosting a party, decorating your new office space, or accentuating your living room, the right furniture can make all the difference. But it's not always easy to know which furniture pieces will look great and offer excellent functionality. Are you sure that your event venue, office or home has the perfect piece of furniture?

If you're hosting an event, relocating to a new office space, or selling your home, then it would be smart to look out for trusted furniture hire companies rather than being stuck with something that you can't use or doesn't meet your needs. To help get you started, here's what you need to know about Valiant Furniture Hire and how our services can help meet your needs.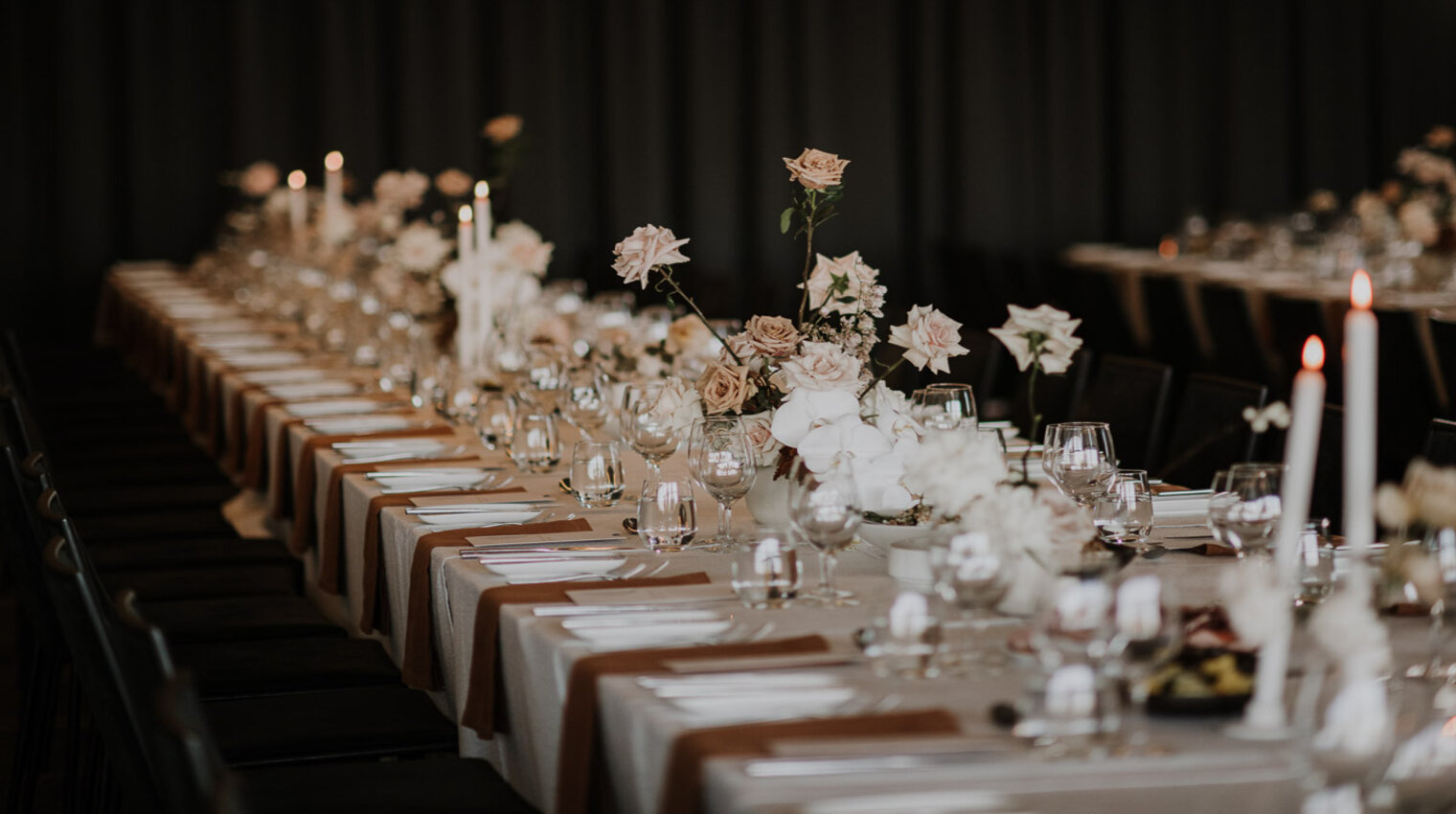 Who is Valiant, and What Can Valiant Furniture Hire Do for You?
Valiant is a fast-growing and leading Australian brand furniture hire company that specialises in furniture rental and styling for events, workplaces and homes.

Our furniture hire services cover Sydney, Melbourne, Brisbane, and Gold Coast, and with our 61 years of experience on a local and national scale, we are confident to provide you with the right set of furniture to curate your event, property or workplace beautifully.
Services Provided By Valiant Furniture Hire
Valiant Furniture Hire offers a wide range of services to help you get the most out of your furniture rental experience. We can deliver and set up your furniture at your event location, and we also offer a haul-away service to take care of the furniture after your event is over. We have a wide selection of furniture for you to choose from, including chairs, tables, sofas, and more. So whether you're looking for a short-term furniture rental solution or you need furniture for a long-term event, Valiant Furniture Hire has you covered.

Among the furniture hire services Valiant offers are: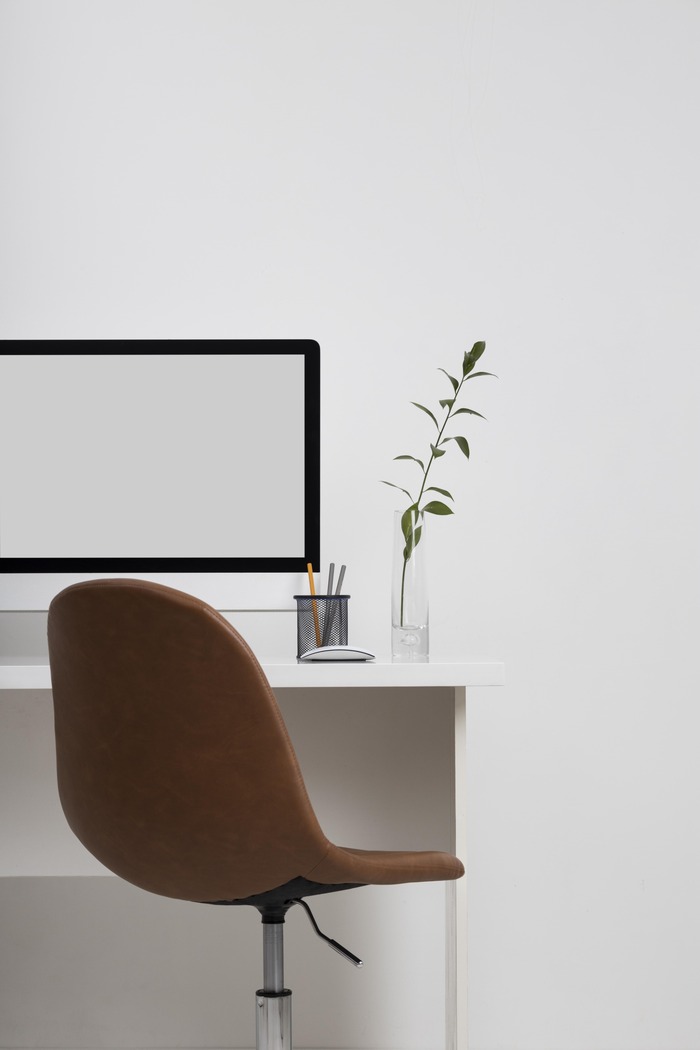 Office Furniture Hire
If you are looking for reliable and professional office furniture hire, look no further than Valiant Furniture Hire. We are a leading provider of high-quality office furniture such as desks, chairs and tables for both short and long-term hire, and our team of experts are on hand to help you find the perfect furniture for your needs.
Our office furniture hire is available for:
Corporate Office Furniture Hire
A well-styled workplace is a productive workplace, but does that mean you have to purchase expensive furniture pieces? No! Our office furniture can be hired for corporate use, allowing you to create a professional space that grows and changes with the needs of your team.
Government Office Furniture Hire
We also offer quality furniture pieces for government office spaces. Hiring furniture for use in a government office can help you produce a professional, smooth-flowing, and productive environment that can be adapted to accommodate changing short-term and long-term needs.
School Furniture Rental
In addition to office furniture items, we offer furniture rental packages suitable for schools! If you're setting up a classroom and other school spaces, our quality furniture pieces can help you put together a cohesive learning environment.
Event Furniture Hire and Styling
At Valiant, we don't stop at office furniture! We also offer furniture hire and styling packages for events, allowing you to set up great spaces with fewer demands on your time. This makes it possible for every event to be a success!

Whether you're hosting a party or organising a professional event, we can assist with the delivery, set up, and removal of quality furniture pieces that align with your space and aesthetic. Our end-to-end service packages are designed to take the stress out of preparing for events of all sizes.
Property Styling and Relocation Furniture Rental
Are you styling a property for sale or looking for relocation furniture hire services? Valiant can help! Offering quality pieces to elevate spaces so they look their best, we can deliver and style furniture to make your property stand out from the crowd.
Our home staging and relocation furniture hire package options are designed to provide you with all the furniture items you need for as long as you need them. We'll even deliver items, place them for the best effect, and remove them again when you're ready.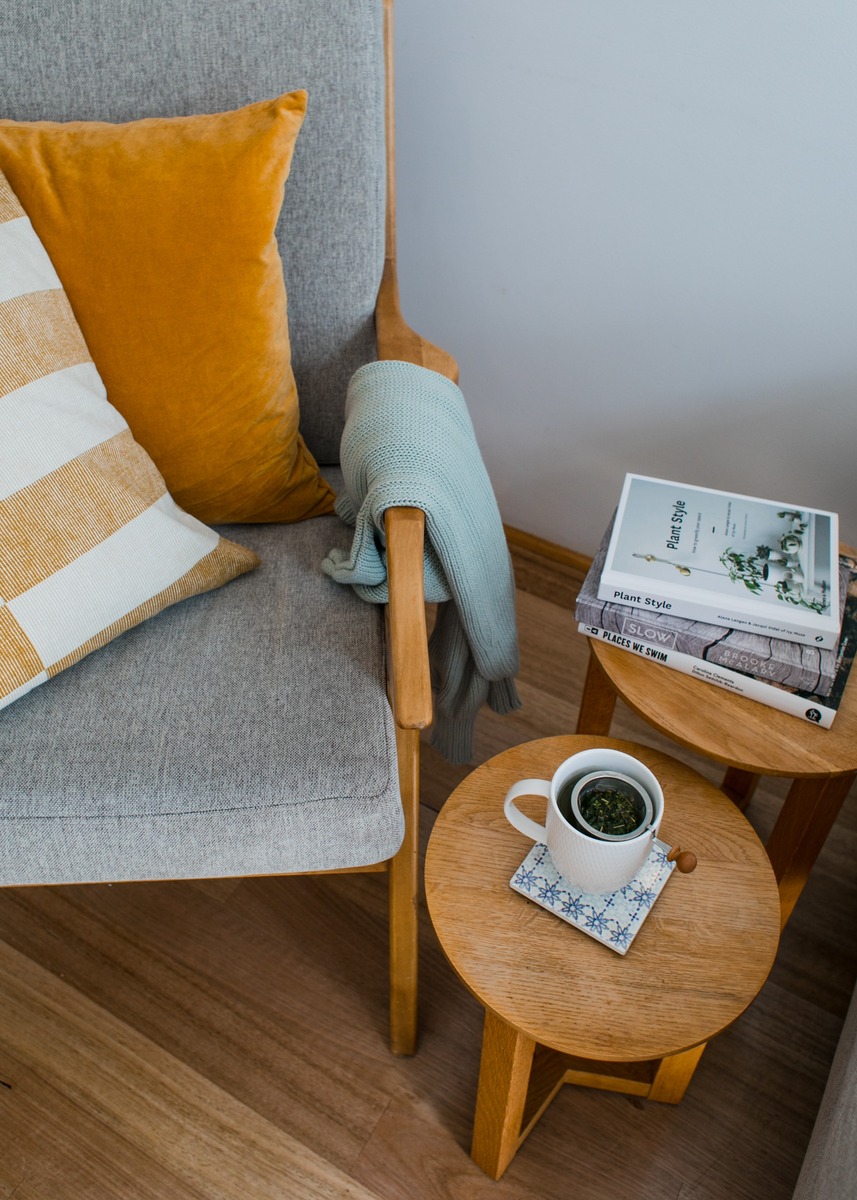 Conveniently Hire Furniture Online with Valiant
Regardless of why you need to hire furniture, you can count on Valiant to make the process as easy and convenient as possible. Providing the best quality at affordable prices. We're proud to be leaders in Australia's furniture hire sector, offering excellent solutions to suit all furniture needs.

Are you ready to get started with furniture hire today? Visit our online hire shop to explore our range of event furniture, home furniture, and office furniture packages.