This year may have turned out very differently than what we all imagined, but the Pantone Colour of the Year for 2021 is set to uplift our spirits!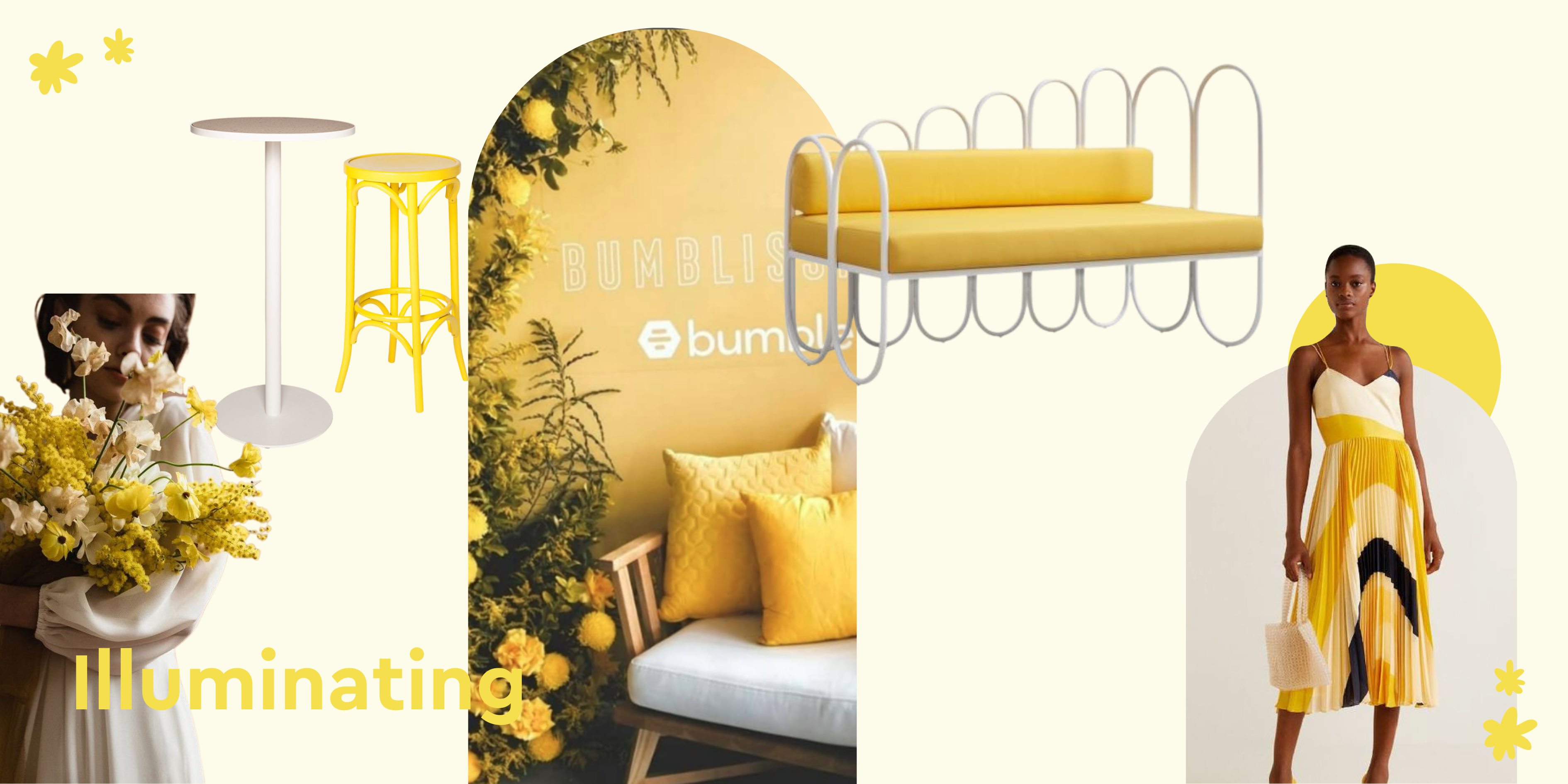 The Pantone Colour Institute has chosen not one, but two colours they believe reflects our current state and our hope for a more promising future. These shades will create a sense of optimism, energy and hopefulness during this time of uncertainty. And this year's winners are...Ultimate Grey + Illuminating Yellow!
The Pantone Colour Institute is a resource for designers and creatives all over the world. Every year, Pantone forecasts the global colour trends for fashion, lifestyle and interior use and have influenced product development and purchasing decisions for over 20 years'. So get ready to see the colour of the year explode in popularity!
PANTONE 17-5104 Ultimate Gray + PANTONE 13-0647 Illuminating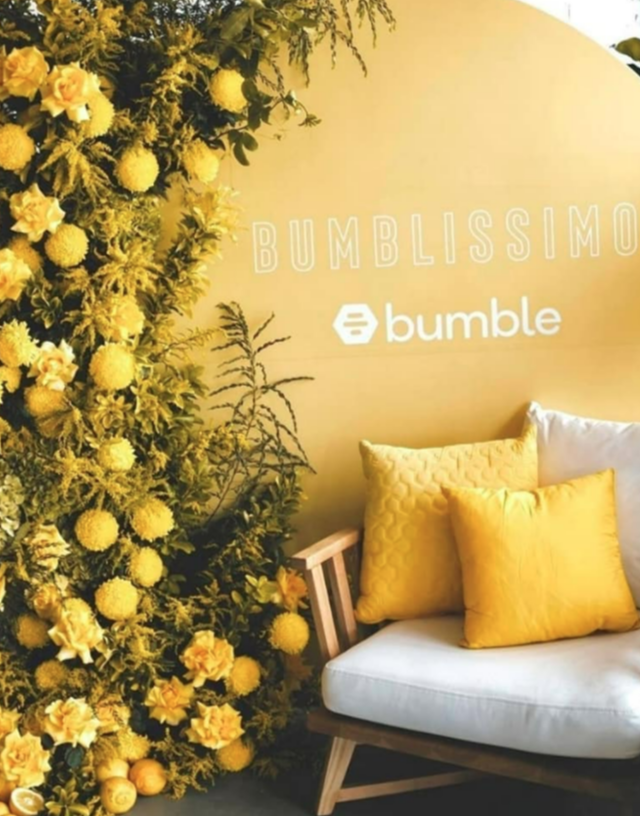 Discover Ultimate Grey + Illuminating Yellow
Leatrice Eiseman, Executive Director of The Pantone Color Institute, explains its selection; "The union of an enduring Ultimate Gray with the vibrant yellow Illuminating expresses a message of positivity supported by fortitude. Practical and rock-solid but at the same time warming and optimistic, this is a colour combination that gives us resilience and hope. We need to feel encouraged and uplifted; this is essential to the human spirit."
The Illuminating Yellow creates an optimistic and cheerful vibe which captures the need for us to feel like everything is going to get brighter - essential to lift our spirits in a COVID-stricken world. The Ultimate Grey is much quieter, which evokes the feelings of "composure, steadiness and resilience". The shade resembles natural elements and pebbles on the beach as the weathered look gives us the impression that it can stand the test of time.

Interested in using these shades for your next event? We LOVE how the bright yellow shades can be used to transform the mood of the space instantly. It's perfect as a standalone piece to create bold statements or paired with other shades to bring vibrancy to the environment. Our buying team picked these beautiful shades as a feature colour for some of our favourite items, check out some of the pieces below, including our latest Shibui Collection.