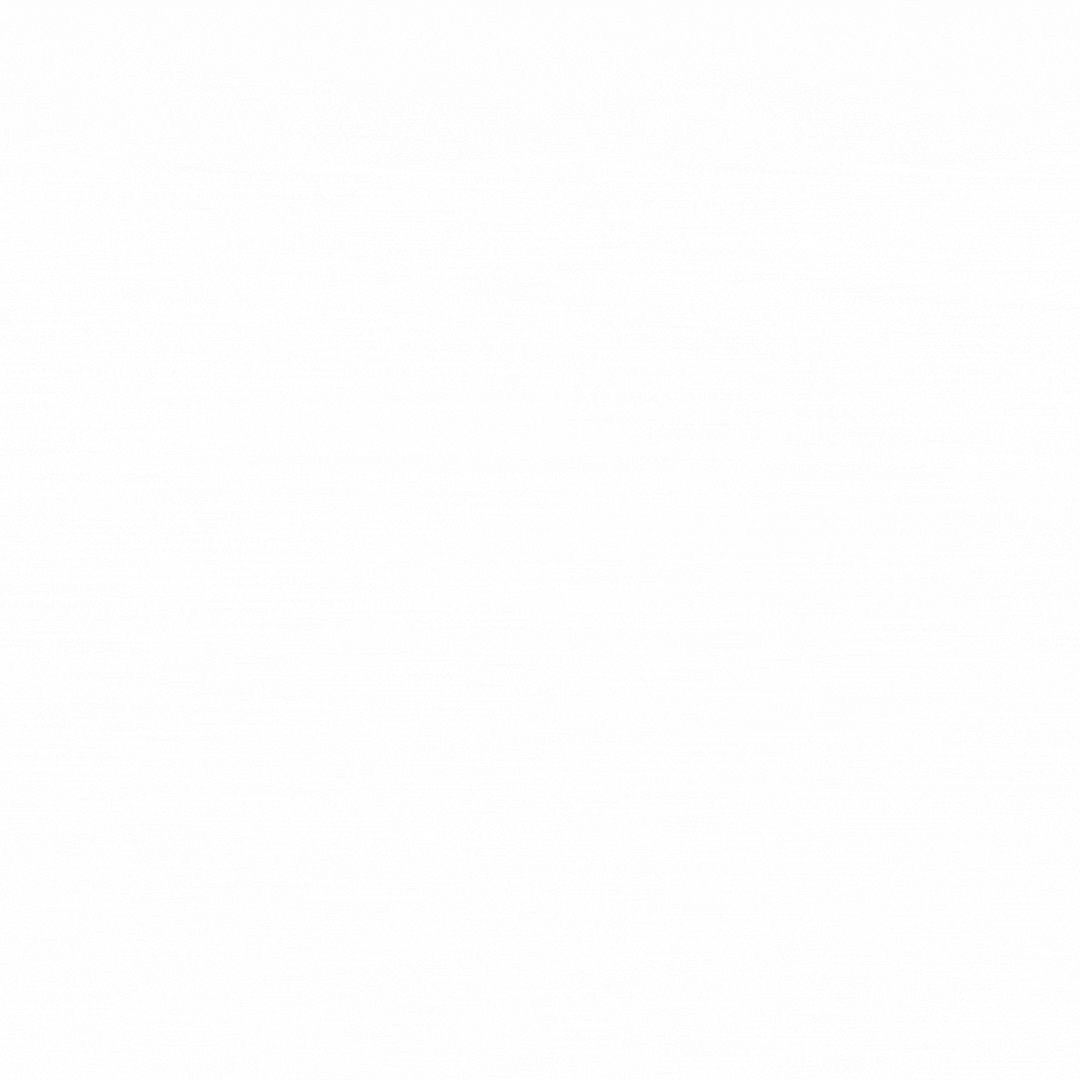 Inspired by mid-century design that has this minimalism and simplicity at its core, the collection creates a sense of poise and calm.
With simple, angular metal framing in black or white with hard-wearing synthetic rattan detail - perfect for indoor or outdoor events, Shibui is Valiant's events range for minimalists who want a little more. As stand alone pieces or with the addition of one of our feature cushions, Shibui will suit multiple event styles and colour themes.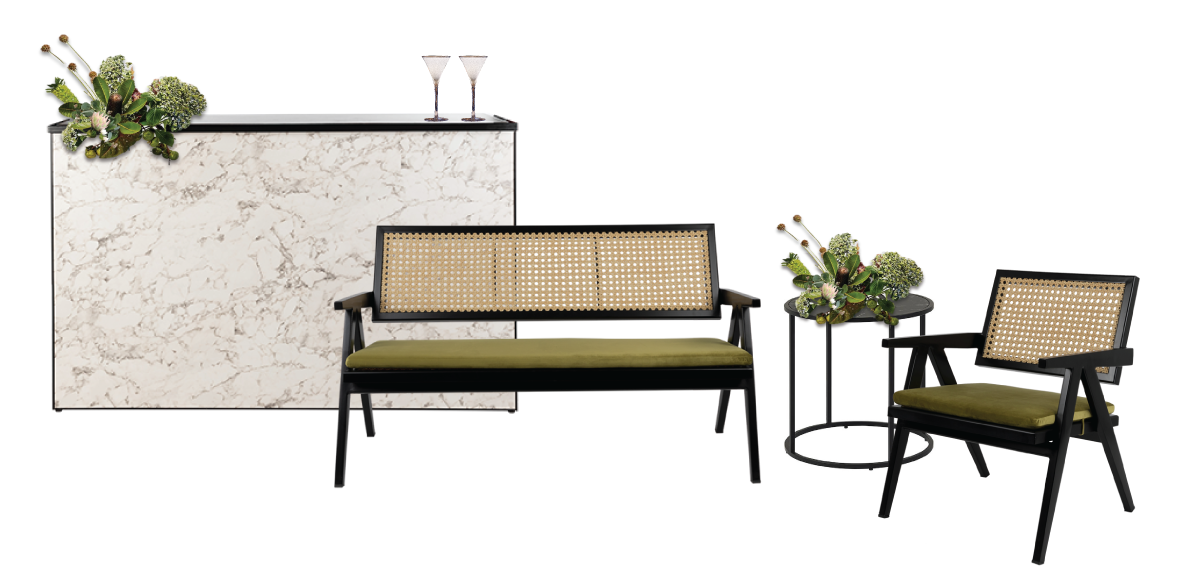 Minimalism meets sophistication.